Camera Mockup | 42+ Most Creative Camera PSD, Vector Templates For Different Design Presentation: Camera is one such technological instrument that has never gone out of trend despite of so much technological advancement in last decade. There is simply no alternative of a camera when it comes to capturing a moment. They are useful in every aspect of life and especially for product branding and marketing campaigns. Visuals always produce most product result for marketing campaign and camera is the instrument which captures anything and everything which can later be transformed to attractive visuals identity such as hoardings, Brochure or Flyers with necessary arrangements. With the help of a camera presentation scenario, you can put on anything in work that has to do with catalog design, brochure design, portfolio design, or any particular product design.
Here in this round-up, we have listed  40+ Most Creative Camera PSD, Vector Templates for designers to use in different design presentations. These templates feature different background and presentation scenarios with a realistic backgrounds that may fit perfectly for your product demonstration. Alter the design elements where needed and use them to give a new rendition on your design.
Also, Check
UNLIMITED DOWNLOADS: 500,000+ Product Mockups & Design Assets
You can get your mockup customized by us at Fiverr.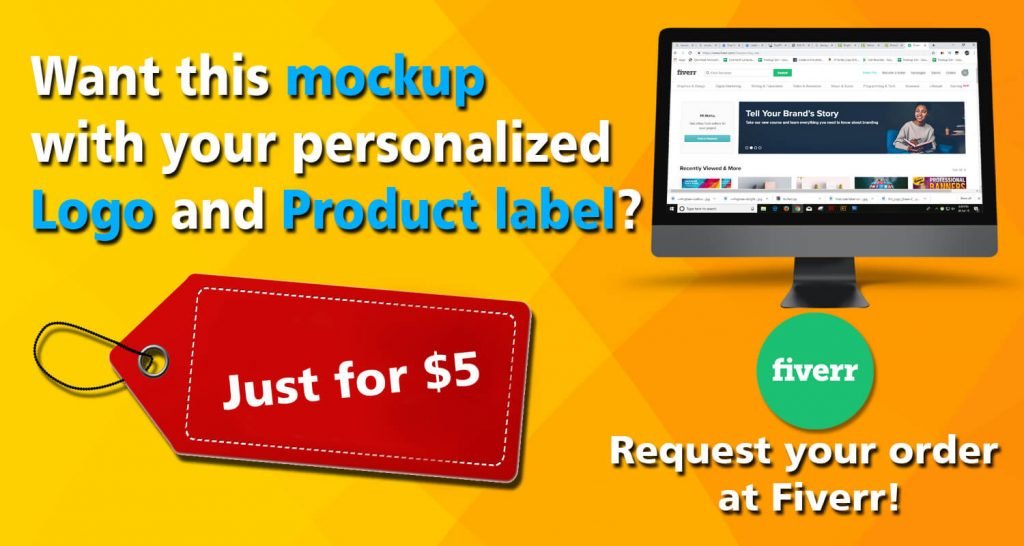 _______________________________________________________________________
Mockupden Exclusive Free Camera Mockup PSD Files for our Visitors:

Updated New Inclusion on 29/05/2021
#1. DSLR Camera MockUp Photorealistic

#2. Realistic DSLR Camera With Lens Beside Mockup

#3. Vintage Design Camera Illustration

#4. Mini Instant Camera With Flower Vase Beside

#5. Rustic Chalkboard Old Camera Mockup

#6. Vintage Canon Camera PSD Template

#7. Blurred Picture Of A Photography Equipments

#8. Camera on a Tripod Mock-up

#9. Photography Camera And Kit Illustration

#10. DSLR Camera And High-Quality Lens Illustration

#11. Photorealistic DSLR Camera Mock Up

#12. 6 Vintage Camera Design Bundle Illustration

#13. Girl Clicking Photo Through DSLR Camera Design Template in PSD

#14. Digital Camera Mock-Up

#15. Crop Hand Picture Holding Camera Design presentation idea

#16. Black Color Brand New DSLR Camera Illustration

#17. Camera Poster Mock-up Template

#18. Film Camera Photo Illustration

#19. Close View Of Vintage Camera Photo

#20. DSLR Camera Mock-ups

#21. Water Color Print Retro Style Camera Photo Illustration

#22. Camera Kept On Wooden Table Mockup

#23. Camera Mock-Up 2

#24. Floral Design Printed Mini Camera Illustration

#25. Smart Filter Given Photo Camera picture Illustration

#26. DSLR Camera Mock-Ups

#27. DSLR Camera And Lens Beside Mockup

#28. Photo realistic Video Camera Set Premium Photo

#29. DSLR Camera Mock-Ups V2

#30. Old Camera Kept On Wooden Table Mockup

#31. Picture Of DSLR Camera On Hand With Smart Filter
#32. Photorealistic Mirrorless Camera Mock Up

#33. Vintage Camera Design Mockup

#34. DSLR Camera, Notebook And Compass Kept On A World Map Mockup

#35. DSLR Camera Mockup High Resolution PSD

#36. Man Holding Camera On Hand PSD File Illustration

#37. Pro Photographer With Many Lens And Camera On Hand

#38. Mini Camera 10 Mockups

#39. Vintage Camera On Marble Floor With Blur Background Mockup

#40. Photography Brochure Vector File Illustration Mockup

#41 Camera Mockup closeup view
#42 Camera Mockup