40+ Best A4 Flyer Mockup Free PSD Templates for Design Inspiration: Flyers are one of the most effective promotional marketing tools every small business can take advantage of for maximum business exposure. They are cost-effective and delivers great results, but every small business has to make sure their flyer design should be stunning, or else they will fail to bear the expected result. This is where a professionally designed flyer template can be convenient. We have listed 40+ awesome new Flyer Mockup PSD design template which you can use in your next marketing campaign. For a designer's perspective, this list could be a treasure which they can use to add in their portfolio and use them while demonstrating design idea in front of their clients.
We have carefully picked these A4 Flyer Mockups, and they have multiple variants. Some of the designs even have extended formats and diversified presentation scene. Feel free to use these free A4 Flyer Mockup free templates in your next design project or modify or customize them for your personal business use. Most of the template pack has help file included which will guide you to do easy personalized customization.
Also check,
UNLIMITED DOWNLOADS: 500,000+ Product Mockups & Design Assets
If you want that we customize any design for you, then you can freely contact us at Fiverr.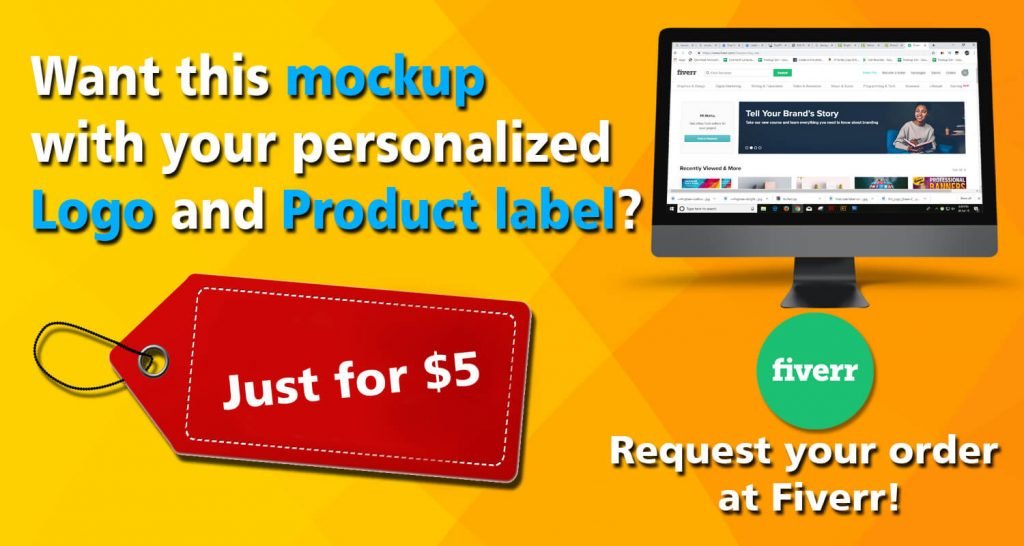 _______________________________________________________________________
Mockupden Exclusive Free A4 Flyer Mockup PSD Files for our Visitors:

Updated New Inclusion on 11/06/2021
Single A4 Flyer Mockup Free PSD Template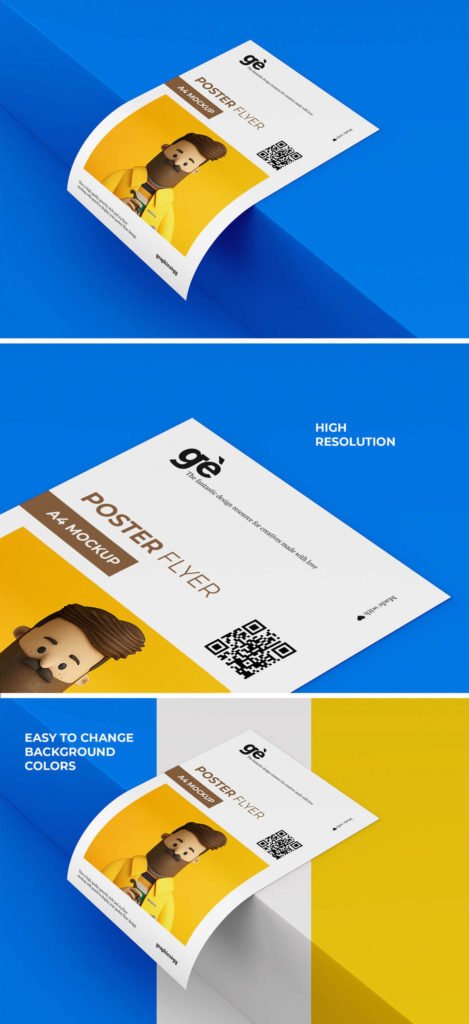 Free A4 Size Blood Donation Flyer Mockup PSD Template
Children's Day A4 Flyer Mockup Free PSD Template
Free A4 Yoga Flyer Mockup PSD Template
Yellow Color Business A4 Flyer Mockup Free PSD Template
Garage Sale A4 Flyer Mockup Free PSD Template
Education A4 Flyer Mockup Free PSD Template
Free A4 Size Fashion Flyer Mockup PSD Template
#01 –

Free Management Company Flyer Vector In A4 size
Brought to you here is a free A4 size management company promotional flyer mockup design with grey colour shade printed on the half-page and a wavy, deep blue colour print of two colours along with text written on it which allows you to edit easily through smart option feature.
#02- 

2 PSD Annual Report Flyer Vector File Free
If you are looking for a flyer that can help you to showcase your company annual report, then we have listed here the best illustration for that. The image in the above showcases two corporate design company annual report flyer with hexagon shape box printed on it. Along with a corporate area image printed inside it and on the top.
#03 –

CMYK Color Mode A4 Size Brochure Template Design Mockup
This is a smartly designed CMYK color mode enabled A4 size flyer and brochure example with a clean grey color background. It is a business flyer with a bar code print section in the bottom corner of the page with a photorealistic black and white colour print that features text and description written on it. You can get this mockup for free of cost from the button we provided below and enhance your product promotion instantly.
#04 –

Realistic A4 Flyer Mockup Free Template Design
This is a free realistic business flyer mockup in a smart layer design and great outlook. It showcases a blue shaded zoomed view of an A4 size flyer with texts and bar code printed on it.
#05 –

Creative Design Annual Report Brochure Vector File
#06 –

Customizable Modern Design A5 Size Flyer
#07 –

2020 Annual Report A5 Flyer Vector Image
#08 –

Yellow Corporate Business A4 Flyer Mockup Free template
#09 –

Simple Corporate Design A4 Flyer Mockup Free Design Template
#10 –

3 PSD White A4 Flyer Mockup PSD template
This is an illustration of a three different landscape print A4, A5, A3 and A2 size flyer mockup. This bundle composed of 5 white colour flyer with a beautiful landscape printed on it in a portrait mode. More than this, it is a white colour flyer with text in the bottom that also allows you to edit through Adobe Photoshop through the smart option.
#11 –

Corporate Design A4 Flyer PSD Ai ID Mockup With Specs Beside
Here we have listed a serial of three corporate styles A4 size flyer in a PSD and Ai file format. This is an example of a three easy customizable business flyer mockup with an abstract hexagon and wavy print on each template with bi-colour outlet along with texts written on the template that describes it. Moreover, you can check out its key features right from below –
This image is available here in four different format –

Adobe Photoshop format, In design and Illustrator.
PDF file format.

This is a print-ready image.
300 Dpi in high-resolution.
Free to use fonts and designs.
Also, include your own image to it using a smart object.
#12 –

A4 Flyer Mockup


Showcased in the above is a deluxe food menu card flyer in A4 size. This is a bonus A4 flyer mockup that can be used for promoting your restaurant menus and dishes. This pack has 8.27 x 11.69 inch 4 PSD files as well as Ai files image with a bleed option that allows you easy editing through the smart layer. In addition to this, you can also change its colour because it also offers CMYK colour mode and the best part is that it is a print-ready format mockup.
#13 –

Creative Design Customer Product Service A4 Flyer Vector File
The image in the above displays a light green and deep blue colour print flyer mockup design template, which is ideal for displaying an annual report. This is free to download mockup design with abstract half-cut box printed from the top of the image and text written on it which features you editing through smart option.
#14 –

Yellow Color Management Company A4 Size DL Flyer Mockup
#15 –

Indie Folk Festival A4 Size Flyer Mockup
#16 –

White Outlined Blank A4 Size Flyer Mockup
#17 –

100% PSD 4X6 Flyer Mockup Free
#18 –

2 Business Flyer Kept On Wooden Table Mockup
#19 –

Gentleman Shoe-Maker Flyer Scene Mockup
#20 –

Sports A4 Size Flyer Mockup Free PSD
#21 –

Weekend Beach Party Flyer Mockup
#22 –

Christmas Party Flyer Mockup In Winter Scene Decoration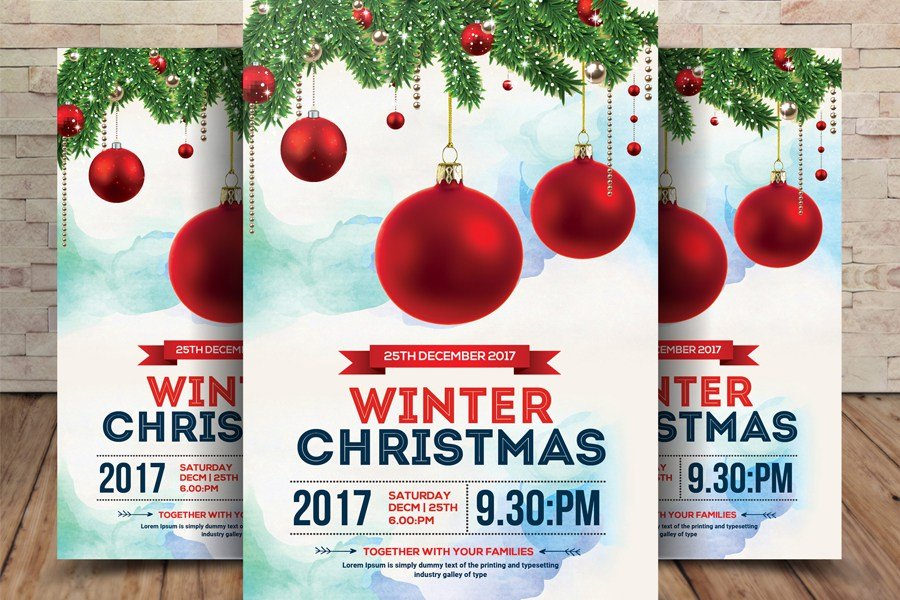 #23 –

Business Man Photo Printed Simple A4 Size Free Flyer Illustration
#24 –

Abstract Print Two Flyer Mockup
#25 –

Three Photorealistic Scene Printed Flyer Mockup
#26 –

Black Frame A4 Size Poster Mockup Free
#27 –

Red Color Circle Printed Flyer Illustration
#28 –

Galaxy Print Free Flyer PSD Mockup
#29 –

Happy New year Green Color Flyer Illustration
#30 –

Awesome Landscape Printed Flyer Mockup
#31 –

Free Red Circle Print Flyer Illustration
#32 –

Slim Two Leaflet And Flyer Illustration
#33 –

Tri-Fold Design Flyer Illustration PSD File
#34 –

Pink Color A4/A5/A6 Size Realistic Flyer Illustration
#35 –

Medical Use Flyer Illustration Free
#36 –

A4 Flyer Mockup
#37 –

A4 Flyer Mockup