Yogurt Mockup | 35 Wonderful Free Milk & Yogurt PSD & Vector Templates – Yogurt is basically a food substance that is prepared by fermentation of milk and is a great instrument to equip in any food-related design presentation. If you have any design project which is solely on Yogurt or in the food theme for that matter, you could find this listing helpful because we have compiled some great Yogurt design template in this list. These templates have several smart objects that may be utilized by designers to customize branding and also by inserting a company logo or product logo along with tag line it is easy to personalized the Food packaging branding campaign.
Explore the full list of 35 Wonderful Yogurt PSD & Vector templates and we are quite sure you will find at least a couple of design versions that would fit best for your current project for ready-made use. Even if they do not fit for a ready-made presentation you can still draw design inspiration and create your own version of a useful design template.
Also check,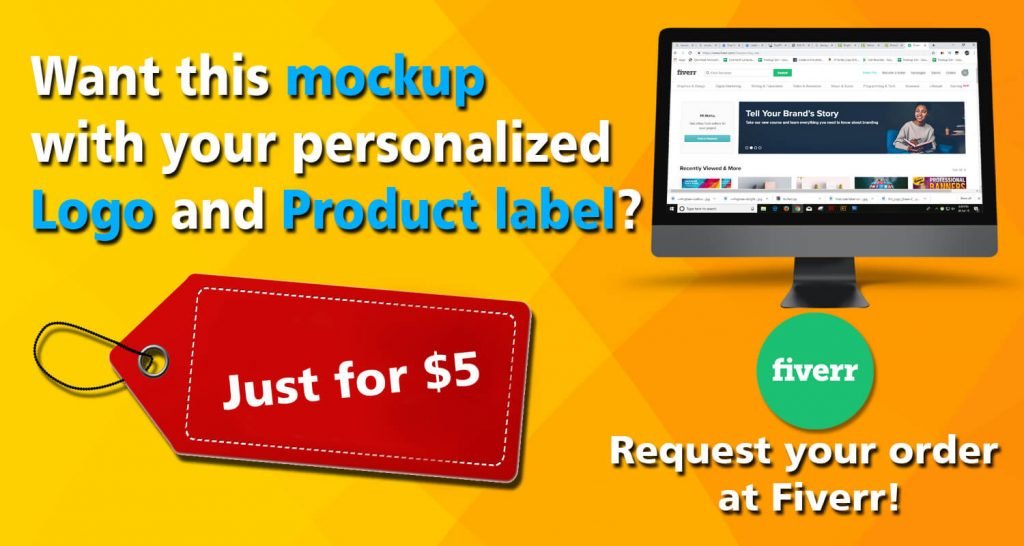 UNLIMITED DOWNLOADS: 500,000+ Product Mockups & Design Assets
______________________________________________________________________
Mockupden Exclusive Free Yogurt Mockup PSD Files for our Visitors:

Updated New Inclusion on 01/07/2021
Free Yogurt Mockup PSD Template
Free Yogurt Mockup Vol 3 PSD Template:
Free Yogurt Mockup On a table PSD Template: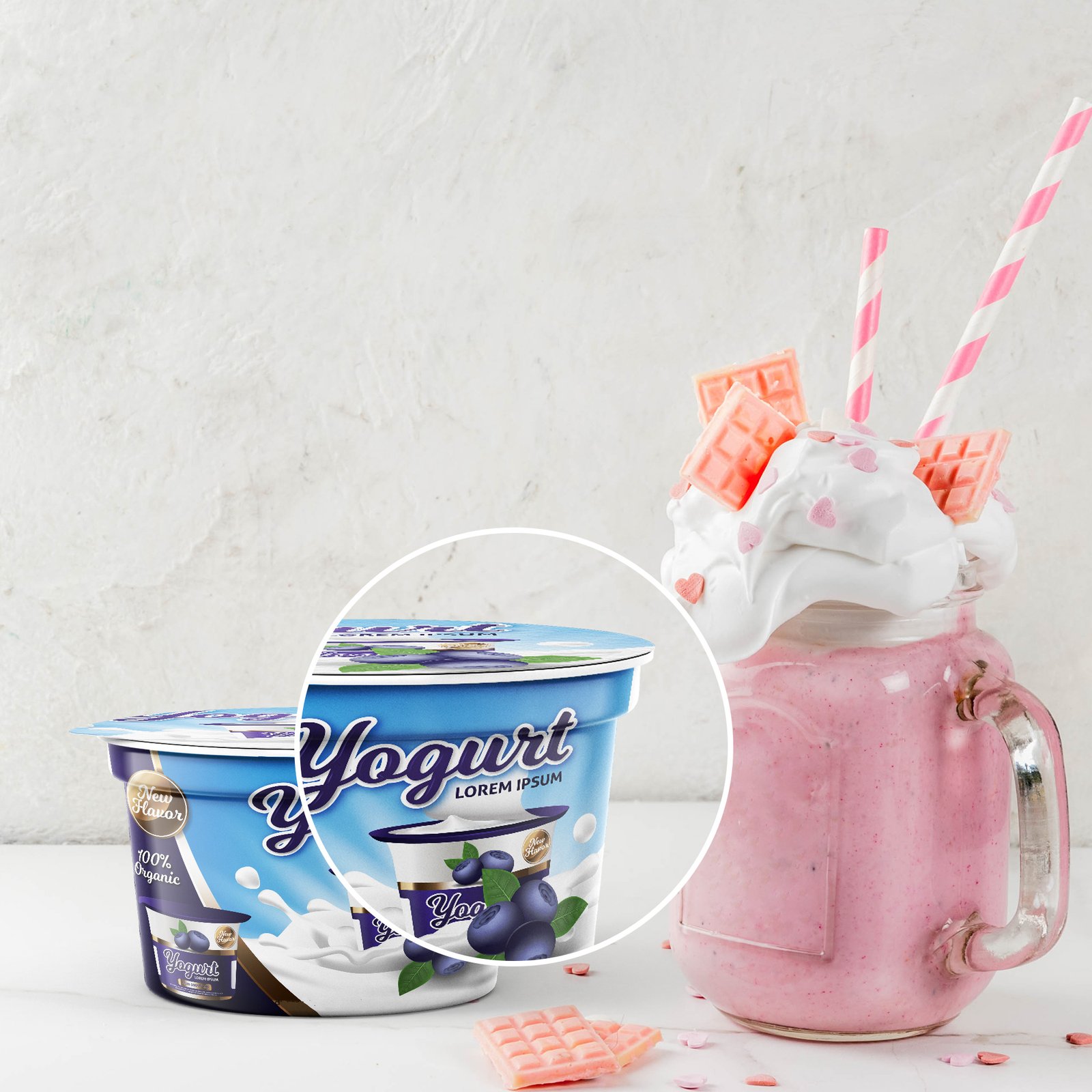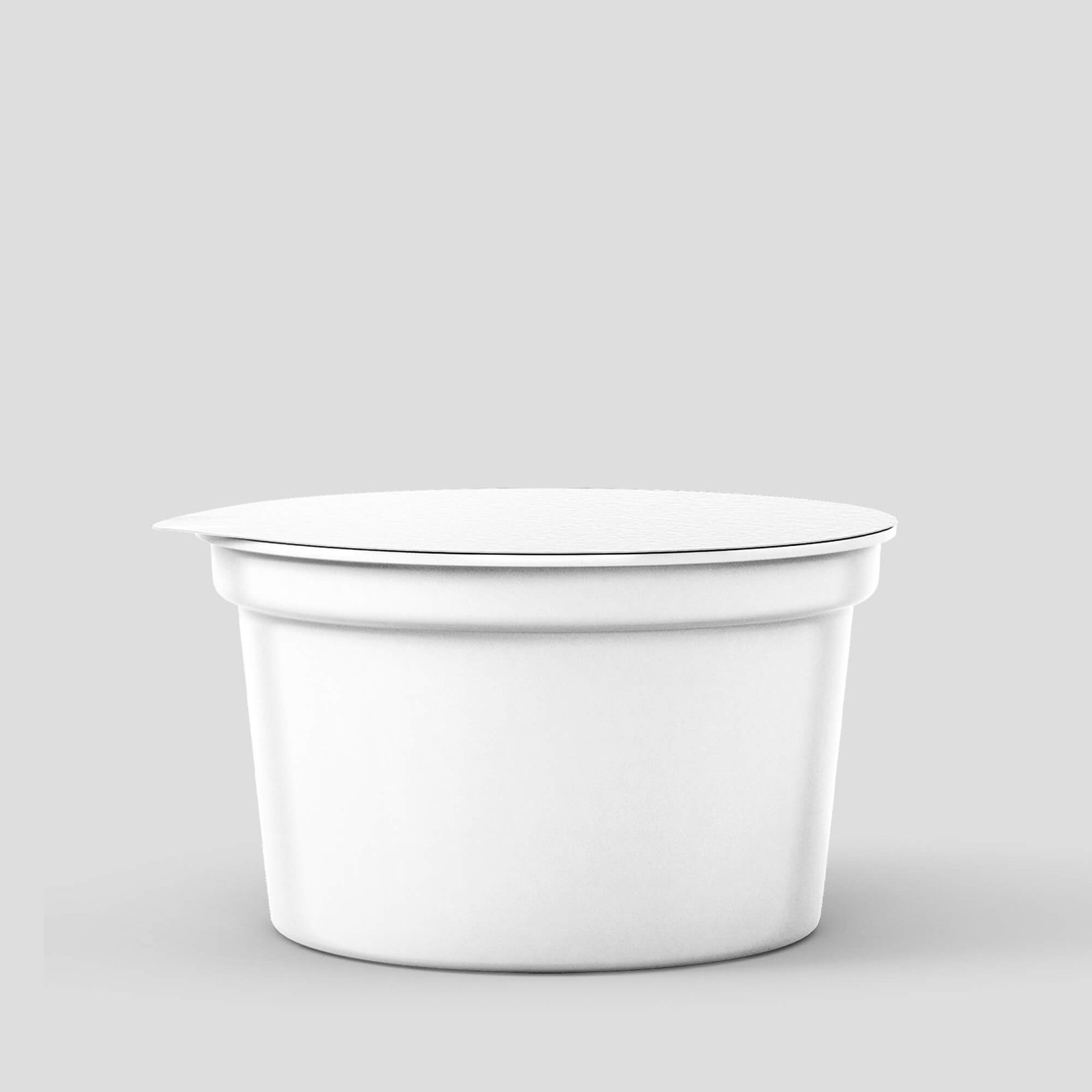 #01

 – Plastic Yogurt Cup Mockup Design
#02

 – Plastic Cup containing frozen yogurt PSD Mockup
#03

 – Simple Yogurt Bottle Design Mockup
#04

– Strawberry themed Yogurt packaging box PSD
#05

 – Green Plastic Case of Yogurt Mockup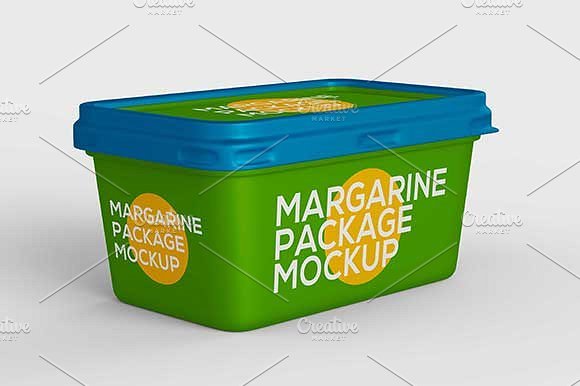 #06

– Cream Yogurt Container Mockup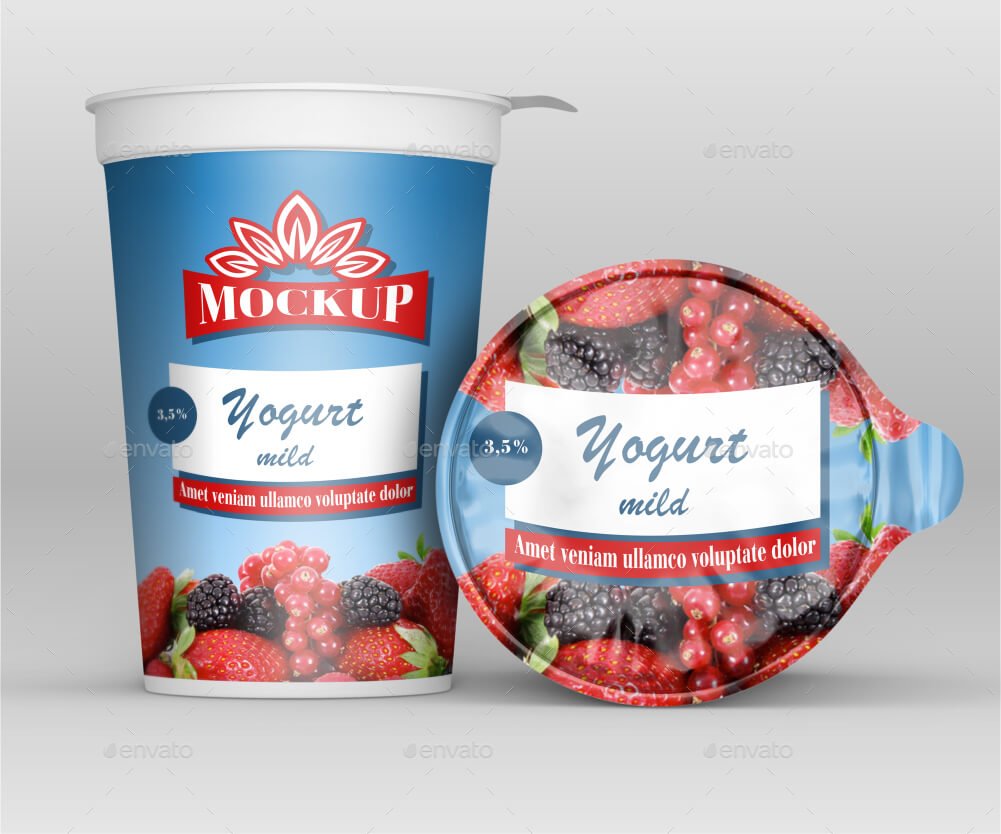 This wonderful yet easy visualization design template features a yogurt cup with company brand in two main places. One is one the top in cover and other in on the front side. The theme of this design template showcasing by-color i.e violet and white, with a small cow picture right below the company name and logo space for great branding exposure. Use this high resolution template in food related design theme as one of the design instrument or simply change the company brand logo for personalized ready made presentation.
#07

– Yogurt & Snacks Packaging Mock-up
#08

– Plastic Container for Dairy Mock-Up
#09

– Purple Plastic Cup for Yogurt PSD Template
#10

– Attractive Yogurt Cup Design Template
#11

– Yogurt packaging Mockup
#12

– Yogurt MockUp
#13

– Yogurt Bottle Mockup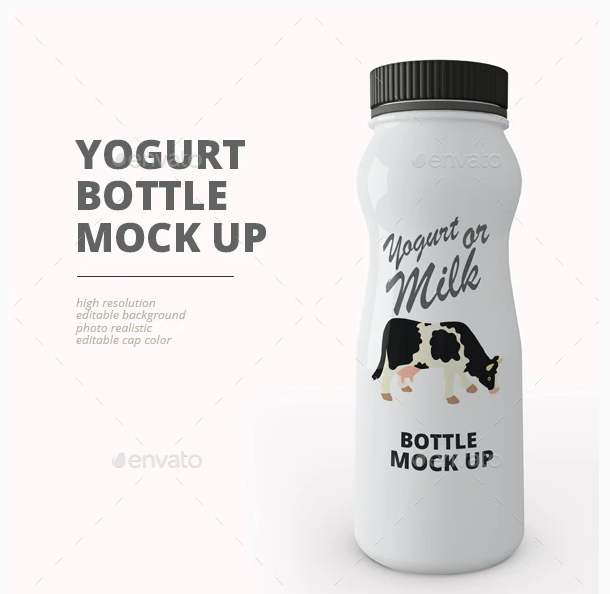 #14

 – Editable Yogurt Package Design Mockup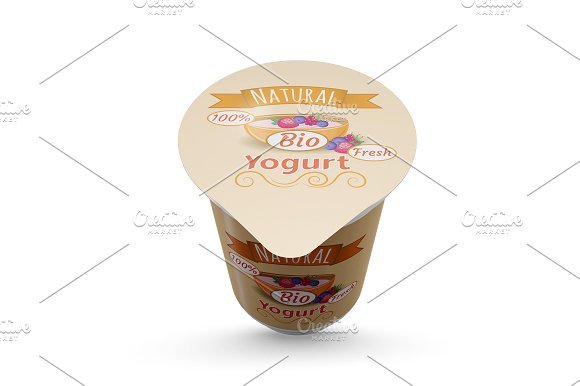 #15

 – Flat Compressed Perfume bottle PSD Mockup
#16

 – Flat Compressed Perfume bottle PSD Mockup
#17

– Yogurt Packaging Mockup
#18

– Yogurt Mock-Up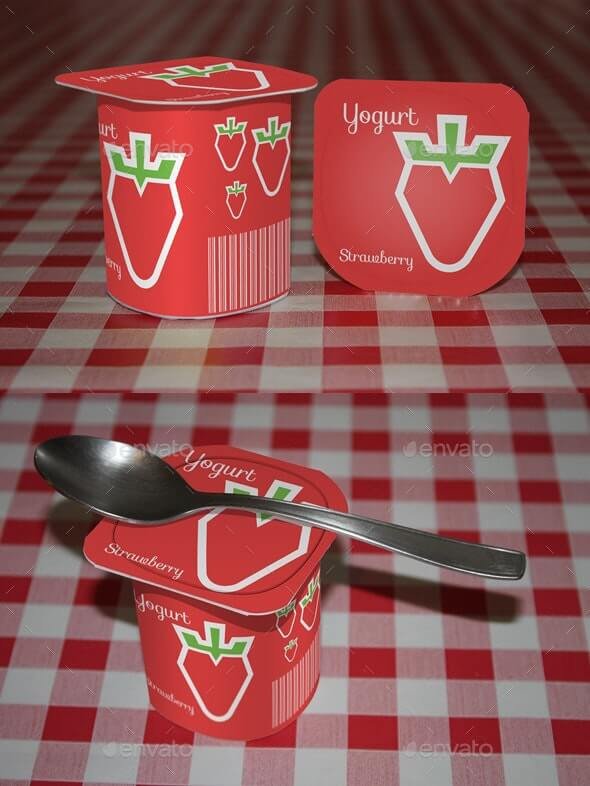 #19

– Yogurt Bootle Mockup
#20

– Frozen Yogurt
#21

– Joined Yogurt Mockup Design PSD
#22

 – Flat Compressed Perfume bottle PSD Mockup
#23

 – Flat Compressed Perfume bottle PSD Mockup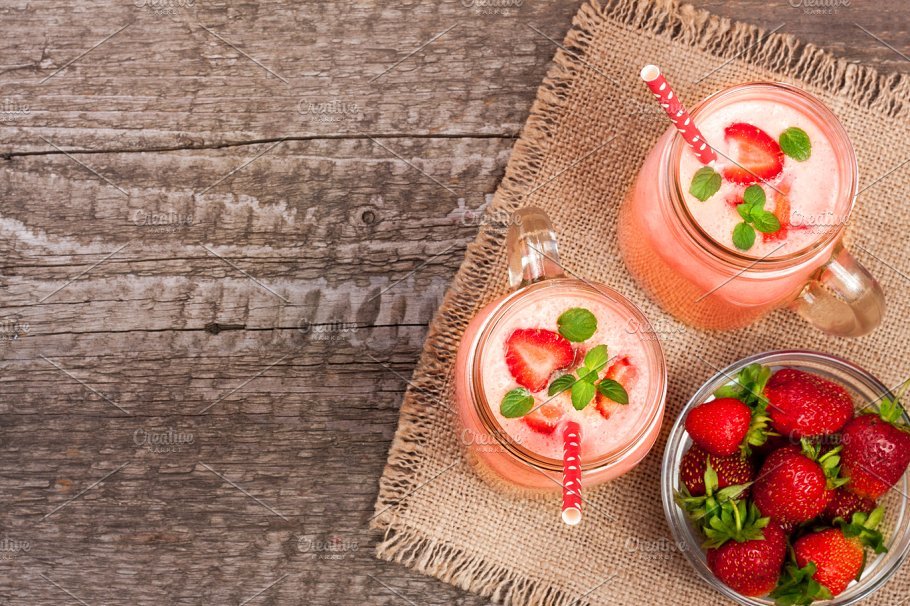 #24

– Yogurt Mockup 3 cups 
#25

– Yoghurt Cup Mock-up 3
#26

– Ice Cream or Yogurt Cup and Cone Packaging Mock Up
#27

– Female hand with a bottle of Yogurt Mockup.
#28

– Realistic poster for advertising yogurt Free Vector
#29

– Yogurt packaging mockup Free Psd
#30

– Mango yogurt ads Premium Vector
#31

– Milk bottles mock up realistic Premium Vector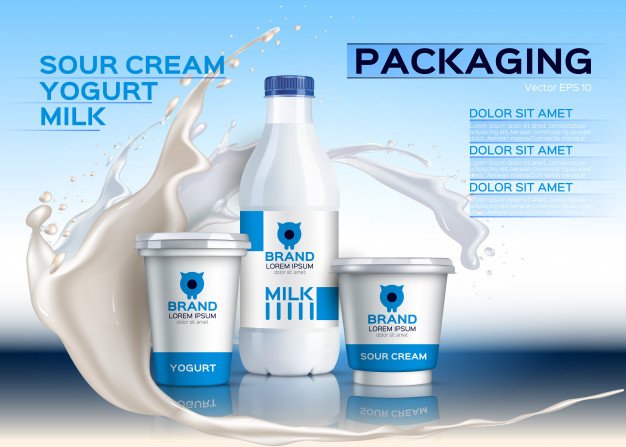 #32

– Strawberry Yogurt Mockup Branding Vector
#33

 – Plate Full of Yogurt, strawberries and blueberries Mockup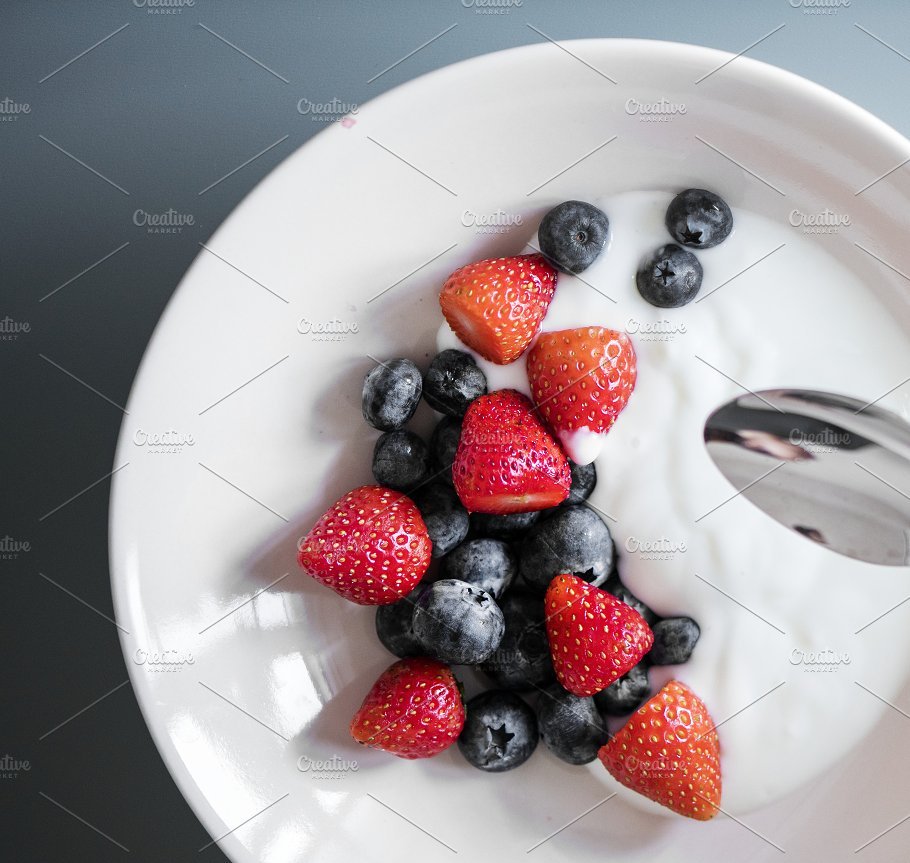 #34

– A container full of Yogurt Mockup PSD 
#35

– Natural Yogurt Vector Realistic Package Mockup Set