Ice Cream Mockup | 51+ Diversified Range of Ice cream PSD & Vector Template– Ice cream is one such food item which is loved by everyone. The delight sight of delicious ice cream bring joy in our face and we simply cannot resist not to have. I bet, ice cream spoiled diet plan of countless people than any other food has ever done and we totally understand that. No doubt ice-cream itself looks delicious, but for marketing purposes, ice cream packaging of any flavor has to be attractive and perfect in order to create the initial demand to the customer. There are plenty of established ice cream brands in the market with appealing packaging outlook. So it is extremely important to work on your ice cream brand outlook to get the initial exposure in your market both for existing brand remodeling or introducing a new brand.
Also Check:
We are extremely happy to let you know in this dedicated compilation, we have rounded up more than 48+ exceptional range of professionally created impeccably ice cream PSD & vector template design which have the full potential to grab initial market attention. These ready-made templates will put you out of your misery to make ice cream design from scratch. All you have to do is to pick the best suitable design template from the list which you think would fit best for your targeted market segment and using smart layers make the necessary adjustment for personalized customization.
If you liked any of the pencil design we listed below and before presenting your product in the market, if you want to add your own brand name and logo to it, then you can request us at Fiverr .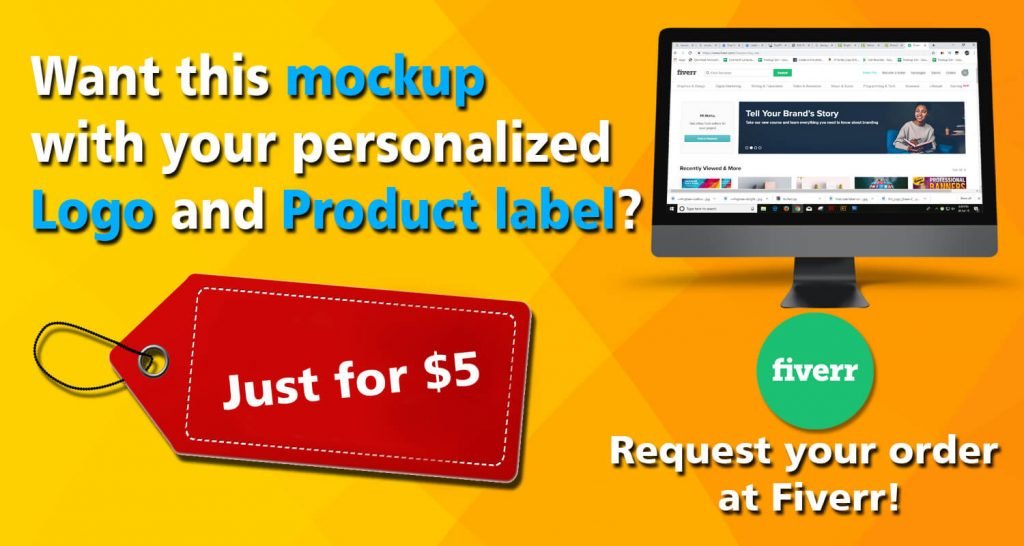 _______________________________________________________________________
Mockupden Exclusive Free Ice Cream Mockup Design templates for Visitiors

Latest Design Inclusion 09/11/2021:
Ice Cream Tub Free Mockup PSD Template:
Free Cup Ice Cream Mockup PSD Template
Free Ice Cream Cone Mockup PSD Template
Free Ice Cream Cart Mockup PSD Template
Free Ice Cream Truck Mockup PSD Template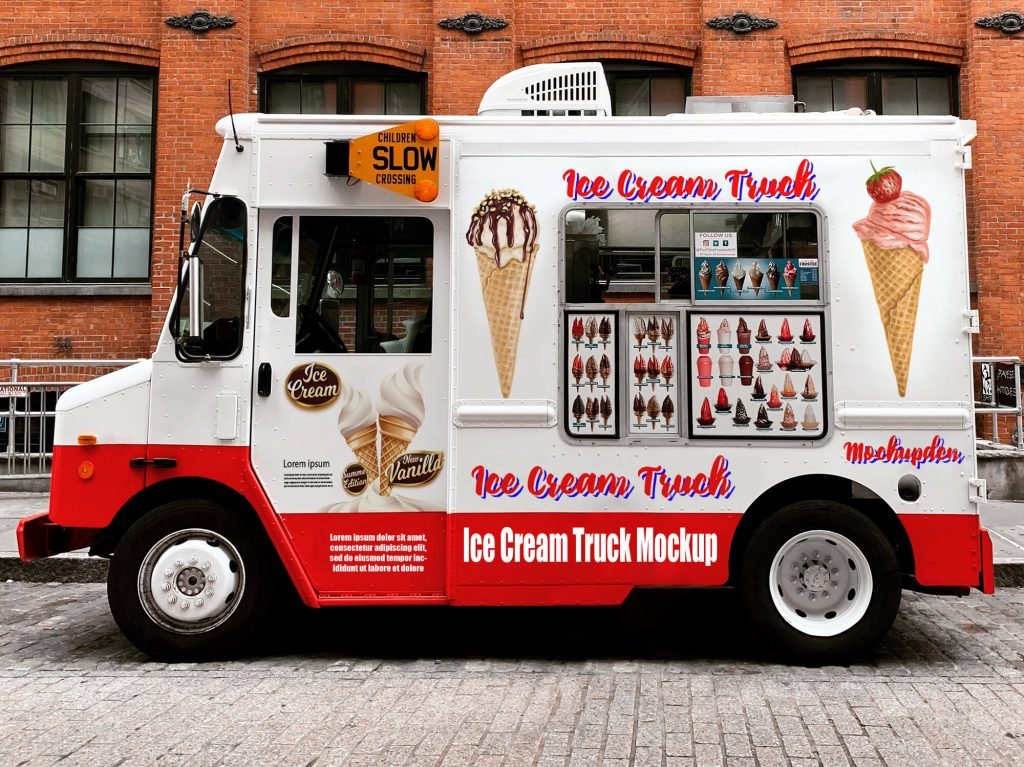 Free Strawberry Ice Cream Jar Mockup PSD Template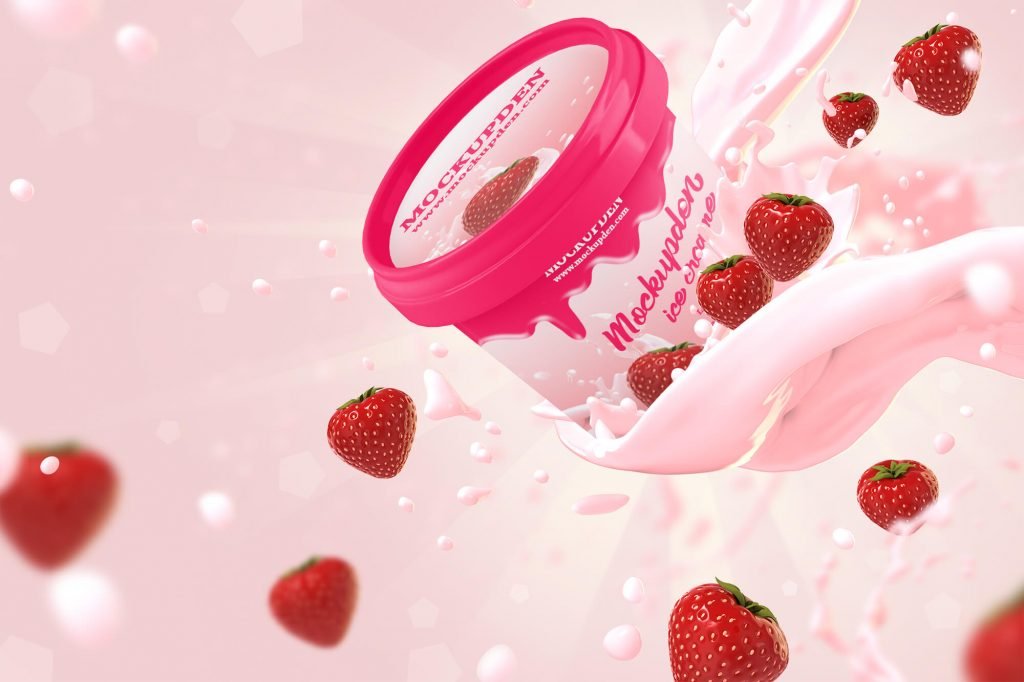 #01

– Set of 3 Ice Cream Cups Design Illustration
#02

– Ice Cream Cup with Transparent Lid
#03

– Print of Ice Cream on Wall PSD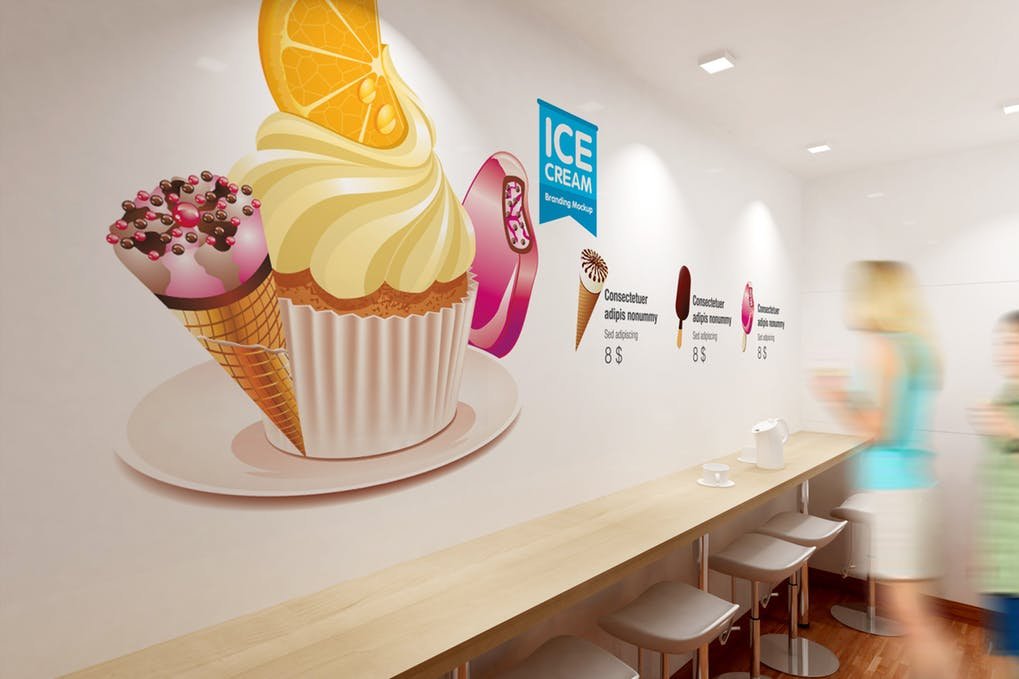 #04

– Cup Containing Ice Cream and cranberries PSD Format
#05

– High Resolution Ice Cream

Design template
#06

– 4 Ice Cream cones PSD
#07

– Ice Cream with Multiple Cones PSD Design
#08

– Chocolate Ice Cream, cone and red berries PSD
#09

– Strawberry Ice Cream with Blueberries

Design template in PSD
#10

– 3 Kids having Ice Cream Mockup
#11

– Hand full of Happiness Ice Cream Illustration
#12

– Ice Cream Cup Cake Design Gets Dressed
#13

– Ice Cream Cone with Raspberries

Customizable Template
#14

– Ice Cream and Freshly Cut Fruits

Template in Customizable PSD Format
#15

– Close View of an Ice Cream Cone and Berries PSD Format
#16

– Ice Cream with Cherries Design PSD
#17

– 3 Cream Design surrounded with cranberries In PSD Format
#18

– Red Ice Cream Box PSD Design
#19

– Pack of 3 Ice Cream Set PSD Design
#20

– Plastic Ice Cream Cup Illustration
#21

– Editable Ice Cream Cup with Cover PSD Format
#22

– Ice Cream Holding Flowers PSD i

n Customizable Background
#23

– Plastic Cup holding yogurt

Free Customizable Design Template
#24

– Sundae Provided in clear plastic cups Ice Cream Mockup PSD Illustration
#25

– Hand Drawn Ice Cream Vector Illustration
#26

– Different Flavored Ice Cream Mockup Illustration In PSD Format
#27

– Close View of an Ice Cream Mockup Design
#28

– Vector Illustration of an ice cream design
#29

– Food Tray with an Ice Cream Cone Free Template
#30

– Broken Ice Cream in a Glass Illustration
#31

– Ice Cream and Cake in the same container PSD Mockup
#32

– 3 Ice Cream Cones in an ice cream glass Template
#33

– Ice Cream glass holding ice cream cones Mockup
#34

– Ice Cream and Doughnuts Mockup PSD
#35

– Photo Frame surrounded with Ice Cream Mockup cones
#36

– Photorealistic Ice Cream Mockup Design Vector File Illustration
#37

– Crunchy Ice Cream Mockup cone containing ice cream and an ice cream scoop PSD
#38

– Ice Cream Mockup Dressed with Strawberries Template
#39

– Ice Cream Vector Illustration
#40

– Neon Light Representation of an Ice Cream Vector Format
#41

– Ice Cream Mockup Vendor Serving Ice Cream PSD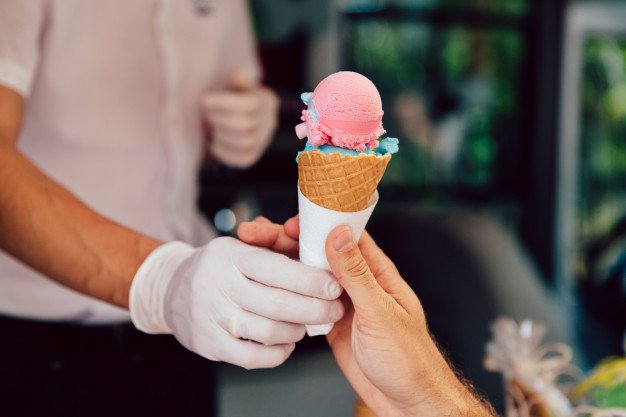 #42

– Ice Cream Cup Mockup | Ice Cream Box

#43

– Ice Cream Mockup Cone PSD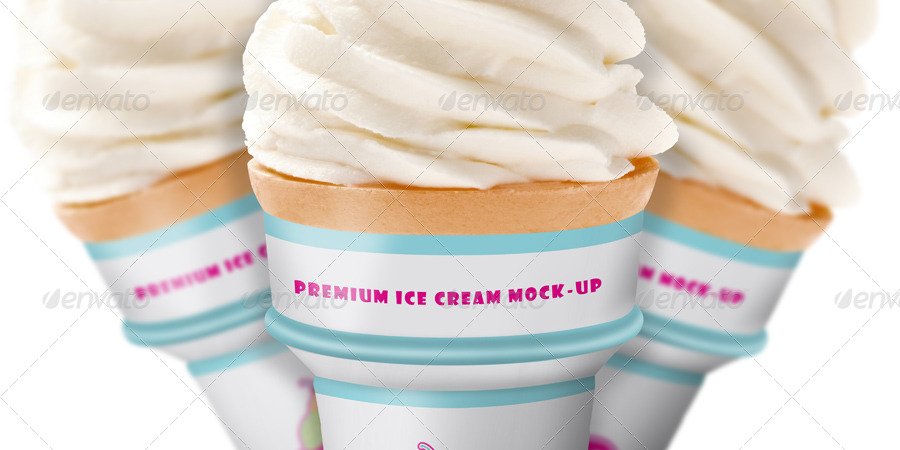 #44

– Ice Cream Jar Mockup
#45

– Ice Cream Mockup Package PSD
#46

– Ice Cream Sundae Mockup
#47

– Ice Cream Cone Mockup
#48

– Ice Cream Cone Mockup
#49

– Ice Cream Package Mockup
#50

– Bear Ice Cream Mockup for Your Idea
#51

– Ice Cream Cone Mockup