Tray Mockup | 34+ Creative Free & Premium PSD & Vector Templates: Trays are the perfect packaging or utensils to serve a food product. This shallow platform can be used to lay and carry items. Numerous materials are used to make trays such as brass, silver, steel, plastic, wood, and even glass. Depending on the material used, the price and design vary quite a lot for tray. The shape of any tray is normally rectangular or oval but you can see different variations in shape as well. Whatever your criteria is, we have included 30+ most creative and attractive Free & Premium Tray PSD & Vector templates in this round-up.
If you are a designer and working on a household item project or simply would like to enrich your design portfolio then you can consider looking at these amazing Tray mockups we have listed here. These mockups are diversified in nature and you can hopefully find suitable design ideas for trays (regardless of the material type). This list is populated with free & premium tray mockups of different categories. All you have to do is download them from their respective sources and you can conveniently customize them at your own will.
You are provided here with various tray mockup designs. You can download the one you want and if you want that we customize any mockup design for you, then you can contact us at Fiverr.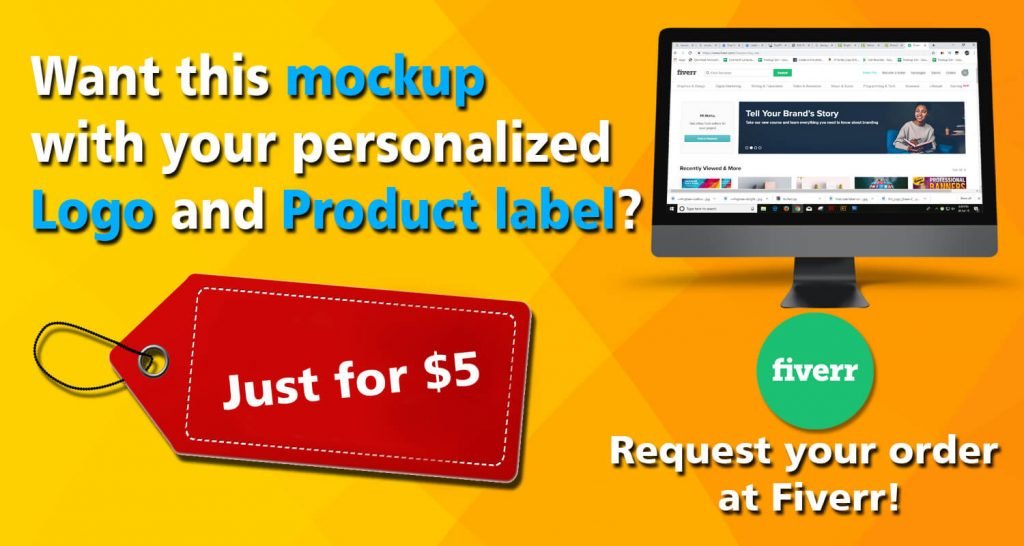 UNLIMITED DOWNLOADS: 500,000+ Product Mockups & Design Assets
_______________________________________________________________________
Mockupden Exclusive Free Tray Mockup PSD Files for our Visitors:

Updated New Inclusion on 08/08/2020
Free Metal Rolling Tray Mockup PSD Template
Free Coffee Tray Set Mockup PSD Template
Free Food Serving Tray Mockup PSD Template
Free Plastic Food Tray Mockup PSD Template
Free Food Cpet Tray Mockup PSD Template
Free Beer Tray Mockup PSD Template

#1.

Meat Tray Package Illustration Mockup
#2.

Creatsy White Tray Mockup
#3.

Black Oval Shape Tray With Cup Cake On It
#4.

Multi Color Tray Illustration Mockup
#5.

Wooden Tray Mockup With Curve From Two Side
#6.

Photorealistic Picture Of A Waiting Hand With Tray On it
#7.

Wooden Tray Illustration With Breakfast Kept On it
Free Food Tray Mockup PSD Template
#8.
Burger And Cold rink On Red Tray Illustration
#9.

Three Different Color Round Tray Illustration
#10.

Creatsy Glass Tray PSD File Mockup
This massive designer tray pack includes 9 .psd files with specification of 3000×3000 px resolution that stand in 300 DPI. You will get 3 different sizes and proportions: 6×6, 11×4, 8×11 with changeable colors and full range gradients. There is a pencil pen in the mockup scene which you can remove using smart object just by disabling that particular named layer. Different background scene along with white background is included.
#11.

Illustration Of A Tray And Snacks Mockup
Free Cpet Tray Mockup PSD Template
#12.

Wooden Tray With Wheat Grains Scattered Beside
#13.

Round Wooden Tray PSD Template
#14.

Boy Going Upstair With Food Tray On His Hand
#15.

Ladies Waiter With Food Tray On Her Hand
#16.

Round Wooden Tray With Black Background Mockup
#17.

Empty Plastic Wrapped Black Tray PSD Design template
#18.

Image Showing Waiter Body Portion With Food Tray On Hand
#19.

Wooden Tray With Spices On It Mockup
#20.

Realistic Wooden Tray With Snacks And Juice On It Mockup
#21.

Three Different Color Candle On Steel Tray Design PSD Template
#22.

Steel Rectangle Tray With Card On it
#23.

Italian Pasta On White Tray PSD Template
#24.

Slice Of Butter On Wooden Tray Vector File
#25.

Beer Bottle And Glass On Tray PSD File Illustration
#26.

Customizable Wooden Tray Mockup
#27.

Steel Tray With Ingredients On It Mockup
#28.

Waitress Offering Food Kept On Tray Free Photo
#29.

Realistic Design Tray With Vector Background
#30.

Steel Tray With Scissor And Package On It PSD File
#31.

Hot Dog Tray Mock-up
#32.

Plastic Food Tray Mock-Up
#33.

Plastic Food Tray Mock-Up
#34.

Produce Cardboard Tray or Box Mock-Up