20+ Pencil Mockup PSD Free and Premium Templates: Pencil is one of the most imperative elements when it comes to writing and drawing. It has a vast array of uses starting from writing, creative art to draw because of its immaculate feature of easy cleaning using an eraser and creates your art/drawing again without much trouble. Kids are also first introduced to writing with pencils. So there is no denying the fact of vast uses of Pencils which practically drives a lot of demand in the market adding up to new design ideas at the same time. With the changing nature of creativity, pencils are not only simple looking in nature nowadays. There are many different forms of Pencils available in the market and new ones are getting introduced quite frequently. Do you have any new pencil design idea in mind? To help out with your expedition and fuel your inspiration we have added more than 20 Pencil mock up new PSD design in this post. All the files added here are fully customization and comes in smart object enabled PSD which could be altered using Photoshop CS and above.
If you liked any of the pencil design we listed below and before presenting your product in the market, if you want to add your own brand name and logo to it, then you can request us at Fiverr .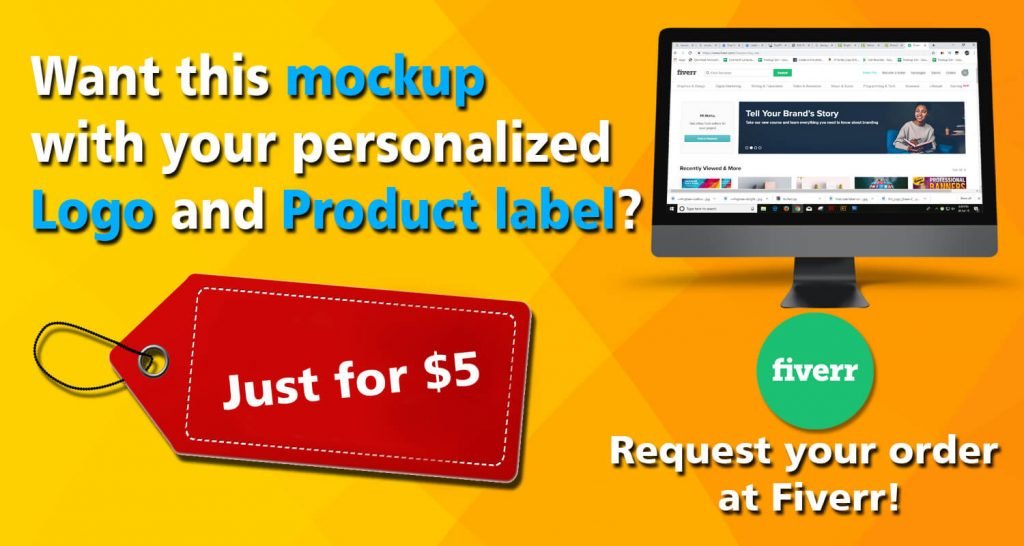 Also Check: 
_______________________________________________________________________
Mockupden Exclusive Free Pencil and Pencil case mockup Design templates for Visitiors
Free Pencil Mockup PSD Template
Free Pencil Case Mockup PSD Template
Free Pencil Mockup PSD Template
Latest Design Inclusion March 2020:
Closeup Pencil mockup

Free PSD Pencil Mockup
The first one to the list is absolutely free to download mockup file featuring a wooden and metallic pencils lying on a Sketchbook. This mock-up comes in fully separated and movable objects in PSD file that uses smart object. This fantastic art work is fully customizable ( all section including background color or any object in the file).
Pencil and Postcard Mokcup PSD Template
This simple mockup features postcard with a pencil on it. High resolution PSD file could be edited using Photoshop PS through smart object. Feel free to download for your next project.
Pencil with White iPad PSD File
Pencil with Clipboard PSD Format Template
Sketch Paper, clipboard, panting brush and a pencil is featuring this mockup. Fantastic artwork in fully organized PSD file and any element could be altered using smart leyer.
Editable Pencil Design with Postcard on Wooden Floor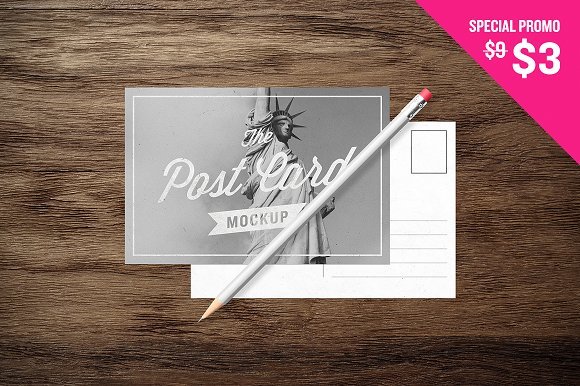 Sketchbook and Pencil PSD Template
This mockup is one of my personal favorites featuring a classic sketchbook, a spectacle and few pencils. High resolution PSD file stand at 300 DPI with organized layered elements.
Pencil Stand mockup PSD Template
Pencil and Stationery Mockup PSDPencil and Stationery Mockup PSD
Black PSD Stationery and Pencil Editable Template
Creative Sketchbook and Pencil PSD Design Template
Realistic Pencil Customizable PSD Design Template
Pencil With Compass Mockup PSD
Pencil with Tablet and Keyboard Mockup PSD
Pencil With Graph Paper and Color Mockup PSD
Color Pencil PSD Mockup
Pencil and Branding Mockup PSD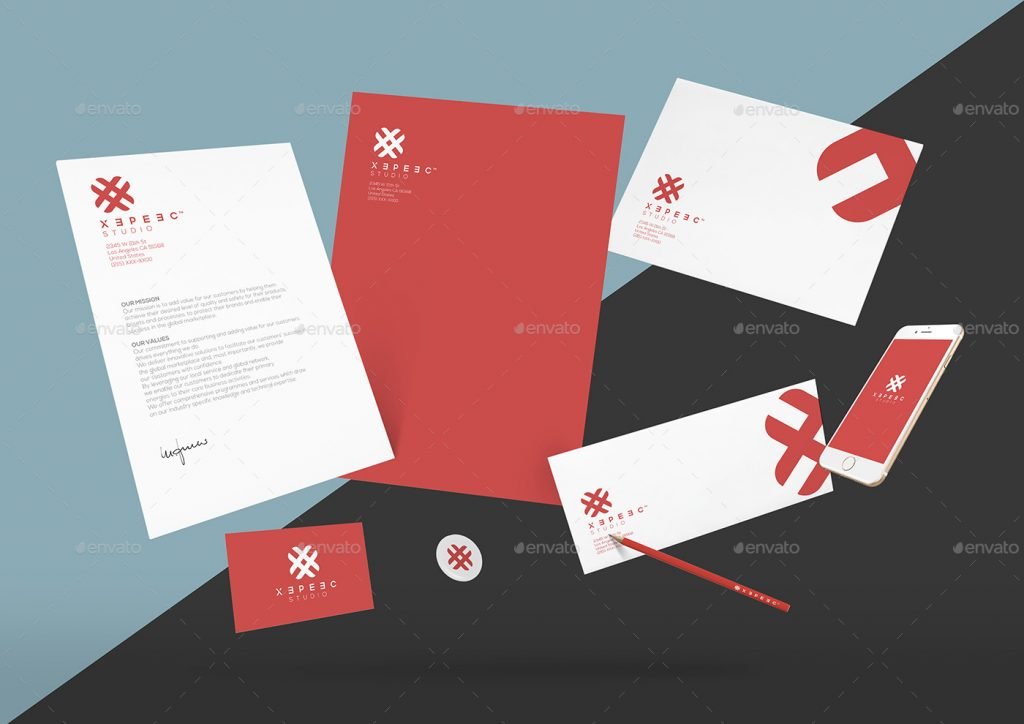 Technical Drawing and Pencil
As we said before for any technical drawing there is no alternative of Pencil. So this mockup could give you a handsome edge while presenting your design idea to any technical professional client. Mock up is showcasing a technical drawing paper, a compass, a ruler and a pencil on the top of the design. Fully organized high resolution PSD file that will help you to add, remove or alter any section of the design.
iPad Pro and Pencil PSD Mockup
Photorealistic Pencil Sketch Mockup PSD
Man Holding Pencil Template Design
Amazing Pencil with To Do List Mockup