Street Sign Mockup | 45+ Free Creative Road Sign PSD Design Template: Street sign is basically used for providing information about the street, shop, malls, etc to road users to reach anywhere easily but in addition to that nowadays, street signs are also used as a preferred advertisement medium. In ancient times, these signs are displayed on some iron or wooden rack but now in modern times, it is displayed on the LDC or LED screen. It is now generally used by the traffic department to minimize traffic jams and queries from the local peoples. In this street sing mockup template compilation, we have compiled with different sign designs for the demonstration. It can be used to show the way for the street, shops, and also able to promote your brand.
We have listed some of the best and easy to edit street signage mockups to showcase your design. All the mockups are made in high resolution to impress your clients. You don't need great knowledge about the photoshop to make these mockup of your own, all are ready to display, just insert your details using Adobe photoshop. Or if you still finding difficulties to personalize it, DM us at Fiverr.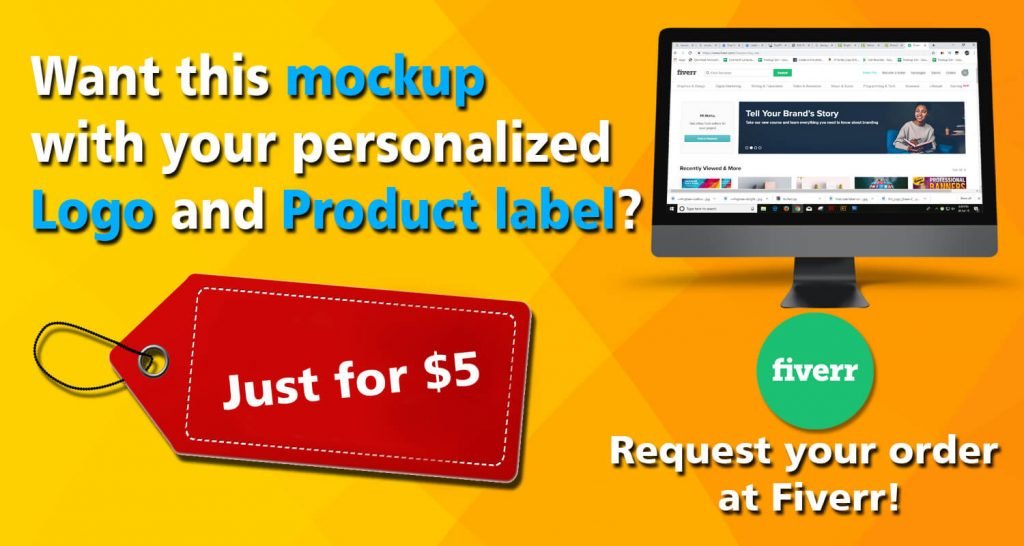 UNLIMITED DOWNLOADS: 500,000+ Product Mockups & Design Assets
_______________________________________________________________________
Latest Design Inclusion May 2021
Free Street Sign Mockup PSD Template
Giant Roadside Street Sign Board Mockup
Directional Road Street Sign Mockup Board
The mockup features a direction sign board for giving a correct route of the destination. This is a sky view in the background street sign board in green color with a steel pole acts as connecting medium. You can alter the color, texture, etc and put the direction on the sign board using adobe photoshop. This is a PSD file comes with the dimension of  4000 x 3000 pixels in 30 MB size.
#01. Realistic 50 Road Sign Board Mockup PSD Vol – 1
#02. Unique Street Sign Mockup Board in PSD
#03. Realistic 50 Road Sign Board Mockup PSD Vol – 2
#04. White Tattoo Shop Sign Board Mockup
#05. Multiple Tri-Fold Booklet PSD Design Template
#06. 3:4 Poster Mockup
#07. Multiple Tri-Fold Street Sign Mockup Template
Here is a multiple tri-folded sign mockup that will create a photo realistics demonstration if you are working with a shop owner. This mockusp will work for shops bars, restaurants, cafes, stores, etc. Multiple tri-folded sign mockup is a collection of shops facades and collection of signs hanging of the wall namely vintage facade styles, wood and metal facades, modern facades style, shop canopy mockup, pillar shop mockups, store entrance, large windows mockup, store doors mockups, high quality surroundings, contemporary and vintage signs design style, real street surroundings, different sizes of signs from round to rectangular and many more. The file size was 1.6 GB with the dimension of 6000 x 4000 pixels at 72 dot per inches. 
#08. Two Advertising Poster Mockup
#09. 100 Sign And Facades Street Sign Mockup
#10. Realistic Street Street Sign board Mockup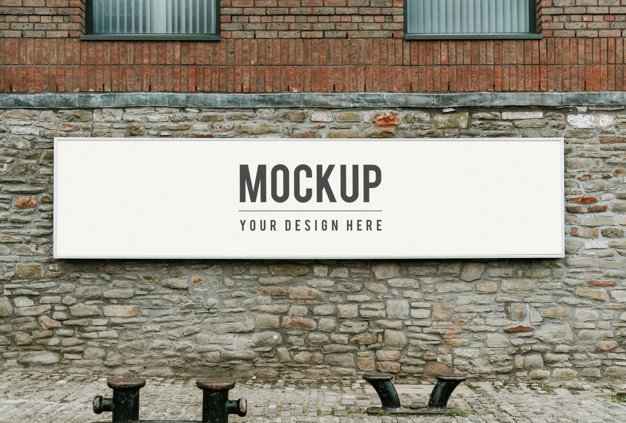 #11. Street Sign Board On Brick Wall Mockup
#12. Bus Stand Street Sign Mockup Board
#13. Multiple Design Shop Sign Board PSD Template
#14. Black Color Shop Sign Board Template
#15. Metal Frame Sign Board PSD Template Design
#16. 60 Different Sign And Facades Frame Temlate PSD Design
#17. Giant Under Bridge Billboard Scene Mockup
#18. Billboard Scene Mockup With Smart Background
#19. Two Customizable Design Street Billboard Template
#20. Slim 4×1 Billboard Mockup PSD
#21. Smart Design PSD Format Billboard Template
#22. White blank Horizontal street billboard Street Sign Mockup
#23. Music Festival Banner Street Sign Mockup
#24. Multiple Scene Deer Print Road Side Signboard Mockup
#25. Summer Season Music Festival Road Sign Mockup
#26. 120×60 inch Billboard Template Design
#27. Rectangle Shop Sign Board Mockup
#28. Model Photo Print Street Advertising Billboard Mockup
#29. Billboard Placed In Front Of Shop Mockup
If you are looking for outdoor marketing campaign, you should pick up this billiard design template in front of the shop suitable for the presentation of your project. With this variety high quality scene, you can put your work on the roads for brand promotion. This billboard is placed in front on the shop on the footpath, rectangular in shape standing horizontally on the iron rod stand. Your company name and other details will appear on the screen with the black border. This high-resolution mockup comes with the dimension of  3000 x 2000 pixels at 300 dpi in the PDF, PSD file formats.
#30. Corporate Scene Printed Billboard Mockup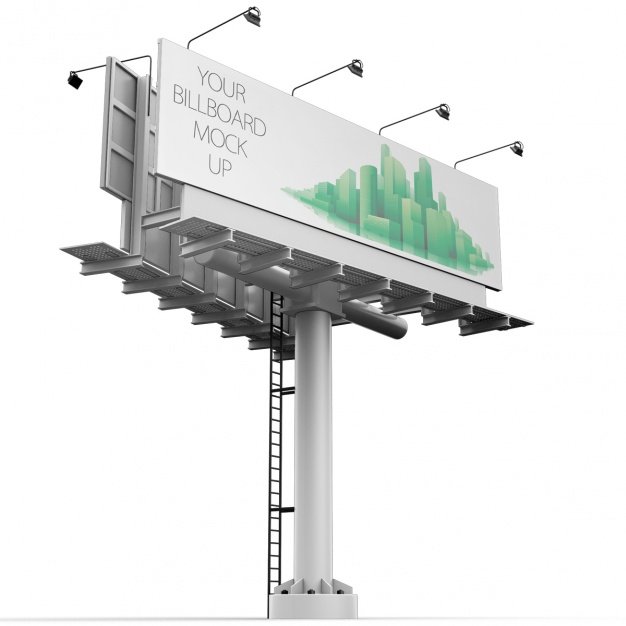 A remarkable corporate scene billboard sign mockup will help you for the advertisement of any company to the entirely new level. The billboards are rectangular in shape standing horizontally on the pole made up of steel. The four light are put on both sides of the billboard for the promotion in the night. One stairs is leaned on the pole for moving up and down in case for changing the sign board. This mockup is a high resolution layout PSD file for a detailed attention to impress your clients. You can change the color, texture, design, layout, etc with the help of adobe photoshop.This mockup makes the resolution around 4000×6000 pixels at 300dpi.
#31. Blank Advertising Board Mockup
#32. Underwater Scene Printed Billboard Mockup
#33. Photorealistic Street Billboard Mockup PSD Template Street Sign Mockup
#34. White Advertising Billboard Template Design Street Sign Mockup
#35. Advertising Banner Placed On Supermarket Mockup
#36. Billboard Placed On Garden Street Sign Mockup
#37. Yellow Outdoor Banner Template Street Sign Mockup
#38. Black Blank Billboard Advertising Board
#39. Photorealistic Smart Layout Billboard Design
#40. Advertising billboard Street Sign Mockup
#41. Clean Editable Street advertising Billboard PSD Design
For grabbing the attention of the crowd, place the advertising billboard on the side of the road. It is rectangular in shape with noticeable color so that every person walking bu can see it. Adjust shadows and reflections, get realistic results within minutes via smart object layers in Photoshop.
#42. Multiple Shape Street Advertising Billboard Street Sign Mockup Template