Rounded Business Card Mockup | 30+ Creative PSD Vector Templates for Small Business and Designers – The importance of business cards is truly remarkable for professional and small business. They are the smartest and most affordable medium of branding as well as a marketing weapon. There are simply no match for business cards or visiting cards not even brochure or flyer marketing or promotion strategy even match business cards. Business cards come in different categories when it comes to design and in this roundup, we are going to list 30+ creative Rounded Business Card PSD, Vector Mockup templates.
Also, Check Other Business card Mockup Post Series:
Square Business cards Mockup
Vertical business card Mockup
Rounded Business Card Mockup <—– You Are Here
Foil business card mockup
Gold Business Card Mockup
Spot UV business card Mockup
UNLIMITED DOWNLOADS: 500,000+ Product Mockups & Design Assets
If you are looking to personalize any mockup design, then you can contact us at Fiverr were we can help you out.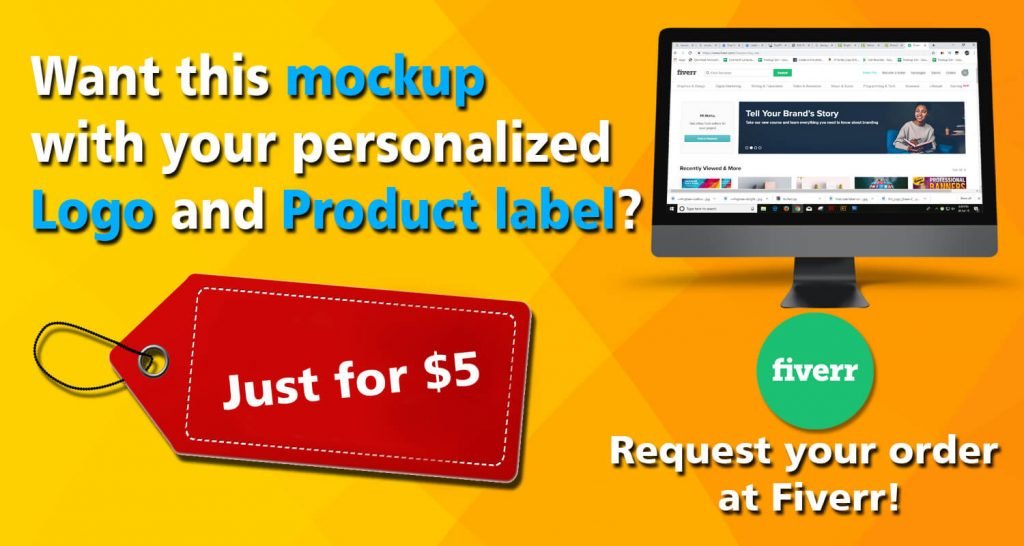 _______________________________________________________________________
Latest Design Inclusion July 2020:
#1. Bar Code Print Round Business Card Mockup

#2. Business Card Mockup Round Corners

#3. Photorealistic Business Card Mockup Round Corners

#4. Branding And Business Card Mockup Set

#5. Photo Print Realistic Business Card With Details Section
This sleek mockup template design pack is completely customizable with Adobe Photoshop CS4 version and above of  this Round /square corner card template. Use in Landscape Design or directly use Optimized for printing / 300 dpi image if you would like to use the print ready format.

#6. Round business cards mock-up

This piece of artwork has been designed for both corporate business and personal usage. This is a highly versatile business card template pack that has 02 Business card design inside in 3.75"x2.25" format with bleed which is been made using CMYK Color. There are 05 Color Variant and you can easily make Rounded corner using organized smart layer. this pack contains 20 PSD files which are being designed in 300 DPI resolution.
#7. Abstract Multi Color Stripes Printed Business Card

#8. Blue Color Round Corner Simple Business Card

Another great piece of artwork which can be used by any professional or small business to market their business of service. This pack offers Premium Rounded Business Card Mockup with Unlimited Background Colors that also offers full Customization facility. Edge to Edge Covering, Minimal and Modern Design are the main features of this Super High-Resolution (3000px by 2000px ) fully Editable PSD Files.
#9. Blank Business Card Or Greeting Card Illustration With Cover

#10. Photorealistic Business Card Mockup Round Corners

This Rounded Corner Business Card Mock-Up pack is all you need to fulfill your business goal. This high-quality, 3mm rounded corner business card mock-up template comes in four different dramatic perspective scenes. If you want to give a 3-Dimensional photo-realistic look in this design template just use the smart object feature. You can use this mockup scene for presentation for a printer or designer, large stack of business or ID card and even black business card presentation as well. This pack consists of (4x Different Scenes) of 4 X Layered .PSD Files which also could be used in 2X Different Card Designs Per Scene. card size stand at 55mmx90mm with 3mm rounded corners. The added feature this mockup template offers is Militia placeholder graphics with wooden background texture.
#11. Green Realistic WhatsApp Theme Business Card

#12. Leaves Printed On The Background Sap Green Color Business Card

#13. Business Card Mockup Round Corner
#14. A4/Business Card Mockup (round corner)

#15. Rounded Business Card Mockup Stack Round Corners

#16. Abstract Design multicolored Print Rounded Business Card Mockup

#17. Fully Black Business Card With Attractive Golden Print Round Corner

#18. Blank Blue And White Color Rounded Business Card Mockup Kept On Wooden Floor

#19. Bi-Color Two Side Print Rounded Business Card Mockup PSD File

#20. Photorealistic Business Card Mockup Round Corners Vol 2.0

#21. Creative Modern Design Business Card Illustration

#22. Transparent Realistic Business Card In Rounded Shape

#23. Rounded Corners Business Card Mock-Up | Stack

#24. Business Card Mockup Stack 90×50 Round Corners

#25. Business Card Mock-Up Rounded Corner

#27. Two 90 x 50 Image Pixel Business Card With Rounded Corner

#28. Front And Back View Of Blue And Black Color Theme Vertical Business Card

#29. Business Card Mockup Bundle Stack Round Corners

#30. Four Different Color Variation Business Card Mockup