Embossed Business Card Mockup | 20+ Outstanding PSD, AI, EPS Templates– Graphic design can make wonders and one such example is making any ordinary card to an exquisite one using a special technique embossing, which includes creating a raised pattern on a material that produces a new enticing three-dimensional effect to the design. The process includes highlighting certain sections of the design and makes that portion stand out from the rest which is quite impactful for business card design and that is why Embossed Business Card is highly used by designers. Apart from foil business card design and Transparent Business Card design pattern, the embossed design style is also highly demanded in the market by the professional and small business owner. In this business card article round-up series, we have compiled 20+ outstanding Embossed Business Card PSD, AI, EPS templates which could be used by any designer in their business card design project or for a personal branding campaign.
There are great varieties of business card types available there in the market and we have already made separate roundups for them. Check Other Business card Mockup Posts:
Vertical business card Mockup
Embossed Business Card Mockup <——- You are here
Gold Business Card Mockup
Square Business cards Mockup
Spot UV business card Mockup
UNLIMITED DOWNLOADS: 500,000+ Product Mockups & Design Assets
If you are looking to personalize any mockup design, then you can contact us at Fiverr were we can help you out.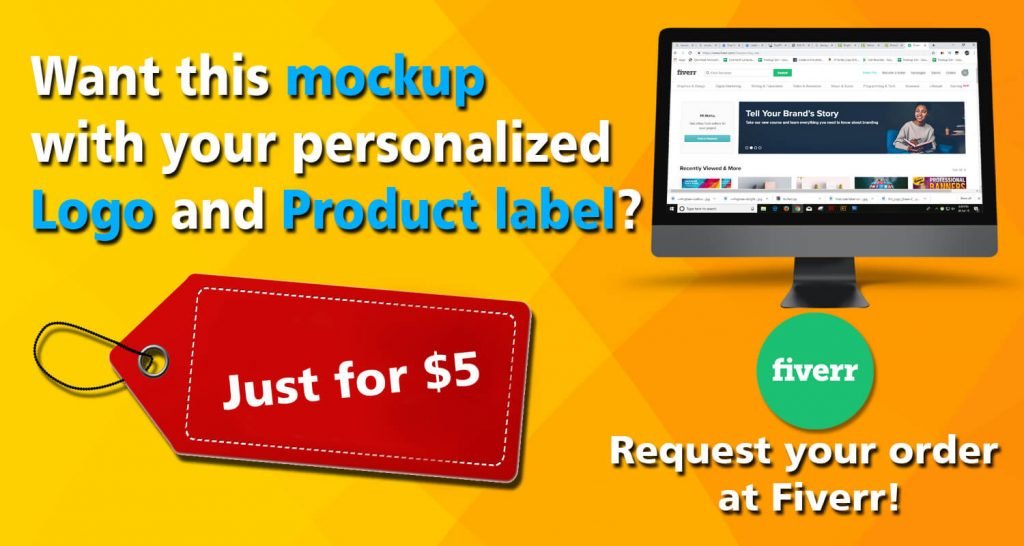 _______________________________________________________________________
Latest Design Inclusion July 2020:
Free Classic Embossed Business Card Mockup PSD Template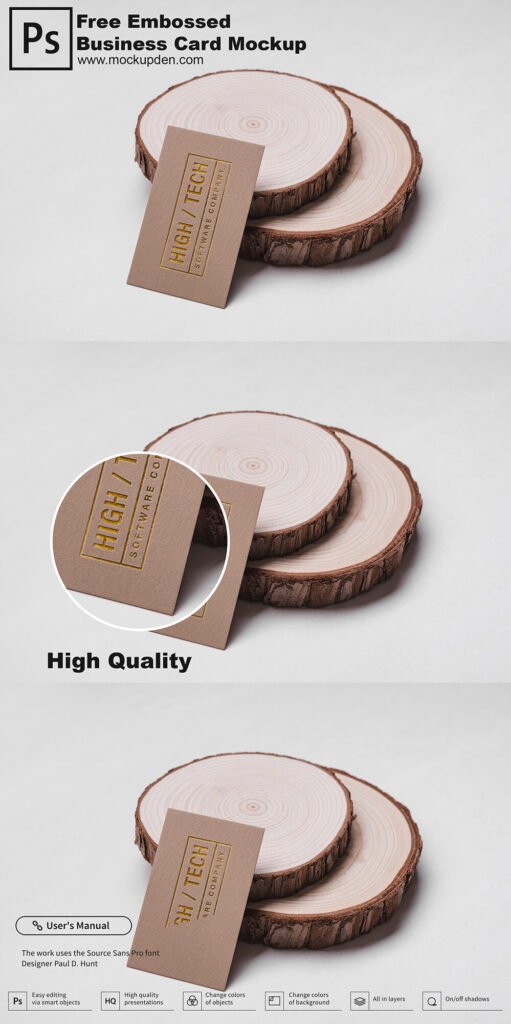 #1. Embossed White Color Two Business Card
#2. Sap Green Color Business Card Mockup With Leaves Printed In The Background
This 2 Sided Business Cards has amazing effect of embossing. CMYK color Setting of this 300 DPI High Resolution is Print Ready in all aspect starting from Bleed, Trim to Crop Marks. Fully Layered .PSD stands at 3508 x 2480 pixels dimension with Separated Shadows & Movable Objects. Changing Background (Texture / Color) could be easily done using smart organized named layers.
#3. Customizable Embossed Business Card Illustration
#4. White Text Embossed Business Card Illustration
#5. Realistic Blank Dot Embossed Business Card Mockup
#6. Black Ai And PSD File Format Business Card Mockup With Text Embossed On It
#7. Business Card Mockup Illustration With 6 Different Color

Option

#8. EU Size Text Embossed Business Card In PSD File Format
#9. Grey Color Filtered Two Business Card Bundle Illustration
#10. Card On White Wooden Table Mockup
#11. Business Card Attach To The Rough Wall Mockup
#12. Letter Embossed Black Color Embossed Business Card Mockup
#13. Creative Design Embossed Business Card Fixed On Wooden Stem Mockup
#14. Elegant Blue And Orange Color Two Embossed Business Card Mockup In PSD
#15. Sap Green And Orange Color Business Card Set With Round Stamp Print
#16. Pink And Yellow Color Transparent Text Embossed Business Card Mockup
#17. Dark Edition Next Generation Business Card Mockup
#18. Two Business Card Kept Side By Side With Golden Text Print On It
#19. Pink And White Color Embossed Business Card Mockup With Front And Back View
#20. Bright Light Mode Embossed Business Card Mockup Illustration
Using embossed Business cards
As we mentioned before there are different types of business cards in terms of design pattern and material used to make business card. But the Emboss business cards could be considered one of its own kind which is indeed unique and special at the same time due to the fact the kind of 3D effect it generates. If you happen to start a new business or want to start a new branding campaign you can take help of embossed business card design style to draw the customer's attention. We have listed several different type of embossed business card design style which you can utilize directly in your new design project or blend them with your design concept.
Who can use Embossed Business Card Mockups?
There are no hard and fast rule that who should use which sort of business card or not but for MNCs or corporate offices they better not opt for Embossed Business card design style. If you are a designer then it is highly advisable that you should not show embossed design style to your corporate business clients due the 3D glossy effect it provides which is kind of overly radiant and informal for MNC or corporate use. But these types of cards are highly used for small business promotional campaigns and even for individual professionals.