25+ Best Free Napkin Mockup for Stunning Design Presentation: A napkin is a piece of paper or cloths usually made in the rectangle or square shape used for wiping the mouth and fingers to protect from germs. It is also used for the protection of the cloths during eating. The napkin mockup template compiled by us are all layered, editable PSD file prepared to show its own design by subtly doing the editing using the smart object and color layers. The mockups are used for commercial and personal purposes.
Also, Check –
Use our available napkin mockup template for the presentation of your project. All the mockups are in PSD and vector formats for easy modification. Choose the mockup that suits perfect for our work, you just need to download it, import it into the Adobe Photoshop and start your modification process. Or if you want to get the modification done by us contact us at Fiverr.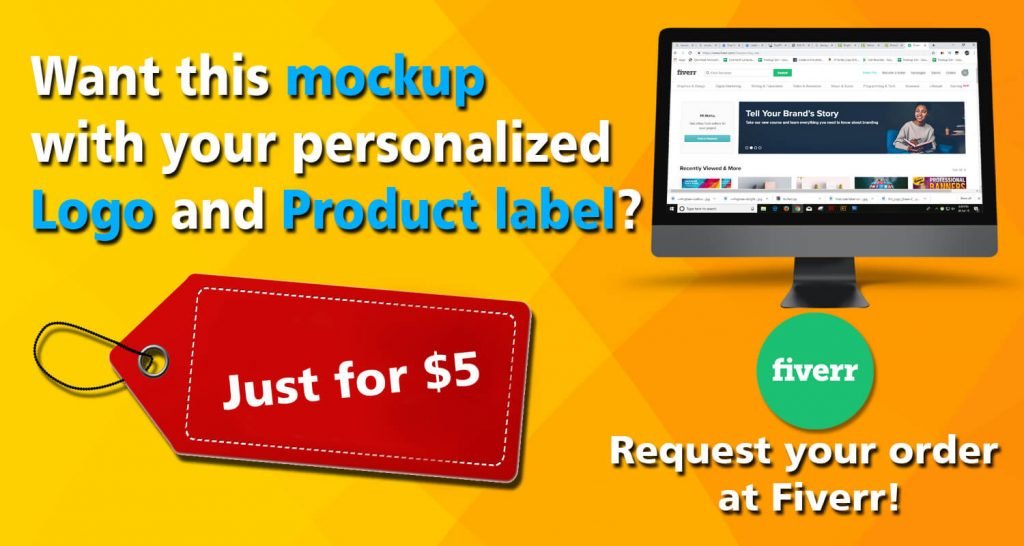 UNLIMITED DOWNLOADS: 500,000+ Product Mockups & Design Assets
_______________________________________________________________________
#1.

Creatsy Realistic Naplin Design Mockup
#2.

Napkin Placed On Glass Mockup
#3.

Premium Design Bi-Color Napkin Template
A very beautiful napkin mockup is made to showcase your presentation in an attractive way. It  features tablecloth, runners, Napkins & Plates Mockup Pack along with some stunning flower are placed on the wooden table making all the composition beautiful. There are 4 black trays are placed on the tables, each carries a plate, three wine glasses, 4 variety of spoons and a decorated napkin. Remove the unwanted items from the mockup and insert your desire items required for your presentation. This layered file is present in 6 JPEG and PSD comes with the 6 different views. The working area to use this mockup is 3000 pixels X 2143 pixels.
#4.

Two Floral Print Napkin Box Mockup
If you want to make a presentation that will astonish everyone, apply this napkin box mockup template to do the work. Presenting two napkin boxes on the gray background in a magnificent way for the presentation. A gorgeous flower image is designed on the box to make it look more attractive. You can place your brand name, slogan, and other details on the box. Alter the light and shadow effect, turn off or on paper texture using smart object. The file is attainable in the PSD format made in the resolution of the 300(w) × 2000(h) px.
#5.

High Quality Table Clothes Mockup Design
If you want to introduce you new product use this premium mockup for the presentation. The mockup features plates and tablecloth Set which allows you to quickly display your designs and layouts into a digital photo realistic appearance. Displaying some cookies in one plate and a cup of coffee with a spoon in the main design frame. There are two cookies are placed on the white wooden table as well to add the flavour. A beautiful flowered design napkin and a flower-pot are also placed on the table. Alter the background, object, shadow, and color with the aid of smart objects.
#6.

Napkin Placed Below Plate Vector File Illustration
If you are new in the napkin business, use this clean and simple mockup for the presentation of your work. Displaying a White plate on the white and blue triangle napkin, which are placed on the wooden table for showing your design. This mockup can be used for serving food in restaurants, bars, homes, etc. to give a realistic appearance.
#7.

Amazing Design Christmas Plates And Napkin Template
When celebrating Christmas party, use this amazing napkin mockup for your work. The mockup features a Christmas Plates, Tablecloth, Napkin Set and some sweets made in different designs and shapes like stars, Christmas trees, etc. These things are placed on a wooden table. This mockup can be used for different works such as teaching, demonstration, design evaluation, promotion, and other purposes. Place your own design for the regarding festivals you are enjoying editing via in Adobe Photoshop. The file will be attainable in the PSD and JPG formats with the working area of 3000 x 3000 pixels.
#8.

Picnic Elements With Napkin Vector File Ilustration
This mockup is mainly made for the lovers for celebrating the holiday by going to a picnic and party. Showing pics of baskets, bread, jam, honey jar, apple, spoon, sandwich, flower-pot, and napkin which are essential for the picnic spot. If you are thinking that the other elements are needed, add it using smart objects.
#9.

6 Paper Napkin Mockup Design
For every designer who wants to showcase their design in the most surprising way, use this editable napkin mockup. The mockup is composed in total 6 packages of high-resolution PSD layered file for your presentation. Displaying a white napkin in the green packet which is placed on the white background. The resolution of the file is 5400 x 3600 pixels at the optimization of 300 dpi. You can change the color of the napkin, it's packet color, background color, insert your company name and other information via smart object.
#10.

Fruits And Ice-Cream Placed On A Napkin Mockup Design
This mockup features a top view look of some ice cream with some ice cubes in a bowl. It is made for the seasoned lover. You can change the fruits according to your mood. You can place a strawberry, orange, mango, guava, etc with the same flavor of ice cream. A cloth napkin is placed on the green table on which every element are placed in this mockup. You can change the color of the bowl, design of the napkin, background with the help of Adobe Photoshop. You can download the mockup in PSD and JPG format in the landscape orientation. The working area available in this mockup for modification is 5400 x 3600 pixels. 
#11.

Girl Blowing Her Nose With White Tissue Template Design
#12.

Tissue Paper Box And Medicines On Table Mockup
#13.

Red Tissue Box Mockup
#14

. Three Pattern Printed Tissue/Napkin Box Mockup
#15.

Square Tissue Paper Box Mockup
#16

. Senior Women Using Tissue – Mockup
#17.

Tissue Offered By Doctor Template Design
#18.

Floral Print Tissue Paper Box Mockup
#19.

Simple Tissue Box Kept On Marble Floor Mockup
#20.

Tissue Papers Wrapped On Mailing Box
#21.

2 Types Tissue Box Template Design
#22. Napkin On Dinning Table Mockup
#23.

Blue Color Glossy Tissue Paper Box Template