Milk Carton Mockup | 41+Outstanding Milk Carton PSD, Vector, AI templates:– Food or drinking product packaging is crucial mainly for keeping the product quality intact and safe. Still, it can also help in branding as well if used correctly. Not only Plastic Food Container are used for a packaging food product, but the paper board made cartoon are also used. Drinking product like juice are being bottled in plastic material, but when it comes to Milk, they are not usually used to package, and instead of them Tetra pack and Carton are used frequently.
If you are looking for a design idea for milk branding or simple packaging idea, take a look at these 41+ awesome Milk Carton PSD, Vector & AI templates. Listed templates are hand-picked from different sources which are mainly free, but there would be some who would cost you a couple of bucks. Premium as well as free mockups, both have complete editing option which would let you customize every design element associate with the respective file template.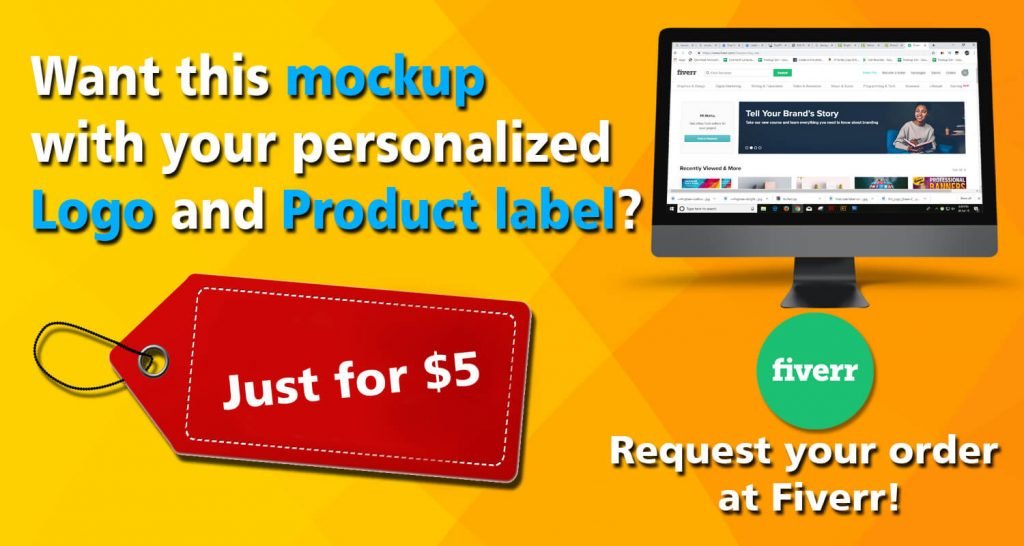 UNLIMITED DOWNLOADS: 500,000+ Product Mockups & Design Assets
______________________________________________________________________
Mockupden Exclusive Free Milk Carton Mockup PSD Files for our Visitors:

Updated New Inclusion on 15/06/2021
Milk Carton Mockup Packaging PSD Template
#1.

White Clean Milk Carton Mockup
This mockup template is featuring a simple tetra pack style white colour clean milk packaging carton box in 9 Pre-made PSD file format. This mockup file consists of two boxes of different length and sizes of the design template.
#2.

Three Different Color Milk Carton Mockup Box PSD File
This is an easily customizable tetra pack mockup design illustration pack. The image showcased displays three different color milk packaging box/carton. It is a rectangle shape equal length box with milk splash picture printed on the bottom of the box along with colourful round lid fix on it and text are written in the box. This image comes in a 6800 x 5100-pixel size that supports editing through Adobe Photoshop file format.
#3.

Vector File Illustration Of A Milk Box With Glass Kept Beside
We have listed here a fantastic dairy fresh milk box tetra pack in vector file format. The image here displays one box with milk splash design printed from the bottom as well as blue colour shade in the top and besides that, there is a glass kept filled with milk. This box has a text written on it that describes the product brand name as well as other details.
#4.

Milk Carton Mockup
#5

. Milk Carton Mockup
#6

. Big Milk Carton Design Mockup
#7

. Changeable Background Milk Carton Mockup Design
#8.

Bi-Color Milk carton Image In Vector File Format
#9

. Juice/ Milk Carton Mockup
#10

. Colorful Three Milk Box Mockup Design
#11

. Attractive Milk Box Design In PSD File Format
#12

. Clean White Color Two Milk Box
#13

. Milk or Juice Carton Mockup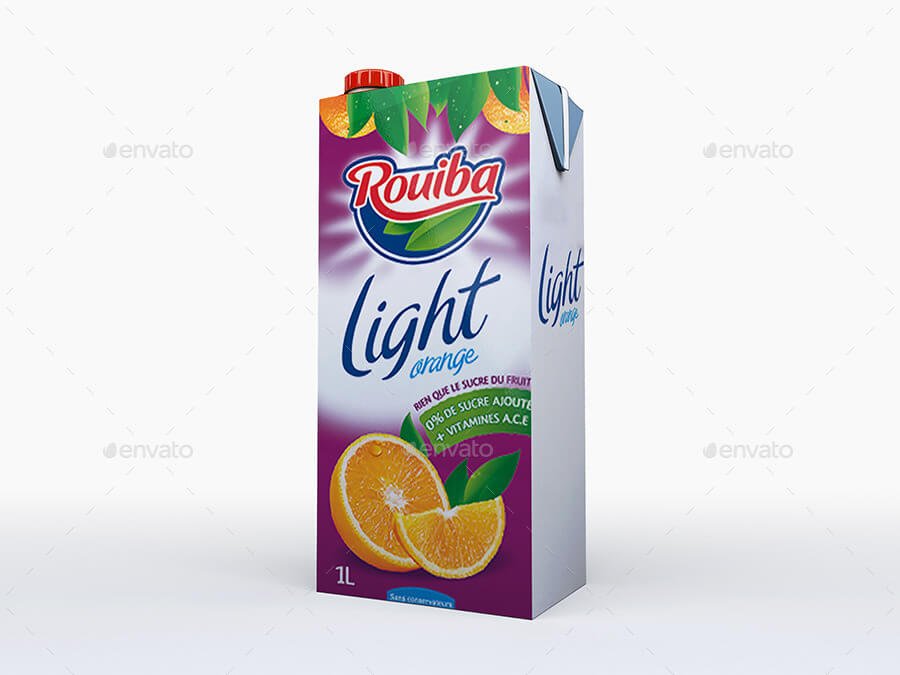 #14

. Blue Stripes And Clean White Color Milk Carton Mockup
#15

. Three White Color Clean Milk Box With Blue Lid
#16

. Red And Deep Sky Blue Color Packaging Box Mockup
#17

. Milk / Fruit Juice Carton Mockup
#18

. Logo Included Carton Design Template In PSD Format
#19

. Blank Milk Box With Clean Background
#20

. Juice / Milk Mockup – 500ml Carton Box
#21

. Tetra Pack Square Milk Box Mockup Package
#22

. Chalk Painted Tetra Box Style Milk Carton Vector File
#23

. Milk or Juice Carton Mock-up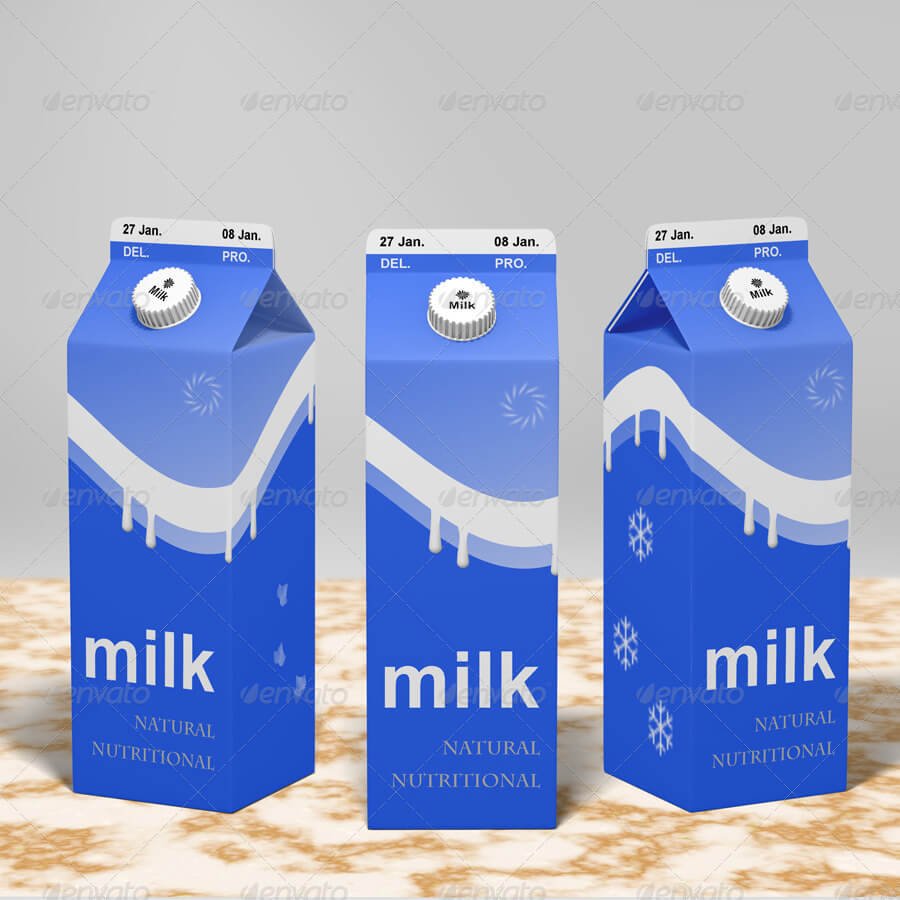 #24.

Pencil Sketch Of A Milk Carton Design Image In Vector Format
#25

. Juice / Milk Mockup – 250ml Carton Box
#26.

Clean Blank Milk Tetra Pack Box Along Glass Beside Mockup Design
#27

. Juice / Milk Mockup – 1L Carton Box
#28.

Simple One White Color Milk Box Illustration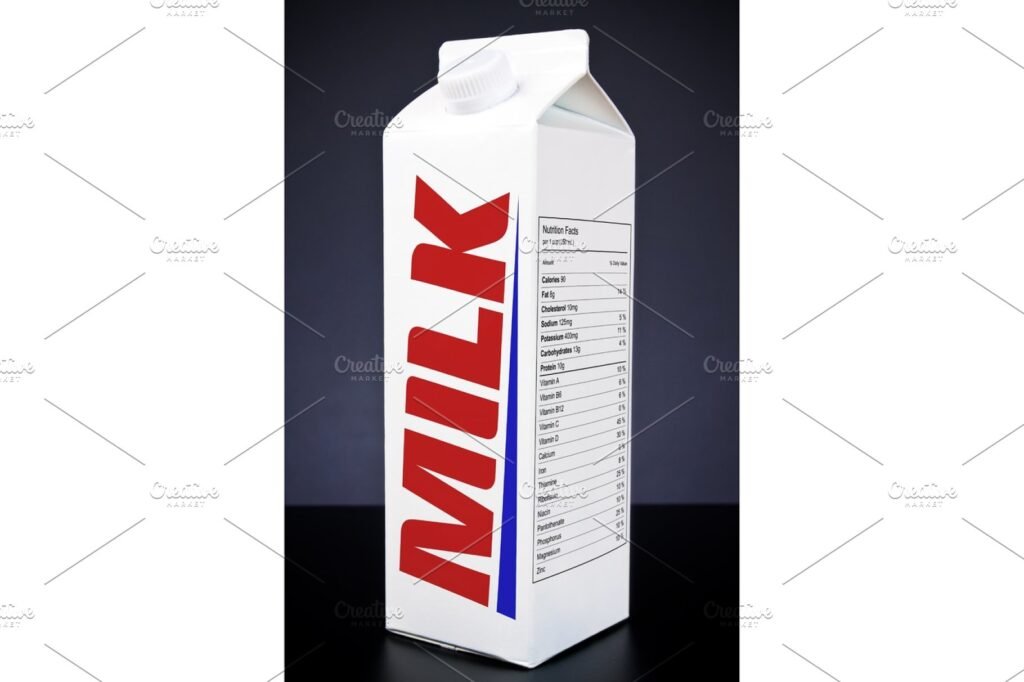 #29

. Large Juice or Milk Carton Pack Mockup | 3D Photoshop
#30

. Sap Green Color Wavy Print Milk Box Mockup Set
#31

. Milk carton mock-up
#32

. Two Milk Carrying Bottle With Slim Lid On it
#33

. 4 Types Milk / Juice Cartons Bundle Mock-Up
#34

. Chocolate And Simple Milk Shake Carton And Glass Illustration
#35

. 1l Milk Carton 5 Mock-Ups files
#36

. White Milk Box And Jar With red Lid Illustration
#37

. Milk or Juice Carton Mock-Up v.4
#38.

Milk Box With Juice And Milk Filled Glass Kept Beside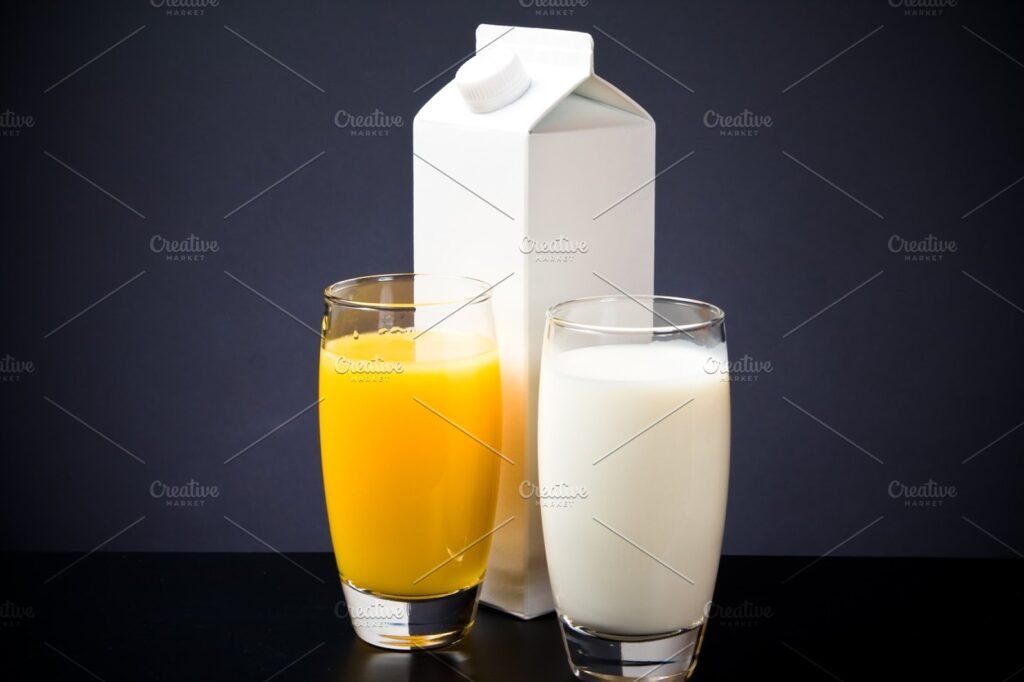 #39.

Milk/Juice Mockup
#40.

Milk and Juice Pack Realistic Carton Package
#41.

Milk Box Mockup