Desk Mockups | 30+ PSD Desk Design Templates To Showcase your Work: Desk is a kind of furniture that has quite a use. You will find a desk in every house and as well as in an office. Having accessible drawers to keep documents safe, a great medium to place book for reading, writing on, or placing something on makes desk one of the most useful furniture. Well, due to the extensive use, there is quite a demand for new Desk design. A mockup can give different perspectives of real-life environments presented most conveniently. A client can also get the idea of how the design will look like on that background or surroundings. If you have any project in hand for a new Desk design, we have good news for you. We have gathered 30+ Free & Premium Desk Mockups PSD Templates, which have different backgrounds and unique design style. Use these free & premium PSD desk mockups to blend with your design idea and create a masterpiece.
All the listed PSD Desk mockups have different perspective presentations making it a diversified list. Designs are unique, carefully handpicked, and also have customization facility. We would suggest our readers go through the entire list to scan and pick the exact desk mockup, which would fit perfectly with the project in hand. Readers are also advised to keep in mind some of the list templates are premium, and you have to pay a small fee or subscribe to Element Envato to purchase the file before you can edit or customize them. If you need any help customizing or any other query related to design whatsoever, drop a message into the comment section, and our team will get back to you as soon as they can. let's get started with the list.
Also, Check – 
UNLIMITED DOWNLOADS: 500,000+ Product Mockups & Design Assets
By using these mockup designs, you can easily showcase your own presentation. In case, if you want to make any addition to these designs or customize this design, then we help you out in this and for this, you need to text us Fiverr.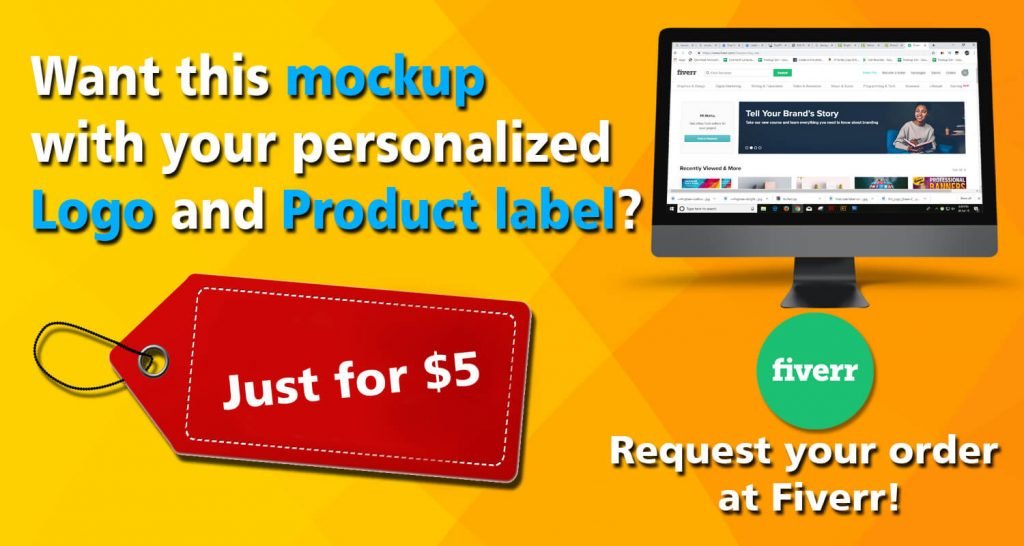 Mockupden Exclusive Free Desk Mockups PSD Files for our Visitors:

Updated New Inclusion on 09/06/2021
Free Customizable Desk Mockup PSD Template
Desk Mockups PSD in scene Creator

#01

– Ultra Realistic Desk Mockups PSD:
This simple desk scene contains different items, such as some stationery products and a bush plant. You can use this desk mockup for advertising your ideas for both Logo or Desk design. If you like it, extract the Free PSD Desk Mockup file and start working.
#02

 – MacBook on the desk Mockup:
Now let your idea stand out from the rest; with the help of this High-resolution mockup design, show yow your ideas in a much realistic manner. This design's composition includes A MacBook on a table, a few stacked books, three small plant pots.
Some of the features of this mockup are:
Photorealistic.
Editable with Photoshop software.
High resolution.
Smart objects used.
What does this package contain:
1 PSD file.
1 original file.
1 Help file
#03

 – Top Desk Scene View Mockup:
This particular mockup design comes with a total of 21 moveable objects and five high-definition backgrounds. If you are looking for ways and methods to promote the idea, we suggest using this mockup design.
Objects present in this mockup design are:
iPad.
Phone.
Laptop.
Glasses.
Sunglasses.
Plant.
Tea.
Coffee.
Earphones.
The 300 DPI mockup file is extractable and it occupies a space of 178.48 MB.
#04

– Ultra Realistic Desk Mockups Template:
An attractively designed Ultra-realistic desk PSD mockup features a MacBook full set. This premium PSD file has several smart objects and comes in 4752x3168px / 72Dpi / RGB. The well-organized document will be a cakewalk for you to replace existing artwork and make it your customized design.
#05

 – Rustic wood table or Desk Mockups:
A simple desk mockup perfect for having a computer on. Take a look at the features of this file.
Layered file.
PSD file of a mac laptop.
300 DPI.
RGB color mode.
The mode may be changed to CMYK.
#06

 – photographer's Desk Mockups:
An actual representation of how a photographer's desk looks like is showcased here. You can change the scenes present here and insert the things you want. This mockup is beautifully arranged with an iPad, camera lance, iMac, an iPhone, Cold drink Cab, Sunglass, Earphone attached to the phone, and a wallet. This organized, smart layer file contains three effect styles.
On extracting the file of this mockup design, you get these:
3 completely editable files.
File format – PSD, All.
Compatible with Photoshop software.
#07

 – Desk Calendar PSD Mockup:
In this mockup design, you get ten different jpg files and 5 Photoshop PSD files. You can edit this 6.5″*9.5″ portrait format mockup design with any supported editing software. This creative mockup showcases a Desk Calendar, a plant pot, and a wooden statue.
Things you can change:
Replace the smart objects which are used.

Change the spiral color.

Adjust the shadow effects.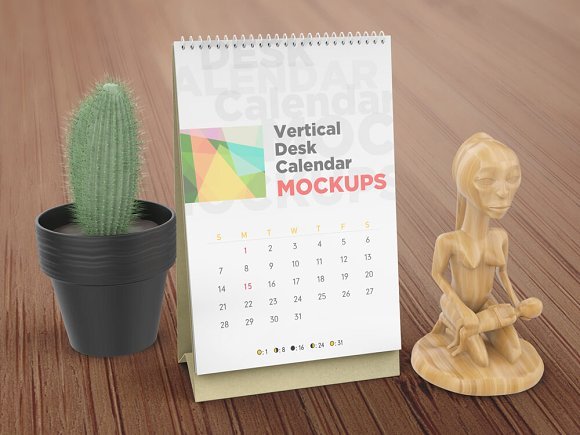 #08

– Ultra Realistic Desk Mockups PSD:
This image illustration shows a man is working with his laptop, which is placed on a wooden desk. Adjacent to the laptop, there is a cell phone and a coffee mug.
You can insert some other pictured or make changes if you want to see them. Well, to insert changes in the PSD file of this mockup design, you can use the Photoshop software.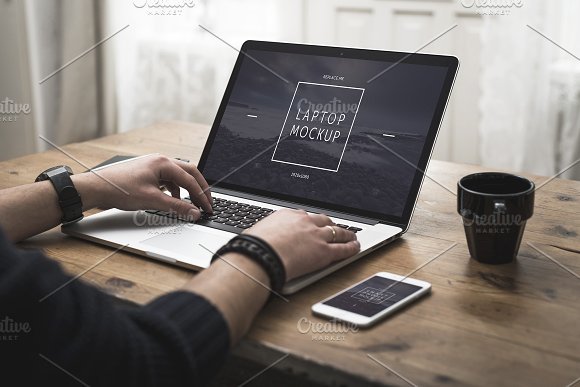 #09

– Ultra Realistic Desk Mockups PSD: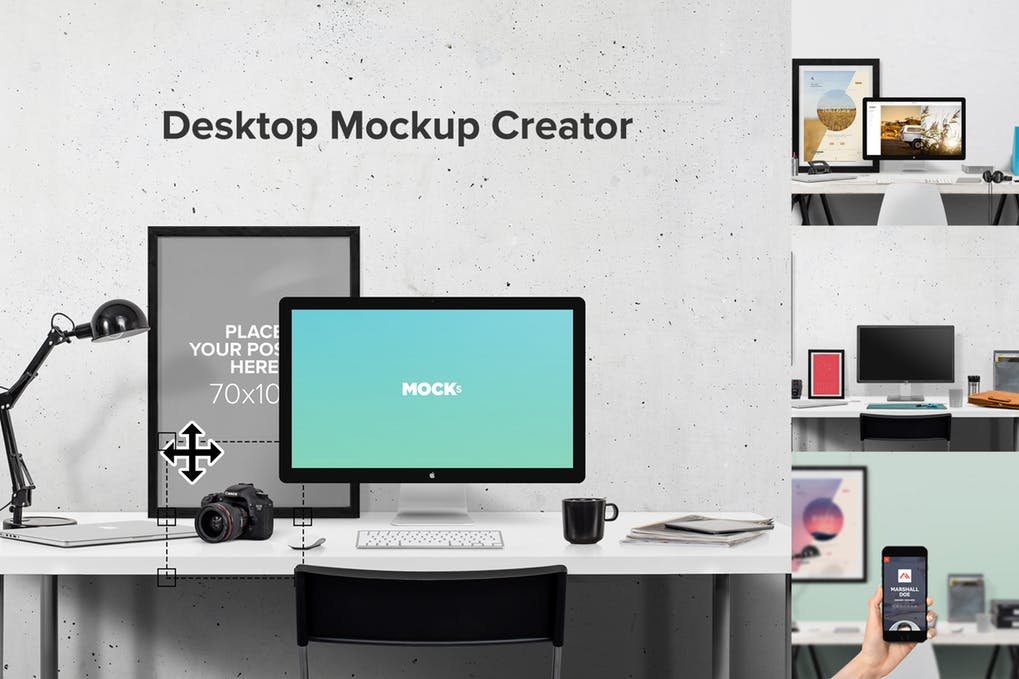 #10

– Ultra Realistic beautiful scenario Desk Mockup PSD Template:
This Desk mockup is one of my personal favorites. The scene includes a desk with plenty of elements on it, a chair kept in front of the wooden desk, another chair on the other part of the image (if you find that redundant, feel free to remove that from the smart layer), a small tool, a painting on the wall and a hanging lamp. A perfect design composition to showcase the whole scenario. A handcrafted project which should be in your design portfolio. Features of this mockup design are:
Use of smart objects.

The pixel resolution of 3000*2000.

Changeable background.

Editable with Adobe Photoshop.
#11

– A4 paper on Desk Mockups:
#12

 – Beautiful Desk Mockup Scene creator:
This high-resolution mockup design has various features. To know them, you can read below texts.
Print dimension 69*41.
Pixel Dimension 5000*3000.
Graphic file present in PSD format.
280+ items to choose from.
An RGB color mode is used.
#13

 – Customizable Desk PSD Mockup scene creator:
This 6000*4500 pixel resolution mockup design is indeed a high-resolution file which contains a top view of a man, an iMac Pro set, A camera, A cell Phone, A Popcorn Mug, A table Lamp, A magnifier glass, A painting palate, and a brush, A plant Pot, an apple and a headphone. Use the smart object to add or remove anything you would like to see the effect.
Easy to add and remove objects.
Easy customization.
RGB color.
Layered.
PSD file.
#14

 – Ultra Realistic Desk PSD Mockup:
#15

 – Architecture Desk PSD Mockup:
#16

 – Complete Set on Desk PSD Mockup:
#17

 – iMac on Desk PSD Mockup:
Some of the features of this mockup design are:
File type: PSD format.
Editable with Photoshop.
Contain layers.
3000*1780 pixels.

#18

 – Man holding an iPad near a desk Mockups:
Now you can use this mockup illustration to advertise about any commodity to deal with. Check out the details of this mockup design:
You can use different objects and put up another background image.
The mockup design has a pixel resolution of 1400*933 pixels.
The only format in which the file is present is PSD format.
Usage of smart objects.
File contains layers.

#19

– iPhone, Watch, iPad placed on a Desk Mockups:
This classic mockup has a close up view of a desk, and iPhone, an iPad and a watch.This premium mockup design comes with these features, have a look at them:
Mockup contains 1 psd file.
Smarts objects used.
Format contain layers.
File size is 23.27 MB.
#20

 – Photorealistic Devices on Desk PSD Mockup: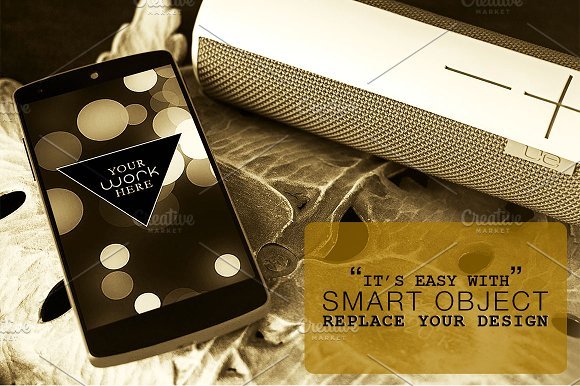 #21

– Ultra Realistic Cartoon style Desk Vector Format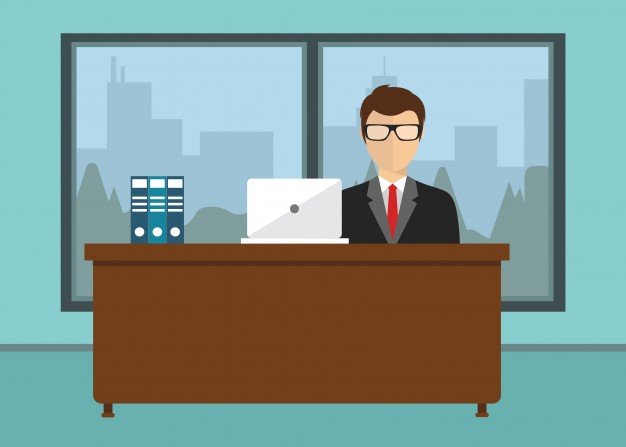 #22

 – Blank Desk Mockups PSD:
#23

 – Desk and Pencil Stand Mockup PSD:
The image illustration shows a room scene, where you can see a study desk with some books and a pen stand. The background of the scene is blurred, which gives the main image a standout look.
#24

 – White Background Desk Mockups PSD:
#25

 – Desk Texture Mockup PSD: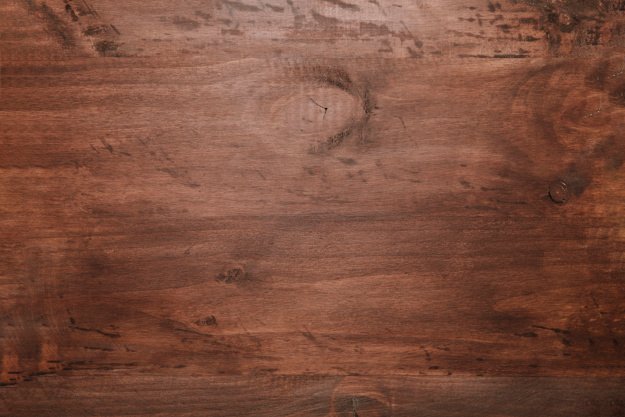 #26

 – Feminine Desk Scene Mockup PSD:
Now create your own feminine design with the support of this mockup.
What are the things included in this mockup?
27 new items is included.
Comes with new backgrounds.
Extractable in PSD or All format.
You can edit the mockup file with Adobe Photoshop software.
#27

 – Wooden Flat Desk With Laptop and Coffee Cup Mockup:
Traits of this mockup design are:
Mockup file present in JPG format.
Dimension of 5337*3558 pixels.
File size of 10.58 MB.
#28

– Christmas Desk Mockups Scene Creator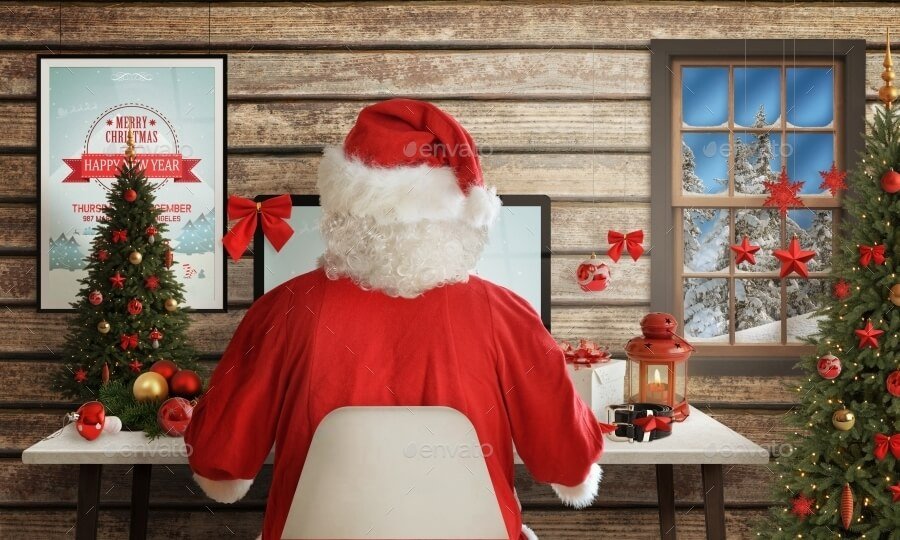 #29

– RS Desk Mockups Scene Creator
#30

 – Desk and Calendar Mockup PSD:
This PSD mockup pack contain these:
Fully layered.
Comes in print ready format.
High Quality.
CMYK color mode is used.
Editable with Photoshop software.