21+ Creative Responsive Devices mockup Set | Desktop, Tab, Laptop, mobile screen, etc. With the fast pace of technology, human beings are also moved ahead. So to connect with the whole globe man has been Compelled to carry cell phones, tabs or laptops with him always. These E-gadgets have become a constant companion. Thus if we have a nice device mockup this will provide a nice look and help us to be free from the monotony also adjust the design to the screen required.
One of the most important and useful benefits responsive design offers is to adjust the screen according to the device user is currently on. So whatever design you have created it is necessary to have a complementary device setup that you can demonstrate this useful and important feature with ease.  Let's have a look at such splendid 21+ device mockups and refurnish your brands with these stunning designs.
Also, Check
UNLIMITED DOWNLOADS: 500,000+ Product Mockups & Design Assets
You can get your mockup customized by us at Fiverr.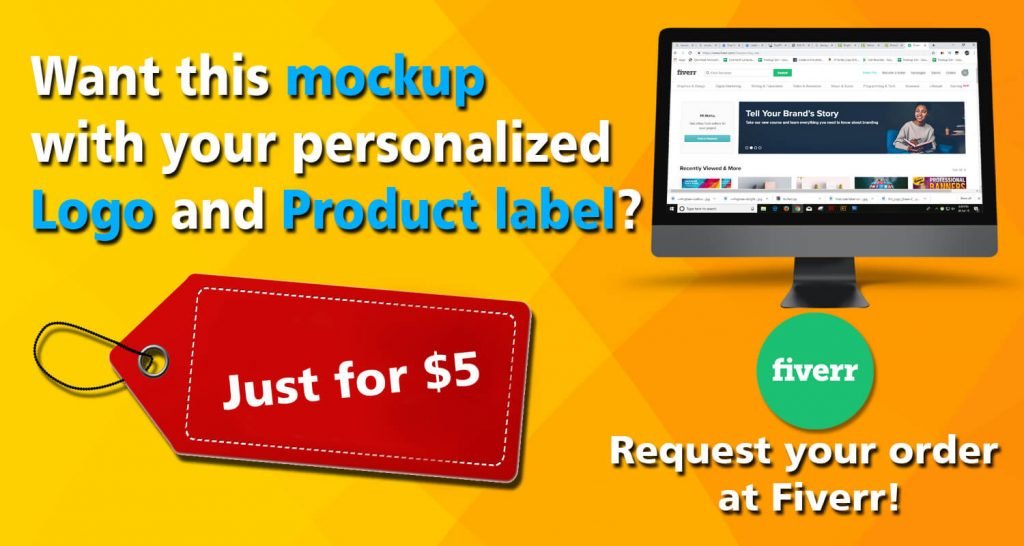 _______________________________________________________________________
 

Updated New Inclusion on 09/02/2021
Free Responsive Devices Mockup PSD Template
Free Sleek Screen Mockup PSD Template: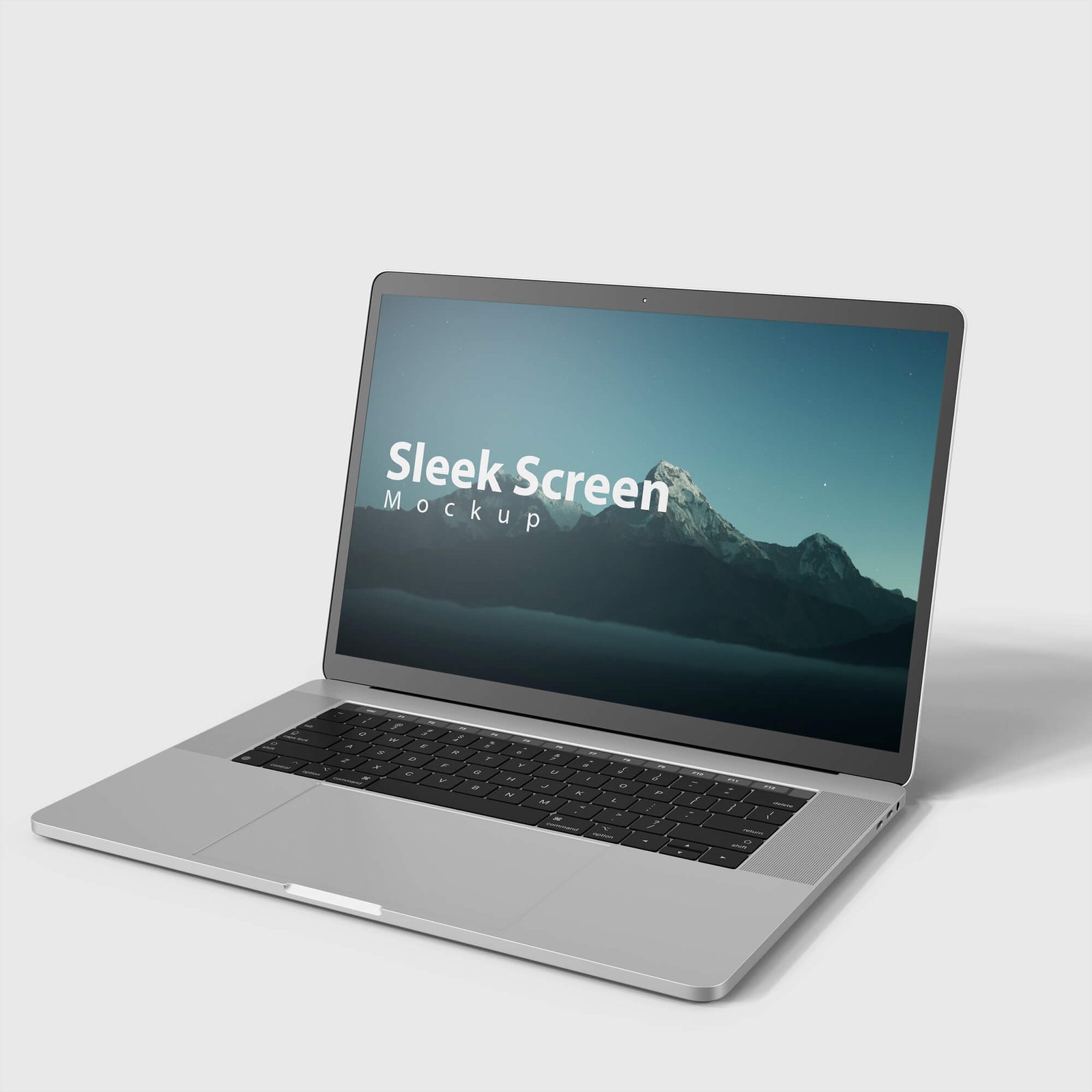 Free Responsive Screen iMac Mockup PSD Template
Free Responsive Screen Mockup PSD Template: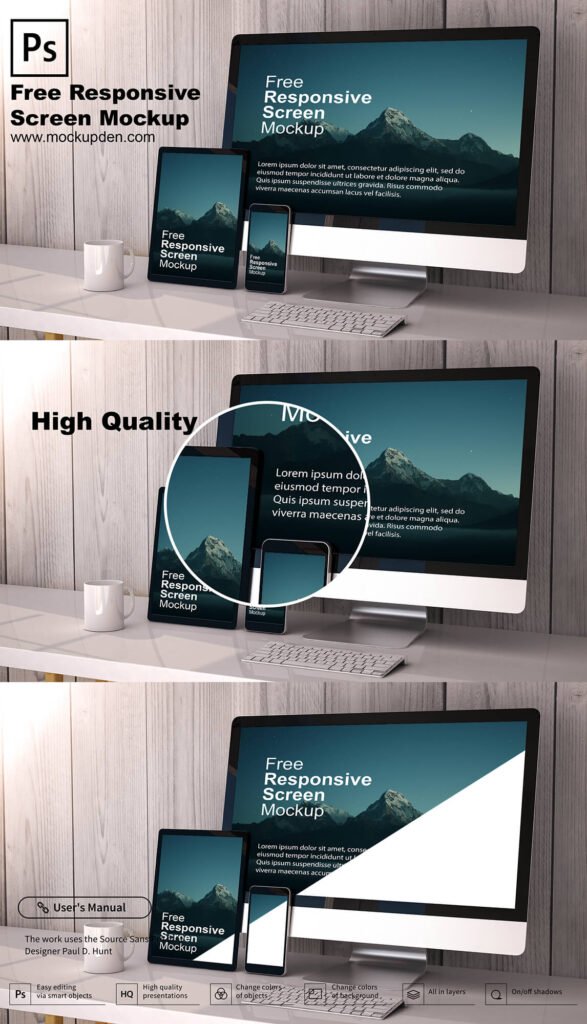 #1 Responsive Devices Premium Mockup
#2 Modern devices PSD mockup
#3

Responsive Devices Unique PSD Mockups
#5 All Devices Scene Creator mOCKUP Pack
#6 Multi Device PSD Mockup
#7 Responsive Device Mockup Pack
#8 Free iOS Devices Mockup Pack
Free Responsive Screen iMac Mockup PSD Template
#9 Premium iPad Pro Responsive Mock-Up
#10 Multi devices mockup Premium Psd
#11 Desktop & Multi Device Scene Creator
#12

Responsive Devices Mockups Pack
#13

New iPad Responsive PSD Mock-Up
#14

Floating Responsive PSD Mockup
#15

Responsive devices psd mockup Free Psd
#16 Multi Device Mockup Pack
#17 Free 10 Responsive Devices Mockup
#18 MacBook Pro Responsive PSD Mock-Up
#19 3 Sets of

Responsive Devices Mockups
#20 Smartphone digital device mockup floating to display instagram post template premium Premium Psd
#21

Responsive Device Mockup Pack
Here are two mockups used on both the screens of laptops and tab.Two books, a pen and a cuo of hot tea are there.The background indicates some fresh greenery. Give your brand a brisk outlook with the help of such design.