40+ Free Cap Mockup PSD Template for Design Inspiration:- Caps and hats are clothing accessories which have extensive use not only in the sports field but in general as well. There are different types of caps and hats which have been used by people with their outfit to make their looks classy and radiant. If you have got any new project of designing Caps and hats, then we would like to inform you that, it is a proven fact that a well-designed mockup can heavily influence your prospected client to decide on your favour and award to design project to you. So we have included here 41+ Cap & Hat PSD Mockup Template for Design Inspiration which you can use to produce your masterpiece design. 
The listings here have some standard features such as they have a high resolution with changeable design aspects, i.e. background, colour, texture etc. Feel free to explore the entire list and use the one which would perfectly compliment you're in a hand design project. We have also wounded up on safety cap aka Motorcycle Helmet Mockup template.
Also, Check – 
This post is listed with the best hanging banner mockup, mostly are PSD files come with all the solved customization issues. All the mockups which are provided by us are fully customizable so that you can easily change the colour, background, word format, background and many more or if you find any difficulty using the mockups, you can freely contact us at Fiverr.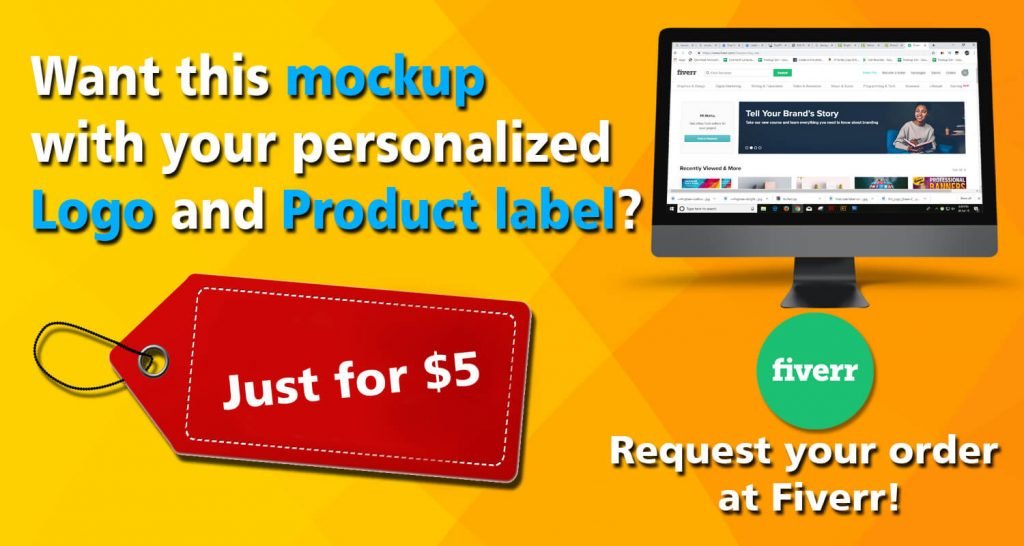 UNLIMITED DOWNLOADS: 500,000+ Product Mockups & Design Assets
______________________________________________________________________
Mockupden Exclusive Free Cap Mockup PSD Files for our Visitors:

Updated New Inclusion on 14/06/2021
Free Fancy Design Cap Mockup PSD Template
Free Side View of a Baseball Cap Mockup PSD Template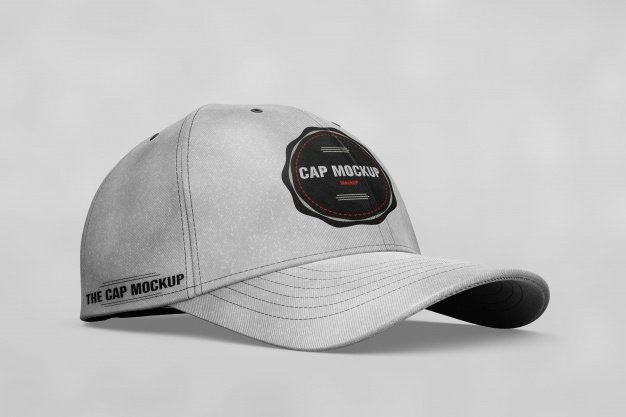 Free Cap Mockup PSD Template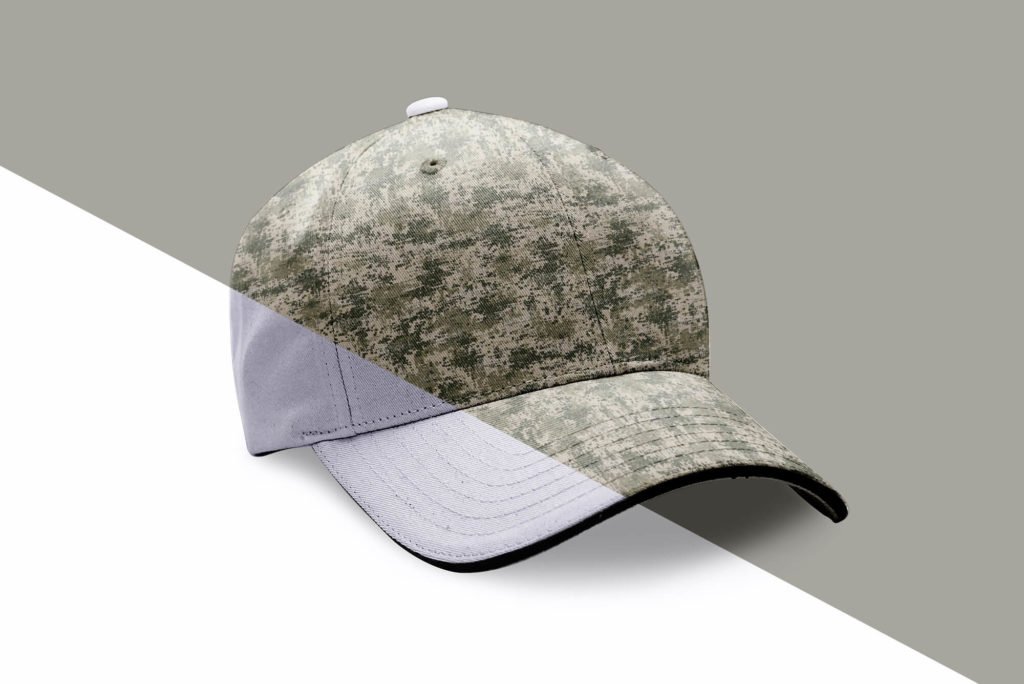 Free Beanie Cap Mockup PSD Template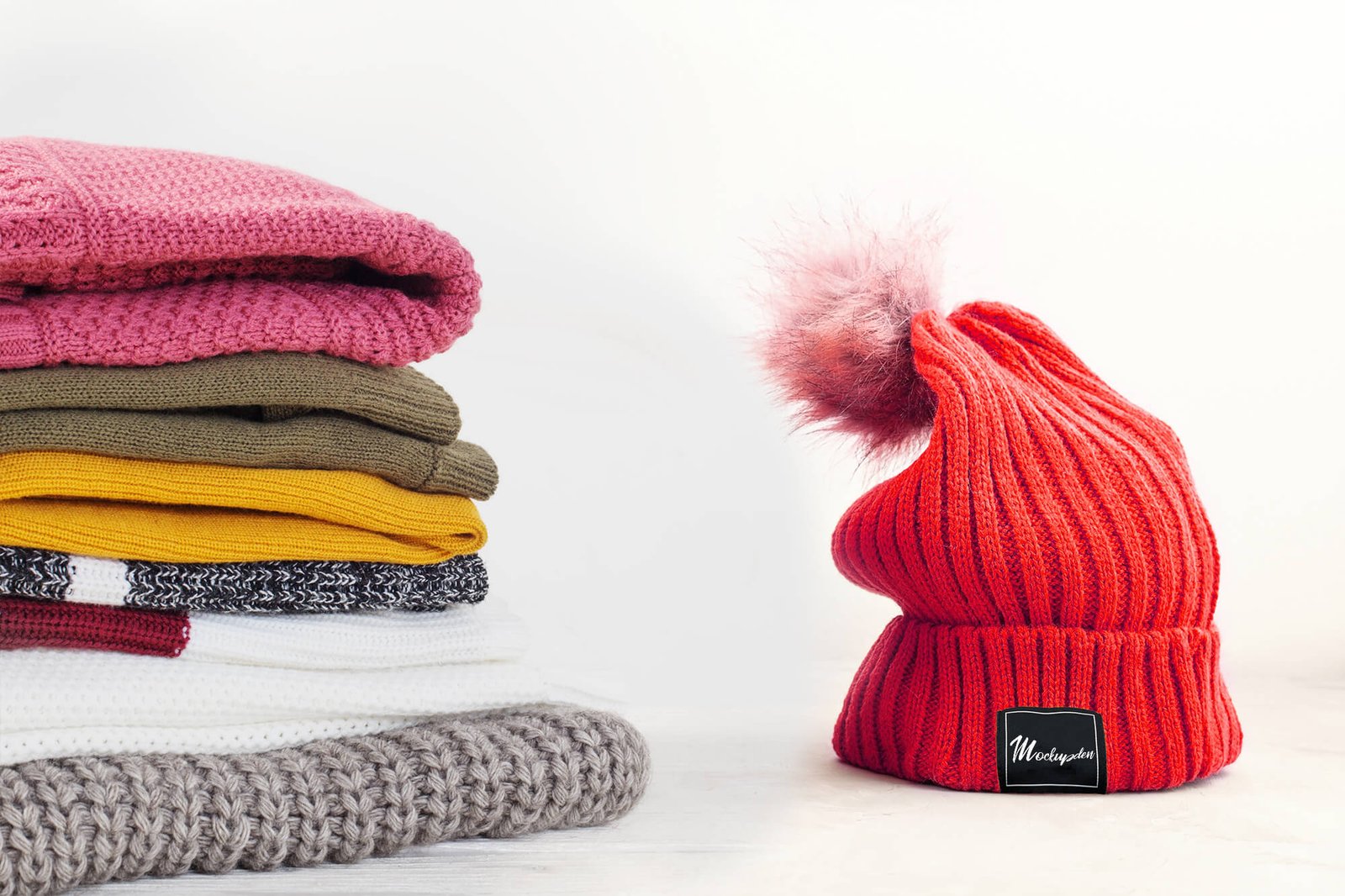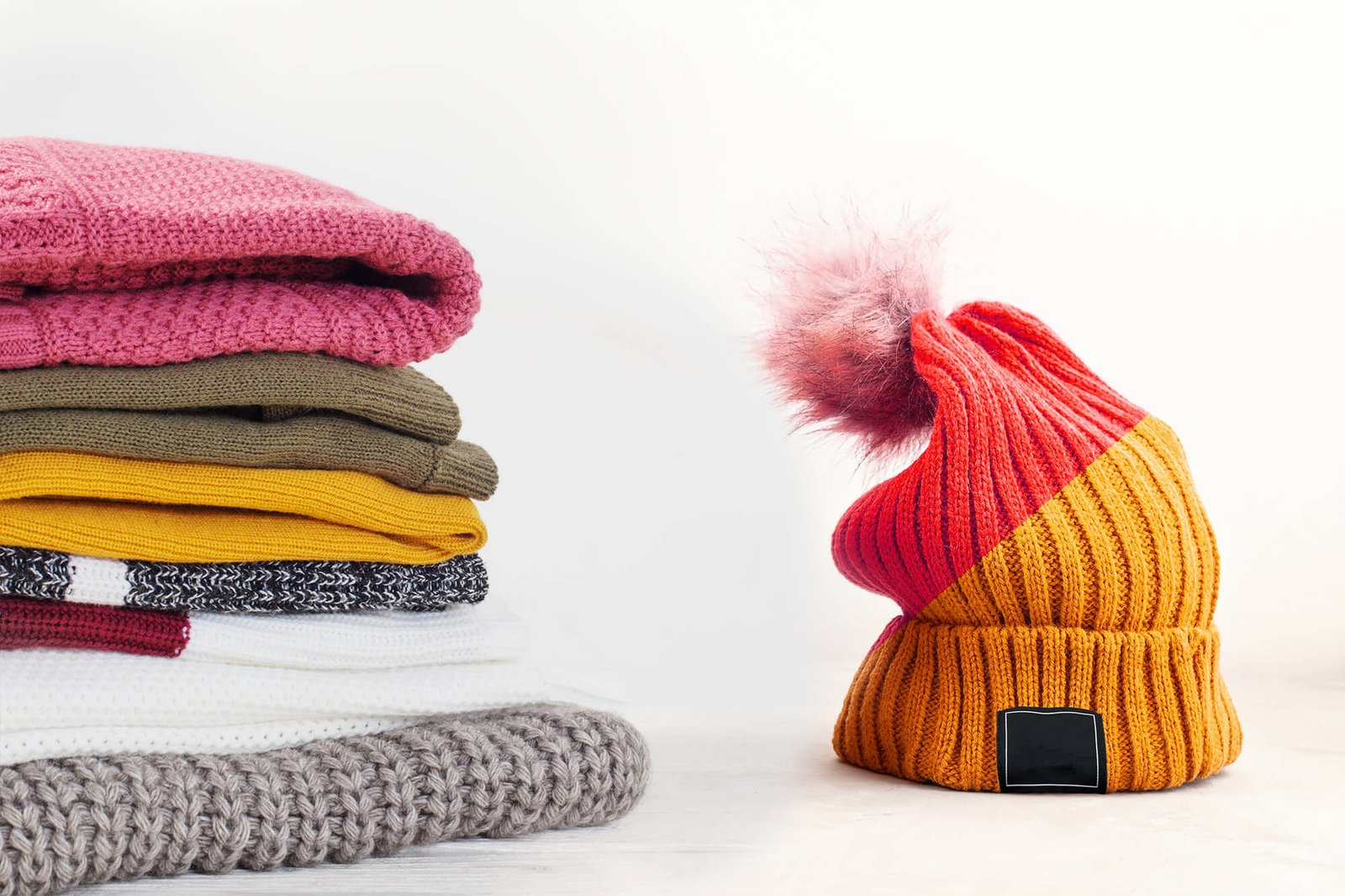 #1. Black and White Cap Mockup.
Here we have bought to you a free collection of caps PSD mockup. The Snapback caps has two embroidered elements with a front view angle which will help you to showcase your design in neat and clear manner.  To apply your design in this realistic mockup, use smart layers and present your design in 7 different colors and outlook.
Resolution of this mockup is 4300*3000 px.
Photoshop version of  C S4. 
#2. Realistic Cap Mockup PSD.
#3. Free Baseball Cap PSD Mockup.
Here in this mockup, we are presenting a modern collection of baseball caps to showcase your design beautifully. To match your cap design presentation, this mockup will change everything which is required to be altered. Just place your design in the caps by using smart layers such as colours, background etc. to dazzle your clients. 
#4. Simple Cap Mockup PSD.
The editable white-coloured cap is placed in this mockup in a blank background. You can change the view angle by choosing different pictures on the preview option. You can paste your sports team logo at the front side as shown in this picture for personal branding touch.

#5. Exclusive Colors Cap vector.
This vector contains a large variety of different types of caps which are shown in the picture below. There are nine caps with a different color of the same design included in this vector Cap template.
#6. Baseball Trucker Full Cap Mockup
This exclusive mockup has some professional designs for your baseball caps. To showcase your presentation, this mockup will be ideal because it has got high graphics images. Features are:-
8 different photo shoots.
Has got a high-resolution of 3000*2000 px.
Easily edit with Photoshop app.
Changeable background.
Detailed pictures.
Organized layers.
Organized folders.
Unlimited colors.
There are 100+ combinations of images.

#7.

Baseball Cap Mockup
In the preview option, you will get a large number of different colours available to use in these kinds of caps. The caps have three other areas to paste colours, patterns, images and designs. If needed to separate shadows and reflections, that will be easy as this file has organised layers.

#8. Chalkboard And Santa Cap Mockup PSD.



#9. Golf Cap Mockup
This illustration has taken placed in transparent background. This high-resolution mockup of 3000*2200 px has got a user guide which will help you to change colour, images, patterns, and other things.

#10. Female T-Shirt and Baseball Cap Mockup


#11. Snapback Cap Mockup
There is a massive set of 8 PSD files in this mockup template. Eight perspectives of realistic Snapback baseball caps with a high-resolution of 3000*2250 px and the colour quality of 300 dpi is included in this pack. You will be glad to know a group of layers have been added for proper editing.
#12. Premium Trucker Cap Mockup PSD.



#13. Stripes Printed Full Cap Mockup.
In this mockup, a purple-coloured cap which has pink and black shades are printed on it is demonstrated. In the preview option, you will get different angles to have a proper understanding of every detail of the caps. There are 4 PSD files to use with the Photoshop app.
Colors and designs can be changed via smart objects.
Different designs of fonts are available.
With stitched  effects, you can provide designs to the layers.
Changeable background.
Well organised layers.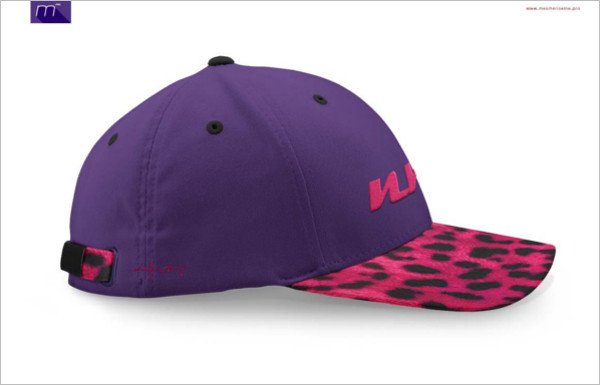 #14. Black and White Full Baseball Cap Mockup.
#15. Baseball Cap Mockup


#16. Baseball Cap Mockup
#17. Bike Rider Cap Mockup PSD.



#18. Cap Mockup
#19. Cap With Logo Mockup PSD.



#20. Hat Mockup PSD.



#21. Black Colored Master Cap PSD Template.  

#22. A Dog Wearing a Colorful Cap Mockup.

#23. Free Witch Hat Illustration Vector. 

#24. Caps For Graduation PSD Vector. 

#25. Baseball Trucker Cap Mockup PSD.
Without wasting much time, create a professional design of a baseball trucker cap. There are four designed caps given in the picture to make a choice, or even you can create your design and paste it through Photoshop app. Some essential features are:-
14 PSD are given in this mockup.
Three changeable areas for the cap.
Photo realistic look.
7 types of caps.
Well defined layers.
Separable shadows and reflections.

#26. Protection Cloths Cap Mockup.

#27. Red And White Colored Snapback Cap Mockup.

#28. Multicolored Baseball Cap PSD Template. 
These five baseball caps can be used to showcase different designs such as polo cap and dad cap. All the pictures are taken with different angles, and these are fully customizable with smart objects as the layers are well-defined so it will allow making changes in the design, shadows, effects, colour and as well as in the background. Some excellent features are:-
Pictures are in high quality.
5 PSD mockups.
Colors of the caps adjustable.
changeable background.

#29. Realistic Baseball Cap Vector. 

#30. 6 Cap Mockup PSD Template. 

#31. Collection Of Different Designs Cap Mockup PSD.

#32. Free Realistic Cap PSD Vector. 

#33. 3D Snap back Cap Mockup.

#34. Black And White Cap Mockup PSD With A Box

#35. Cap Made Of Protection Textile Mockup.

#36. 5 Panel Cap Mockup PSD Photoshop Template. 

#37. Two Different Baseball Cap Mockup PSD.

#38. Collection Of Black And White Sports wear PSD Vector. 

#39. A Man Wearing A Baseball Hat PSD Mockup.
In this picture, a sports person wearing a denim baseball cap. You will get 4 PSD files in the preview option. Nowadays, these types of hats are prevalent in the market. Fisherman fonts with its logo is placed at the front side of the cap. As there are several isolated layers in this mockup, you can replace the colour and design along with your company's name and logo on it quickly. This mockup is placed in a blurry background.

#40. Halloween Caps Collection PSD Vector. 

#41. Baseball Cap Mockup PSD