Baseball Cap Mockup | 32+ Creative PSD & Vector Templates for Design Inspiration: Being a baseball fan you certainly know how fascinating it is to wear a baseball cap when you are at the ground watching a live match of your favorite team. Not only in-ground, but there are also people who love to wear a baseball cap in general as a fashion accessory. These soft caps basically have a rounded crown at the top and a stiff peak projecting in front which typically contains a design or logo of the team. You may also find plastic, Velcro, or elastic and zipper strip at the back of the cap which works as the adjuster that it fits for different head size. So being a designer, when you are working on a baseball cap design project you have to keep all these details in mind and create an attractive brand-able design which is, of course, a challenging task.
This is where mockups come extremely handy as they have a pre-made design template that can be used as a ready-made design option to showcase in front of your client. We have rounded up 32+ Creative Baseball Cap PSD & Vector Templates for Design Inspiration which you can consult if you are going to make one of your own or you can simply use them for ready-made presentation.
Also, Check,
UNLIMITED DOWNLOADS: 500,000+ Product Mockups & Design Assets
We also accept orders for various mockup customization at Fiverr.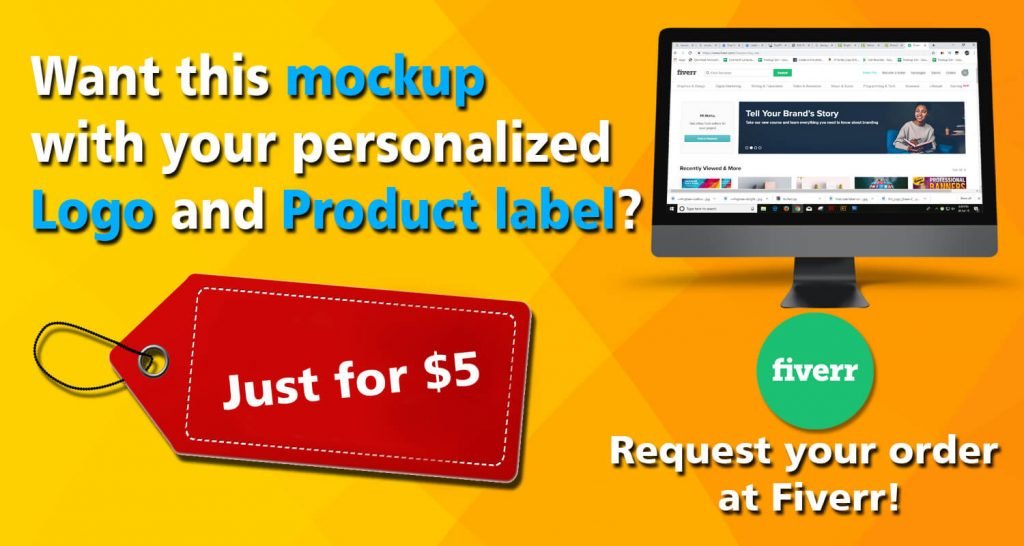 _______________________________________________________________________
Mockupden Exclusive Free Baseball Cap Mockup PSD Files for our Visitors:

Updated New Inclusion on 03/06/2021
Free Side View of a Baseball Cap Mockup PSD Template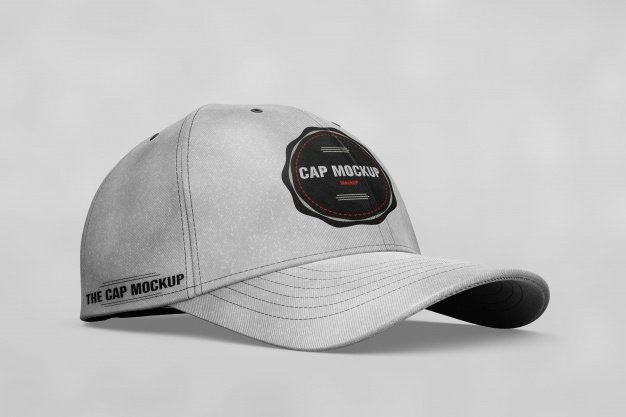 #1.

Baseball Cap Mockup

#2.

Red Color Baseball Cap Mockup

This attractive red themed baseball cap design template will be a great medium for an elegant presentation. Use this fully customization baseball cap mockup design scene for projects after making the necessary adjustments and alterations through organized smart layers. This mockup template offers 3d layers, masks  and smart objects which you can conveniently utilize to add your own design to the pre-made design template and you can also change the background along with any other color. This premium template pack offers 7 .psd scenes with a Resolution of 4000×2670px.
#3.

Girl Wearing Baseball Cap Mockup

#4.

White Color Clean BaseBall Cap PSD File Illustration

#5.

Baseball Cap Mockup

#6.

Vector Format Baseball Cap Mockup

#7.

Small boy Wearing Baseball Cap And Playing Baseball

#8.

Red Baseball Cap PSD Format Mockup

#9.

Baseball Cap Mockup

#10.

4 PSD File Baseball hat Illustration

#11.

Red Realistic Hat Mockup

#12.

Round Abstract Print Baseball Hat Mockup

#13.

Baseball Cap Mockup

#14.

Sketch Of A Multiple Cap Illustration

#15.

Two Red And Light Green Color Hat Mockup

#16.

Purple And White Color Hat Mockup

#17.

Realistic Baseball Cap Mockup Isolated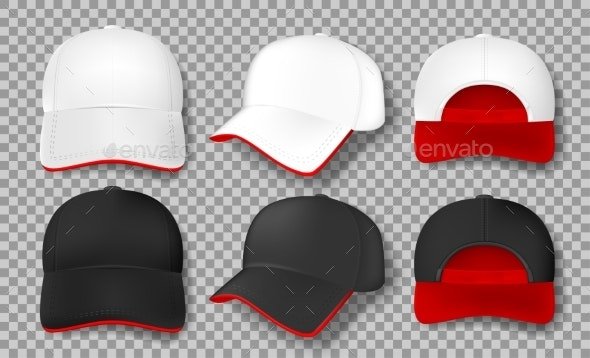 #18.

Two Colorful Print Baseball Hat Mockup

#19.

Yellow Color Shining Baseball Cap Mockup

#20.

PSD Format Baseball Cap Mockup

#21.

Baseball Cap Mockup

#22.

Multicolor Print Round Baseball Hat Mockup

#23.

Grey Color Round Baseball Hat Mockup

#24.

T-Shirt And Round Hat Illustration

#25.

Hip-Hop Baseball Cap Mockups

#26.

Multiple Baseball Cap Illustration On Grey Background

#27.

Navy Blue Color Baseball Cap Mockup

#28.

Modern Girl Wearing Red Baseball Cap

#29.

Male T-Shirt and Baseball Cap Mockups

#30.

Fully PSD Designed Baseball Hat Illustration

#31.

Female Hoodie and Baseball Cap Mockups Vol1
#32.

Female T-Shirt and Baseball Cap Mockup Vol2