24+ Creative FREE Banner Stand Mockup PSD Templates: Are you looking for banner designs that will suit in stands? If this has brought you to our website, then we must say that you have come to the right place, since we have a lot of sample designs of banner stands. These sample designs are termed as mockups. It contains all the pre-made work, including designs, sample photographs and quotations. If you want to get hold of some of the design banner stands, then you must check out our compiled list of banner stand mock up.
Our wide range of banner stand mockups offers you more than 15 sample designs, which you can use anywhere, anytime to promote your business brand. With the help of these, you will be able to showcase your brand and product with precision. All the designs and decorations of the mockups are crafted by our professionals. They have a wide knowledge of design and colors, so we can guarantee that there will be no fault in terms of design. You can easily take up any of the designs and use it for making your banner stand. You would have to select one from the list and download it and then replace the sample wording and pictures with the photograph of your products and lines.
As an additional suggestion, we can ask you to select the design that would best portray your brand. Everything in the design must complement your company and brand. The connection must show as that will be a point which will pull customers towards your company. Banners are a great tool of promotion and advertisement if you use it on billboards, and as a stand, it would make an impact on your business and the public.
Also, Check
UNLIMITED DOWNLOADS: 500,000+ Product Mockups & Design Assets
_______________________________________________________________________
Mockupden Exclusive Free Banner stand mockup PSD Files for our Visitors:

Updated New Inclusion on 11/07/2021
Free Banner Stand Mockup PSD Template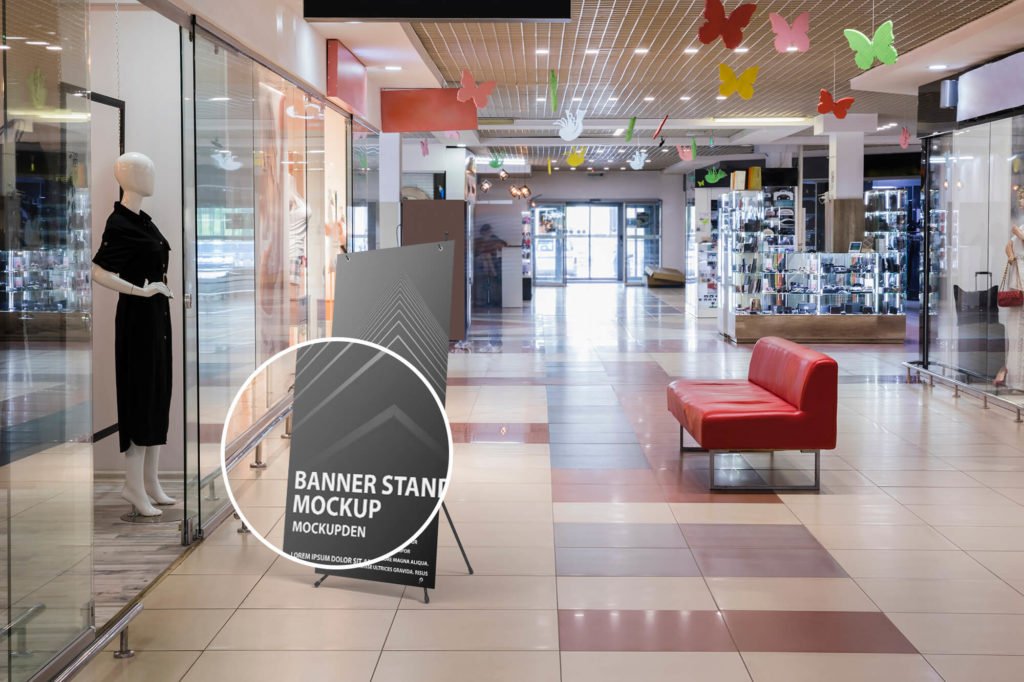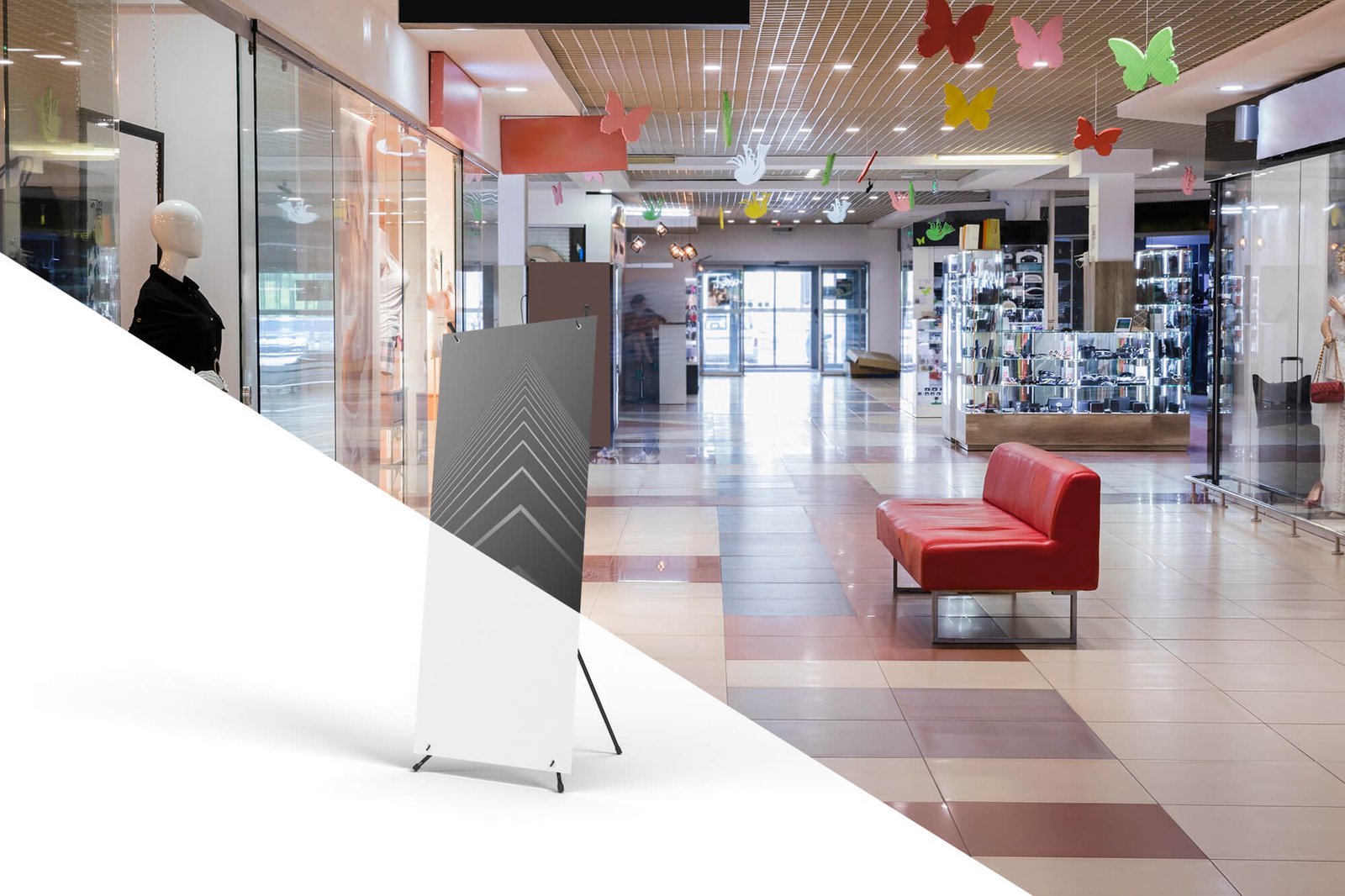 Free Banner Stand Mockup Vol 2 PSD Template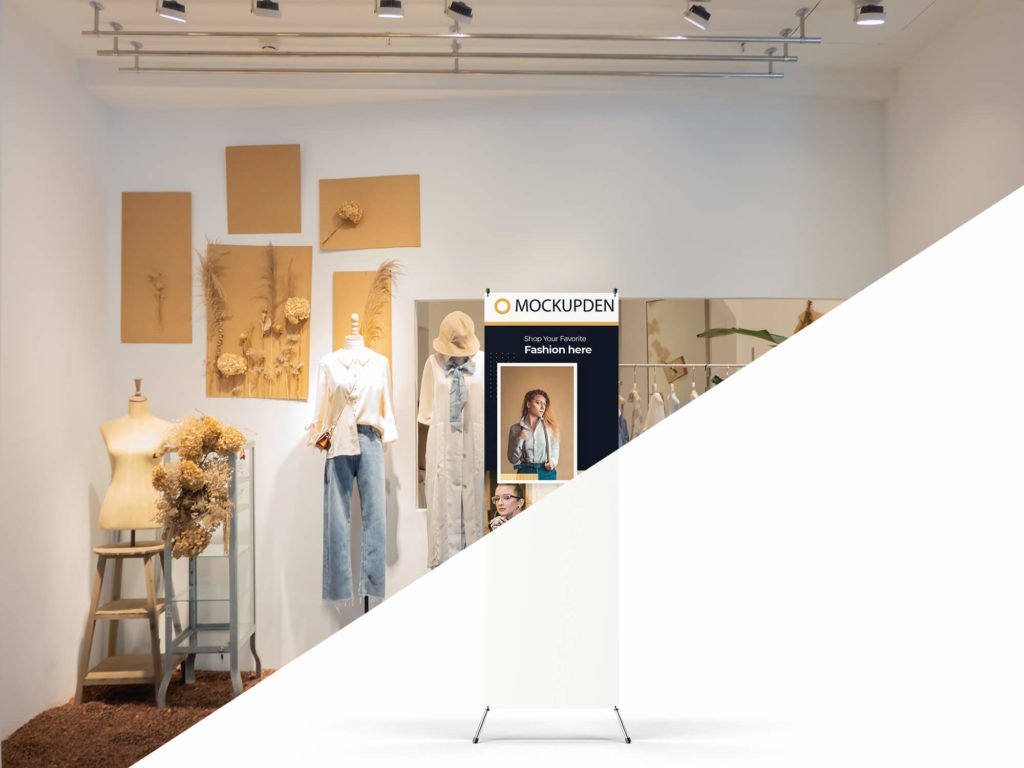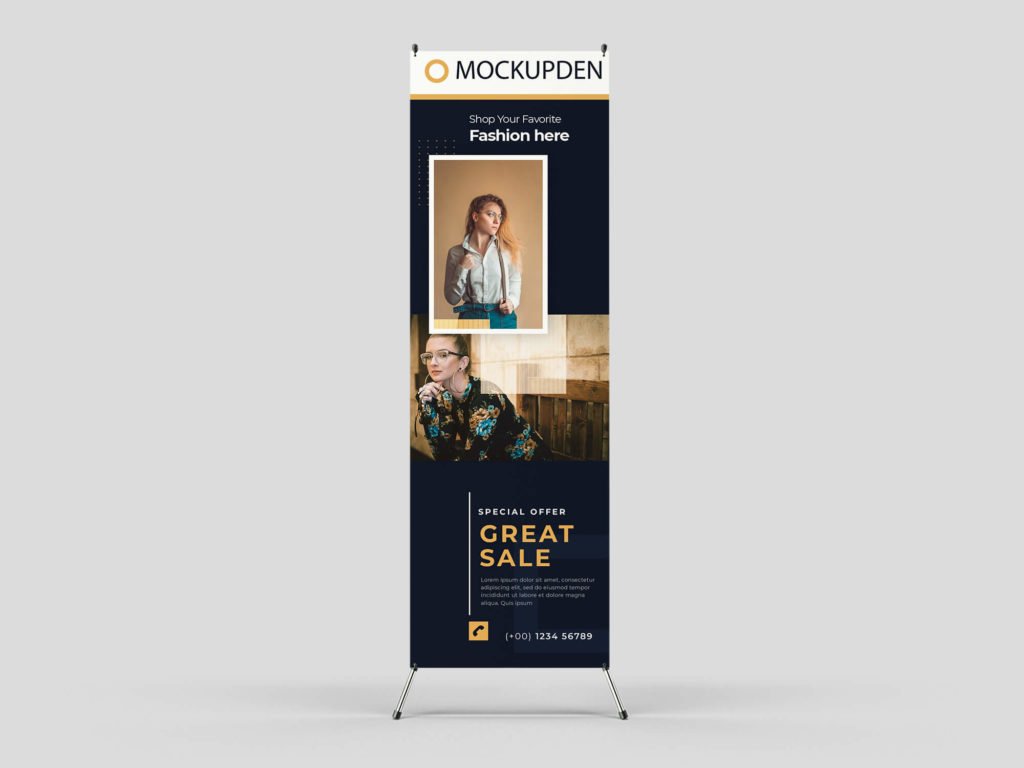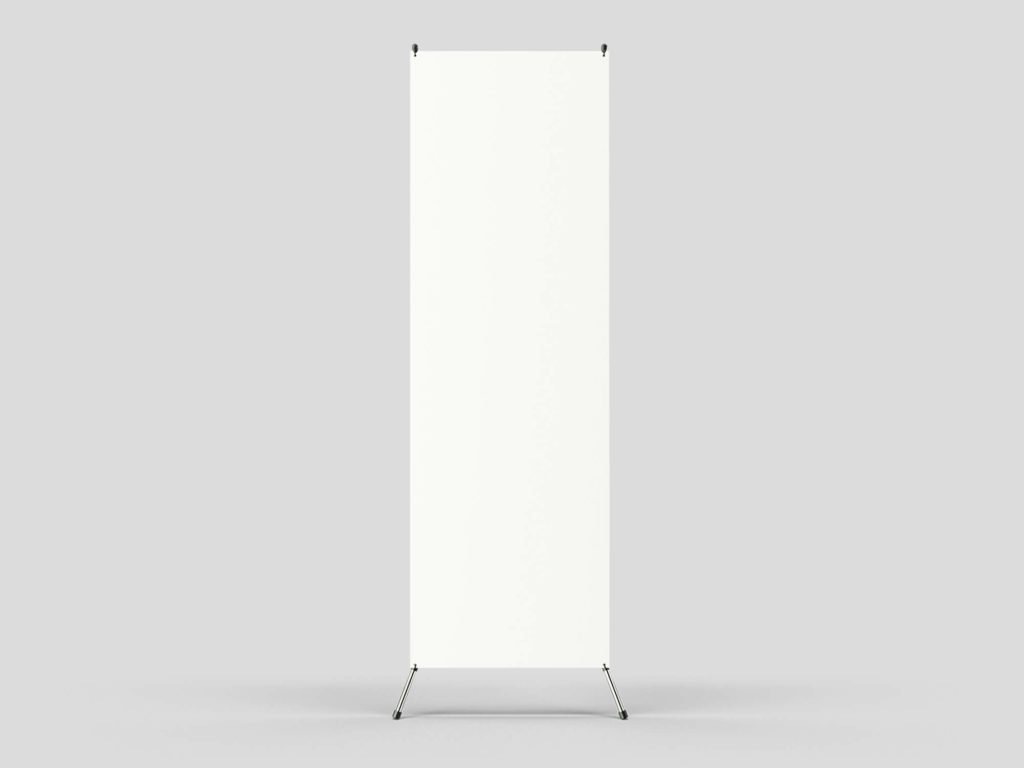 #1 X banner mockup Free Psd
#2 Roll-up stand banner mock-up template
#3

Pull-Up Banner Stand Mock-Up
#4 Roll Up Banner Mock-Ups
#5 Modern roll up banner with red ribbon Free Vector
#6 Roll Up Banner Mock-Up
#7

Large Banner Stands Mock-up
#8 Roll Up Banner Mock-Up
#9 Rollup banner mockup Free Psd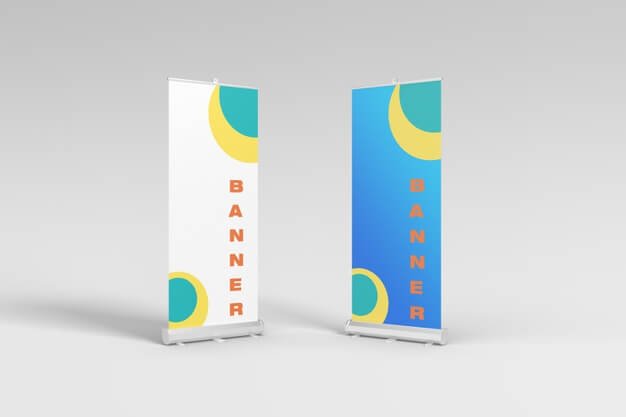 #10 Roll Up Banner Stand Mockup
#11

Banner Stand Mockup
#12 Rollup Banner Mock-ups vol.05
#13 Roll up banners in blue detailed Free Vector
#14 Pull-Up Banner Stand Mock-Up
#15

Banner Stand Mock Ups
#16 X Banner Mockup
#17 Roll up banner template with spring festival concept Free Psd
#18 Creative Roll Up Banner AI & PSD Template Vol.22
#19

Roll Up Banner Stand Mockup
#20 Roll Up Banner Mockup