23+ Baby Shirt Mockup Baby T-Shirt Mockup Free PSD: Regardless of the current fashion trend, t-shirts will always be. Due to its comfortness and style, T-shirts always make a space in the men's wardrobe not only for adults but also for kids. As there are huge demand for Baby shirts and T-shirts so if you have some decent T-Shirts design in your portfolio, that will help you to negotiate a good deal with your prospected client.
Here in this post, we have added 23+ great and unique baby shirts, T-shirt, apparel mockup and hoodie mockups that you can surely add to your portfolio. All the photoshop PSD files added here are fully customizable via source smart layers that are correctly optimized. High-resolution files are mostly print-ready, and you can add up your design idea in any part of the design through smart objects. Please take a look at the vast array of designs and choose the best suits your purpose, and we are quite sure there are many listed here would make their space in your list.
Also, Check – 
UNLIMITED DOWNLOADS: 500,000+ Product Mockups & Design Assets
We also customize various mockups at Fiverr. If you want to get any of you design personalize as per your wish, then you can freely text.
______________________________________________________________________
Mockupden Exclusive Free Baby Shirt Mockup Baby T-Shirt Mockup PSD Files for our Visitors:

Updated New Inclusion on 18/05/2021
Free Baby Shirt Mockup PSD Template

Free Superhero Baby Shirt Mockup PSD Template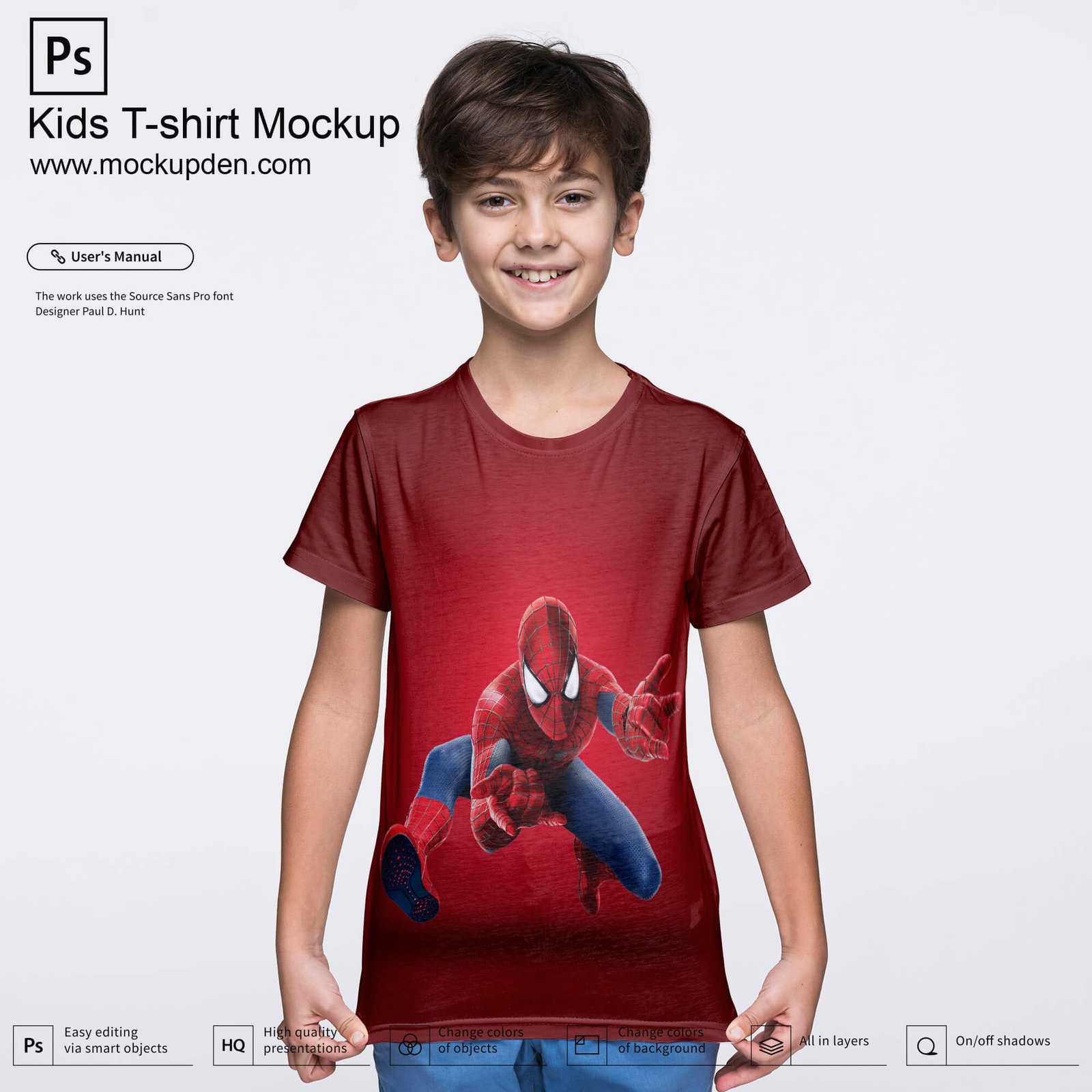 Cartoon Baby T Shirt PSD Mockup FREE Template: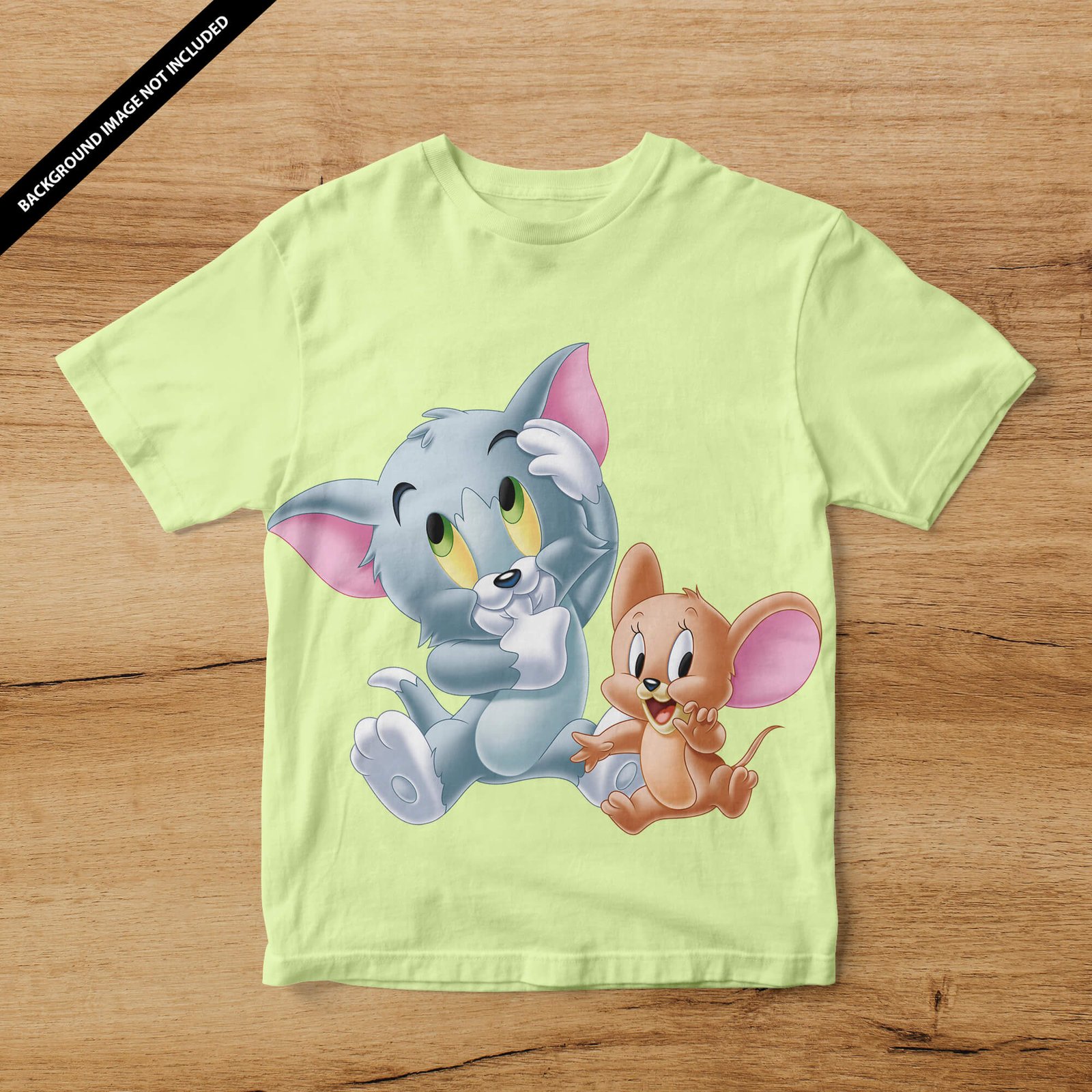 Free Baby T Shirt Mockup PSD Template: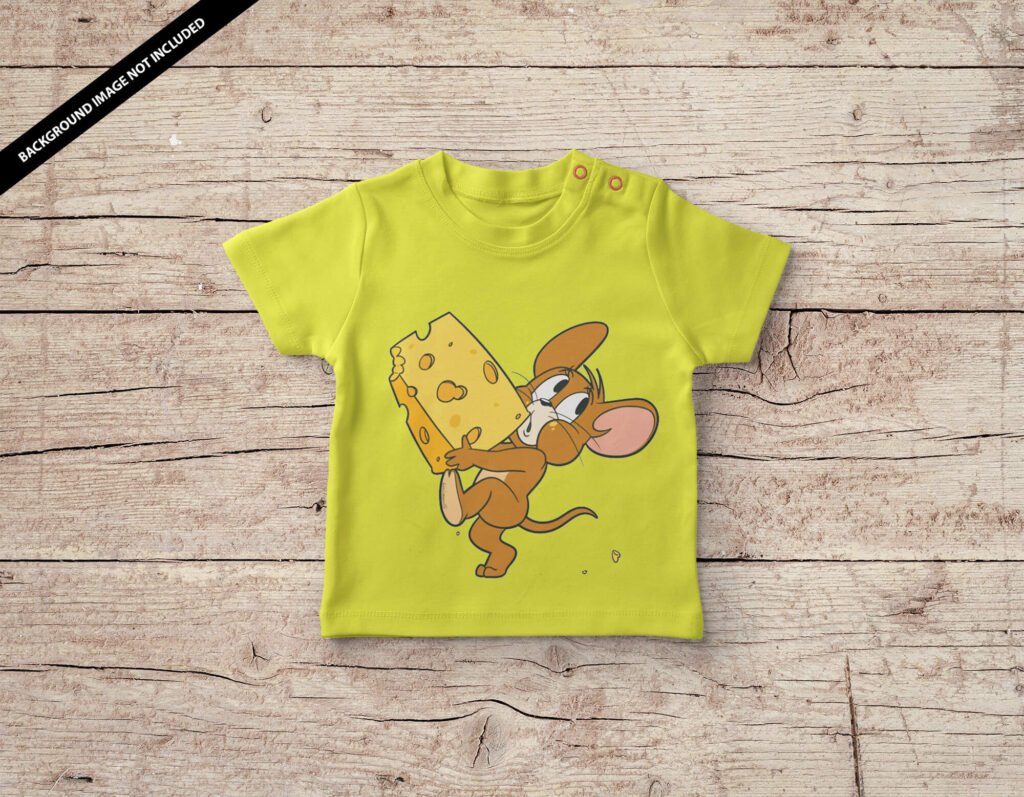 #1 Red Baby Polo Shirt Mockup PSD

This simple front faced red baby shirt is displaying a red shirt with a price tag on it. Great print ready mockup is free to download and fully customizable.
#2 Printed Baby T-Shirt Mockup PSD

This kid tri-blend shirt without sleeve could be a perfect choice for you looking for a versatile baby shirt mockup. Fully editable background, color, and design is in high resolution. The photorealistic PSD file stands at 300 DPI.
#3 Baby Onesie PSD / Bodysuit Mockup

This mockup pack is offering 8 fully customizable Baby Onesie. Background color, own design insertion and even the color of the product is really easy through the smart object.
#4 Printed Baby Onesies Mockup PSD

This mockup is one of the favorites. This premium mockup is displaying a Baby onesie with half blend design from the middle. A fully customizable file comes in 300 DPI that could be easily altered using a smart object.
#5 Crew Neck Baby Sweatshirt Mockup PSD

How about a sweatshirt? Yeah, this attractive yet straightforward Baby Sweatshirt is displayed is a light blue sweatshirt from the front view having a 3D Elephant design on its front. Ready to download PSD file could be altered vie organized smart layers.
#6 Free PSD V-Neck Baby Shirt PSD Mockups

Another trendy shirt mockup for kids is the next addition to the list. This mockup displays the upper view of a v-shaped designer t-shirt with a priced tag sticking to it. Free to download PSD files come in high-resolution 2400X2400 at 300 DPI.
#7 Designing Baby Onepiece Mockup PSD

#8 Heart Design Baby Onesie Mockup PSD

#9 3 PSD Baby Onesie Mockup PSD

#10 Front and Back View of Baby Shirt Mockup

#11 Stylish Bay T-Shirt Mockup PSD

#12 Creative Baby Shirt Mockup PSD

#13 Back View Baby T-Shirt Mockup

#14 Baby Jumpsuit Mockup PSD

#15 Artistic Design Children T-Shirt Mockup

#16 Red Color Baby T-Shirt Mockup PSD

#17 Kids Sleeveless T-Shirt Mockup PSD

#18 Kids Shoe Mockup PSD

#19 Toddler Boy Crew Neck T-shirt Mock-up
#20 Realistic Baby Sleeveless T-Shirt Mockup

#21 Photo Realistic Childern T-Shirt Mockup