27+ Best Free Comfortable Armchair Mockup PSD Templates: An armchair is one of the common furniture items in the household. A chair with armrest features is known as an armchair. This chair is mainly made of wood, plastic, steel, and other materials and is usually used for sitting or resting purposes with arm designing features.
In the living room, this chair can be a part of the decoration with a sofa and table setup. In the market, the furniture business is one of the most competitive businesses. Doubtlessly you can establish your own business on furniture. To promote your business and grab the attention of your customers, an excellent and wonderful presentation is very important. In this post, we have collected a lovely and inspiring 27+ armchair mockup collection list. Hopefully, this mockup will help you to complete your presentation and impress your clients with a good impact.
Also, Check
UNLIMITED DOWNLOADS: 500,000+ Product Mockups & Design Assets
You can get your mockup customized by us at Fiverr.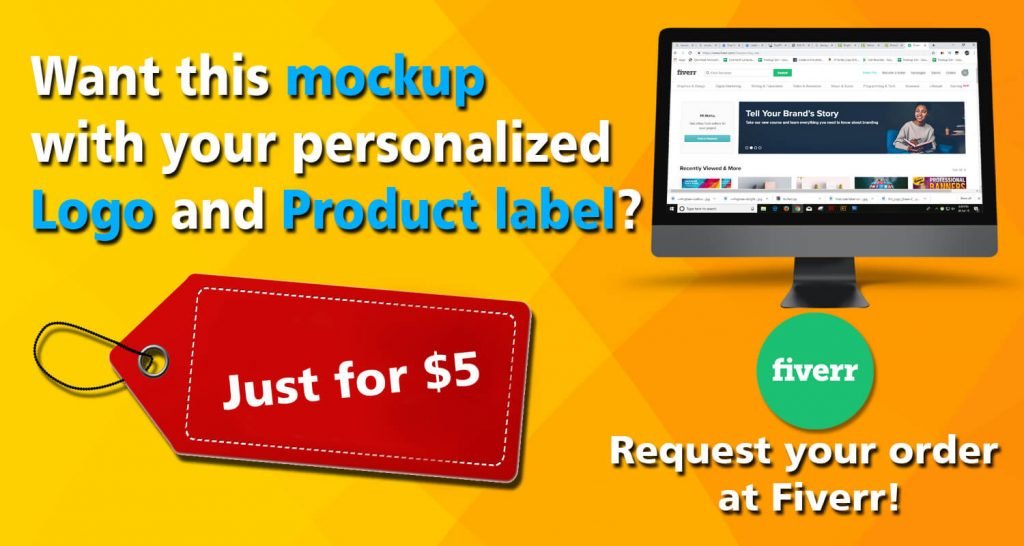 _______________________________________________________________________
Mockupden Exclusive Free Armchair Mockup PSD Files for our Visitors:

Updated New Inclusion on 31/05/2021
#01

– Wall mockup of elegant living room with armchairs Premium Psd
In this first image two complete armchair PSD template features on a living room with simple white background. For increasing the beauty of this feature you can insert your artwork on the wall and easily change the color and design with your excellent ideas that provides an elegant outlook for everyone.
#02

– Armchair Mockup
Some times we all love to decorate our home with furniture made in vintage style design that provides aristocratic beauty. So, here we showcase a vintage style armchair mockup with different viewpoint. You can easily able to create your stylish armchair mockup with the help of smart object layer.
#03

– Armchair Mockup Set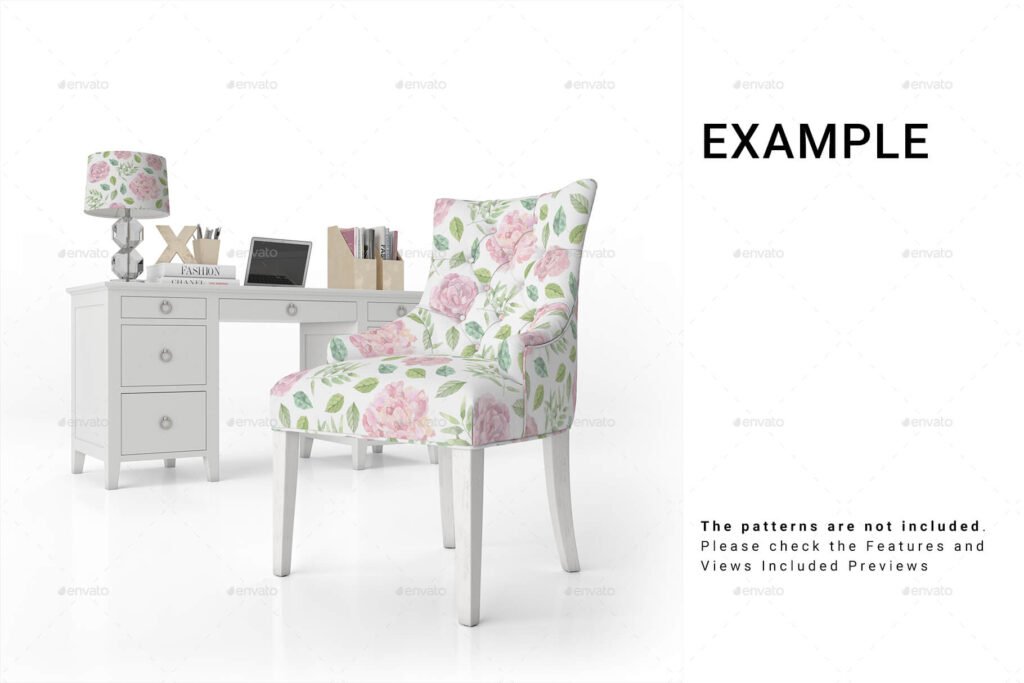 #04

– Pillow on Armchair Mock-up Generator
#05

– Vintage Armchair Mockup
#06

– Fabric Armchair Rattan – Mockup
#07

– Sofa and Armchair Mock-up

#08

– Blanket and Pillow on Armchair Mock-up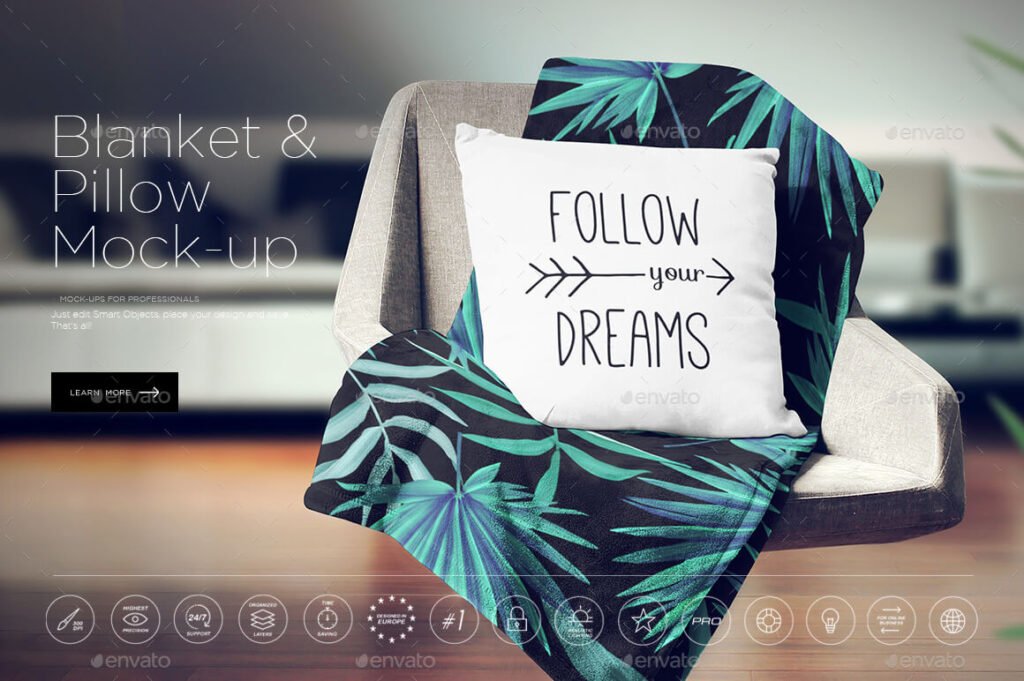 Here the best armchair mockup showcased with blanket and pillow setup on a transparent reflected background. This PSD file features with high quality photorealistic images with a different views. If you want to make this type of armchair mockup, you can easily make this with help of photoshop smart object layer and change everything including features, colors, reflections etc.
#09

– Armchair Mockup Pack
This mockup collection features 10 different images of armchair premium mockup with different angles. This PSD file features with full layered organized and based on high resolution professional photos and also this mockup is easily editable. You will be able to customized your armchair mockup via the Abode photoshop.
#10

– Vintage Armchair Mockup
#11

– White padded armchair mockup Free Psd
#12

– Armchair Mockup Set
#13

– Sofa and Armchair Mock-up
#14

– Armchair & Pillows Set
#15

– Pillow on the Armchair Generator Mock-up
#16

– Arm chair scene creator Premium Psd
#17

– Throw Pillow on Armchair Set
#18

– Children Fabric Armchair Mock-up
#19

– Armchair Set
#20

– Vector Photo Studio with Armchair and Softboxes
#21

– Throw Pillow on Leather Armchair Set
#22

– Throw Pillows on Armchair Set
#23

– Armchair Mockup Pack
#24

– Man Dusting Armchair With Brush, Cleaning Service
#25

– Fabric Armchair Rattan – Mockup
#26

– Chairs scene creator Premium Psd
#27

– Armchair Mockup