Hard Hat Mockup | 40+Creative Hard Hat/Helmet PSD & Vector Templates: Hard hat is a kind of industrial helmet which are being used to protect head from different incidents such as falling objects, heavy rain or electric shock which may occur in any industrial area during construction. These helmets are specially designed and they are way different from normal helmet or motorcycle helmet. Hard hat is considered one of the most necessary clothing accessories for industrial workers along with industrial vest and Industrial jacket. We have specially made this compilation of 40+ Best and most creative Hard Hat PSD & Vector templates which may be used by designers to crate their own design while showcasing their project to the clients.
These Hard hat mockups are well-organized PSD files with several smart objects which designers can easily use to customize the design elements including the background picture and texture. We have also included some creative vector files as well for different project needs. If you are looking for any specific file format or design that have particular background or presentation style, do drop your requirement into the comment section and we will try to add that into the list in our next update.
UNLIMITED DOWNLOADS: 500,000+ Product Mockups & Design Assets
Given below are all amazing collections of Hat mockup designs and if you have chosen any one of this design for your product branding and want to customize it, then you can also contact us at Fiverr.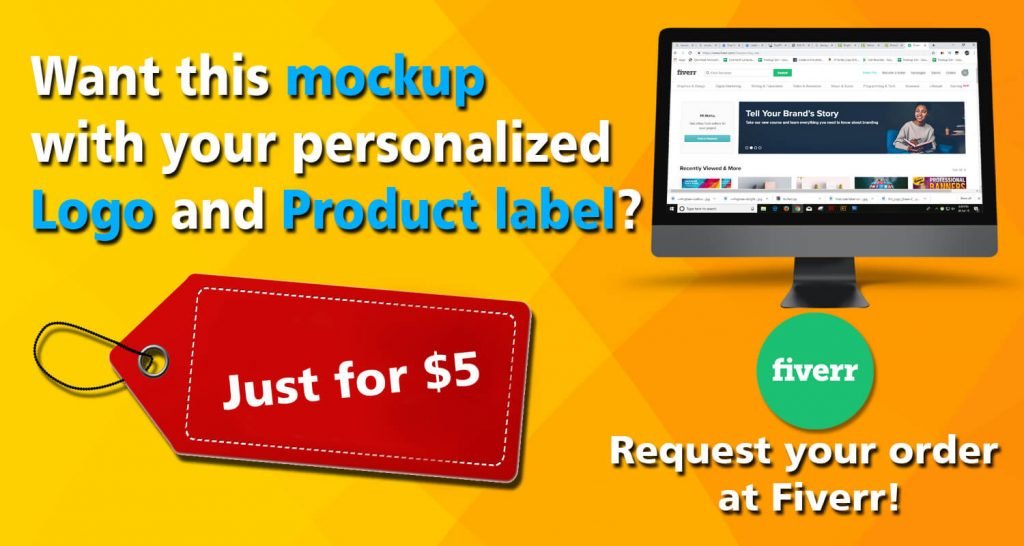 _______________________________________________________________________
Check Our New November 2019 Inclusion | Mockupden Exclusive – 
#1.

Yellow Color Hard Hat Vector File Illustration

Showcased here is a yellow color hard hat with clean white background. This is a safety hard hat in Vector file format which can be use to illustrate your own hard hat design presentation.
#2.

Red Color Hard Hat PSD File



Next we brought to you a shiny red color 'Creatsy' hard hat design presentation. In the image shown above, you are getting a big hat with black belt featuring purple color background.
#3.

Orange Color Hard Hat Illustration

#4.

Yellow Helmet Hold in Hand Free Photo Illustration

Now design your hard hat project/presentation in a smart way with the help of this amazing hard hat PSD file template. This file displays a picture of a man holding a yellow color hard hat in his hand with a blurred under construction building image in the background. Get this realistic photo for free from the button we listed below and use it to make your presentation smarter. This close up PSD file can also be used in different project purpose as well.
#5.

Realistic Deep Yellow Color Hard Hat Mockup

#6.

Sketch Printed Helmet Illustration

This is an another example of a hard hat mockup designin vector format. This file has  multiple hard hat sketch printed in blue and black color outlet along with multiple construction object. This design comes in different file format and included with 6 SVG files which are compatible with Silhouette Studio Cameo, Cricut, etc., 3 AI files 8 EPS files, 3 arbitrary big size JPEG (300Dpi) file, 3 PNG (300ppi) file featuring images with a transparent background.
#7.

Orange Color Hard Hat Hold in Hand

#8.

White Realistic Background Hard Helmet Illustration

#9.

Three Hard Helmet In Three Different Color Variation

#10.

Small Boy Wearing Yellow Hard Helmet

#11.

Yellow Hard Helmet Kept On Wooden Table

#12.

Afro-American Engineer Boy With Hard Helmet

#13.

 Transparent Background Yellow Helmet illustration

#14.

Architect With White Helmet On Hand Illustration

#15.

Contractor With Work Site Map On Hand And Deep Blue Helmet

#16.

Light Blue Helmet Illustration On Rough Ground

#17.

Five Hard Hat Illustration In Different Pose

#18.

Red Shiny Helmet With Black Belt

#19.

Worker Wearing Hard Hat during Work season

#20.

Blue Hard Helmet And A Worker On Background

#21.

Four Different Color Hard Helmet Illustration

#22.

Job Site Product Illustration With Hard Helmet

#23.
Card Inside View With Hard Hat And Sun glass Illustration
#24.

Orange Safety Hat Mockup Design

#25.

construction Sign Sticker And Hard Hat Photo

#26.

Female Worker Wearing Yellow Hard Hat

#27.

Two Army hard Hat Covered With Net With Blurred Background PSD File Illustration

#28.

Dummy Wearing Yellow Uniform And Hard Hat

#29.

Multiple construction Site Sign Boards And Safety Hat Illustration

#30.

Side View Of Worker With Yellow Hard Hat On His Head
#31.

Group On Trecking With Blue Helmet On Head

#32.

Female Architect Photo Wearing Red Hard Hat

#33.

Project Managers Wearing Yellow Helmet EPS, PSD And JPEG File Illustration

#34.

Guy On Plant Stem With Hard Hat On Head

#35.

Orange Color Shiny Hat Illustration

#36.

Girl With Drill Machine And Hard Hat Mockup

#37.

Under Construction Board And Safety Helmet

#38.

Corporate Area Scene With Crop Photo Of Boy With White Hard Hat

#39.

Worker With Check Shirt And Yellow Helmet

#40.

Rough Paper And Orange Hat On White Table Mockup Illustration