Cushion Mockup | 39+ Best Cushion PSD and Vector Templates: Beautification of a bedroom is incomplete without beautiful cushions. Creative and matching cushion cover with bed-sheet and blanket can really brighten the bedroom. A Cushion is one of the main elements of any bedroom and if you are working on a bedroom design theme, you really cannot afford not to include them in your design theme. We have handpicked some of the best cushion design templates which could be used for solo cushion design or even could easily fit for the bedroom theme design project. Explore this creative and diversified list of 39+ Best cushion PSD and vector templates and use them as you need.
Please be advised all the listed templates are professionally designed with multiple customizable smart layers for easy editing. For better output and customization, insert your company logo or branding into the named layer. Also, be aware templates are included in the list both features paid and free. You can download a free template just by clicking the respective download links but for premium themes, you need to go for respective price in creative market or monthly subscription in Envato marketplace.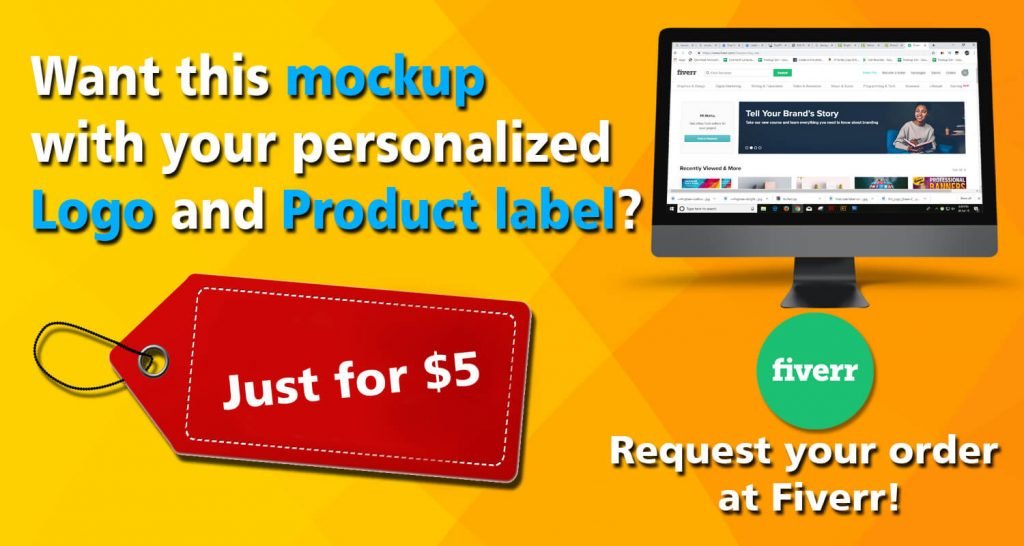 _______________________________________________________________________
Mockupden Exclusive Free Building Signage Mockup PSD Files for our Visitors:

Updated New Inclusion on 27/05/2021
Sophisticated Pillow /Cushion Mockup PSD Template
#01

– Geometric Cushion Mockup Design
#02

– Cushion Mockup Design on Wooden Platform
This mockup template consists a close view of a cushion which is completely editable via adobe photoshop. You can easily insert your company brand name or logo on the front side of the design template or even insert customized design into this ready made template.
#03

– Cushion Mockup With Abstract Print PSD
#04

– Cushion Mockup Design Presented in PSD Format
#05

– Half Styled Cushion PSD Design
#06

– Artistic Designed PSD Cushion Design template
#07

– Floral Cushion Design PSD
#08

– Stacked of 3 Editable Cushion Design PSD
#09

– Changeable Cushion Design PSD Template
#10

– 7 Different Cushion Designs Included PSD
#11

– Arm Chair Cushion Design PSD 
#12

– Multilayered Cushion Design PSD
#13

– Light Floral Print PSD Cushion Design Mockup
#14

– Blue Checked Cushion Design Mockup
#15

– Colorful Cushion PSD Design
#16

– Simple Cushion Mockup
#17

– Sprinkler with Floral Print Cushion Design template
#18

– Photorealistic Cushion PSD Mockup
#19

– Blue Cushion With Printed Leaves Mockup
#20

– Magnified Print on Cushion Design Mockup
#21

– Cushion in circle shape Mockup
#22

– Tropical Leaf Cushion Design Mockup
#23

– Smiling Cushion Design Template in PSD Format
#24

– Cozy Chair with Cushions Mockup
#25

– Chair containing cushions PSD Mockup
#26

– Bed containing 2 different cushion Designs PSD
#27

– Funky Print Cushion Design
#28

– Editable 4 Different Cushion Designs
#29

– Pack of 12 Cushions PSD Mockup files
#30

– Customizable Cushion Mockup Design template
#31

– Top view of a Bed containing Linen Cushions PSD Mockup
#32

– Soft Cushion Design with Prints PSD Mockup:
#33

– Set of 8 PSD Cushion Mockup Design In PSD
#34

– Garden Furniture with Cushion Mockup PSD
#35

– Drawing Room Scene containing Sofa set with cushions Mockup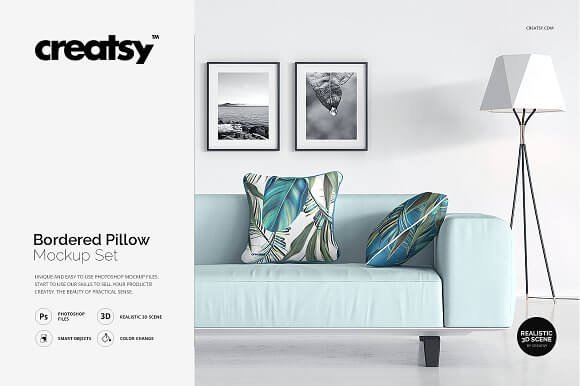 #36

– Cushion with Fish and Sheep Print Mockup
#37

– 3D Cushion Illustration Vector Format
#38

– Premium Cushion Design template
#39

– Green Floral Print Cushion PSD