Restaurant Menu Mockup | 38+ Free Restaurant Menu PSD Templates: Menu card is one of the most important elements in any restaurant business because it helps to convey the information of all the delicious items that are being offered with their respective prices in a most concise and specified manner. A great menu card will instantly ignite the hunger in the customer's mind and they know exactly what they want to have. So having an attractive menu card will certainly help a restaurant to increase its sales and build strong branding. Which simply indicates that menu card design has to be perfect. To help you design a masterpiece menu card, we have rounded up 38+ Free Restaurant Menu PSD Templates in this listing.
Create a high-quality menu card design with these listed mockups to impress your customer. This list is enriched with diversified menu card design collected from web keeping in mind they all are in high-resolution with editable features. please be aware some of the listed mockups are paid and you either need to buy them from Creative Marketplace or Envato Marketplace in order to use them.
Also, Check – 
UNLIMITED DOWNLOADS: 500,000+ Product Mockups & Design Assets
Get your Mockup customized by us at Fiverr.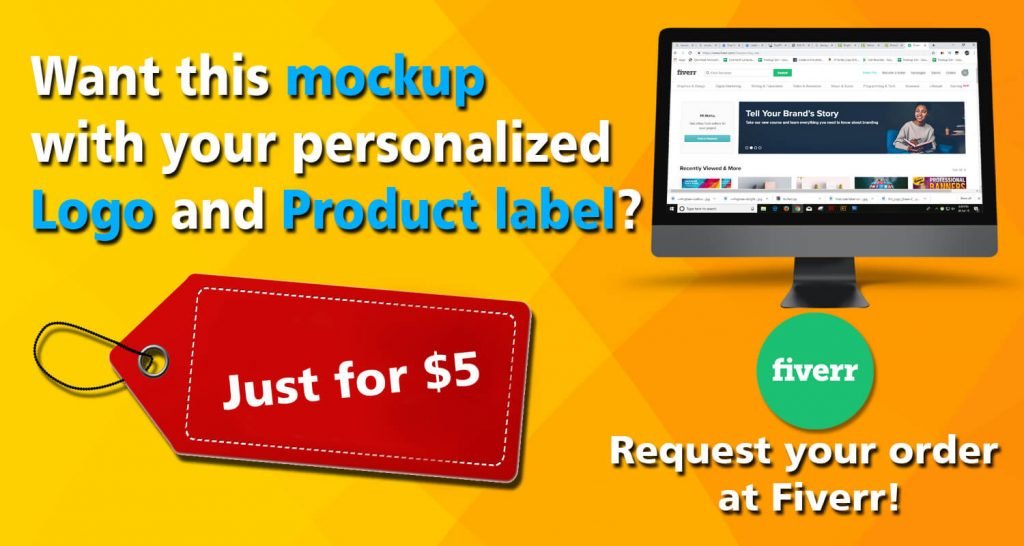 _______________________________________________________________________
Mockupden Exclusive Restaurant Menu Mockup PSD Files for our Visitors:

Updated New Inclusion on 31/05/2021
Free Restaurant Menu Card Mockup PSD Template
#01

 – Lady Holding a Restaurant Menu Card:
This particular presentation is showcasing a lady is holding a clipboard on which a menu card is clipped. This minimalist menu card is good for presenting season specific special food items and restaurant owners can also use it to take orders.
#02

 – Pack of 2 Restaurant Menu Card Designs Mockup:
Choose from the 2 menu card designs that are included here in this mockup design pack. This menu card is in the form of a tri-fold brochure. All three sides have the name of all the dishes available and you can use the back side to promote your restaurant branding. A3 posters along with 2 EPS and AL files included for varieties.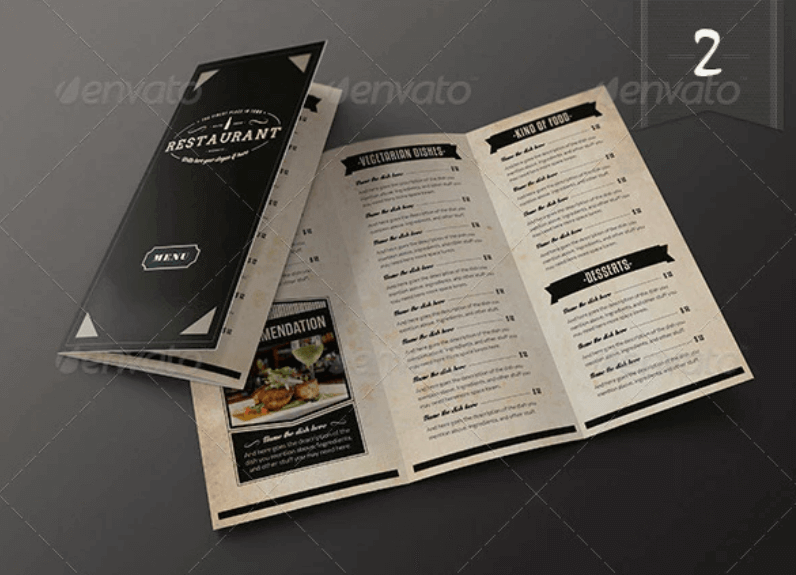 #03

 – 300 DPI Restaurant Menu PSD Mockup:
In this mockup, a restaurant menu card is given to showcase restaurant food offering in a transparent background. Some pictures of the food and its detail with price is also written in small fonts. You may able to add your restaurant's picture and a mini map so that people could find your place easily. The given menu has a single page and it is folded in two parts but you could make it more than one page if required.
#04

– Restaurant Menu Mockup – PSD & AI Format:
#05

– Layered Restaurant Menu Card Template PSD:
#06

– Restaurant Menu in Print Ready Format Mockup:
#07

 – Restaurant Menu Card and with Food and Drink PSD:
A mockup illustration that contains a menu card, some green salad, a bottle of red wine and a fork and knife to amagingly showcase a beautiful restaurant vibe. The menu card design is kept simple yet classy without much extra design element. You can use this menu card design to prepare your own restaurant menu card by customizing smart layered elements.
#08

– Restaurant Menu Mockup Flyer Design:
This layered restaurant menu card design is editable with the help of Adobe Photoshop software. The mockup files included here have a print resolution of 210*297 mm.
#09

– Realistic Restaurant Menu Mockup Card Design:
The CMYK mode is used to prepare this mockup design. In this 300 DPI mockup file, you can change the font style and the texts easily The total file size of this particular mockup design file is 24.6 MB.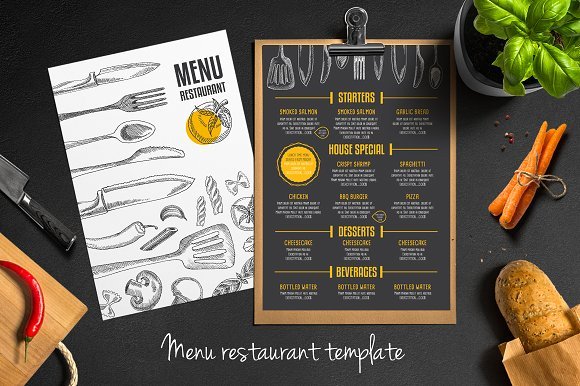 #10

– Fully Editable Restaurant Menu Mockup Card in PSD Template:
The entire menu card is divided into different sections. One side contains the name of all the dishes. While to the colored portion, you can add the name of the special dishes, along with the prices. In the blank rectangular boxes, you can add the pictures as well.
#11

 – Restaurant Menu in booklet form Mockup:
Are you looking for Menu Card in the form of booklet/brochure? If yes, you would certainly be delighted to find this artwork. In each page, you can show the different categories of food items available at your Restaurant.
#12

– Man Flipping over Restaurant Menu Mockup:
#13

 – Tri-fold Restaurant Menu PSD Mockup:
This menu card design is folded into three halves. The cover design and the pages that contain the dish names, are editable by using the Adobe Photoshop software. The background image included is customizable as well.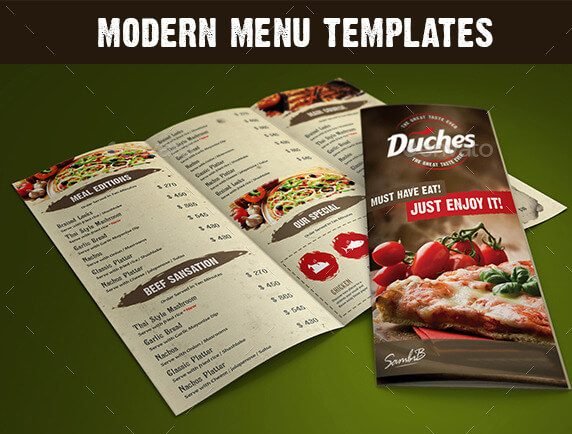 #14

– Elegant Restaurant Menu PSD Mockup: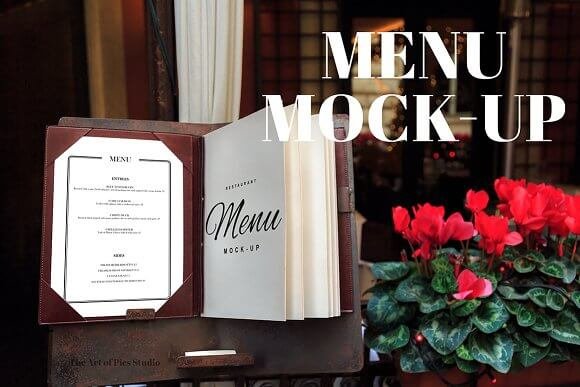 #15

– Top View of Restaurant Menu Template:
#16

– Restaurant Menu PSD Design – 2 Files:
#17

– Food and Drink Menu Mockup:
#18

– Menu Card held by both hands PSD  Mockup:
#19

– Compatible with Photoshop Restaurant Menu Card Design: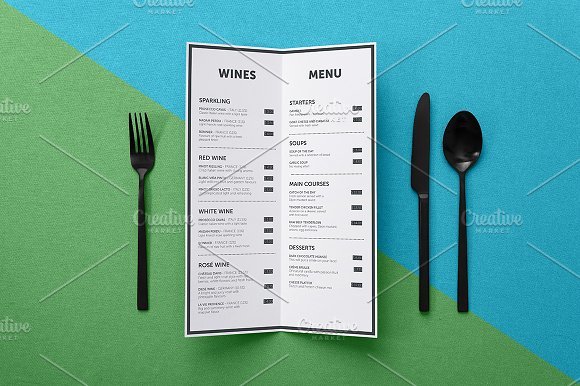 #20

– Both the sides of Restaurant Menu Design Mockup:
#21

– Food Menu and Food Scene PSD Mockup:
#22

– Restaurant Table Tent Menu Mockup:
#23

– Food Scene Menu Mockup:
#24

– Tea Cafe Menu Mockup Design:
#25

– Pack of 6 PSD – Menu Mockup:
#26

– Flyer Format Menu Card Design:
#27

 – Simple Restaurant Menu Card Design PSD: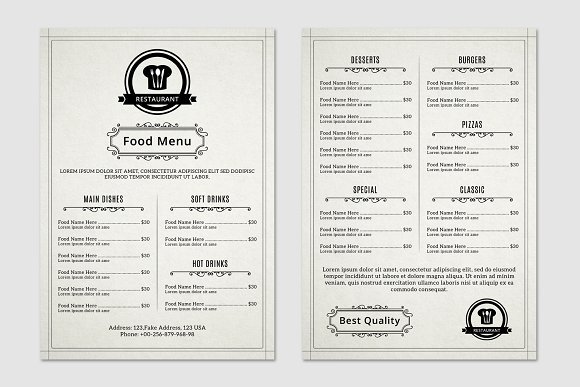 #28

– A4 sized Menu Card Mockup:
#29

– Black Restaurant Menu Card PSD Mockup: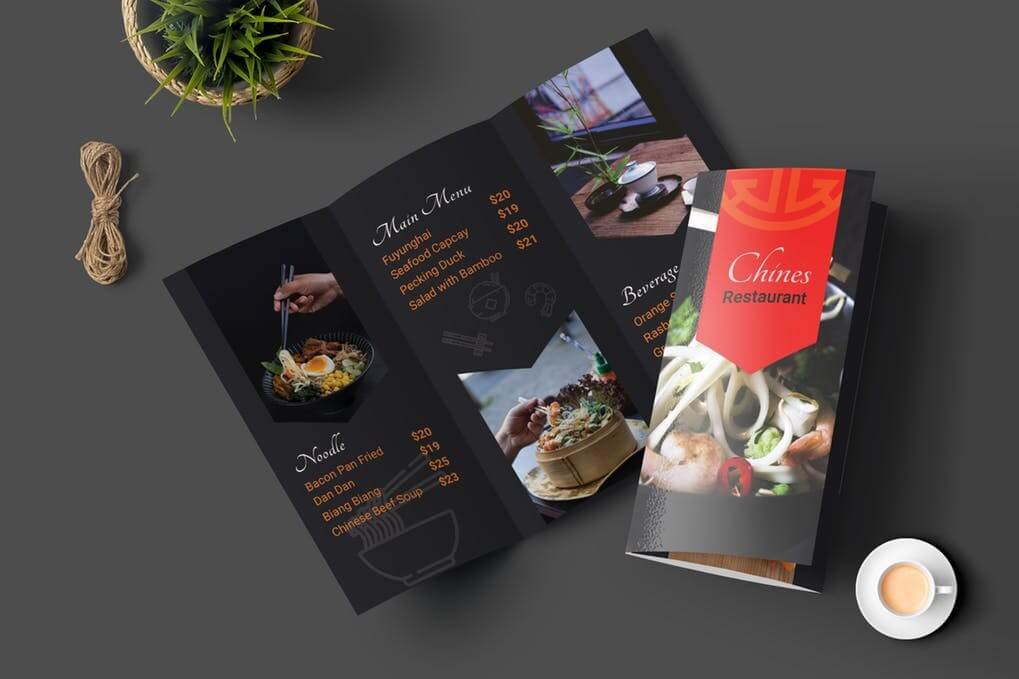 #30

– Editable PSD Menu Card Format: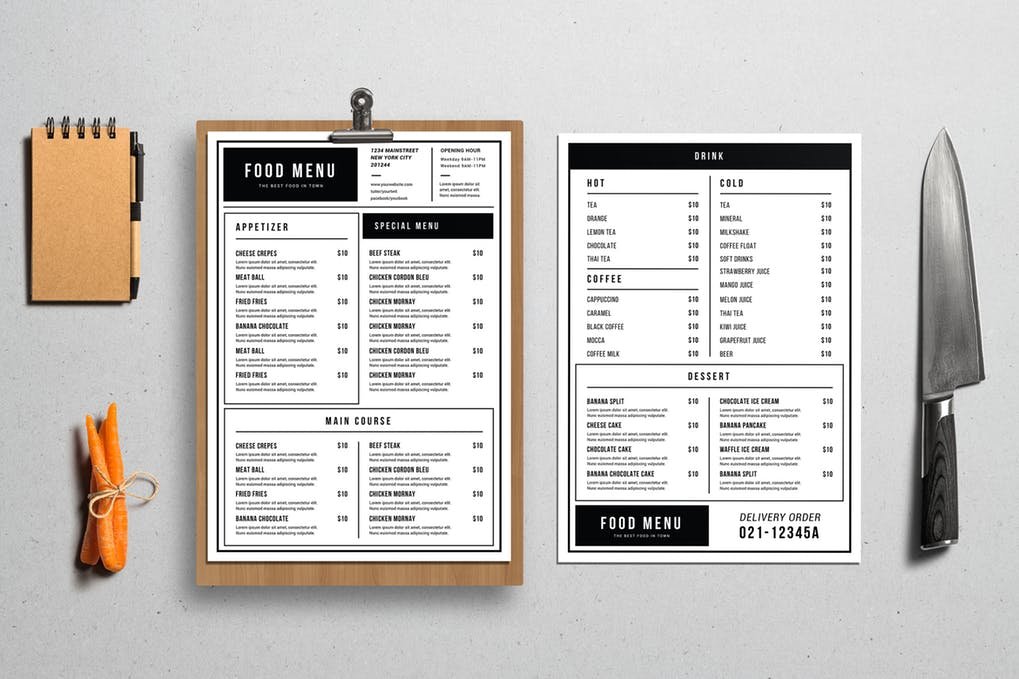 #31

– Orange Restaurant Menu Mockup Card Design in PSD:
#32

– A4 Restaurant Menu Mockup PSD:
#33

– Restaurant Pizza Menu Mockup Design:
#34

– Pizza Banner Scene Restaurant Menu Mockup PSD:
Some designs of pizza is printed on the banner which is placed in this mockup. The outer layers are in red color while the inner portion is in black theme. You can use this mockup for other advertisement purpose, you just have to insert your own design and paste it in the mockup.
#35

– Price List of a Restaurant Menu Mockup PSD:
This mockup features two restaurant menu cards attached with a clipboard. To make the presentation better there are some other things such as a cup of tea, pen, a rope and a plant are placed beside the clip board. The well organised layers will help you to make changes in the background and the things placed on it.
#36

– Sweet Restaurant Menu Card Design PSD Mockup:
#37

– Vintage Menu Card Design PSD:
#38

 – Wooden Backrgound Menu Design PSD:
A vintage menu card is placed on a wooden table which will give a standard presentation to your clients in retro based restaurant theme design The menu mockup could be used in restaurant, cafe, steak, house etc design project. Some other feature are explained below:-
Changeable background.
Smart layers.
Has a resolution of 3000*2000 px.
Changeable font design.
#39 –

Realistic Food menu Template