Free Cup Mockup PSD | 31+ Cup Packaging PSD Template: Cup is one such content that is widely used to hold and drink liquid be it tea, coffee, juice, etc. Coffee and tea are indeed the most consumed soft beverages globally, and there is simply no better medium than CUP to hold and drink them. Cups are made with different materials such as a paper cup, Ceramic cup, plastic cup, wooden cup, silver or metal cup, etc. We have tried to enlist different types of cup mockup templates in this post.
Several young entrepreneurs want to start their endeavor in the beverage industry for specific valid reasons, but to make their mark in this highly competitive market segment may not be that easy unless they have excellent and creating product packaging. Suppose you are one of them, or you already have an established business trying to makeover your branding campaign or want to give a new look to your tea, coffee, or any other liquid beverage branding. In that case, you should explore our list of excellent and creative cup mockup PSD template compilation. Scroll through the entire plan and explore some of the most enthralling and innovative tea, coffee cup brand packaging design templates.
On the other hand, cup mockups is also a must-have for every designer in their portfolio. In kitchen related and food item presentation, a cup is an integral part. These mockups will also give an alternative design perspective in which designers can compare with their creation and make the necessary alteration were needed for a better design perspective. These are ready-made, high-quality PSD files that could be used as a finished product by inserting a logo or a brand image.
Also check,
UNLIMITED DOWNLOADS: 500,000+ Product Mockups & Design Assets
Get your favorite designs customized by us at Fiverr.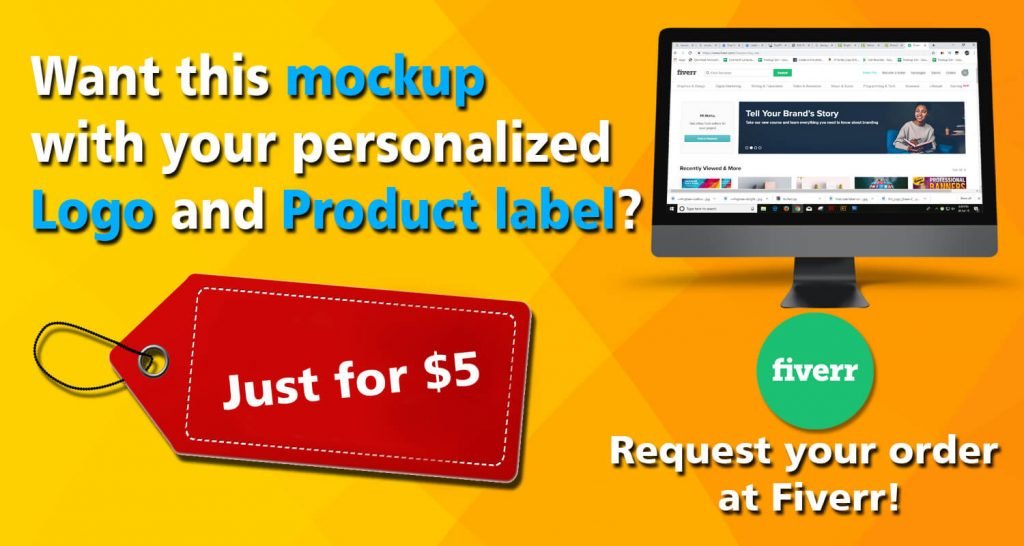 _______________________________________________________________________
Mockupden Exclusive Free Cup Mockup PSD Files for our Visitors:

Updated New Inclusion on 11/06/2021
Free Cup Mockup PSD Template
Free Smoothie Cup Mockup PSD Template
Free Coffee Cup Mockup PSD Template
Free Coffee Cup On a Table Mockup PSD Template
Free White Minimal Coffee Cup Mockup
Free Coffee Paper Cup Mockup PSD Template
Free Tumbler Cup Mockup PSD Template
Free Ceramic Cup Mockup PSD Template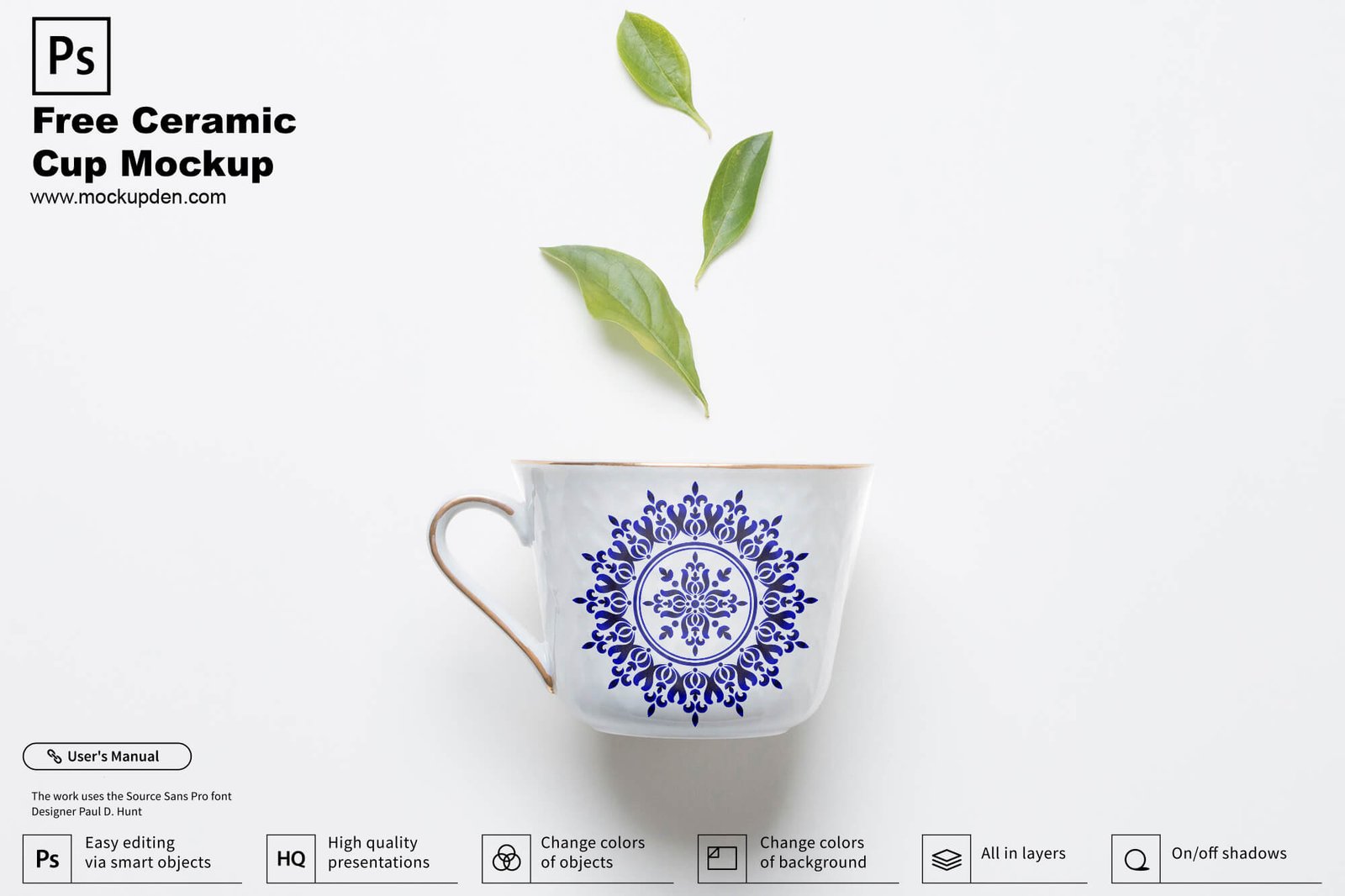 #01. Changeable Realistic Coffee Cup Mockup

For branding or design purpose coffee cup PSD Template is an absolute must for designers in order to showcase artwork in a client presentation. Having a realistic coffee cup PSD template will make your way to a successful presentation. Here we list our fist mockup PSD which is decorated with white and yellow paper with a blue cap on the top. For better presentation, some coffee beans are spilled on the scene. Using Photoshop, play with any design element of this template like including a background picture, change the lid color, try out other color combination, insert logo and label etc.
The features of this mockup are listed below –
This PSD file is editable with Photoshop.
Has a resolution of 3200*2400px.
Add colors on the cup and background.
#2. Coffee Cup PSD Design Template
#3.

Pink Color Paper Cup Design template



#4.

Three Different Size Cup PSD file



#5.

Premium Design Cup Template



#6.

Blue And White Cups Of Yogurt Mockup



#7.

Ice Cream Cups Mockup PSD



#8.

Different Sizes of Two Cups Mockup



#9.

White Colored Cup PSD closeup



#10.

Plastic Cups Made For Stadium Mockup



#11.

Football World Cup Mockup Template



#12.

Transparent Clod Drink Cup PSD Files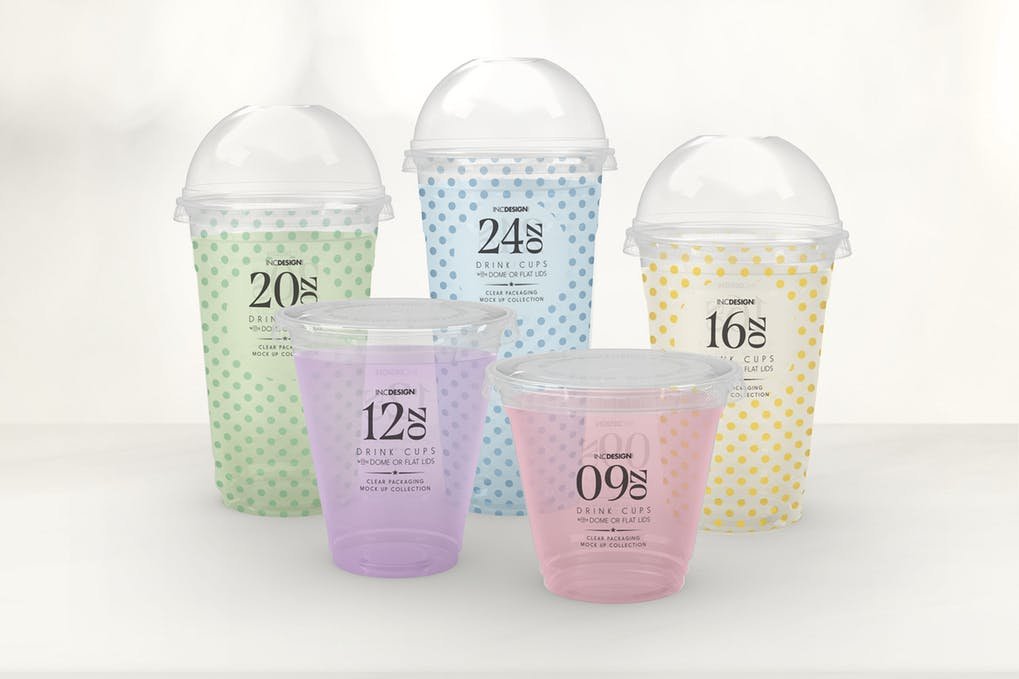 #13. Silver Yeti Cup Design Template in PSD
#14.

Realistic Yoghurt Cup Vector Design



#15.

Different Layers And Angle Paper Cup PSD



#16.

White Styrofoam Paper Cup Mockup



#17.

Blue Cup With Photo Frame Mockup



#18.

Attractive Color With Three Angle Mockup
Download Now
#19. Green Colored Background With Cup Mockup
#20.

Three Ice Cream Cup Mockup



#21.

Clear Ice Cream Cups Mockup
#22.

Paper Cups on Wooden Platform Mockup



#23.

Grey Colored Plastic Cup Mockup
#24.

Editable Coffee Cup Mockup



#25. Food Cup Mockup

#26.

Two Coffee Cups With Menu Mockup



#27.

Three Light Colored Cups Of Ice Cream Mockup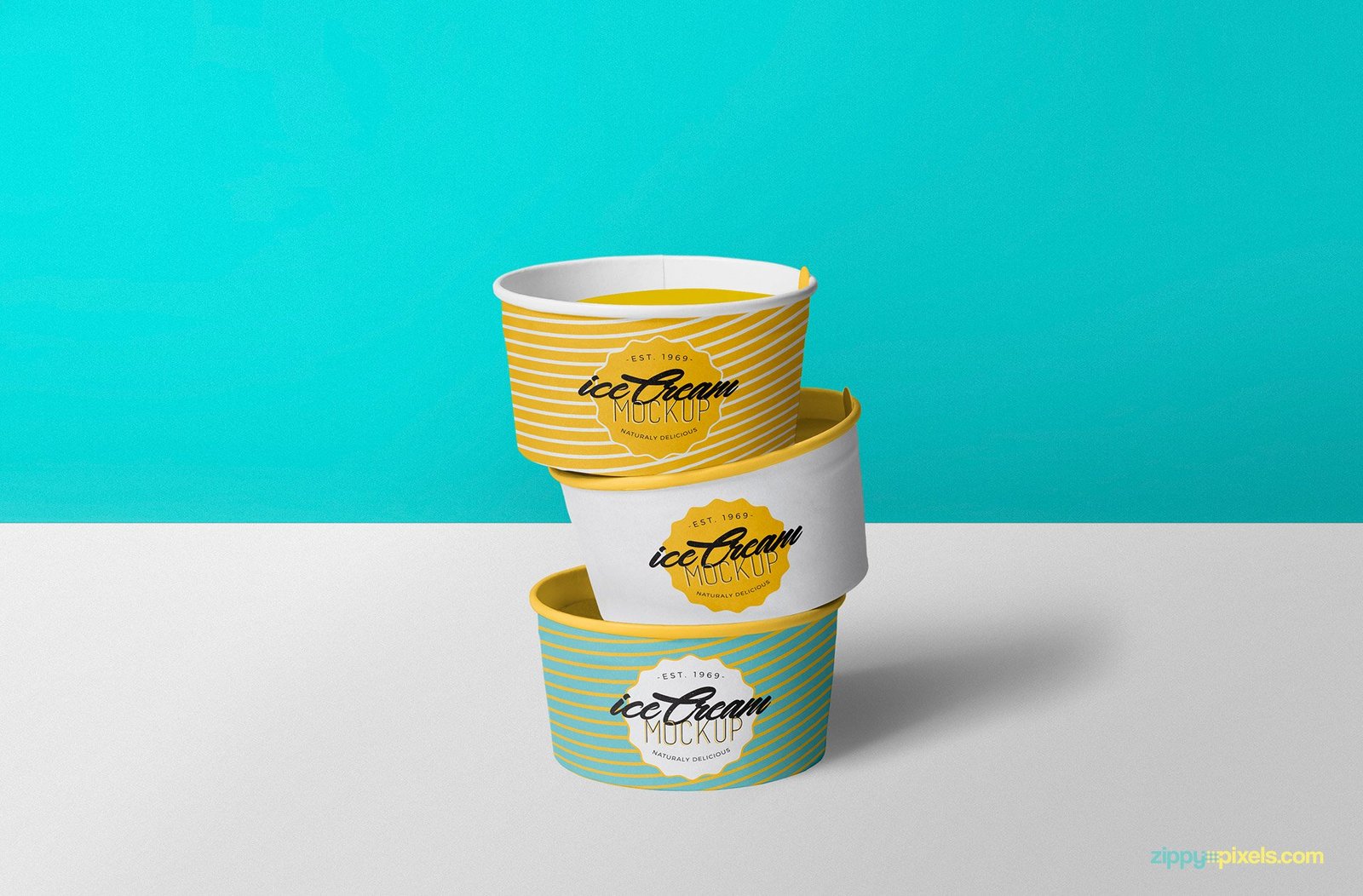 #28. Tea Cup Mockup
#29.

Awesome Card Board Cup Mockup
#30. Coffee Cup And A Hang Bag Mockup
#31.

Coffee Cup And A Hang Bag Mockup
Customization service: We have started a new service for our loyal readers. If you need any product or scene mockup or simply would like to have a mockup customized with your product logo and label, feel free to reach us at fiverr. Where we will take your request and do the needful.