Letter Size Magazine Mockup |33+ Stunning New Design Concept of 2020 – Magazine is a kind of book published in the interval of period. It is mainly used to publish any brand promotion, exhibition, sales, prepaid subscription in a systematic schedule. It comes in different shapes and sizes but in this compilation, we have covered the letter-size magazine. You can use our magazine mockup collection for the introduction of your service or announcement of your sales.
In this mockup list, we have picked the best magazine mockup for the instant gratification of the clients. The mockups come in well-arranged and split folders so it's super easy to modify the mockup according to your use. You can download your desired mockup and use it for the introduction of your work. We are also providing modification service, text us at Fiverr.
Also, Check
UNLIMITED DOWNLOADS: 500,000+ Product Mockups & Design Assets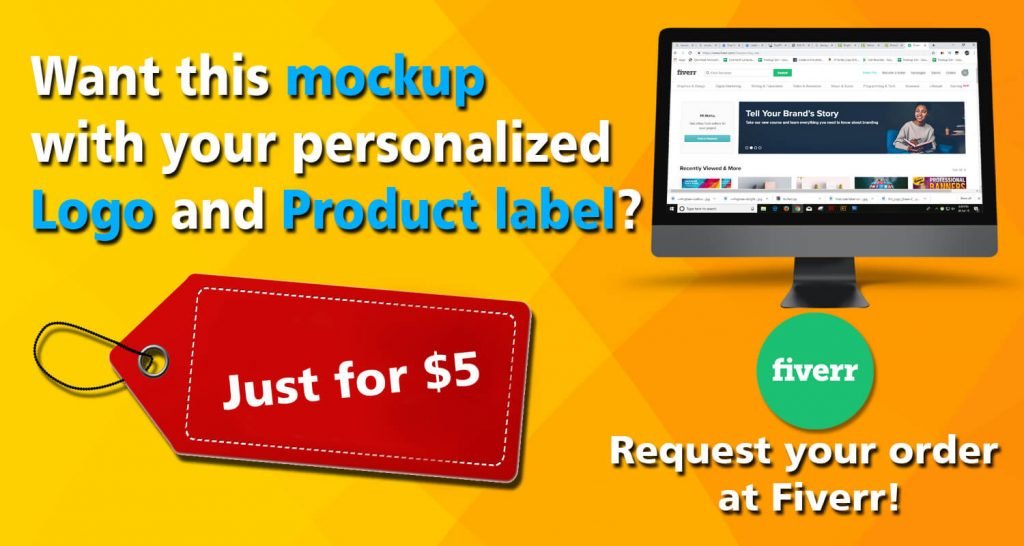 Mockupden Exclusive Free Letter Size Magazine Mockup PSD Files for our Visitors:

Updated New Inclusion on 10/08/2020
_______________________________________________________________________
Free Open letter size magazine mockup PSD Template
#01.

Travel Blog letter size magazine mockup PSD Design
If you are looking for a travel magazine, you came to the right place. This magazine covers looks very unique in the orange background. Displaying the front page and back page of the magazine, front page showing a man playing guitar on the top view of the building. The back page display a green cup fills with coffee on the wooden table on the upper and in the lower a landscape scene of evening resorts. This template size is 30 MB with the dimension of 4000 x 3000 pixels.
#02.

Letter Size Fashion Magazine On Wooden Table PSD
If you like to create a fashionable photo presentation for your brand new magazine, you can do it with this template mockup. The magazine is written in US letter format and is presented put on a wooden table. There are five poses for this mockup in which the first scene shows both pages open and a man is using mobile phone. The second is open with the landscape scene and third is open with the Ipone 6S is on a page. In the fourth image the magazine is shown with one half paper fold and the last one is shown with folded. The dimension of this PSD file is 3500(w) × 2300(h) pixels.
#03.

Exclusive Landscape Magazine Mockup
We are presenting a landscape magazine view with a orange background. This magazine is rectangular in shape showing the beauty of the monuments in India. Just place your image in the template, corp, replace, change the text, background color. This is 15 MB psd file with the dimension of 4000 x 3000 pixels.
#04.

Vertical letter size magazine mockup PSD Design
Displaying a vertical magazine, a perfect instrument to utilizes for running an agency, album, articles, catalog, launching or advertisement magazine. It contains 34 pages to promotie your brand. In the cover page, a girl is walking and other pages showing advertisement. This PSD file can be customizad in adobe Photoshop. Its file size is 17(w) × 11(h).
#05.

US Letter Magazine PSD Template
#06.

Letter Size Fashion Magazine Mockup
#07.

Three Travel Magazine Template
#08.

Smart Branding Magazine PSD Template
#09.

Matt Black Folded Magazine Mockup
A stunning and a photorealistic magazine mockup for those who want to show the best photography talent via a magazine. The magazine is open with one side folded and is on a gray floor showing a beautiful image which makes the magazine alive. The layer will help you to redesign everything in this mockup. The size of this mockup template is 98 Mb with the dimension of 3200×2300 pixels.
#10.

US Letter Smart Magazine Mockup
#11.

Rounded Elegant Design Magazine PSD Template
#12.

Letter Size Business Brochure Mockup
#13.

Limited Edition Photo realistic Magazine Template
#14.

Fine Yellow Print Magazine Mockup
#15.

Abstract Print Business Card PSD
#16.

Designing A4 Size Letterpress Magazine
#17.

Navy Blue Letterpress Magazine Mockup
#18.

10 PSD File Magazine Mockup
#19.

Minimal Design Magazine PSD File
#20.

Open Landscape Print Magazine Mockup
For an even more even realistic presentation this open landscape print magazine mockup is perfect for you. It's an open white magazine showing an image of tress and some details about tree. This mockup file is present in 24 PSD files with the dimension of 3.5 x 2 inches.
#21.

Bi-Color Page letter size magazine mockup Template
#22.

Letter Size Magazine And Brochure Set Mockup
#23.

Red Outside View Brochure Mockup
#24.

Business Annual Report letter size magazine mockup
#25.

Vertical A5 Magazine Mockup
#26.

Three Fold Yellow Brochure Mockup
#27.

Realistic Editable Cover Magazine Template
#28.

Smart Single Page Magazine Mockup
#29.

Corporate Scene Print Magazine Mockup
#30.

Model Photo Print Magazine Mockup
#31.

Letter Size Magazine Mock-Up
#32.

US Letter Size Magazine Mock-up
#33. Puppy Print Cover Magazine Mockup
Barin Christian presents a free magazine for business and companies of animals, pets etc.  Two magazine are showing on a pink background with a picture of dogs sitting on the rock. This mockup is working well for the pets company to advertise their business. The PSD file is available with the working area of 800 x 1035 pixels.