Wood Mockup | 37+ Wood PSD Mockups, Vector, Texture Template for Designers: Wood themed design is entirely acceptable and vastly used by the designers. They bring a rustic and vintage effect to the design, which certainly uplift the design style giving it a different rendition effect which is sophisticated and catchy at the same time. You would find wood theme style in Logo design, signage, household products design and certainly on backgrounds. As a designer, you can use Wood theme mockup in different project and see how the design would appear as the final product. In this post, we have listed some of the most radiant and attractive 37+ Wood PSD Mockups, which you certainly can try on your next project.
If you are looking for wood theme background specifically, then we would recommend you to explore our 500+ Amazing Mockup Background Images, PSD, AI & Textures where we have listed the abundant number of wood theme background. Please be advised, most of the mockups are included in this post are free, but some would cost you a couple of bucks are they are premium in nature, and you need to purchase to use them for personal and commercial purpose.
Also check,
You can also check out work portfolio at Fiverr.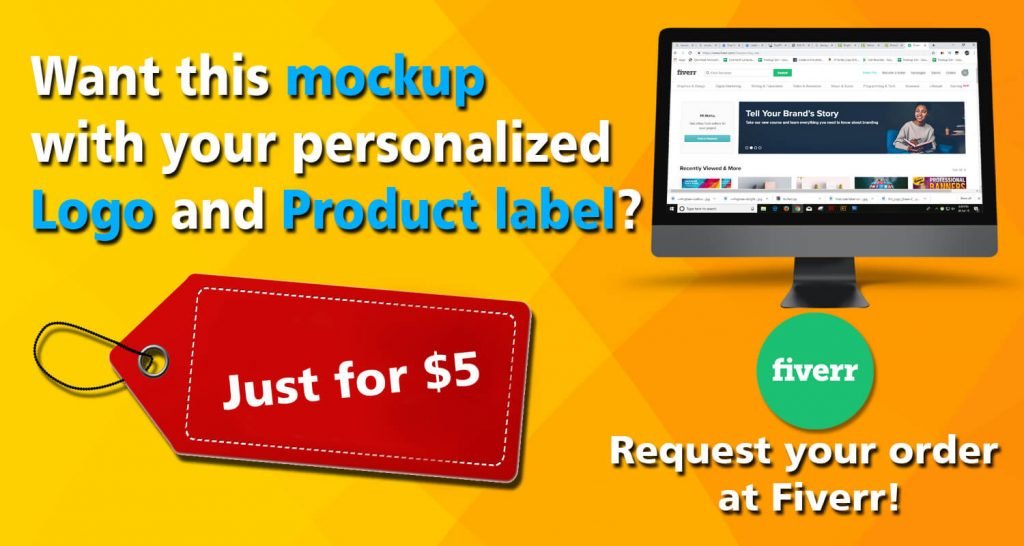 UNLIMITED DOWNLOADS: 500,000+ Product Mockups & Design Assets
_______________________________________________________________________
Mockupden Exclusive Free Wood Mockup PSD Files for our Visitors:

Updated New Inclusion on 11/06/2021
Free Small Wooden Photo Frame Mockup PSD Template
Free Wood Engraved PSD Logo Mockup
#1.

Wood Plate Mockup

#2.

Multiple Design Wood Texture Mockup

#3.

Picture Of A Carpenter Working On A Wood
#4.

Wooden Design Mockup With Blurred Background

#5.

Devices On Wood Mockups

#6.

Attractive White Wood Design Illustration

#7.

Banana On Wooden Floor PSD With Brown Realistic Background

#8.

Sky Blue Color Wooden Platform PSD Template

#9.

100 Wood Texture Design PSD Design template Download

This massive bundle comes with 100 wood texture design template which could be utilized as background or specifically be used as a texture. This vast texture arsenal will give your ample opportunity to use them on business cards, fashion projects, packaging, invitations, greeting cards, crafts, websites and much more.
#10.

8 Logo On Wood Mockups

#11.

Scene Of A Round Cracked Wood Background PSD Template

#12.

Deep Wood Wall Background Mockup

#13.

Wall MockUp – Wood Style

#14.

42 Digital Image Design Wood Texture Mockup

#15.

Wooden Bowl And Chopstick On Floor Mockup

#16.

Clean Wooden Table Illustration

#17.

3D Wood Creation Mockup

#18.

Wood Company Stamp Printed On Wooden Surface Mockup

#19.

Raw Quail Eggs On Wooden Bowl Mockup

#20.

Photo Of A Wood Background And Surface Mockup Free

#21.

Scratched Wood MockUp Set.

#22.

Rustic Wooden Texture Background Mockup

#23.

Simple Brown Wood Background Mockup

#24.

Christmas Gift Kept On Deep Brown Color Wooden Table Mockup

#25.

Ipad Mockup Wood Lovers

#26.

Illustration Of 20 Digital Rustic Wood Texture Design

#27.

Fresh Tomatoes Kept On Wood Table Mockup

#28.

Free Wooden Table Illustration With Wooden Spoon And Almonds On It

#29.

Wood Frame Poster Mockup Set

#30.

High-Resolution Wooden Texture Design Illustration

#31.

Couple Sitting On Cutted Wooden Stem Mockup

#32.

Free Photo Of Burning Garland On Wooden Table

#33.

Wood Stationery / Branding Mock-Up

#34.

Realistic Lights Decorated On Wooden Wall PSD

#35.

Juice Jug And Food Kept On Wooden Platform Mockup

#36.

Brutal Wood Branding Mock-Up (PSD)
#36.

Wood Logo Mock-Up