Travel Mug Mockup: Mugs are used to carry or transport hot or cold liquids, especially coffee, tea juice, etc. It is made up of ceramic-like bone china, earthenware, or plastic, steel and many more. These mugs are designed carefully that they are entirely enclosed which prevents any spillage. It also features an opening at the top of the carrier which could be used to consume the liquid without spilling or leakage. Usually, there is a handle for holding purposes. 
As there are so many elements, so the design has to be accurate and to the point. They are also fancy when it comes to the look, so being a designer, you have to make sure they appear attractive and at the same time have all the necessary element in it.
Also check,
In this roundup, we have listed 37+ creative Travel Mug PSD and Vector Templates from which, you can take inspiration and create one of your own. Feel free to blend or combine your design idea with these ready-made templates through organized, smart layers and check out the preview design how they appear before you finalize the design concept to showcase in front of your client. Or if you want to do the modification by us, contact us at Fiverr.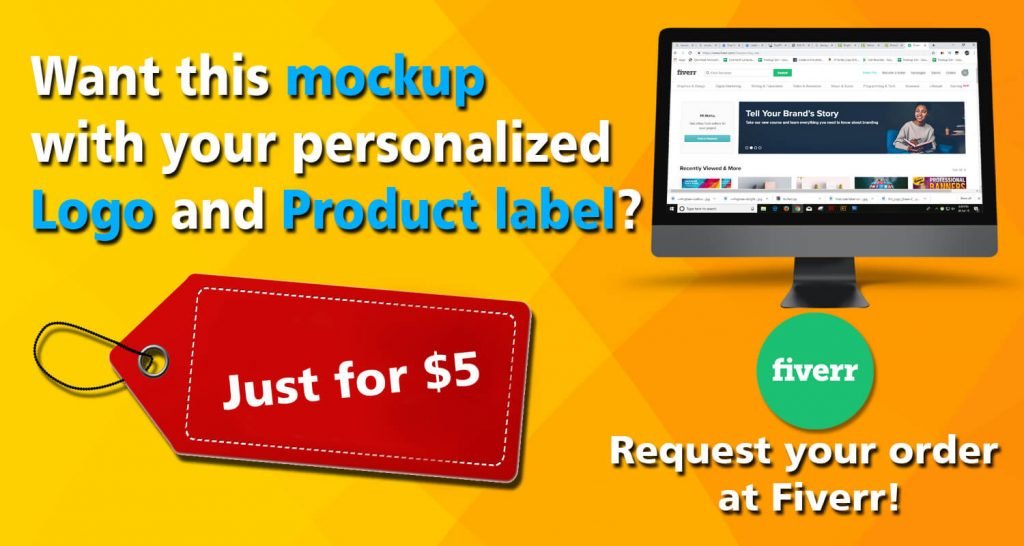 UNLIMITED DOWNLOADS: 500,000+ Product Mockups & Design Assets
_______________________________________________________________________
Mockupden Exclusive Free Travel Mug Mockup PSD Files for our Visitors:

Updated New Inclusion on 11/06/2021
#1. Lumberjack Travel Mug PSD Mockup
#2. Editable Set Of Travel Mug PSD Template

This PSD file is editable and ready to showcase your design by simply editing its color and design. This pack has two PSD files with two different views. By using smart objects, you can play with the changeable ingredient, which are color, design and background as the layers are well organised.
#3. Travel Mug On The table With Some Cookies Mockup
#4. Top View Of A Travel Mug With Sun Glass And A Notebook PSD

#5. Travel MUG shadow Collection Mockup
#6. Fully Editable Travel Mug PSD Mockup

In this mockup, a silver-coloured travel Mug is placed in transparent background. You can paste your design and logo at the centre of the mug by clicking on its smart layers. The other features of this mockup is:-
High resolution of 4000*2800 px.
The color dept is 300 dpi.
3 PSD files.
Changeable background.
Shadows off/on.
Editable via smart objects.
The color or the handle is also changeable.
#7. A Male Hiker Having Coffee In Travel Mug PSD File
#8. Close View Of Tourist Woman With Travel Mug Mockup

#9. Customizable Travel Mug With Box PSD Template

Create a photorealistic result by editing the colour, design and other elements of the mug to impress your clients in a quick time. The unique feature of this pack is, there are two additional background effects which are included. All parts of the mug is changeable along with its cap. The shadows and the reflection are also separable by the Photoshop app.
#10. Different Designs Of Ceramic Travel Mug Bundle PSD

#11. A Set of Three Travel Mug Mockup
#12. A Man Drinking Water From Thermos In Nature Template

#13. Different Vegetable With Travel Mug Mockup
#14. Editable Plastic Travel Mug PSD Mockup

#15. Man Working ON Laptop Holding Travel Mug PSD Template
#16. A Girl Drinking Coffee In Travel Mug Near The Tent Mockup

#17. Realistic Travel Mug PSD Template

#18. Travel Tumbler Mug Mock-Up PSD
#19. Blue Travel Mug Near A Camera PSD File

#20. Travel Mug On the Beach PSD Mockup

#21. Halloween Tarvel mug mockup
#22. A Man Drinking Coffee Outdoor Mockup

#23. White Ceramic Travel Mug Mockup

#24. Ceramic Travel Mug Mockup
#25. Red Head Drinking Coffee In Travel Mug PSD

#26. Three Friends Drinking Coffee In Travel Mug PSD File

#27. Smiling Man Holding A Travel Mug Template

#28. Travel Mug Placed On A Wooden Table Mockup

#29. Travel Mug With Black Cap PSD

#30. A Hiker With A Travel Mug In Her Hand PSD File

#31. Young Woman Drinking Coffee At The Beach Template

#32. Travel Mug Placed With Some Macaroons PSD File

#33.

Variety of

Travel Mug PSD Mockup
#34. Red Coffee Cup In White Background PSD Template

#35. A Girl Holding Ceramic Travel Mug PSD File

#35.

Travel Mug Mock-Up
#35.

Steel Travel Mug Mockup