Square Business Card Mockup | 37+ Stunning And Creative Square Business Card PSD & Vector Template: Business card is one such low-cost marketing instrument that not only big business houses or renown professional use but almost all small business and individual with marketing goal harness the power of this great invention. Marketing and promotional campaign is not an easy work for small business to establish their brand in the market. An instrument like a brochure or Flyer can spread awareness. Still, to leave a lasting personalized mark, there is almost no alternative of the Business card as it is statistically proven people tend to keep or store business card in their folder which is highly unlikely for other marketing instruments like, flyer brochure or handbills.
As a designer, you should make sure the design of the business card is catchy, attractive, elegant and serve the purpose the way it should be. There are different design type of business card, and if you have got a project for a specific Square Business card design, we have got your back. In this dedicated compilation, we have hand-picked 35+ Stunning and creative Square Business card PSD & vector template with several smart layers enabled in each template for convenient, personalized customization.
Check,
UNLIMITED DOWNLOADS: 500,000+ Product Mockups & Design Assets
We also accept oders for various mockup customization at Fiverr.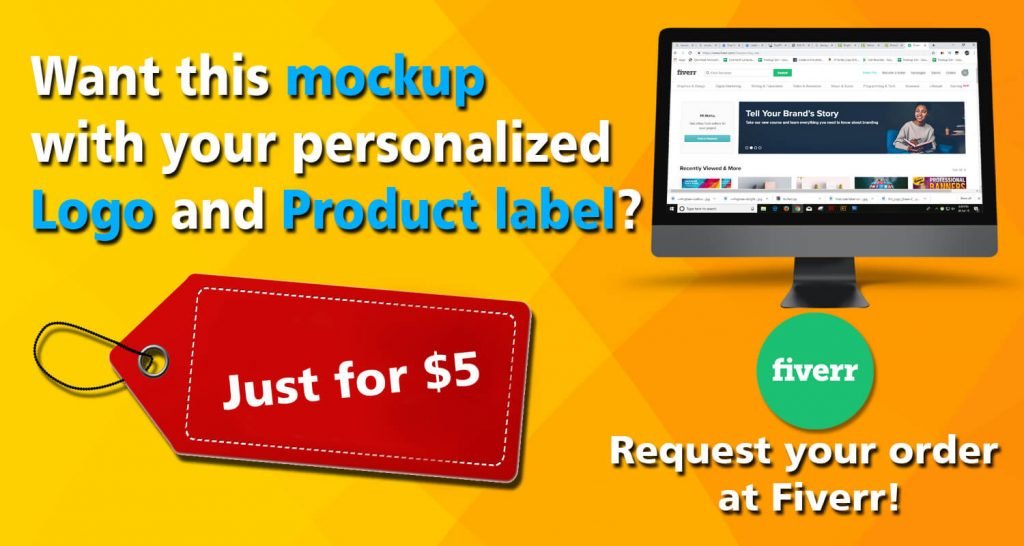 _______________________________________________________________________
Mockupden Exclusive Free Square Business Card Mockup PSD Files for our Visitors:

Updated New Inclusion on 03/06/2021
Free Square Business Card Mockup PSD Template
#01

– Yellow Colored Square Business Card Mockup Design
#02

– Multicolored Square Business Card PSD
#03

– Stationery Items and a Square Business Card PSD
#04

– High Quality Square Business Card PSD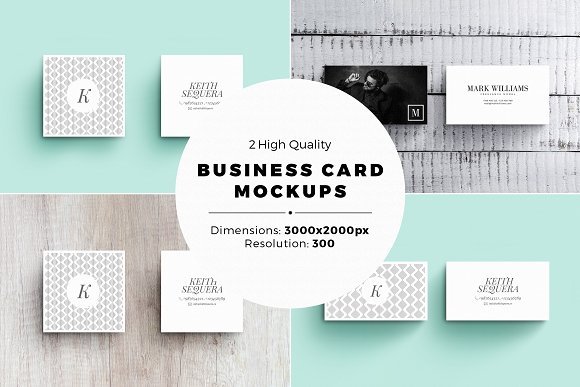 #05

– Round Edged Square Business Card Design template in PSD
#06 – Editable Square Business Card PSD Design template
#07 – Realistic Square Business Card PSD
#08 – Black Square Business Card PSD Mockup
#09 – Splash Effect PSD Square Business Card
#10 – Stack of Square Business Card PSD
#11 – Textured Square Business Card Design Mockup
#12 – Customizable Square Business Card PSD Design
#13 – Dual Textured Square Business Card Design
#14 – Colorful Square Business Card PSD
#15 – Square Business Cards Placed side by side Mockup Design
#16 – Floral Background Business Card Mockup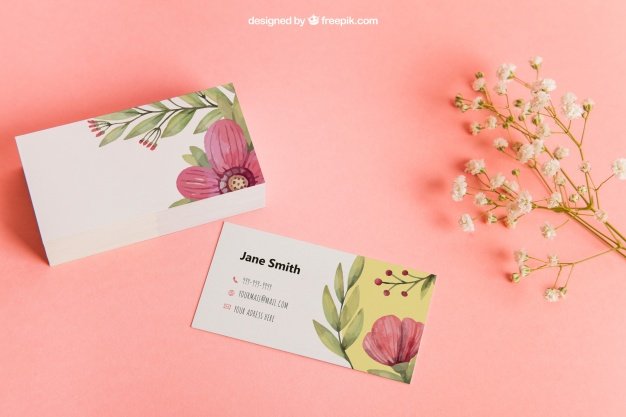 #17 – Square Box With Business Card Background
#18 – Hand Held Business Card Design Mockup
#19 – Simple and Creative Business Card Mockup Design
#20 – Business Card Design with Logo Mockup
#21 – Square Business Card MockUp 1
#22 – Square Business Card Mockup
#23 – Tropical Print Business Card Mockup Design

#24 – Editable Square Box Card Design
#25 – 85*55 resolution Business Card Mockup v2
#26 – Square Business Card Mockups
#27 – Square Business Card Mockup
#28 – Square Business Card Mockups Vol. 1
#29 – Square Business Card Mockups
#30 – Piled up Business Cards Mockup Design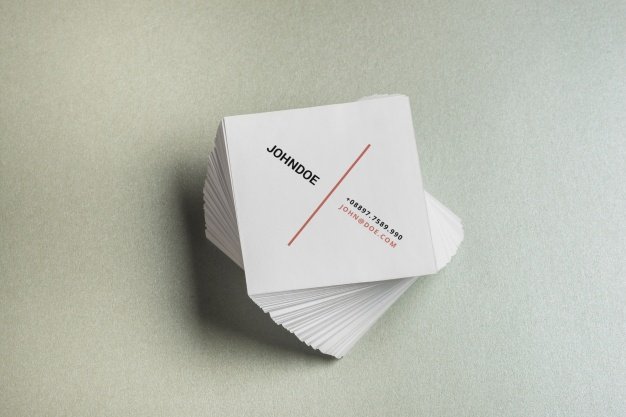 #31 – Both the faces of a Square Business Card Design
#32 – Square Business Identity Card Vector Design
#33 – Square Business Card Mockups
#34 – 4 Different views of a business card mockup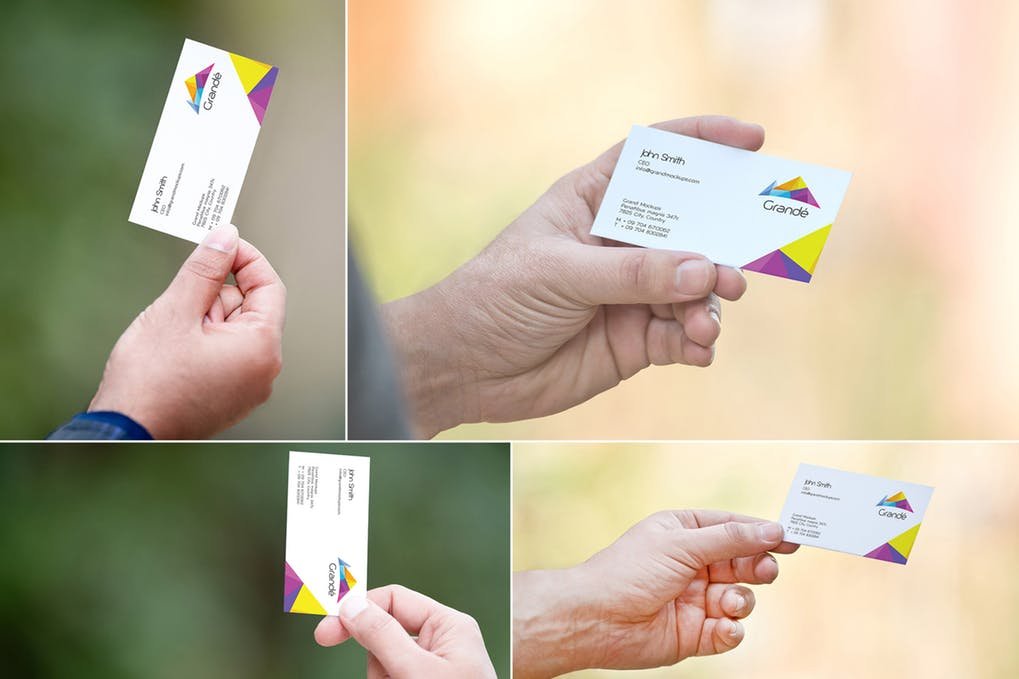 #35 – Business Card Design with Attached Photo
#36 – Both Sides of a Business Card Design Mockup PSD
#37 – Square Business Card Mockups Vol. 2
#38 – Square Business Card MockUp