Letterpress Business Card Mockup | 33+ Free High-Quality PSD, Vector Templates:- A business card is considered one of the oldest marketing weapons and this traditional strategy has been adopted by almost all companies to popularize their business. This cost-effective promotional instrument leaves an instant impression on the client's mind. But if the business card is not visually attractive, then that might not leave a positive impression on your potential client's mind, and they may tend not to do business with you. So at the time of designing your business card, you should pay proper attention to the card design quality and make it looks visually compelling that it leaves a lasting impression on the customer's mind.
Please keep in mind this post is the continuation of our business card mockup series where we have compiled different types of business cards, you can explore all posts form the below-given sources:
Check,
Every business has its marketing strategy according to business nature, so the business card design should comply with that. The designer should keep that fact in mind while designing the business card. If you are a designer, then dig into this 33+ creative, high-quality Letterpress Business Card PSD & Vector Templates to get inspiration for the fresh design idea. These templates have several optimized smart layers that will let you customize any particular portion of the template. Play with the color combination, design style, presentation, texture and as well as with background for alternative design outlook.
Also, Check,
UNLIMITED DOWNLOADS: 500,000+ Product Mockups & Design Assets
We also accept orders for various mockup customization at Fiverr.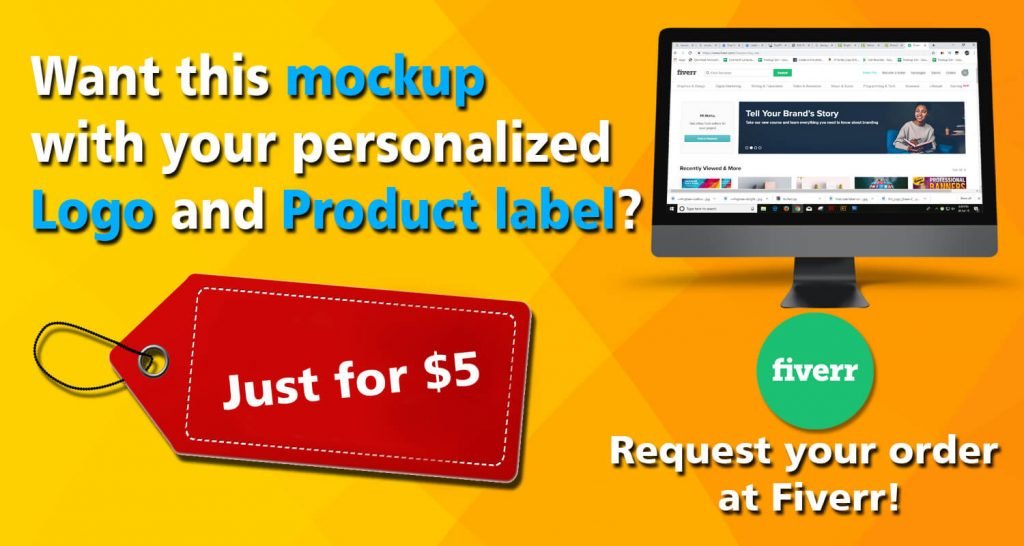 _______________________________________________________________________
Mockupden Exclusive Free Letterpress Business Card Mockup PSD Files for our Visitors:

Updated New Inclusion on 08/09/2020
#1.

Letterpress Business Card Mockup

#2.

Two Letterpress White Flyer On Wooden Table Mockup

#3.

Customizable White And Pink Letterpress Business Card
#4.

Letterpress Business Card Mockup 2

#5.

Letterpress Business Card Showcasing Sap Green Background

#6.

Stripes Printed White Color Business Card Vector Format
#7.

Letterpress Business Card Mockup

#8.

Letterpress Business Card Mockup On Stand Mockup

#9.

Bundle Of A Letterpress Business Card PSD FIle Illustration

#10.

4 Letterpress Business Card Mockups

#11.

Slim Letterpress Theme Two Business Card Illustration

#12.

Brand Name Section Present Letterpress Business Card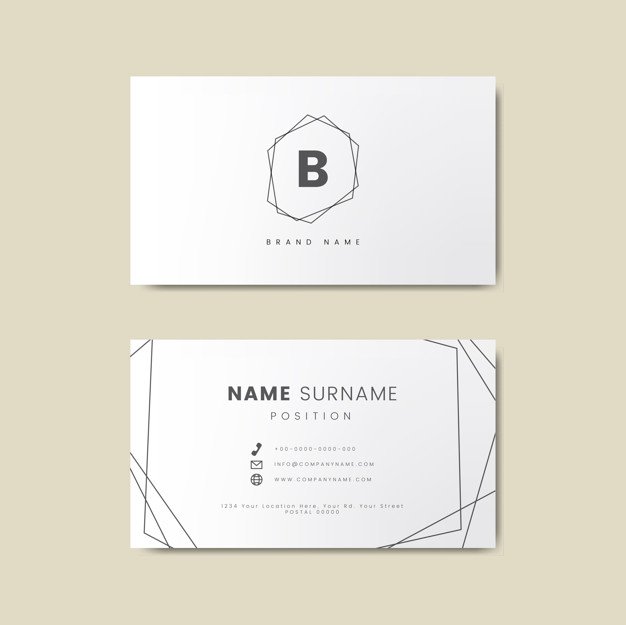 #13.

Letterpress Business Cards Mock-Ups

#14.

7 PSD File Tangent Cafe Business Card Mockup

#15.

Sap Green Business Card With Thin Logo/Stripes On Middle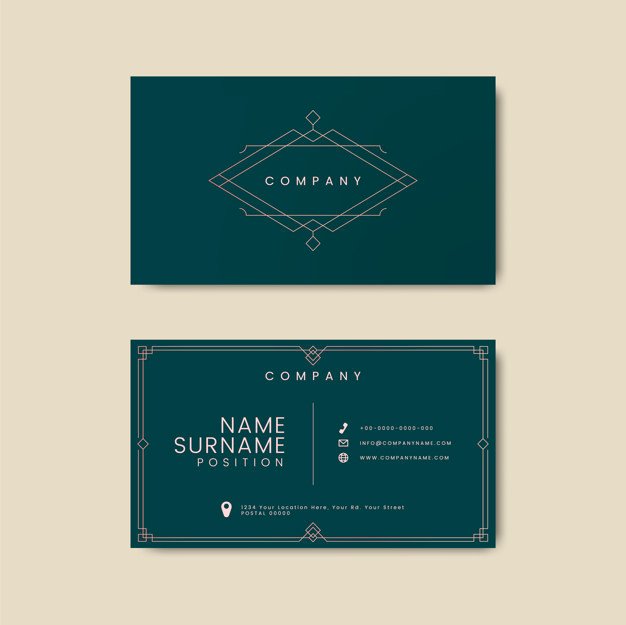 #16.

Luxury Gold Foil & Ink Letterpress Business Card Mock-Up

#17.

Floral Layer Theme Letterpress Business Card Mockup

#18.

Minimal Design Modern Letterpress Business Card Vector Format
#19.

Label Mockup

#20.

Realistic A4 Size Business Card Mockup

#21.

Brown Color Letterpress Business Card With Green Circle Present On It
#22.

Letterpressed Business Cards

#23.

Retro Filter Present Two Letterpress Business Card On Stand With QR Code On It

#24.

Vertical Business Card Mockup Featuring Name Section Bottom
#25.

Letterpress Business Card

#26.

Fruits Printed Letterpress Business Card Mockup Bundle

#27.

Simple And Slim Business Card Vector File
#28.

Cracked Letterpress Business Card Mockup

#29.

Attractive Image Of A Letterpress Business Card with Coffee Cup And Card Cover Beside

#30.

Free Creative Design Modern Business Card Vector File Illustration
#31.

55x85mm Letterpress Business Cards in Box
#32.

Smooth Texture Letterpress Business Card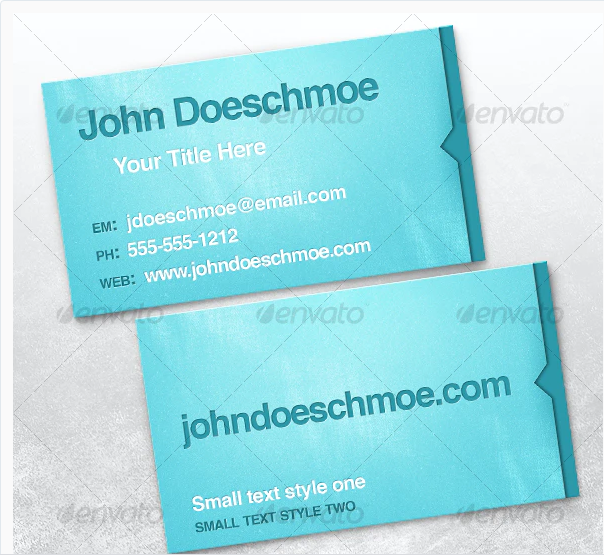 #33.

Textured & Letterpress Business Card Template