Helmet Mockup | 50+ Diversified PSD, Vector Templates for Designers: Helmet is the purest form of protecting gear which saves our heads from injuries. Riders, drivers and construction workers can not think of anything else other than Helmet to protect their heads. There are different types of rider helmets such as full-face modular (Flip-flop), Half helmet or brain Bucket, Open face, Dual sport, etc. Construction worker's helmets are made differently which is not similar to motorcycle helmet but they serve the same purpose. Here in this roundup, we have collected 47+ different and diversified Helmet Mockup which designers can make use of in their designing project.
Listed mockups have one common feature and that is they all could be modified according to the project need. Helmet design templates have a diversified background featuring different locations and scenes that you have sufficient alternative to choose from and use the most appropriate one that fits perfectly with your in-hand project.
UNLIMITED DOWNLOADS: 500,000+ Product Mockups & Design Assets
We also accept orders for various mockup customization at Fiverr.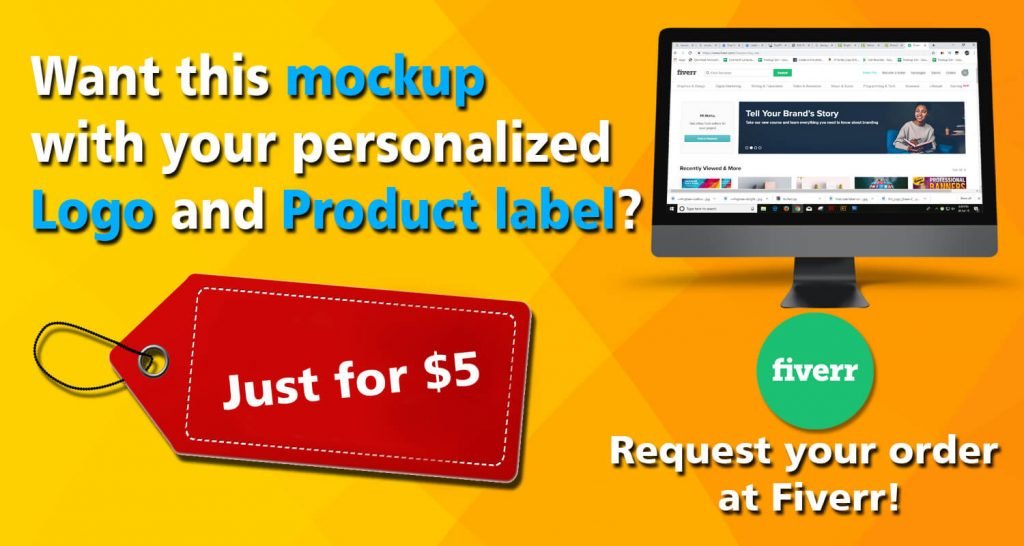 _______________________________________________________________________
Mockupden Exclusive Free Helmet Mockup PSD Files for our Visitors:

Updated New Inclusion on 30/04/2021
Free American Football Helmet Mockup PSD Template: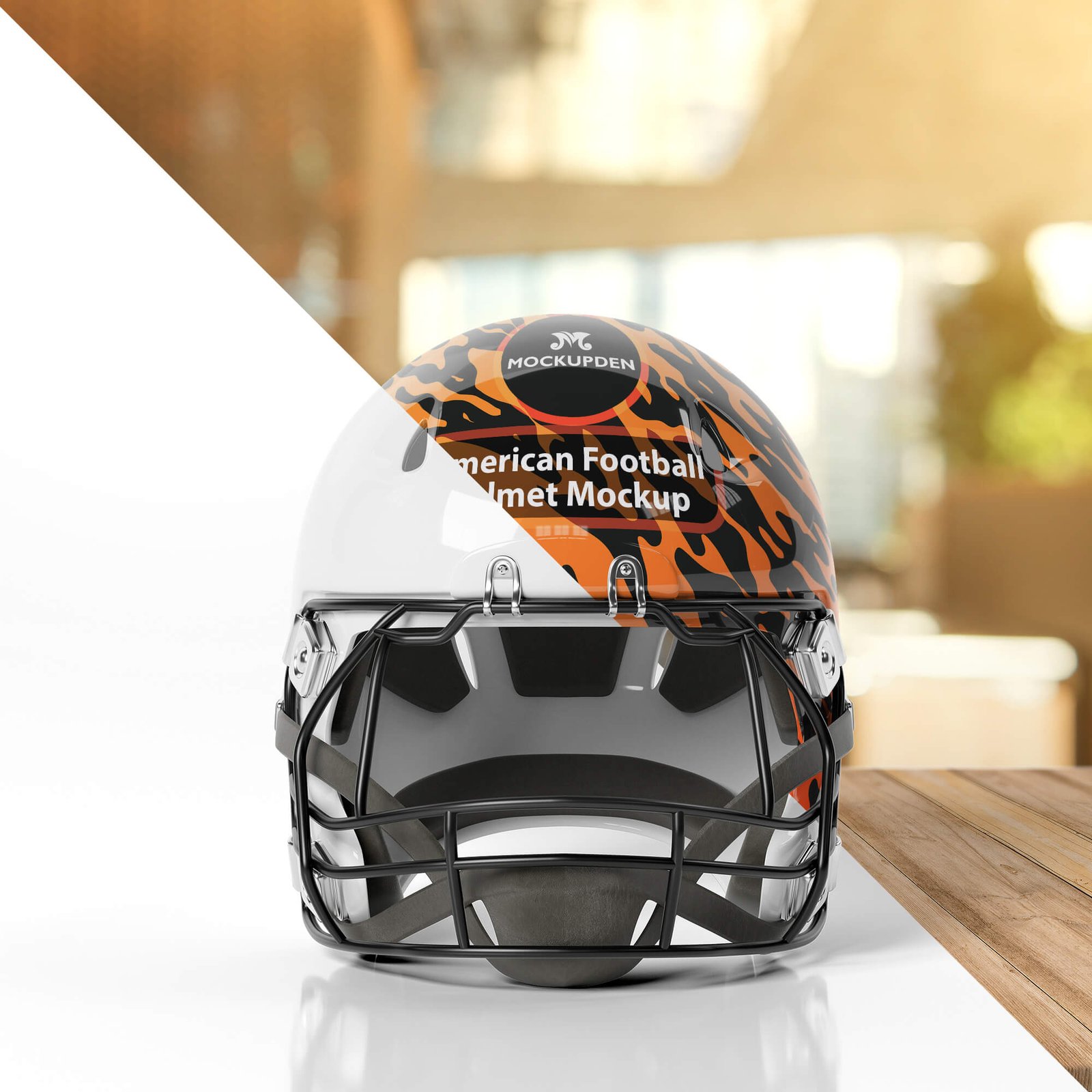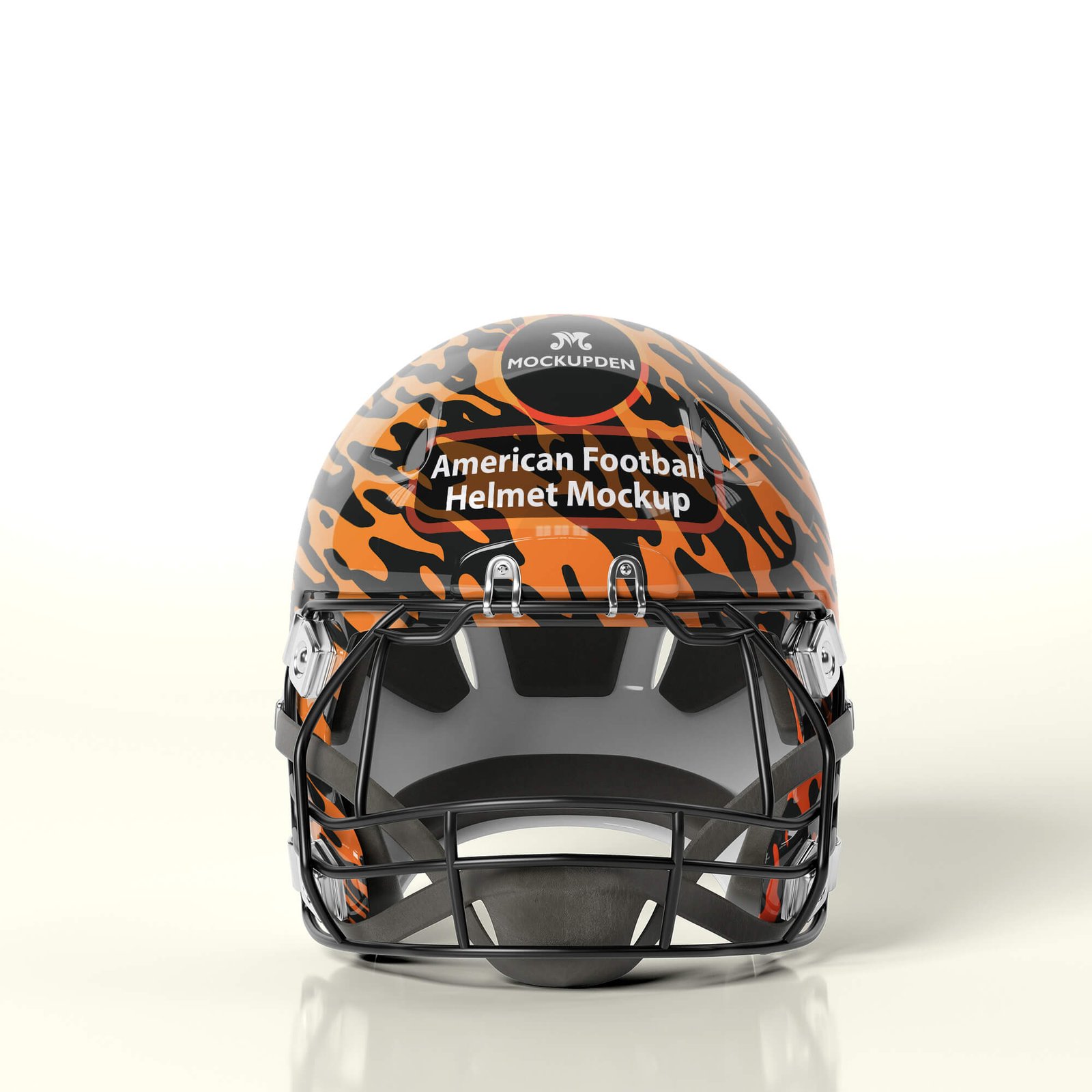 Free Helmet Mockup PSD Template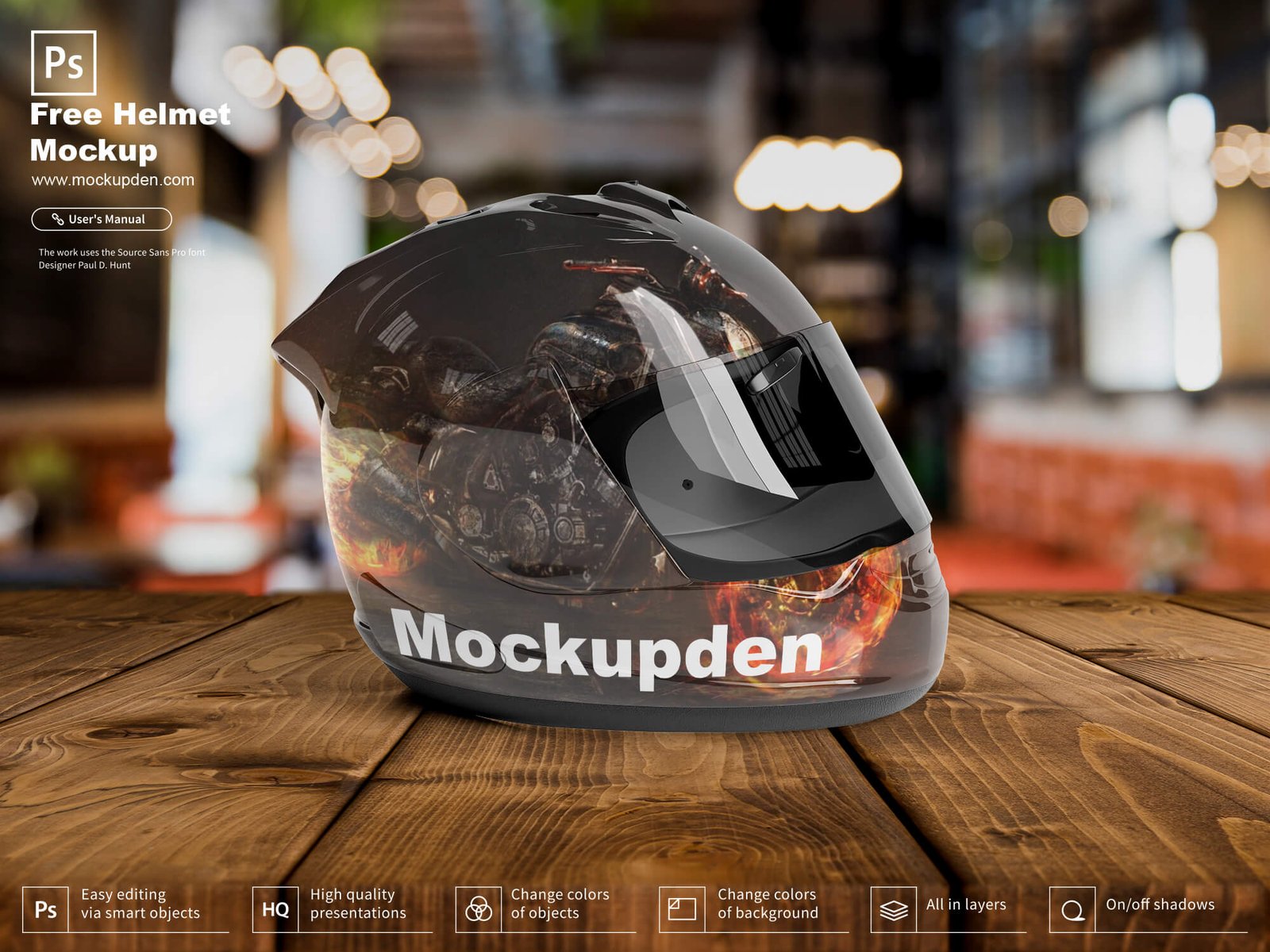 Free Motorcycle Helmet Mockup PSD Template
#1

.Realistic Football helmet Mockup

#2. Boy Wearing Biking Helmet Mockup

#3. 

Orange Color Helmet PSD Design

#4. Girl With Black Helmet On Hand Mockup

#5. 

Sketch Of Multiple Helmet Design
#6. Man Standing On Road With Bike Helmet On Hand Mockup

#7. 

Illustration Of White Helmet And Rolled Blueprint Beside Mockup

#8.

Football Helmet Mockup

#9. Full Face Helmet Mockup

#10. Picture of A Girl Wearing Black Helmet And Riding Bike

#11.

 Afro-American Engineer Photo Wearing White Helmet

#12. Couple With Amazing Bike And Helmet Hanged On Handle

#13. 

Architect With Helmet On Hand Mockup

#14. Sports Helmet Hanged On Handle with Blurred Background Scene

#15. Picture Describing Full face Helmet PSD Template

#16.

 Protection Orange Color Hard Helmet Template Design

#17. Open Face Motorcycle Helmet Mockup

#18.

Football Helmet Mockup

#19. Model Girl Picture With Face Covered From A White Hard Helmet

#20.

 Inside Card picture With Hard Helmet

#21. Bell Form Skate Helmet Mockup

#22. US Metal Helmet For Army Officer

#23. Cartoonic Picture Of Four Stylish Helmet Vector

#24.

 Carpenter Wearing Yellow Helmet And Working

#25. Man With Helmet And Pilot Jacket Mockup

#26. 

Lumberjack Wearing White Helmet And Pruning A Tree

#27.

Realistic Football helmet Mockup / Full customizable

#28.

Hockey Helmet Mock Up Kit

#29. Attractive Black Color Helmet Illustration

#30.

 Man With Rough Paper And Orange Helmet PSD

#31. 

Designing Creatsy Helmet Design Template

#32.

 Female Architect With Red Helmet Template Design Idea

#33. Realistic Football Helmet Mockup

#34. Four White Color Simple Helmet Illustration

#35.

Football Helmet Mock-up

#36. Girl Wearing Bikers Jacket And White Helmet On Hand

#37.

 Boy Wearing Black Jacket And White Helmet On Hand And Corporate Scene On Background

#39. Black Helmet Mockup And Deep Background Mockup

#40. 

An Engineer With Site Blue Print On Hand And Wearing Blue Hart Helmet

#41. Helmet Drawn As A Logo On Wall With Neon Light

#42.

Football Helmet MockUp

#43. Side View Of A Beautiful Girl Wearing Blue Helmet And Smoking

#44. Red Cycling Helmet Kept On Handle Mockup

#45. 

Five Friends Wearing Light Blue Safety Helmet And Holding Check Point On Hand Mockup

#46.

Helmet Set 2

#47.

Helmet
Worker Wearing Hard Hat during Work season

Female Worker Wearing Yellow Hard Hat Mockup