Free Flag Mockup | A Diversified list of 42+ Flag PSD, Vector & Ai Templates: Flag is used to represent a symbol of any organization, club or Country. A flag is not merely a piece of cloth but it also can transmit information or display messages by hoisting on a pole in a certain way. Every flag bears its own symbol and all the elements used to design the flag has its own meaning as well. So it is extremely crucial to design a flag keeping all the details and requirements in mindset by the customer to satisfy them.
Having a decent number of flag mockup collections in your portfolio as a designer will let you showcase replicas or duplicate copies of the actual flags that customers can choose from. If you are a designer then we have great news for you. We have listed 40+ Free A Diversified list of 40+ Free Flag mockup PSD, Vector & Ai Templates in this collection which you can use to make your own version of flag design or simply use the ready-made format to present to your clients.
Also, Check
UNLIMITED DOWNLOADS: 500,000+ Product Mockups & Design Assets
Mockupden Exclusive Free Flag Mockup PSD Files for our Visitors:

Updated New Inclusion on 05/05/2021
Free Flag Banner Mockup PSD Template:
Free Flag Mockup PSD Template
Feather Flag Mockup Free PSD Template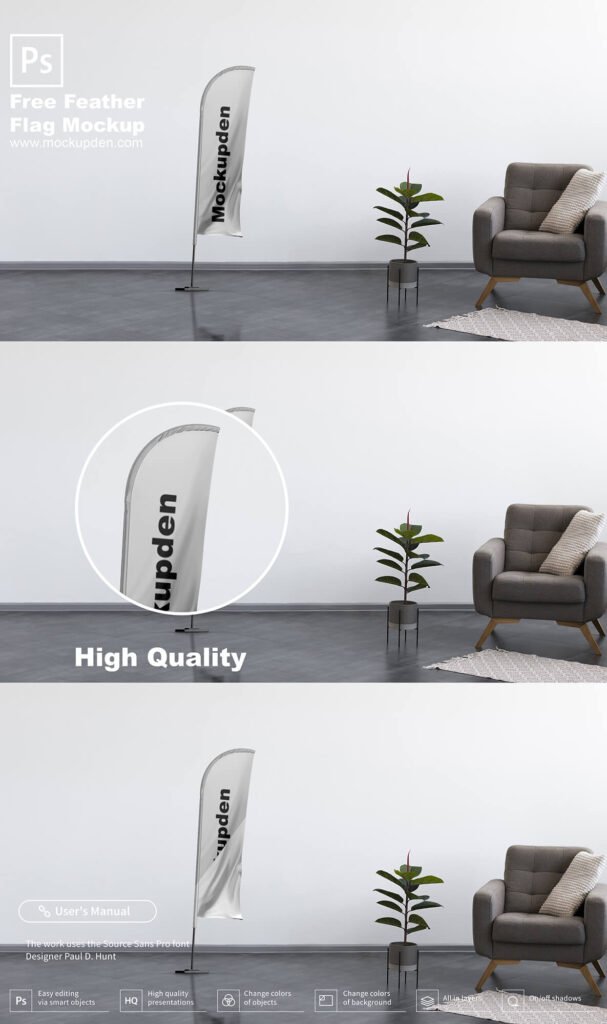 Free Feather Flag Mockup Vol 2 PSD Template
Free Beach Flag Mockup PSD Template: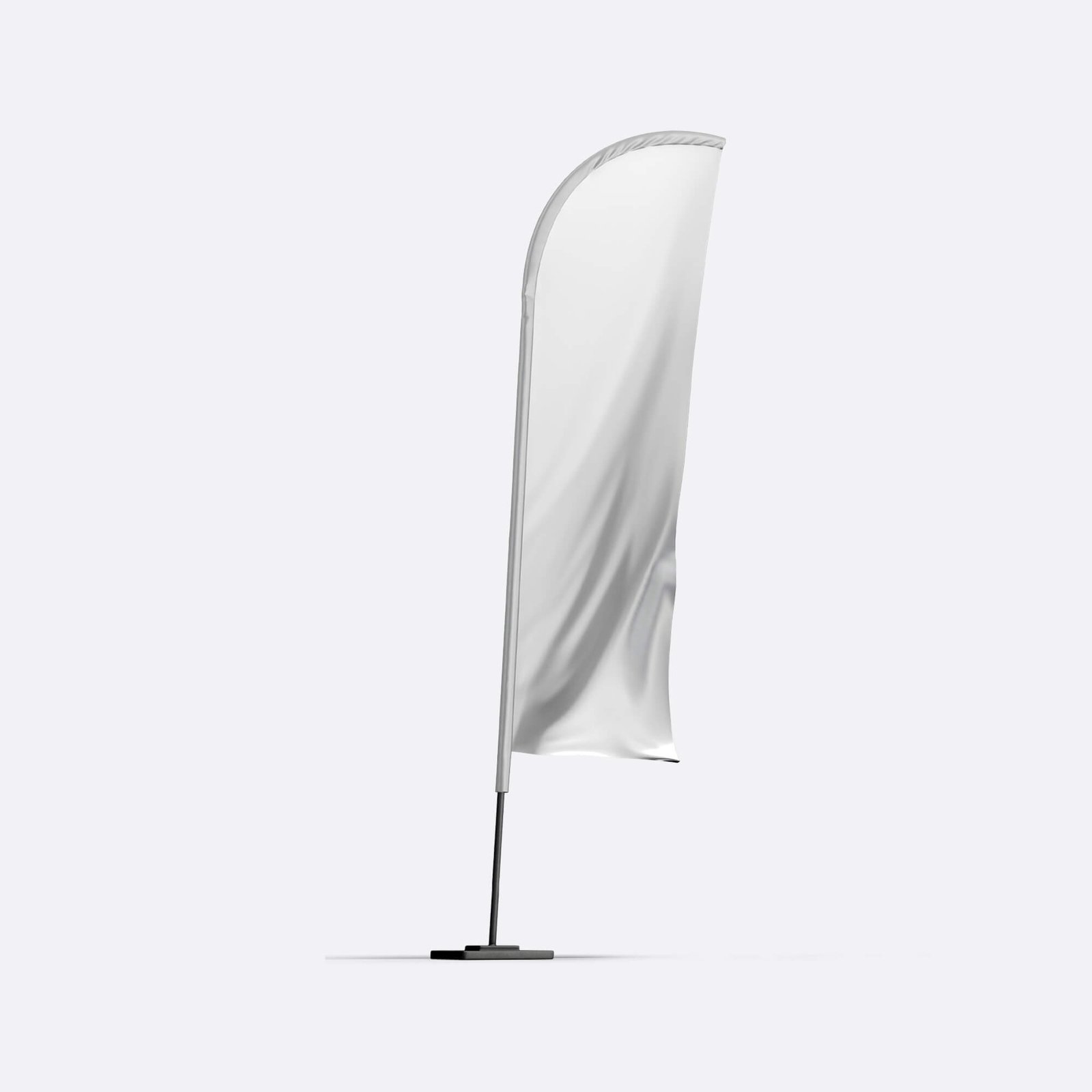 Free Flag PSD Mockup Template: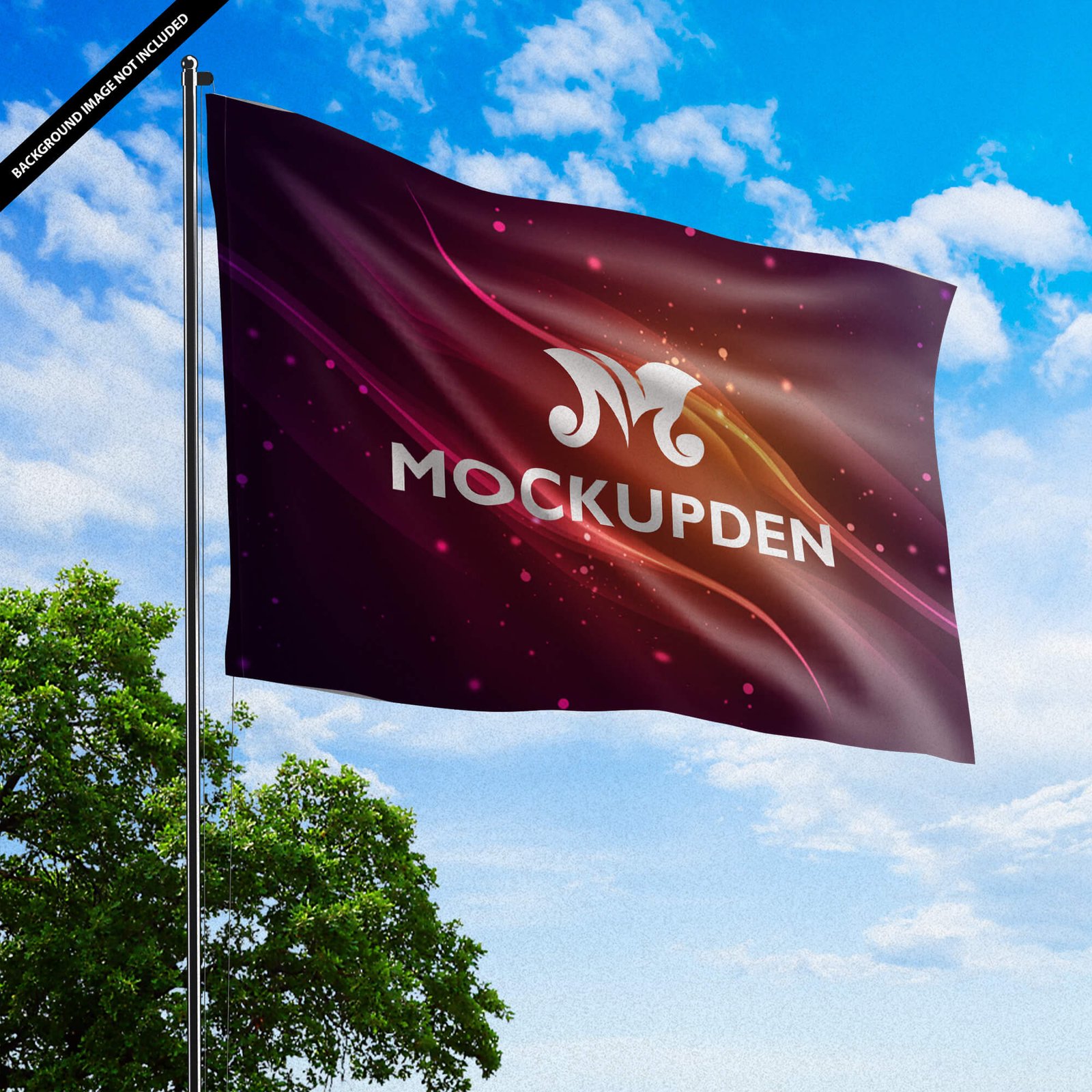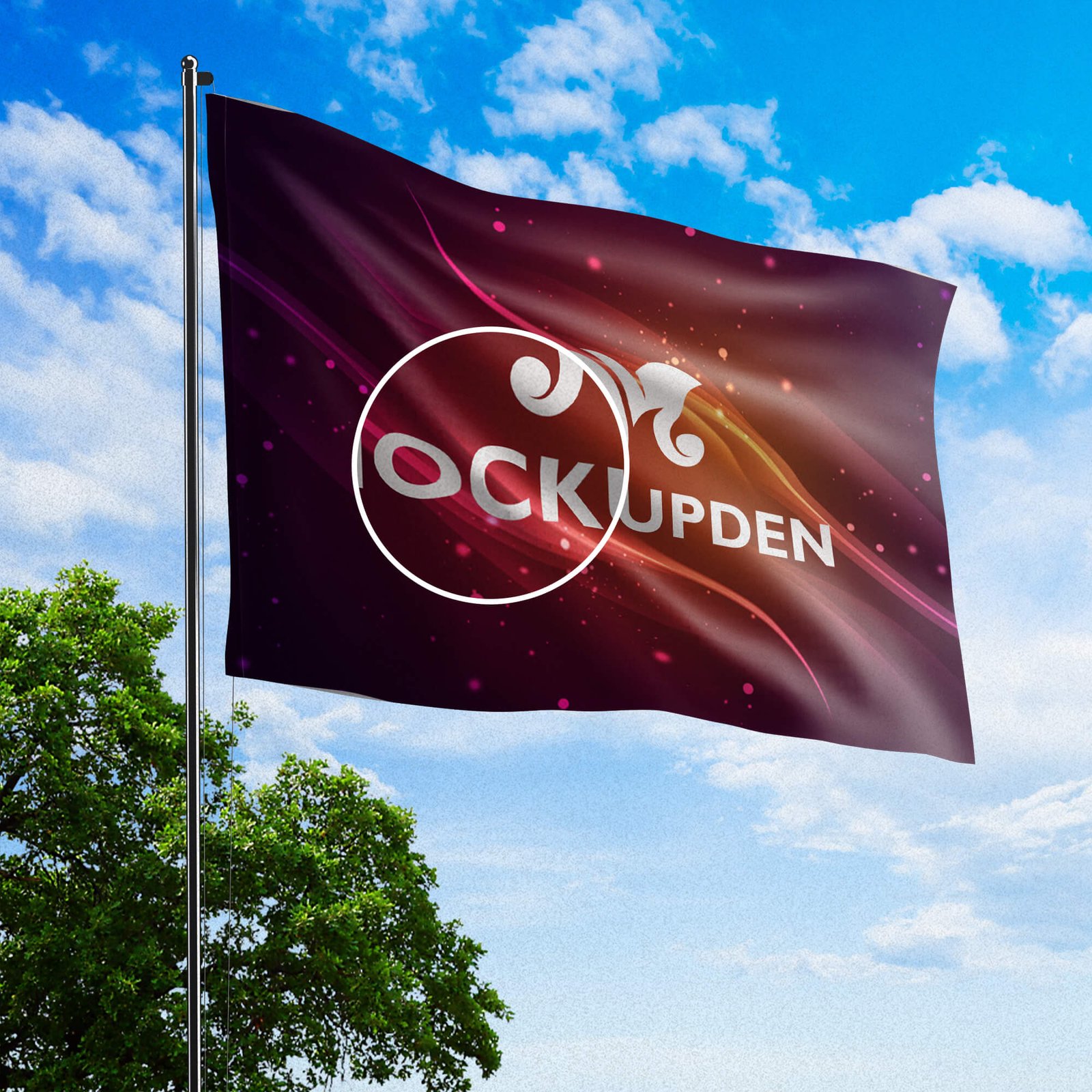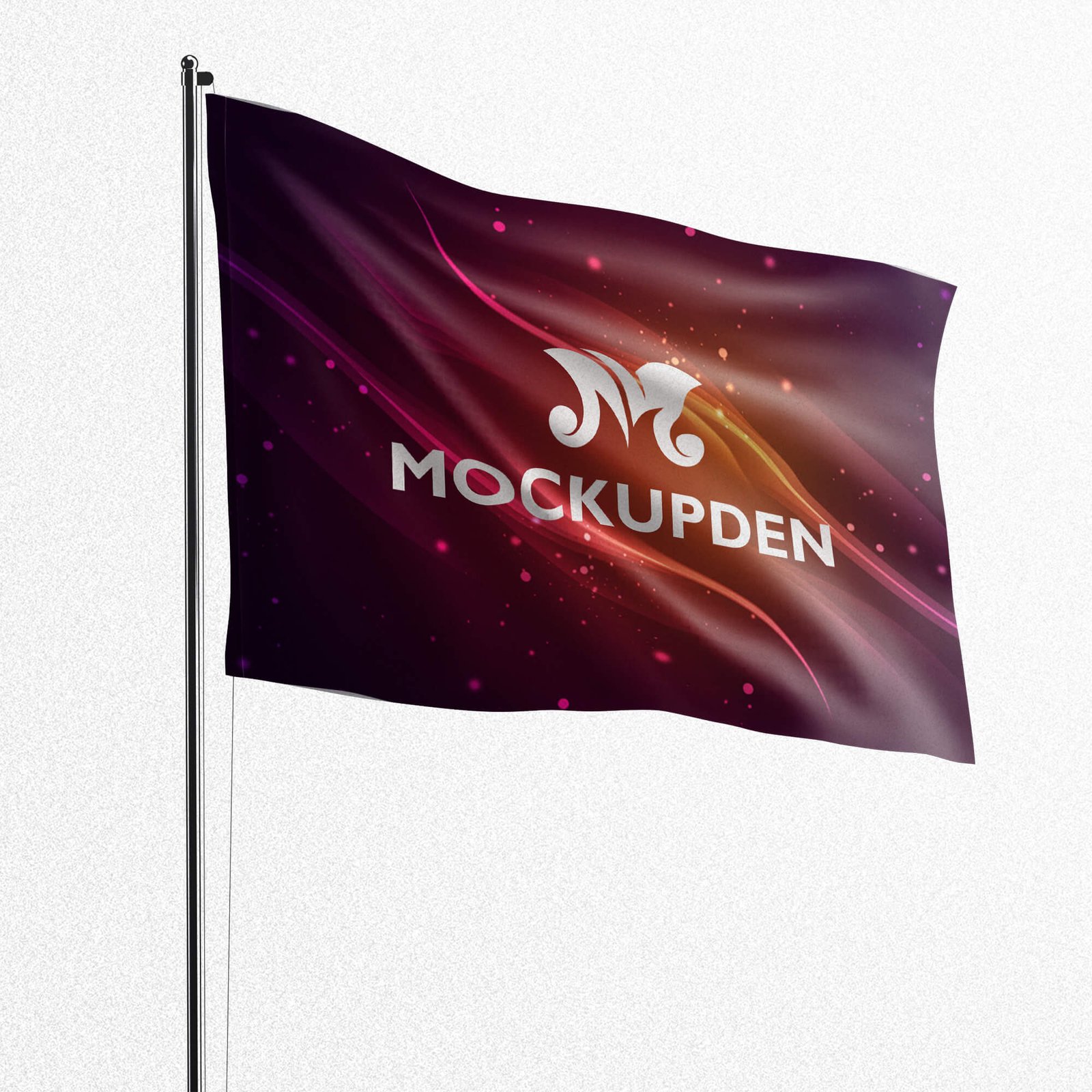 Free Table Flag Mockup PSD Template: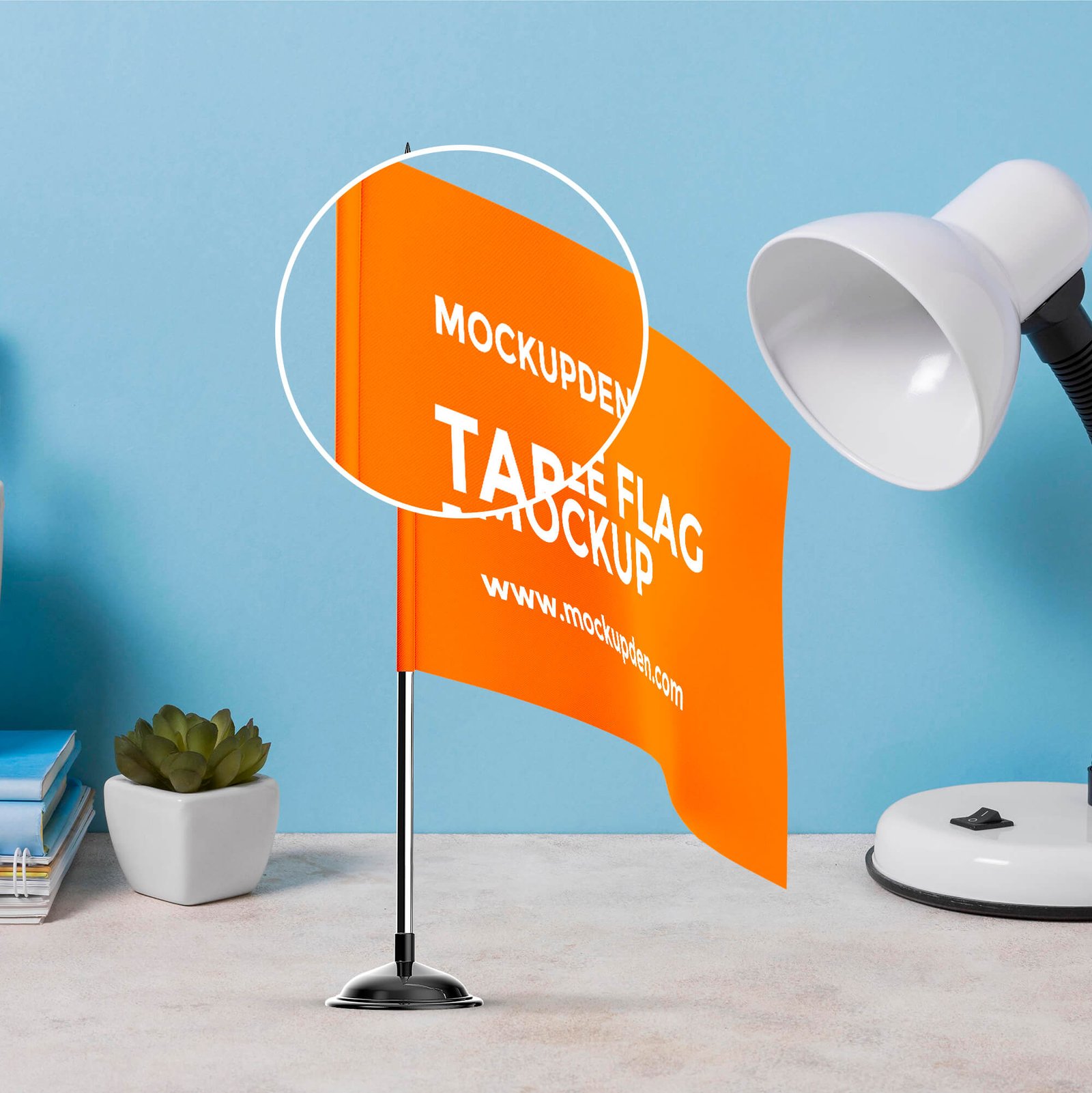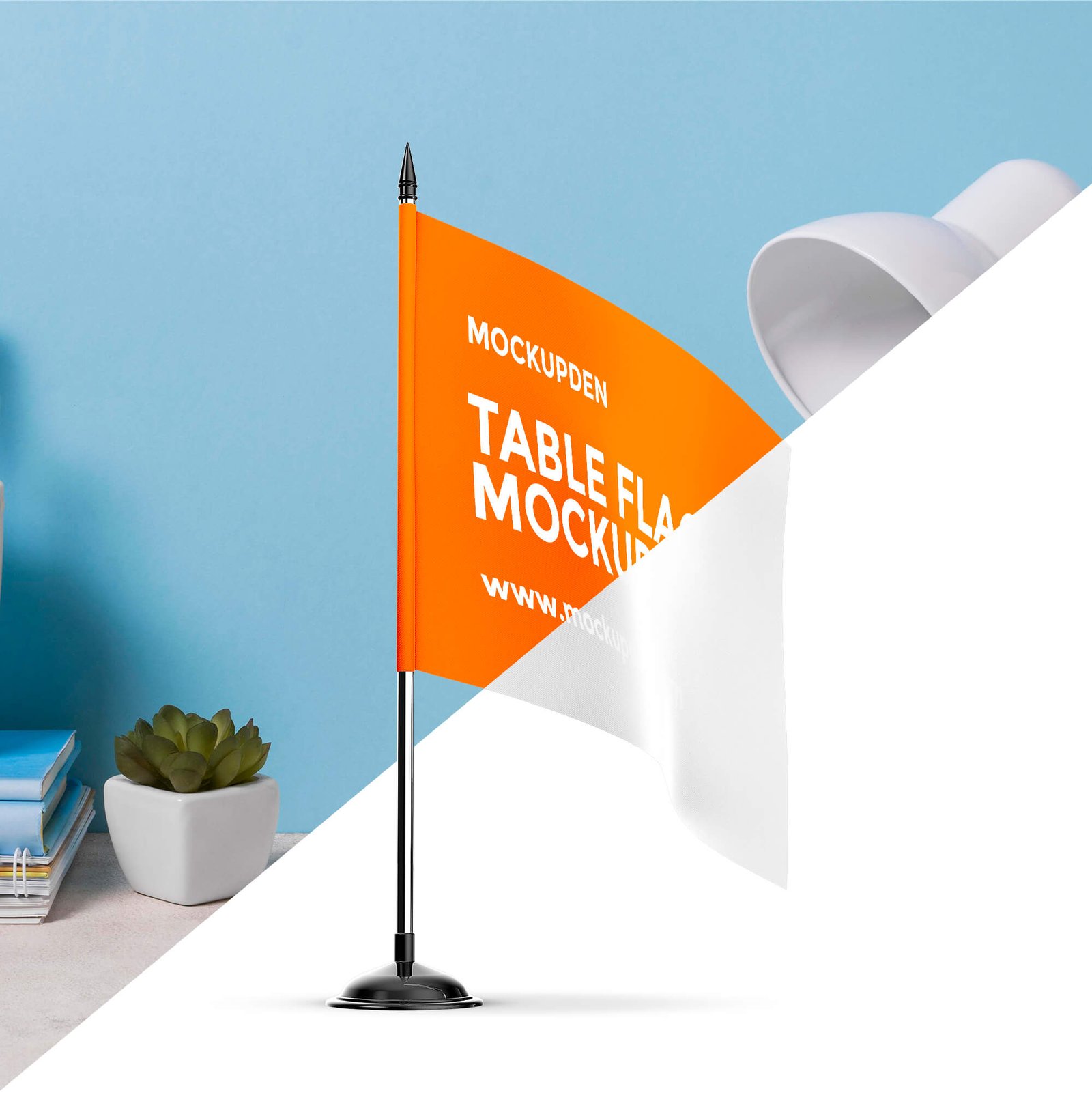 #01. Collections Of Red Flag Vector.

#2. Flag Vectors Of Italy, Mexico, Canada, United States.
In this mockup pack, there are four flags of different countries are placed in a light blue background. The placement of the flags is changeable through PSD file. The given flags in this mockup are the United States, Italy, Canada, and Mexico. You may able to place all the flags in a different designed or colored background by using the Photoshop app.
#3. Realistic White Flag Vector.
You can accomplish to add your desired country flag design on this realistic flag mockup. In this picture, there are two flags placed in different angles on a steel rod. By using smart editing tools, place your flag is such an angle that will help you to represent your county flag in a delightful way.

#4. Egyptian Flag Vector.

#5. Indian Flag Mockup With The Composition Of Independence day Vector.
In this mockup, The Indian Flag represents the happiness and glory of Independence Day. Create an elegant presentation for your artwork using this neat flag mockup. A clear sky with a shining sun over the head is present in the background. Use smart objects to paste your flag to this vector and replace the background picture which is given in the preview option of this 3000*2000 px mockup.
#6. Flag Of Brazil Waving Mockup.
This PSD file containing a picture of a hand holding the flag of Brazil. Use Photoshop app to decorate this mockup in different styles and add background color which will be suitable for your design. You can even replace the hand with other holding tools to hold the flag in this given mockup by smart editing tools.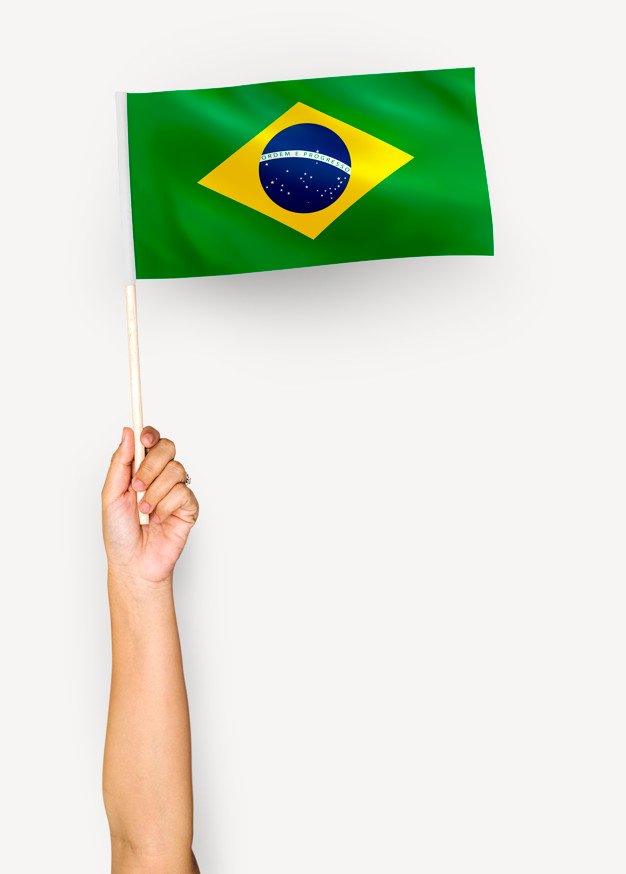 #7. Various Kinds Of County Flag Mockups.
In this mockup template pack, you will find many flags of different countries in the set given below. The main focus is given to the flag of UK which is placed in the center of the mockup. Choose your flag and place it at the center or wherever you needed for the better view and you can even change this blurry background into a clear one. You can also use this mockup to represent many flags at the same time in one picture by changing the angle of this picture from bottom to top for a clearer view.
#8. Canada Flag Vector.

#9. 3D Realistic Flag Of United States Emirates Vector.
Uses of Flag Mockups is Design
We have created a vast list of free Flag mockups which consists of different theme of flags starting from, national flag, club flag, Political part flag, organization flag to event flag. Not only the design but we have also paid close attention to presentation outlook as well by including tabletop flags along with feather flags with normal standard flags.
There are many ways you can make use of these amazing flag mockups.
The first thing you can do is to showcase the flag mockup to your client as a dummy design and see their feedback on how the design look and whether it will meet their criteria or not. If yes, then go ahead and make the actual design to accomplish your design project.
As these mockups are re-sizable so you can simply use them as a background in any flyer, brochure or pamphlet design to give the design an attractive look.
You can use these mockups to social media post or in DP or even use them as a background picture to any social media or website marketing campaign.
Last but not least, you can carefully go through the entire list and check out the deigns to find out the exact match which may think would fit perfectly with your design project.
#10. Egypt Flag Vector.
#11. Brazil Flag made Of Water Color Vector.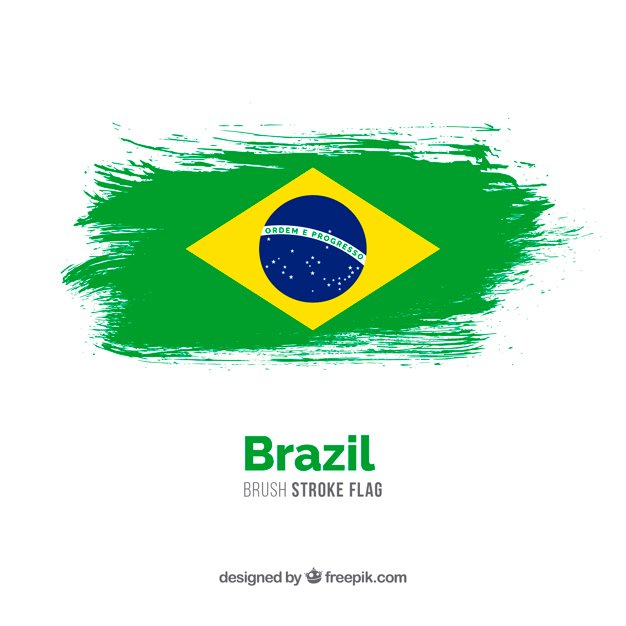 #12. Waving Flag Of Bharatiya Janata Party Flag Mockup.
#13. Argentina Flag Made of Glitter And water Paint Vector.
In this mockup, you'll find the most attractive flag designs comparing to others. The flag of Argentina is drawn with watercolors on a black surface. There is an extra option to write some text at the bottom of the page. Paste your country's flag to this mockup and give the same design as shown in this mockup.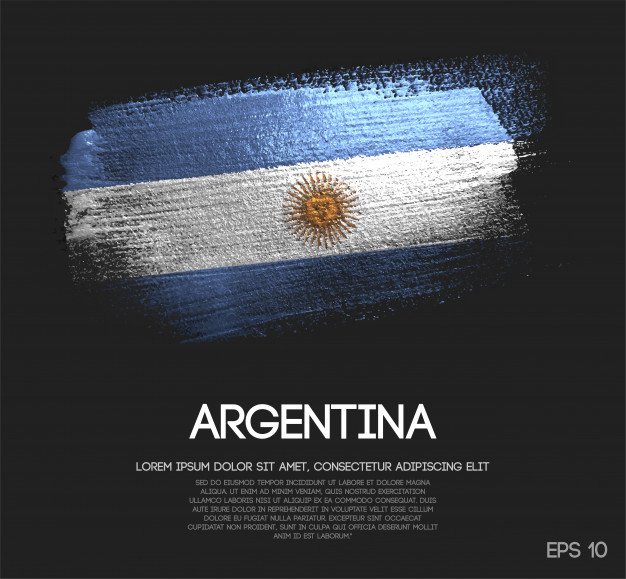 #14. Long Orange flag Mockup.
These types of flags can be perfectly used for any company or shops to use for advertisement purpose like hoarding. Place this types of flag outside your shop or restaurants to attract your customers by showing a great discount and offers on this flag. According to your use, you may able to replace the color and print your company's or shop's name on this flag by editing tools.

#15. Premium England Flag Mockup.

#16. Flag On A Birthday Cake Mockup.
There's a tiny flag is placed on a cupcake with a white candle and some colorful sticks and a digital camera in this mockup. You can add more kind of stuff to this mockup and even change the color of the background. With the help of Photoshop app, change the size of the flag and make it bigger or even smaller according to your use.

#17. Holland Flag Vector.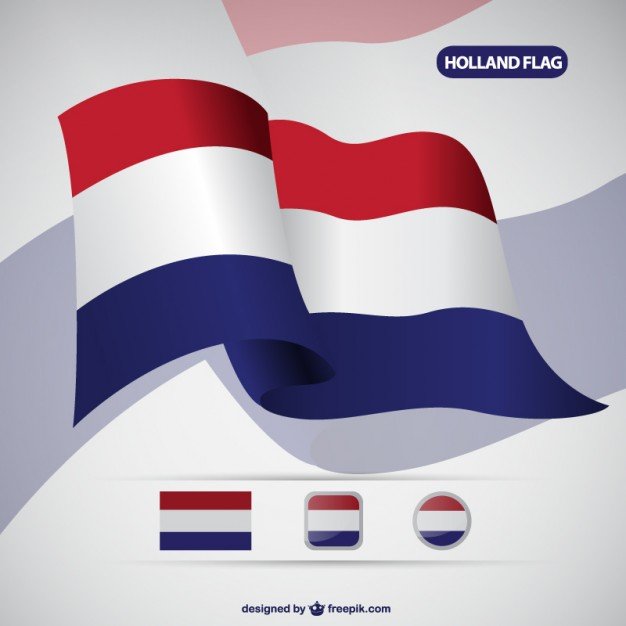 #18. LGBT Pride Flag With Many Colors Vector.

#19. Hand Drawn Flag Vector.
#20. Flag Design Of Easter Island Rapa Nui Vector.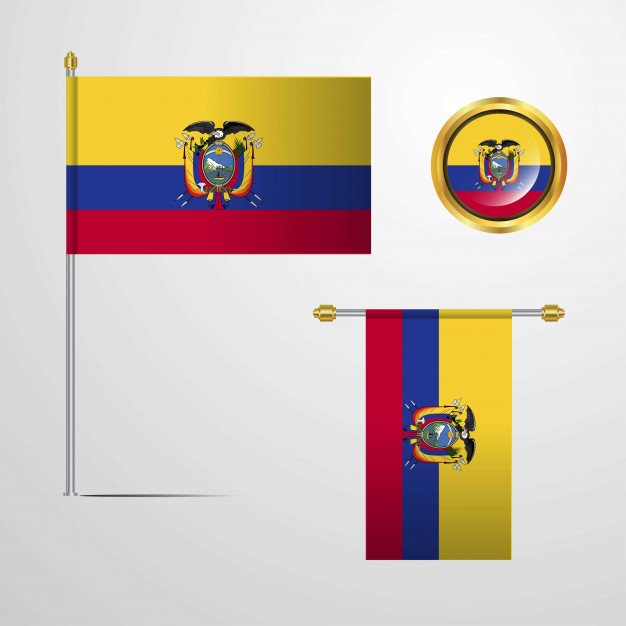 #21. Different Countries Flag Punctured Mockup.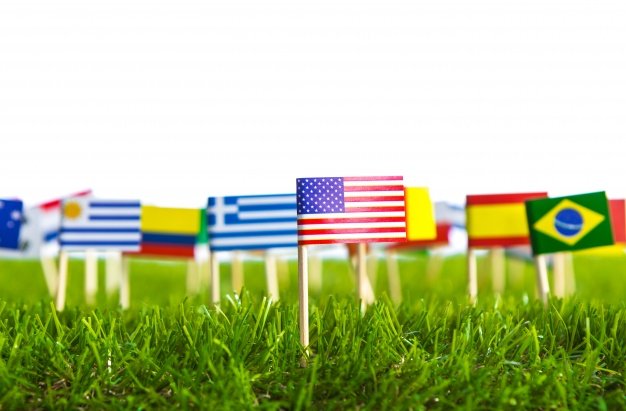 #22. Checkered Flag Vector.

#23. Elegant Egypt Flag Vector.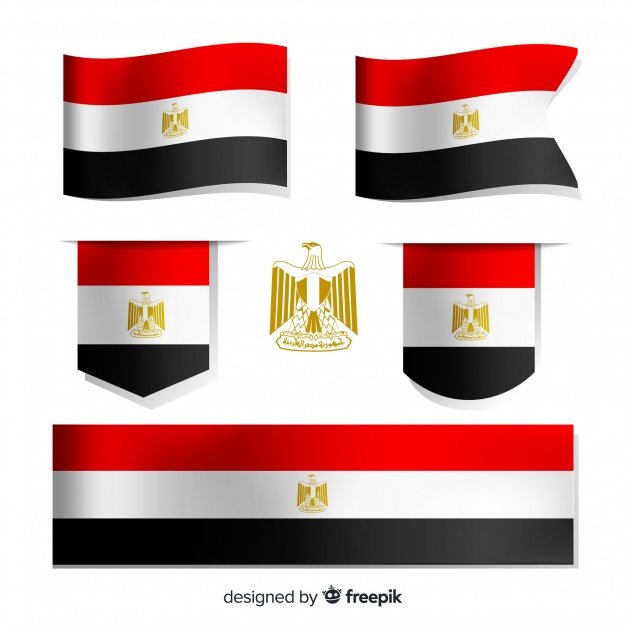 #24. Japanese Flag Holding In A Hand Mockup.
#25. Astronaut Holding a Flag Vector.

#26. An Asian Couple Holding Colorful Flag Vector.

#27. Official Collection OF Soccer Team's Flag Mockup.

#28. Waving Flags Of Chile Mockup.
#29. Turkey National Flag Vector.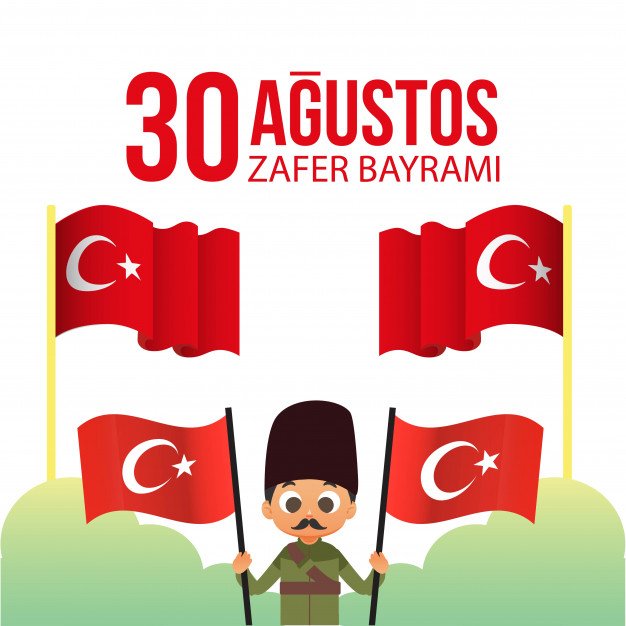 #30. United Kingdom Flag Mockup.

#31. Germany Flag In A Blue Background Mockup.

#32. Realistic Flag Mock-Up Template
#33. Hands Waving The Flag Of Philippines.
#34. Close look Of Peru Flag Mockup.

#35. White And Blue Flag Mockup.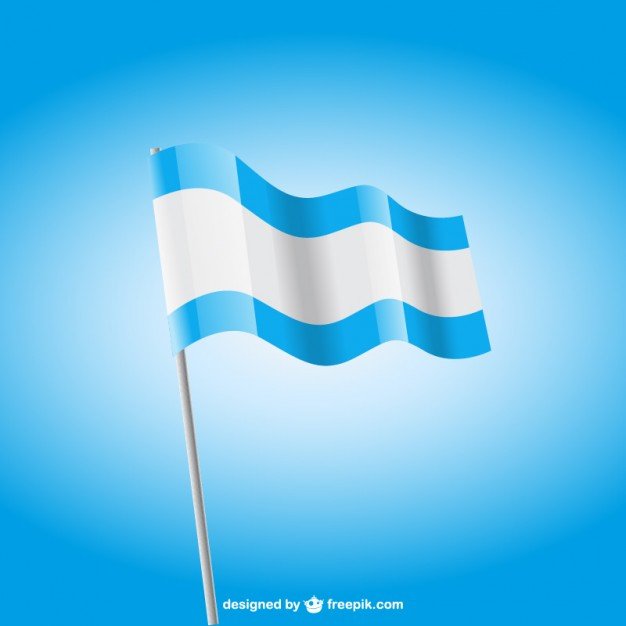 #36. Flag Of Union Myanmar Mockup.
#37. Standard flag Of United Arab Emirates Vector.

#38. Long Yellow Flag Mockup.
#39. Red And white Flag Mockup.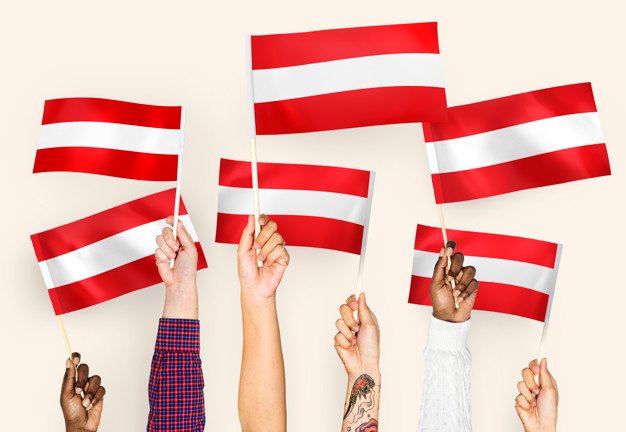 #40. Close Look Of Turkey Flag Mockup.

#41. Flag Mockups.
#42. Flag Mockup.