Energy Drink Mockup | 25+ Free PSD Energy drink & Vector templates: We have done a couple of mockup compilation on packaged drinking like Juice Bottle Mockup PSD, Milk Carton PSD, Vector Coffee Packaging Mockup, Coffee Cup Mockup And have been notified by one of the readers that it would be nice if we can roundup Energy Drink packaging mockup templates. So, here have decided to make this fresh compilation where we are going to list 25+ most creative and visually attractive Free PSD Energy Drink Mockup & Vector templates which could be used by designers or product manufacturers to brand their product.
Designing a packaging template for any product is always tricky and as a designer, you may often face challenges to convince your customer if you do not have a couple of alternatives and substitute designs ready to showcase them at the time of presentation. If you have enough alternative design mockups in your portfolio you can show them to your customer if your dedicated design does not go right in the first place. Your backup plan may save your project and you can grab it. This is where mockups are extremely handy and we hope our listed mockups can enrich your portfolio arsenal. If you have any other requests for mockup roundups, do not forget to contact us through e-mail or comment section below the post.
Also check,
UNLIMITED DOWNLOADS: 500,000+ Product Mockups & Design Assets
Get your favorite designs customized by us at Fiverr.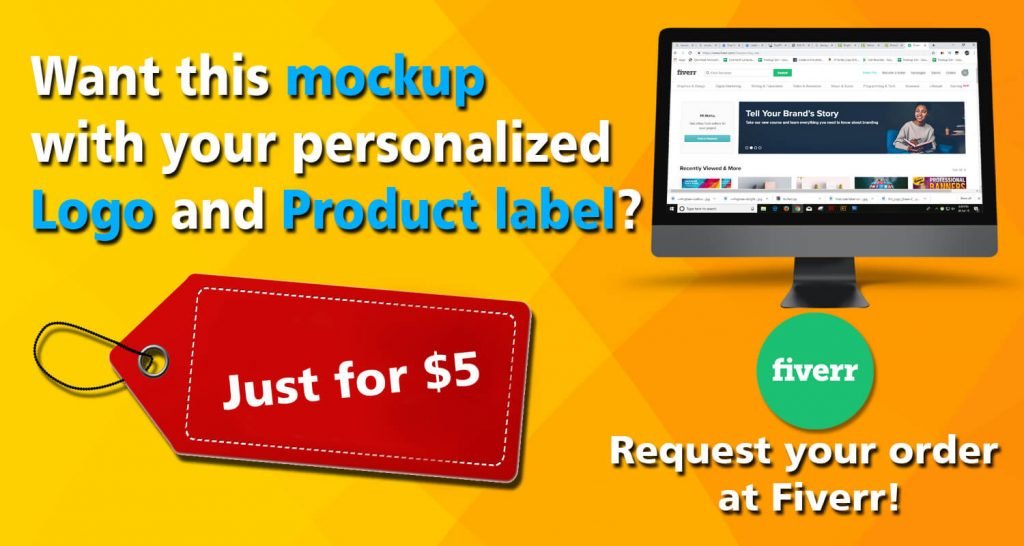 _______________________________________________________________________
Mockupden Exclusive Free Energy Drink Mockup PSD Files for our Visitors:

Updated New Inclusion on 14/05/2021
Free Energy Drink Can Mockup PSD Template
#01

– Editable Energy Drink Can PSD Mockup
#02

– Picture of A Woma n Sipping an Energy Drink
#03

– Girl Holding a Can of Energy Drink PSD
#04 – Easily Customizable Energy Drink Can PSD
Two energy drink cans is included in this mockup design. You will have the alternative to choose from two color combinations – one with a slight tinge of blue and the other has the red shade. Well, the entire body isn't having the same color. To the bottom portion, you can add your required texts and add a logo at the top.
#05 – Cylindrical Energy Drink Can PSD
This can design is smaller in size like the previous one. A very handy design that you can use. To this photorealistic design, you can add your required design, logo and text as well.
#06

– Photorealistic Energy Drink PSD
#07

– Editable PSD Energy Drink Design template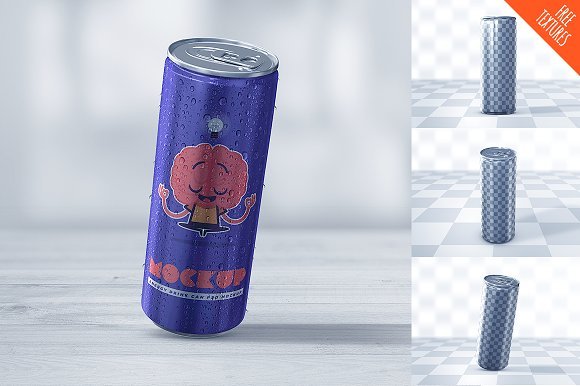 #08

– Energy Drink PSD Can Design
#09

– Red Energy Drink Can PSD
#10

– Fruit Energy Drink PSD 
#11

– Layered Energy Drink PSD
#12

– Man sipping to an Energy Drink PSD 
#13

– Black Energy Drink Vector Format Illustration
#14

– Can Containing Energy Drink Vector File Illustration
#15

– Different Sized Energy Drink Mockup Cans
#16

– Pack of 3 Energy Drink Mockup PSD
#17

– Realistic Energy Drink design template in- PSD Format
#18

– High Resolution Energy Drink Mockup – Soda Can PSD
#19

– Advertise your Energy Drink Vector
#20

– Realistic Energy Drink aluminium Can Vector File Format
#21

– Athletes sipping to an Energy Drink Mockup Design template
#22

– Man Offering An Energy Drink Mockup Can PSD
#23

– Bearded Man having an Energy Drink Mockup PSD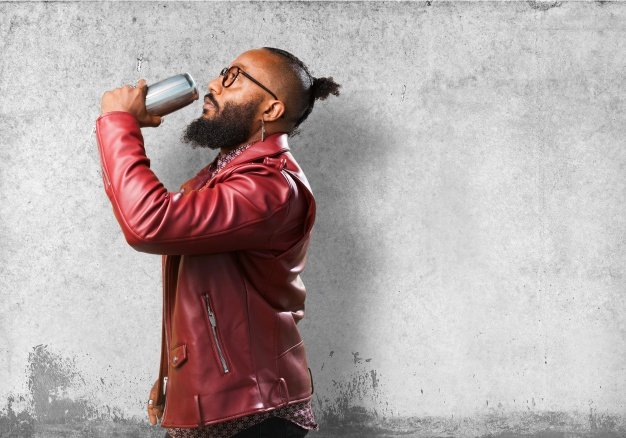 #24

– Red and Green Energy Drink Vector Design
#25

– Energy Drink Metal Can Mockup