22+ Cafe Mockup | Cafe Branding PSD Templates for Designers: Cafes are cozy places where people walk in to sip some coffee, chit-chat with people, sit back and have a gala time. Almost every city in the world at least has one cafe where people visit often. There are some famous retail cafe chains like Starbucks, Nescafe Barista, etc but apart from that, there are countless local cafe brandS that have quite a reputation on their own. Cafe business undoubtedly falls under a competitive market segment so branding is quite important along with a good promotional strategy. In order to help establish your Cafe brand, we have included 18+ amazing Cafe Mockup PSD templates which feature a great variety of design element.
It entirely depends upon the store owners how they want to cafe design to be. Depending on the cafe location, the theme of the business, and Show size design can be decided. We would suggest our readers have a close look at these listed cafe branding mockups templates which are attractive and professionally designed and select the one which best complements with their business concept.
Also, check:
UNLIMITED DOWNLOADS: 500,000+ Product Mockups & Design Assets
_______________________________________________________________________
Mockupden Exclusive Free  Cafe Mockup PSD Files for our Visitors:

Updated New Inclusion on 10/05/2022
Free Cafe menu Mockup PSD Template
Free Cafe Uniform Mockup PSD Template
Cafe Mockup PSD Template 

Free Cafe Sign Mockup PSD Template:
#01

 – Person Browsing in a Cafe Mockup PSD:
A desk representation of a restaurant cafe, where it is seen that a person is checking an article from the cell phone and some food items are placed on the table. This is a very common sight when you walk into a cafe or a restaurant. Great cafe theme mockup for Cafe inside the brand presentation.
#02 

– Front View of a Cafe PSD Template:
The front door of a cafe is included in this mockup design. As you see through the glass panes, you find a well-decorated cafe with chairs and tables. The place is very well lit with lights. Just outside the cafe, there are two huge lamps which glow when it's dusk focusing the main Cafe front. A unique Cafe presentation for a grand branding project.
#03

 – Cup of Coffee Placed on a table Mockup:
This particular cafe mockup has a unique desk cut out design. Well, the actual shape is not proper making it separate from all the listed design concept. It gets sharp cuts and turns every few meters. There are well-cushioned tools where you can relax by having a seat while having a sip of your favorite coffee.
#04

 – Cafe attendants serving food Mockup:
One of the store runners is delivering the commodities ordered by a customer is what this mockup is showcasing. You can customize this mockup design to brand your coffee store or cafe.
#05

 – View of a Cafe Burger Mockup:
Not necessarily you only call a store 'cafe' when it serves coffee. If it sells food commodities, it is a cafe too. Similarly, we have a mockup design which pictures a burger cafe store and a hanging around the place where you can actually have your food.
#06

 – Cafe Signage Mockup:
Some signage designs that you can use to indicate people about your cafe store. Here are 4 different designs and you can can choose any particular design cusatomize it to the perfection by plaing your cafe logo or brand into it.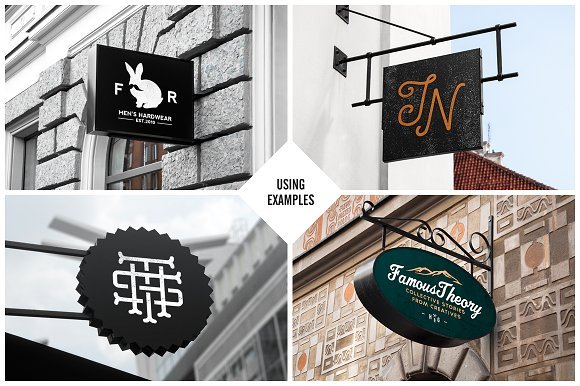 #07

– Interior view of a cafe Template:
As you can see this is an interior view of a cafe which features a typical Cafe inside view. The place looks absolutely clean. You can relax either on the red sofa or sit on the wooden chairs and have a cool time drinking your coffee.
#08

– Preparation of Coffee in a Cafe:
#09

 – Another view of a Cafe Mockup:
An interior view of a Cafe store is what this mokup is showcasing in closeup view. The cafe wall has a portion/frame where you can insert image or picture according to your choice. Right above the table and chair, there are lamps which contribute a small portion to the interior decor.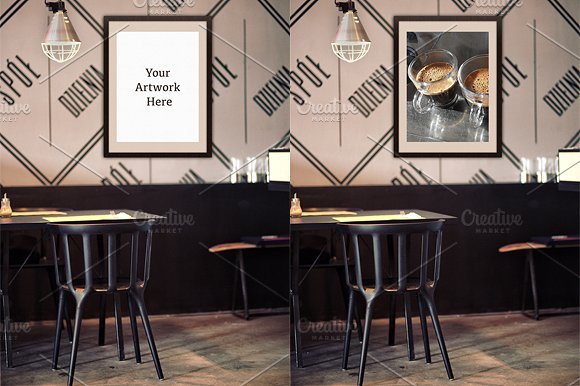 #10

 – Save the date Invitation Mockup:
A mockup illustration where it shows a person is preparing coffee in a steel cup. The coffee cup has a brand logo printed on it. You can change it and insert your store's logo by using an editing application.
#11

 – Road View of a Cafe Mockup:
A cafe store where you can have hot and cold coffee in your desired location.
#12

– Girl Working inside a cafe Mockup:
#13

– Realistic View of a Cafe Mockup:
#14

 – Coffee placed on a wooden table inside a Cafe PSD Mockup:
A mockup scene where you find a ios device, a cup of coffee and a cafe visiting card. You too can have such representation to brand your Cafe store.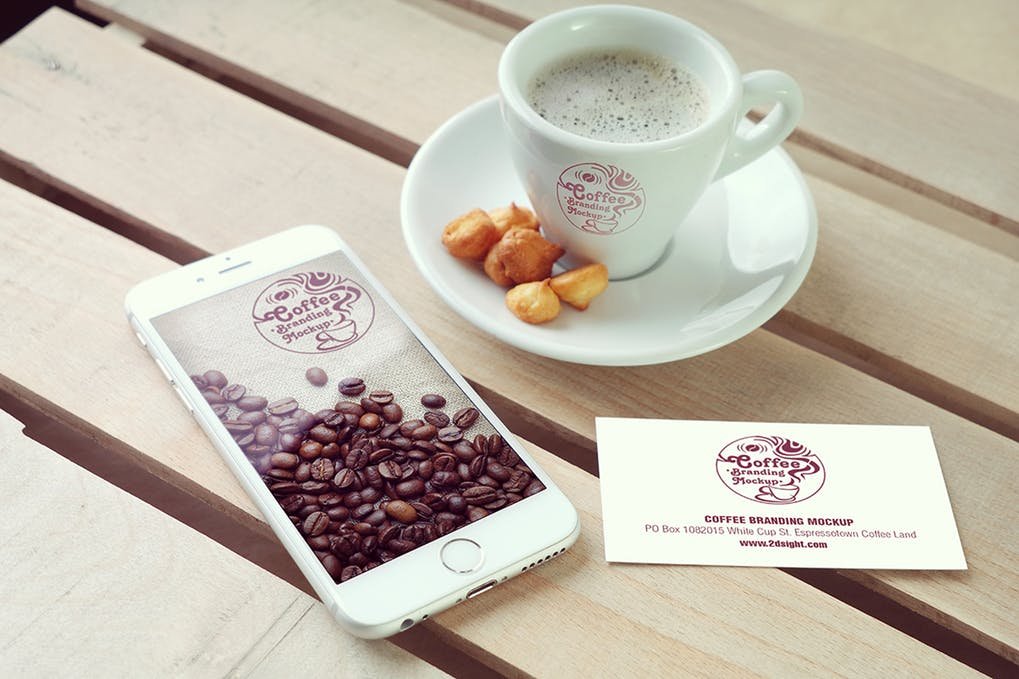 #15

– Cafe Essentials PSD Mockup:
#16

– Black Cafe Menu Card Cafe Mockup PSD
#17

 – Cafe Menu Card Flyer PSD Mockup:
A steak cafe menu card design is put up in our next Cafe mockup collection. Both the faces of the menu card flyer is shown to you. If you wish to show all the names of the dishes available at your store, We suggest you to use this card menu design.
#18

– Tri-fold Cafe Menu Card Cafe Mockup:
A tri-fold designed cafe menu card. Sum up all the varieties of foods and drinks available in this menu card design if you are willing to use this mockup design. The card has a very rustic appearance, If you are looking for something different, you can getthe look changed according to the requirement with few steps in Photoshop. Consult help file included with this pack for more customization help.
#19

– Sandwich Cafe Mockup
#20

–

Exterior Coffee Boutique Shop or Cafe Brick
#21

–

Summer Outdoor Cafe Branding Mock-Up
#22

– Mockup of a coffee house shop Free Psd
This collection is made keeping is mind different design needs. Whether you havea simple Cafe Store front presentation design project or the full Cafe branding project, you can utilize these listed templates as there are plenty of Cafe branding related mockups are included. Desings are carefully chosen considering the quality and the presentation outlook. Feel free to share your views about the listed mockups. Do drop your thoughts into the comment section or send us an Email at our official id.