27+ Beautiful Candle Jar Mockup PSD Templates: Finding out the best candle jar mockup design in cyberspace is no doubt tough. But since you have arrived on our website, it has become easier for you, as we have produced some high-quality professional templates. You will be pleased to know that we have more than 10 such candle mockup designs available with editable smart object layers. You can choose any from them and download it on your device.
The line of candle jar mockup designs we have curated on our website are personal and professional use. But if you are trying this out for commercial use, then better be with the premium candle mockup design. It has a great resolution image and has some additional features too. But that doesn't mean that the free candle mockup designs are not enough. Well, they are, but the list of features is smaller than the premiums.
You can get high-resolution image quality with a dimension of 4000*3000 pixel at 300DPI. You have organized layers and folder mockups available in PSD format compatible with Adobe Photoshop. There are adjustable highlights and reflections available. But the features we just mentioned varies in every mockup. So the mockup templates you choose might not give you think we said or might more than these. So you have to try them out see the features it has to offer you.
Also, Check
UNLIMITED DOWNLOADS: 500,000+ Product Mockups & Design Assets
_______________________________________________________________________
Mockupden Exclusive Free Candle jar mockup mockup PSD Files for our Visitors:

Updated New Inclusion on 09/05/2021
Candle Jar Mockup Free PSD Template: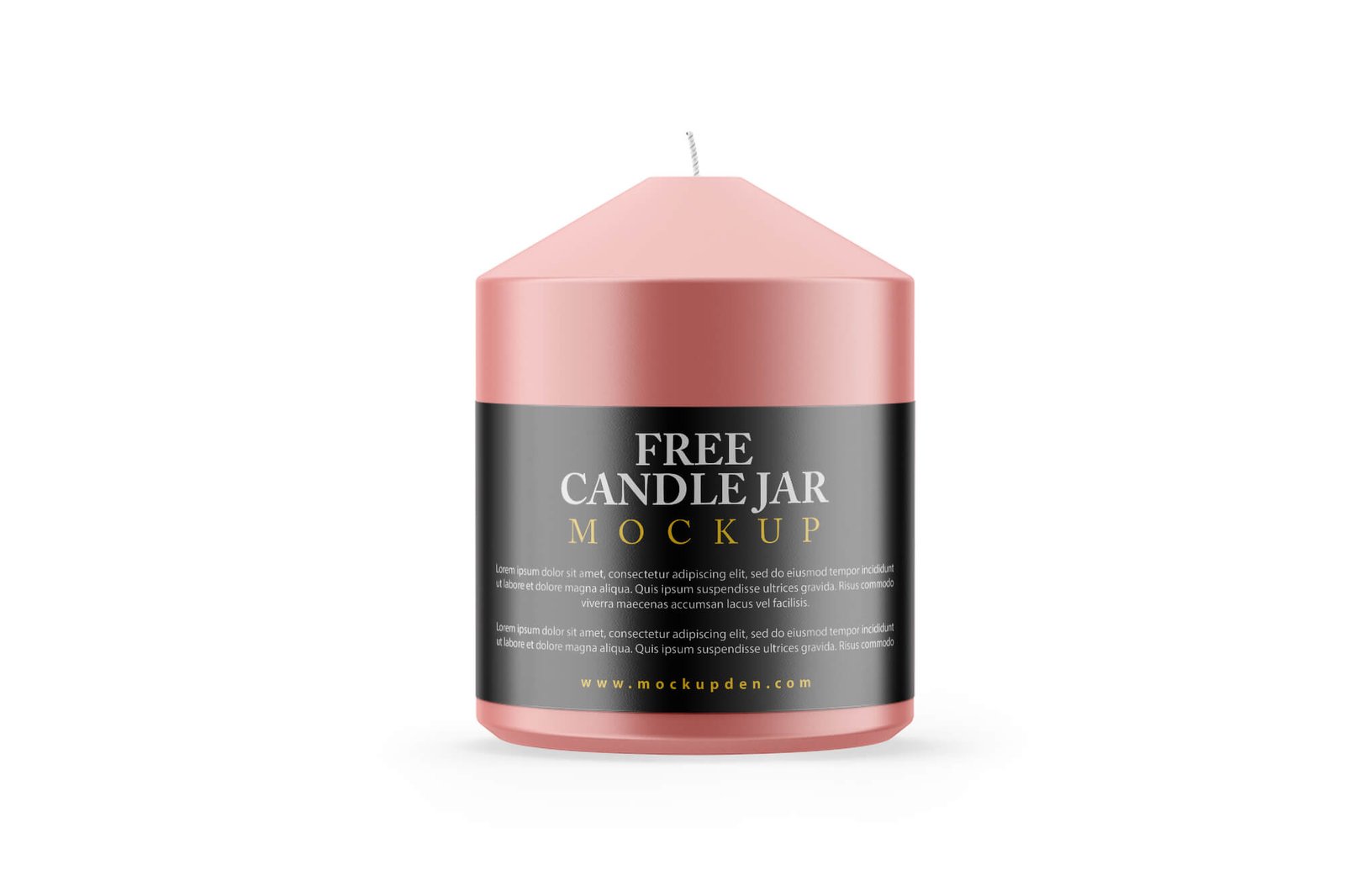 Free Scented Candle Jar Mockup PSD Template: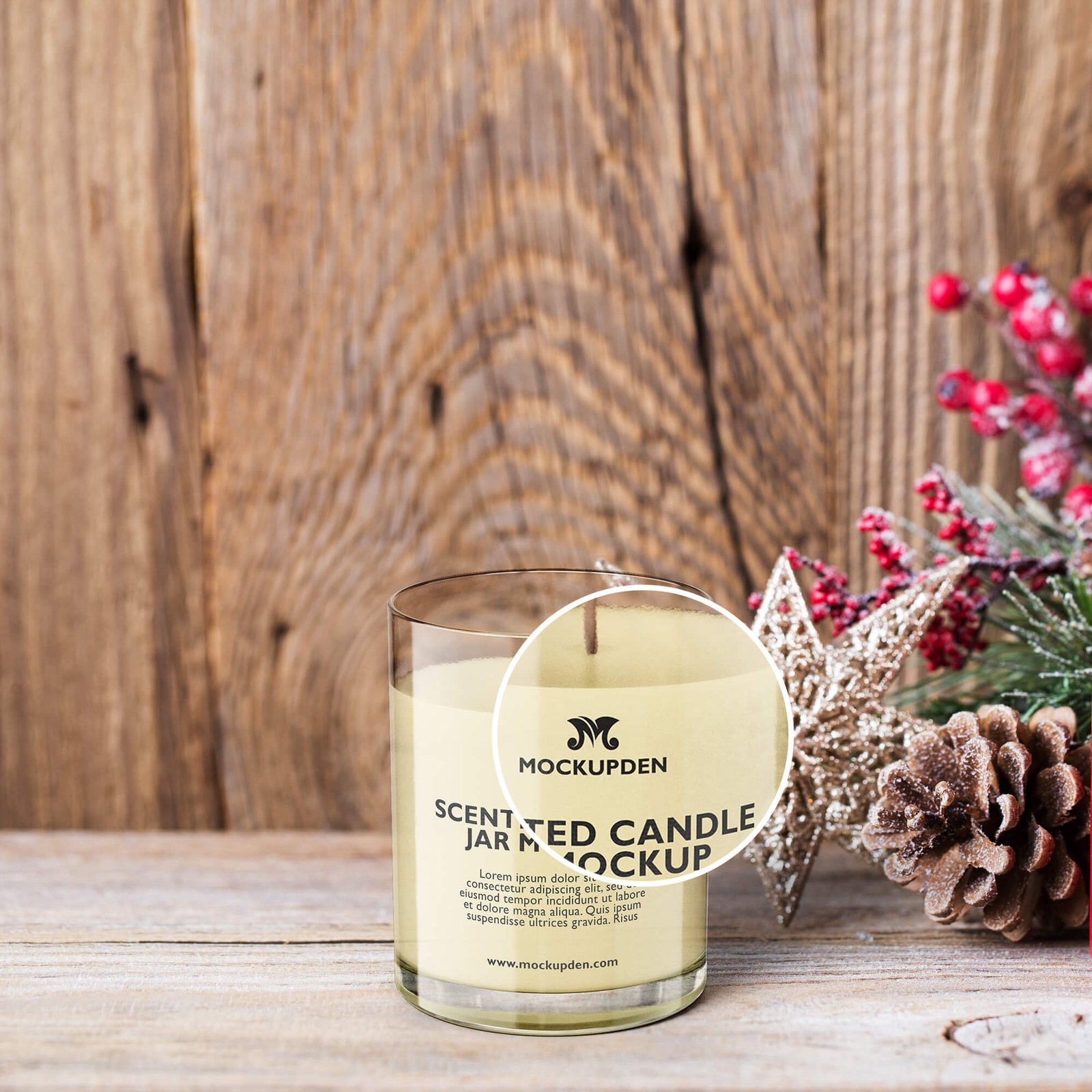 Free Candle Glass Mockup PSD Templates: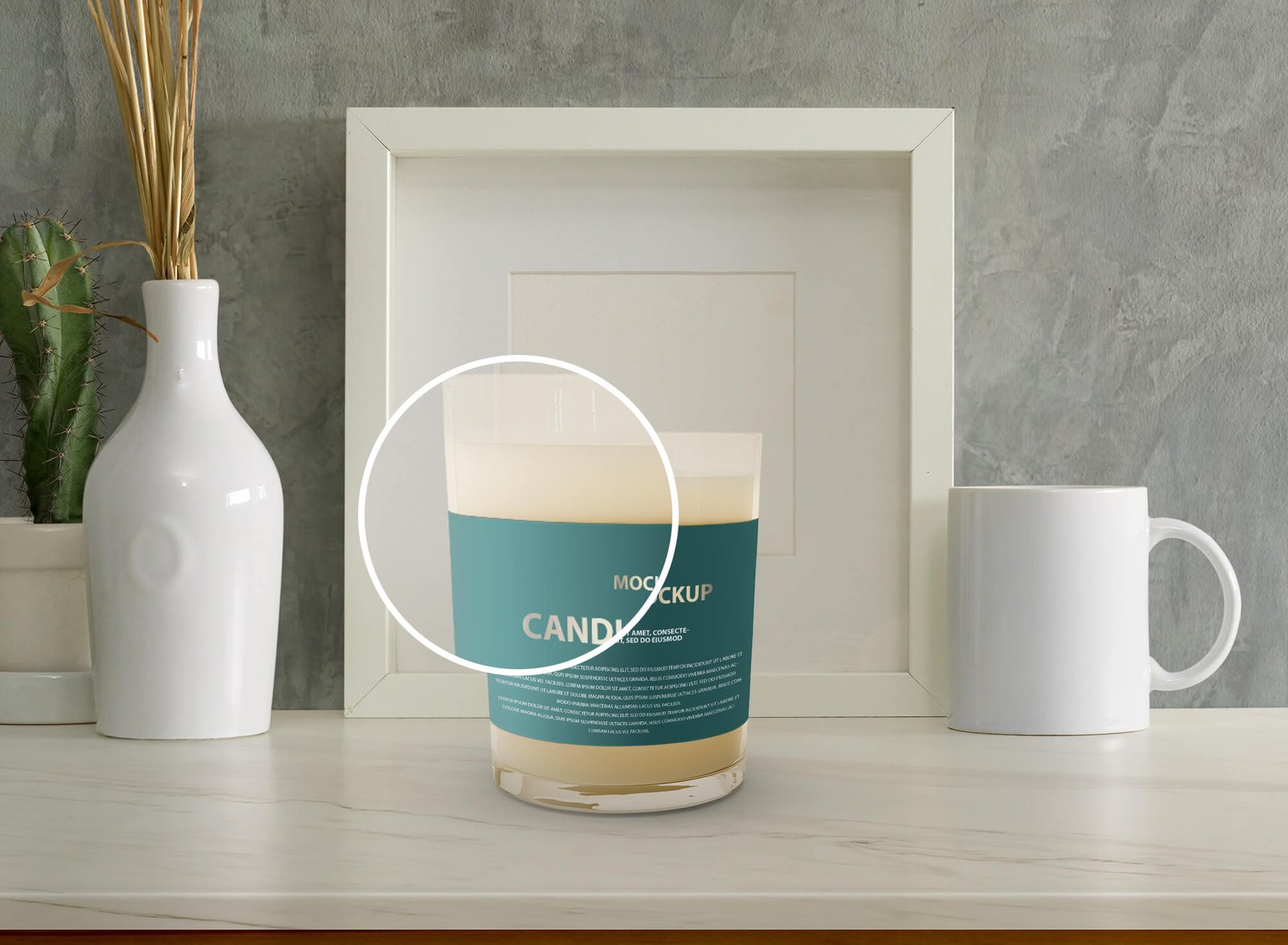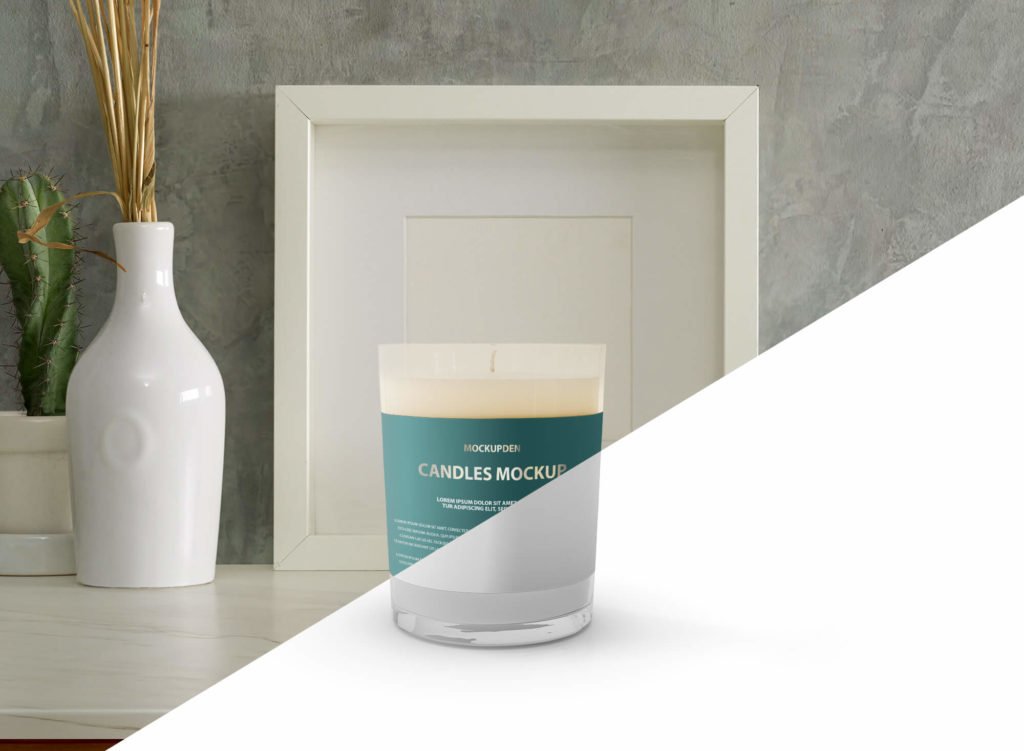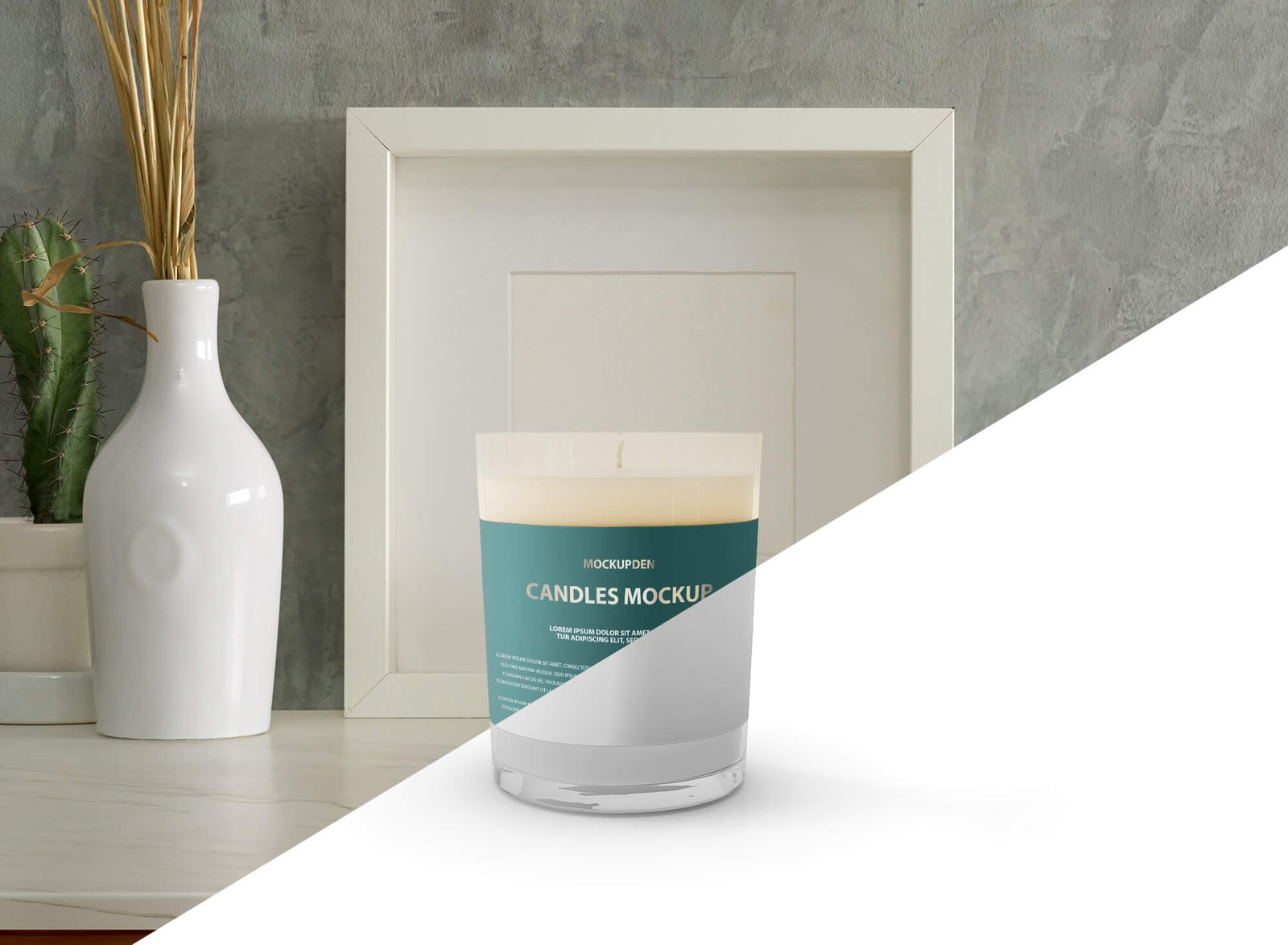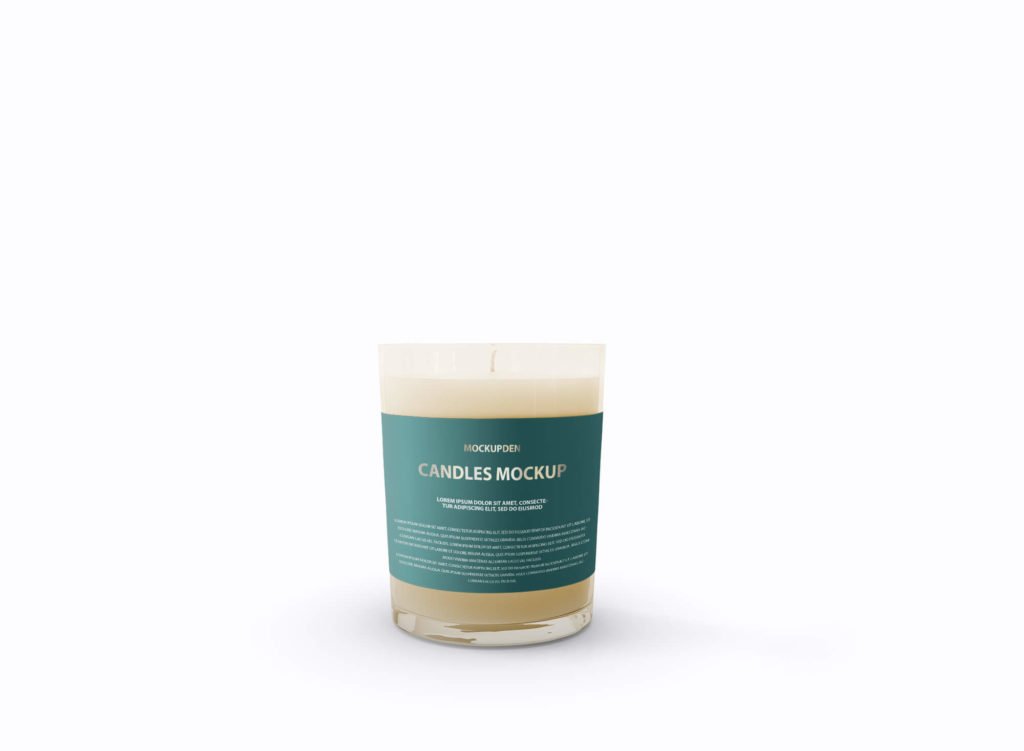 Free White Candle Jar Mockup (Glass) – PSD Template Design
Free Jar Candle Mockup PSD Template
Free Candle Glass Mockup PSD Template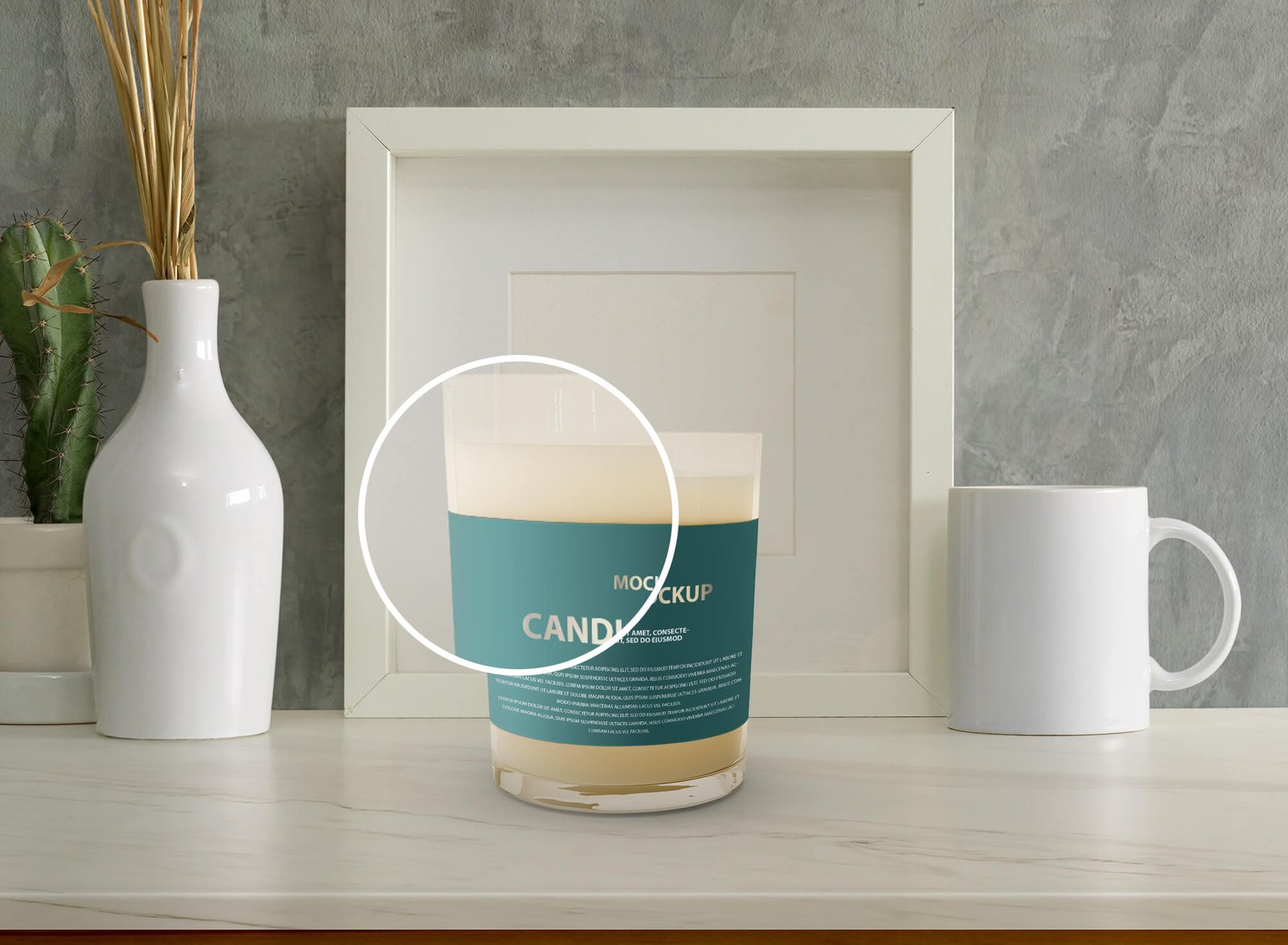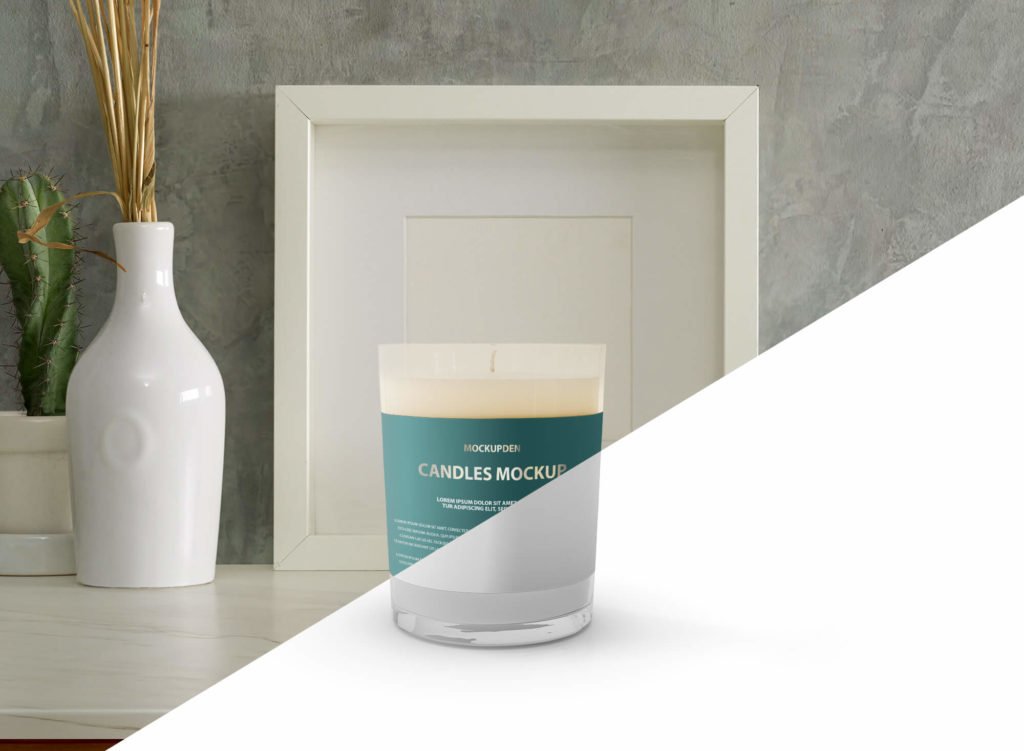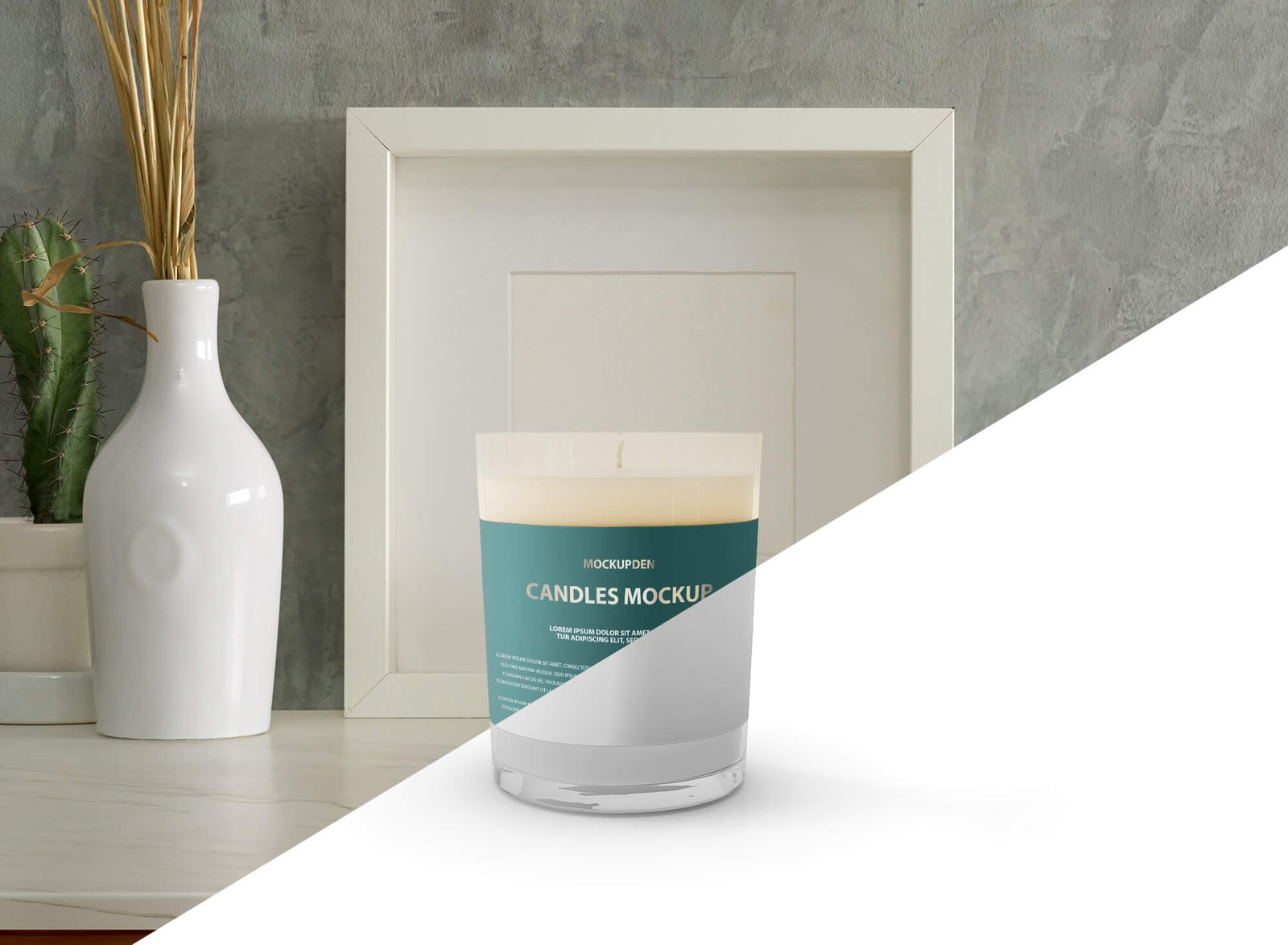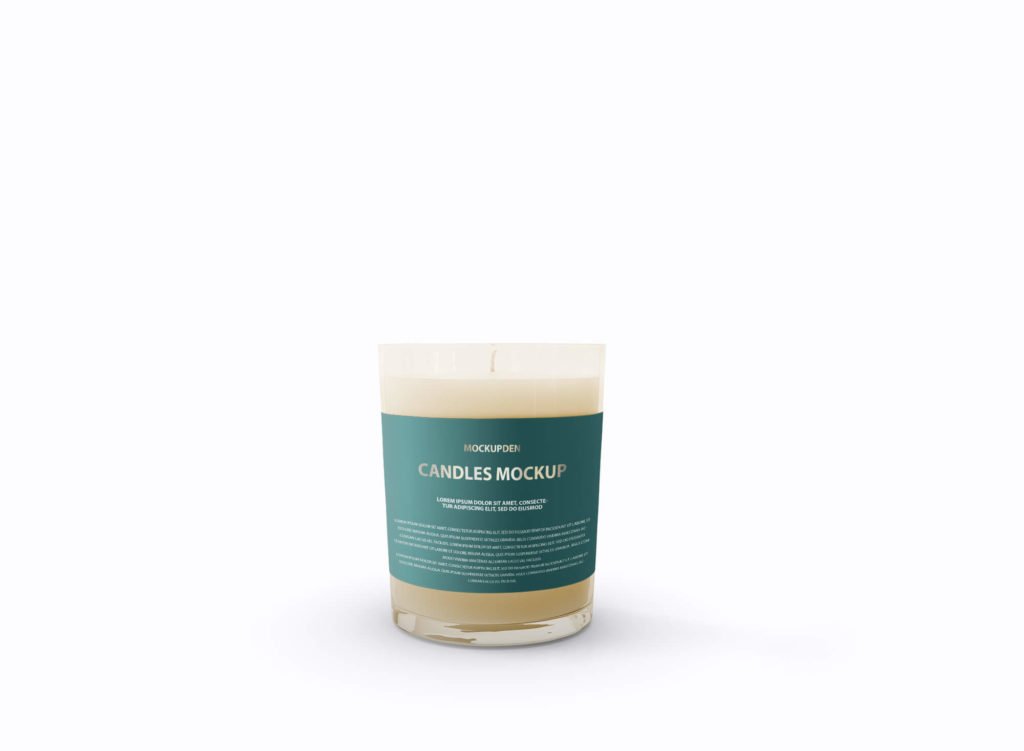 #1 Small Round Candle Label Mockups
#2 Candle – Mockups Template FH
#3 Candle Mockup Set v.2
#4 Candle Box Mockup Set
#5 Candle labels Set
#6 Glass Candle Mock-Up With Box
#7 Jar Candle Mockup Set
#8 Candle Mockup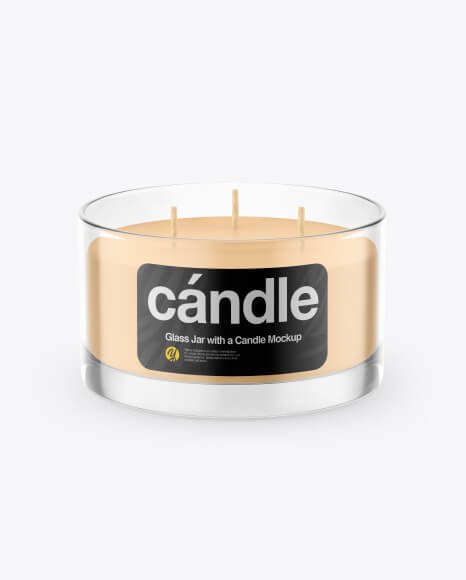 #9 Candles Mockup
#10

Candle Tin Mock Up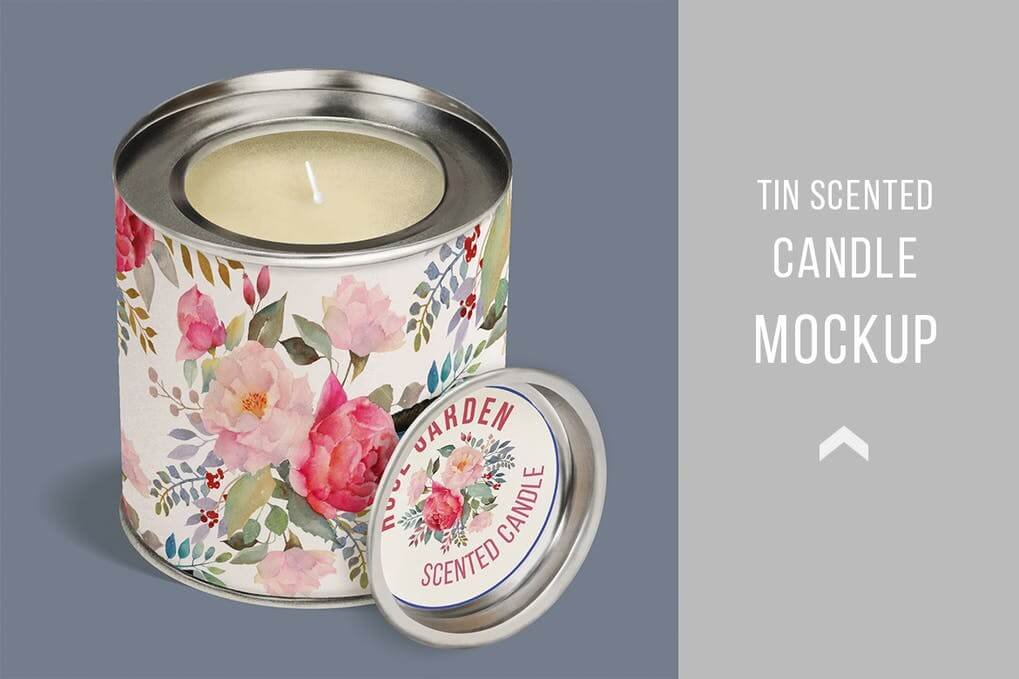 #11 Amber Jar Candle Mockup Set
#12 Candle Package Mockup
#13 Candle in Glass PSD Mockup
#14 Wax

Candle Mockup Set 2
#15 Candle in Gift Box Mockup
#16 Tin Candle Mockup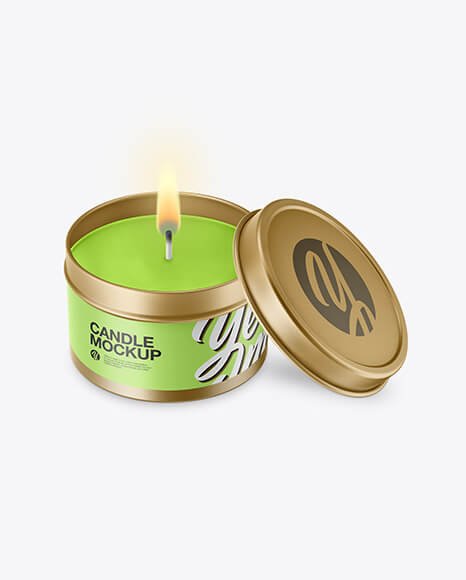 #17 Scented Candle Mock-up
#18

Candle in Glass Mock-up
#19 Candle Mock-up#2
#20 Glossy Candle Mockup
#21 Candle with 2 wicks Mockup
#22 Candle Glass Mockup
#23 Candle Mockup
#24 Glass Jar with Candle Mockup