37+ Awesome Tattoo Mockup PSD Template for Design Inspiration: Feature your tattoo design in advertisements, flyers, and brochures using a tattoo mockup. It is a prototype that will provide you on which you can paste the design you have practiced and forward provide it to the customer as a service. without a tattoo mockup, the presentation would not reach the level it deserves.
The design you see on the websites and other digital platforms is designed by the people using the mockup. So if you want to create a good and professional tattoo design in your advertisement, download the tattoo mockup. You can either go for the free or the premium tattoo mockup version. Both of them are effective and productive. Some of the mockups differ in the features but the majority of them are similar.
Like if you download a free version of mockups you will receive a PSD file with high-resolution image quality that has a pixel dimension of 3888*2598 72DPI and RGB color mode. The smart object layer printed on the mockup better will allow you to edit and customize the tattoo easily. You can change the color of the text, background color, and the deep field effect.
Similarly, in the premium version as well, you will receive the same features, but with some additional properties. So if you are interested, choose the tattoo mockup, click on the download link, purchase it, open the file, paste your design and save it on your device. Your work will be done within a minute.
Also, Check
UNLIMITED DOWNLOADS: 500,000+ Product Mockups & Design Assets
_______________________________________________________________________
Mockupden Exclusive Free Tattoo mockup PSD Files for our Visitors:

Updated New Inclusion on 09/05/2021
Free Tattoo Mockup PSD Template: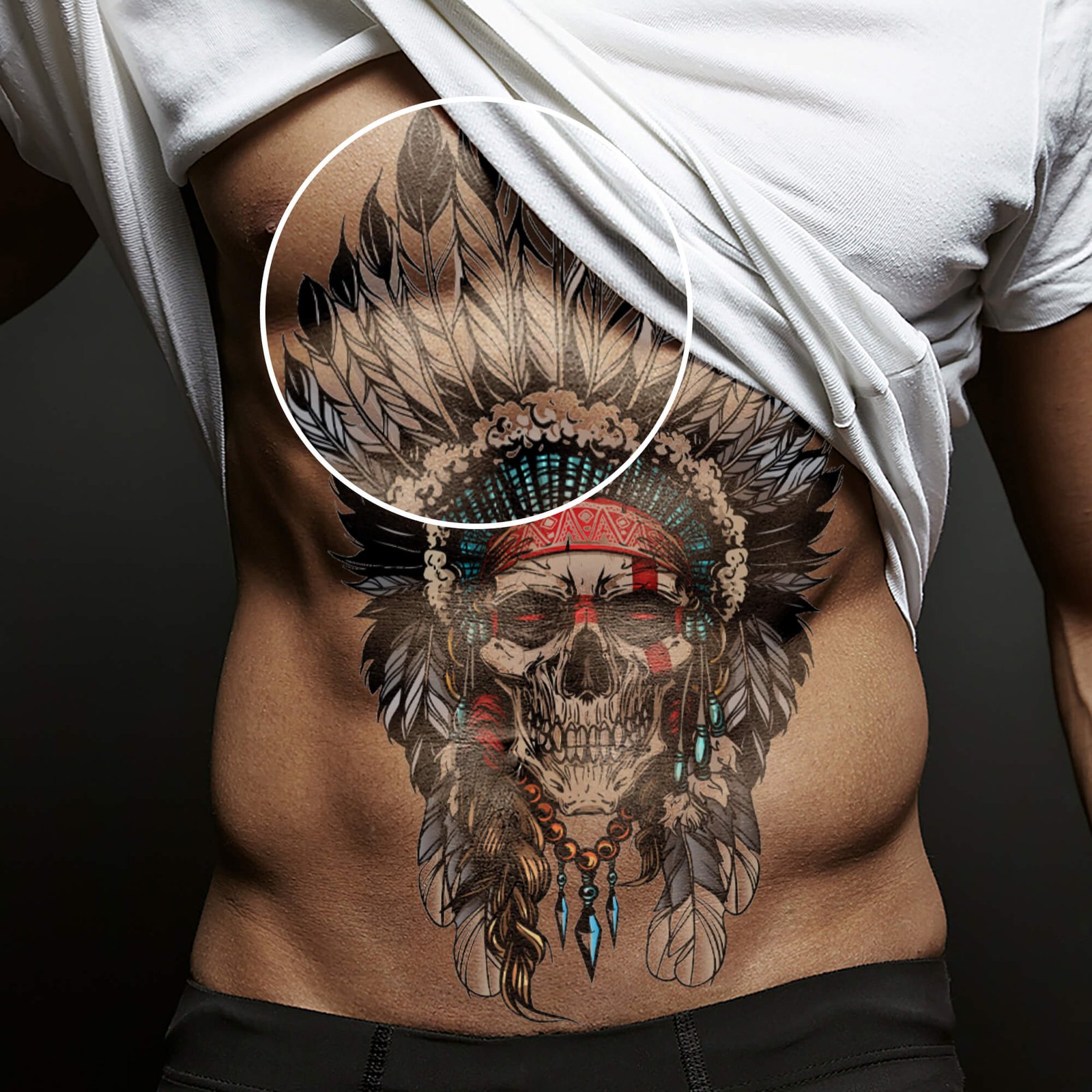 Free Hand Tattoo Mockup PSD Template: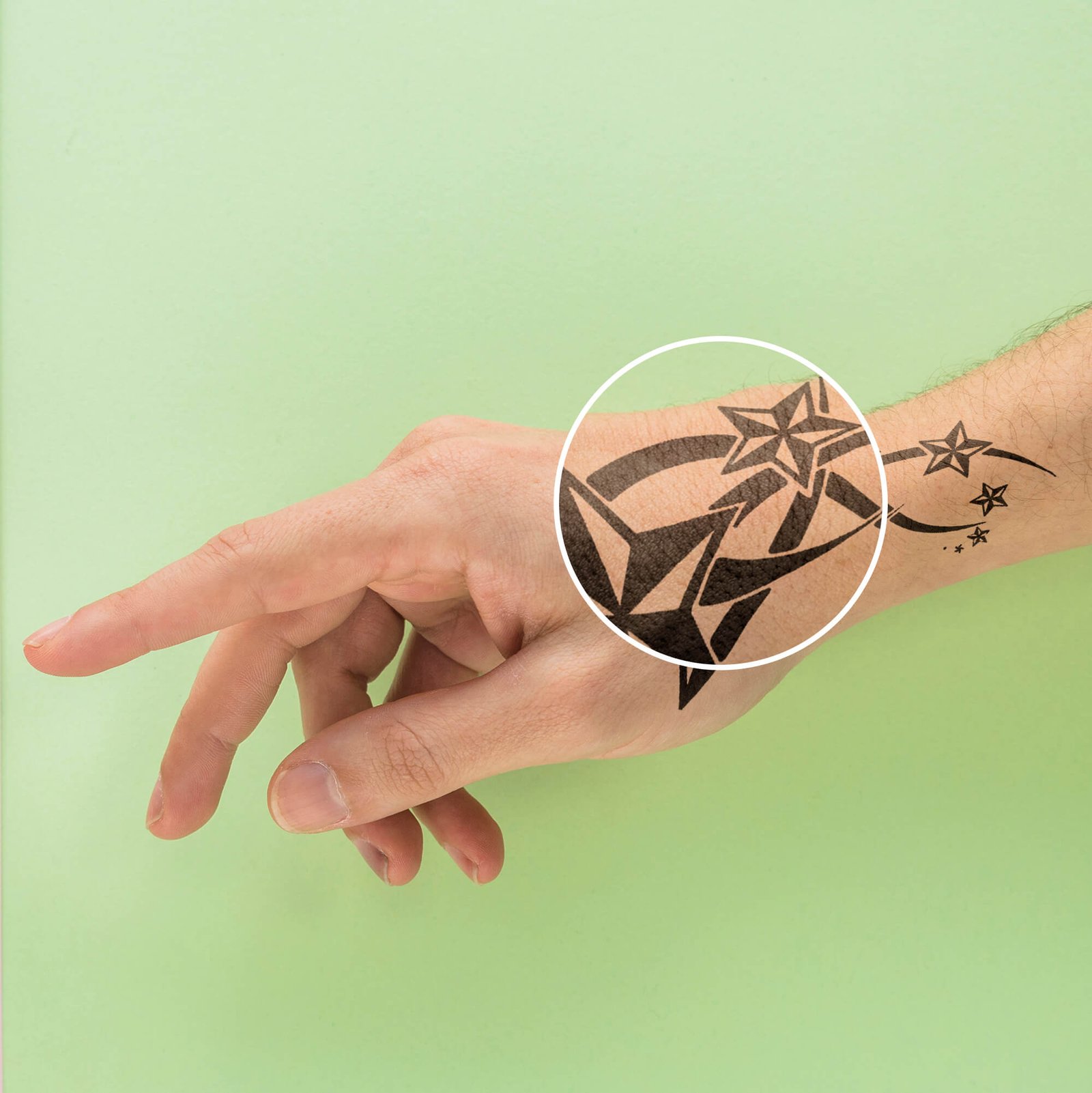 #1 Person with tattoo holding television mockup
#2

Realistic Tattoo Mockup
#3 Realistic Tattoo Mockup
#4 Tattooed Woman Mockup Standing While Wearing a Round Neck Tee Against a Solid Color Background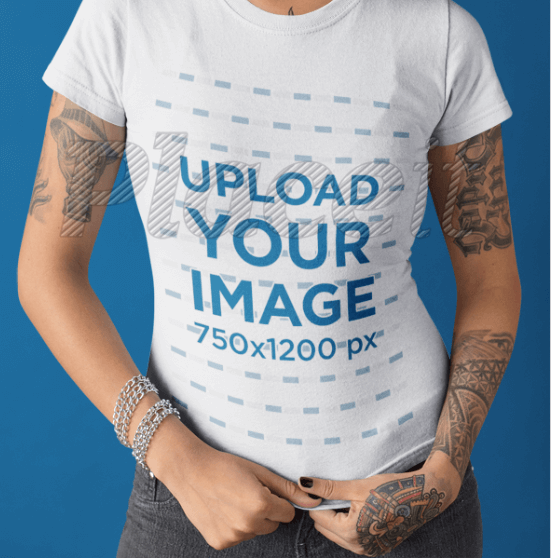 #5 Japanese Koi Tattoo
#6 Tank Top Mock-Up Tattooed Woman
#7 Tattoo art mockup
#8 Beach Beer Tattoo Style | Logo
#9 Tattoo Sketch Mock-Up
#10 Man with Tattoo Using Tablet Mockup
#11

Logo / Tattoo Mock-Up – Printed on Girl's Back
#12 Rose tattoo design mockup on a woman's shoulder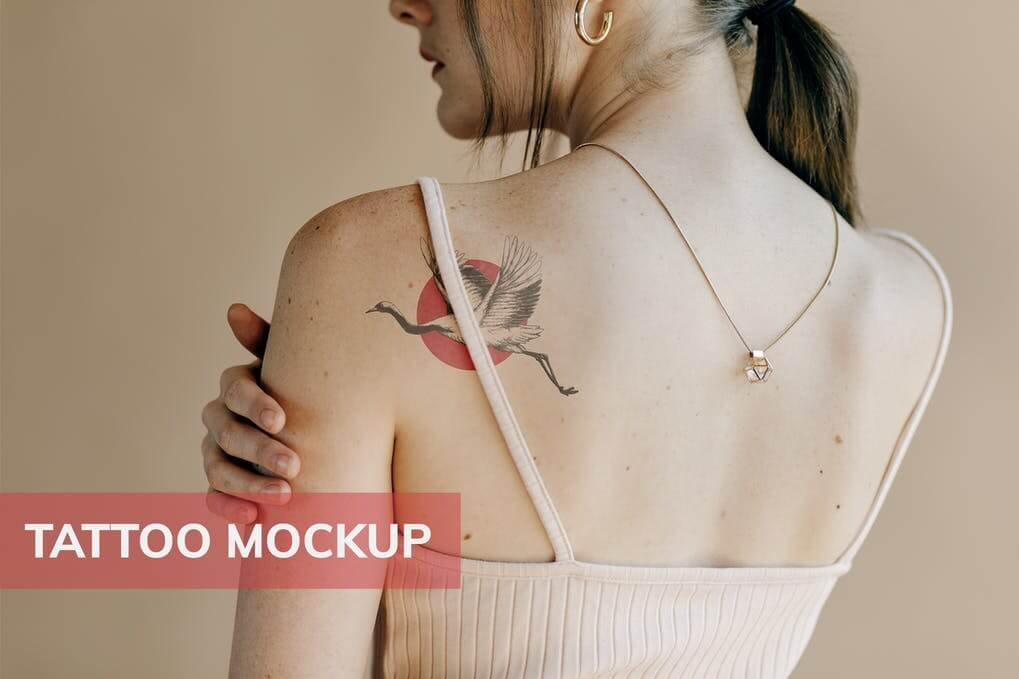 #13 Guns and Roses Design. Tattoo psd mockup templates
#14 Man with Tattoo Using Laptop Mockup Design
#15

Cheetah T-Shirt Print or Tattoo
#16 Japanese Dragon Samurai Tattoo Mockup Photoshop Templates
#17

Tattoo Chicano Skull Illustration
#18 Mockup

Tattoo Seamless Background
#19 Grenade Tattoo Design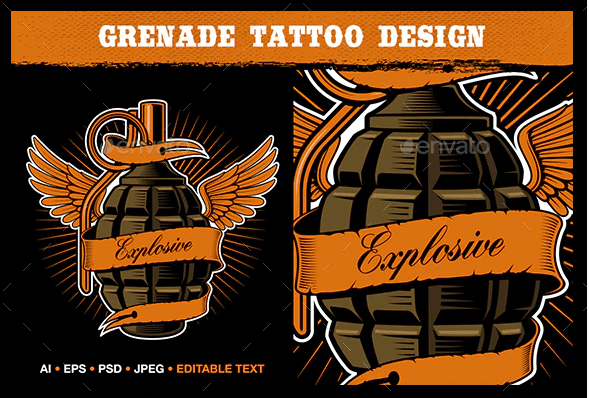 #20 Mockup Tattoo Heart Free PSD