Cosmetic Jar Mockup | 44+ Creative PSD, Vector Template for New Design Idea: Cosmetic is a broad term. Both men and women use all the products belonging to this particular category. Generally, we see that the female section of society uses cosmetic products to enhance their beauty. There are different categories like creams, cold creams, lipsticks, eye-liner, eye-shadow, and so on under cosmetics. Ladies keep these commodities in separate boxes or containers or bags for easy access. This is where cosmetic jars are quite useful.
Also, Check,
You might know that there is an innumerable number of cosmetic brands in this whole world, and the competition is indeed high. Each company is trying to beat the other in every possible way out. Companies take up different techniques to maximize their sales or to introduce a new product in the market. Here cosmetic packaging plays a significant role. If you are working on cosmetic packaging, including cosmetic jar design, feel free to consult and take inspiration from these 41+ creative cosmetic jar PSD & vector design templates to produce something on your own.
Also, Check –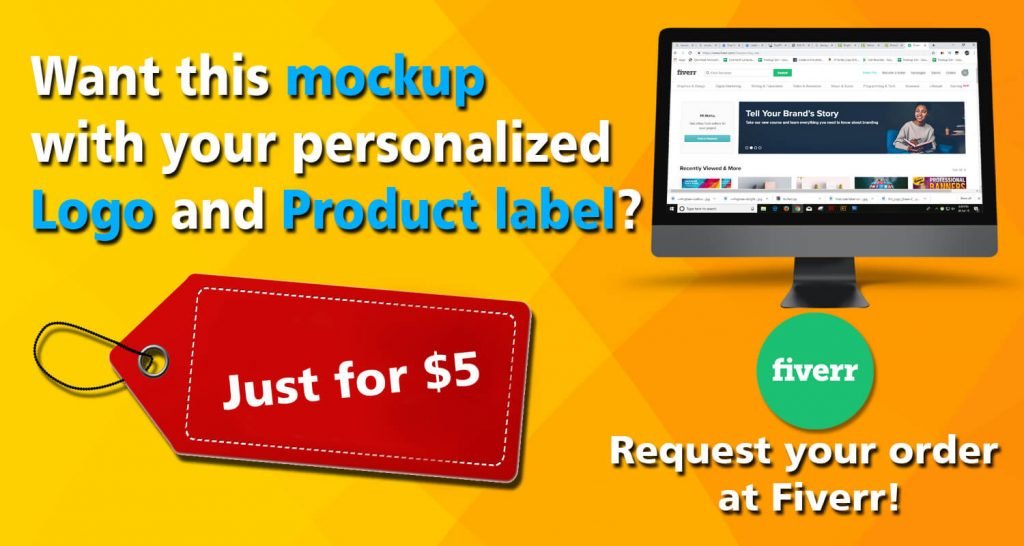 UNLIMITED DOWNLOADS: 500,000+ Product Mockups & Design Assets
______________________________________________________________________
Mockupden Exclusive Free Cosmetic Jar Mockup PSD Files for our Visitors:

Updated New Inclusion on 09/10/2020
Free Black Cosmetic Jar Mockup PSD Template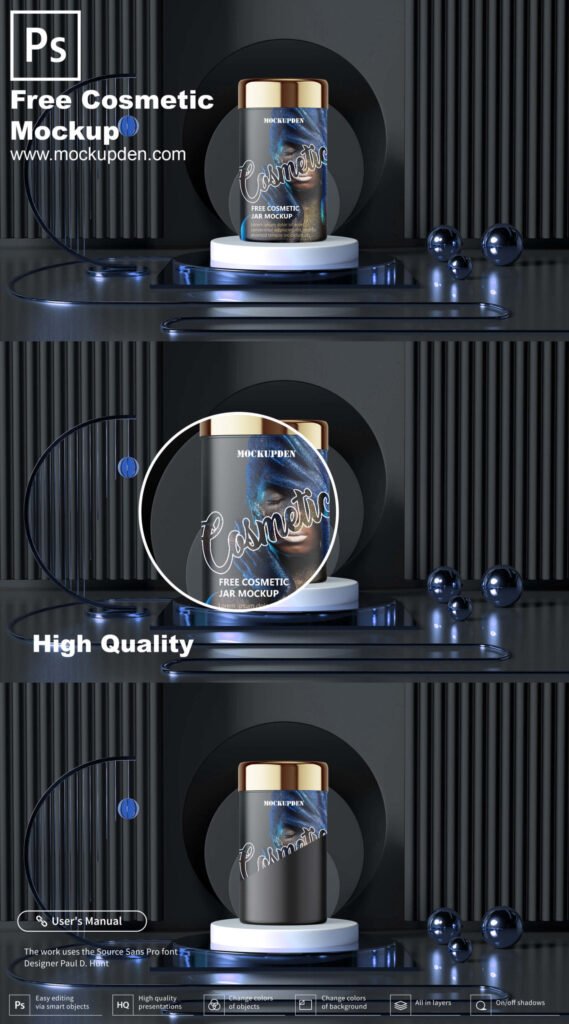 Hair Fibers Cosmetic Jar Mockup Free Editable PSD Template
Free White Jar Mockup PSD Template
Free Cosmetic Tube And Jar Mockup Design
Free Small Cosmetic Jar Mockup PSD Template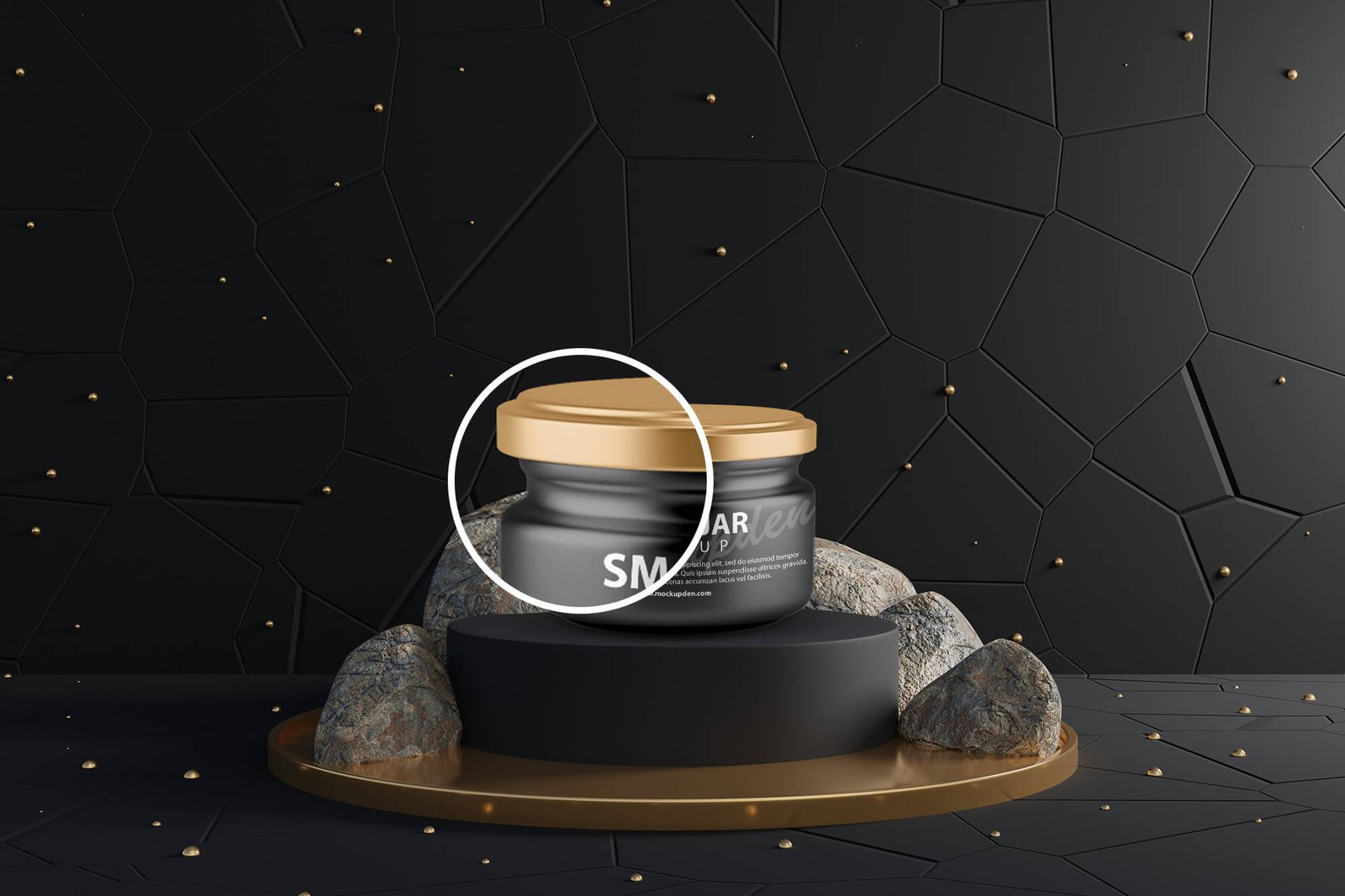 Free Cosmetic Jar Packaging Mockup PSD Template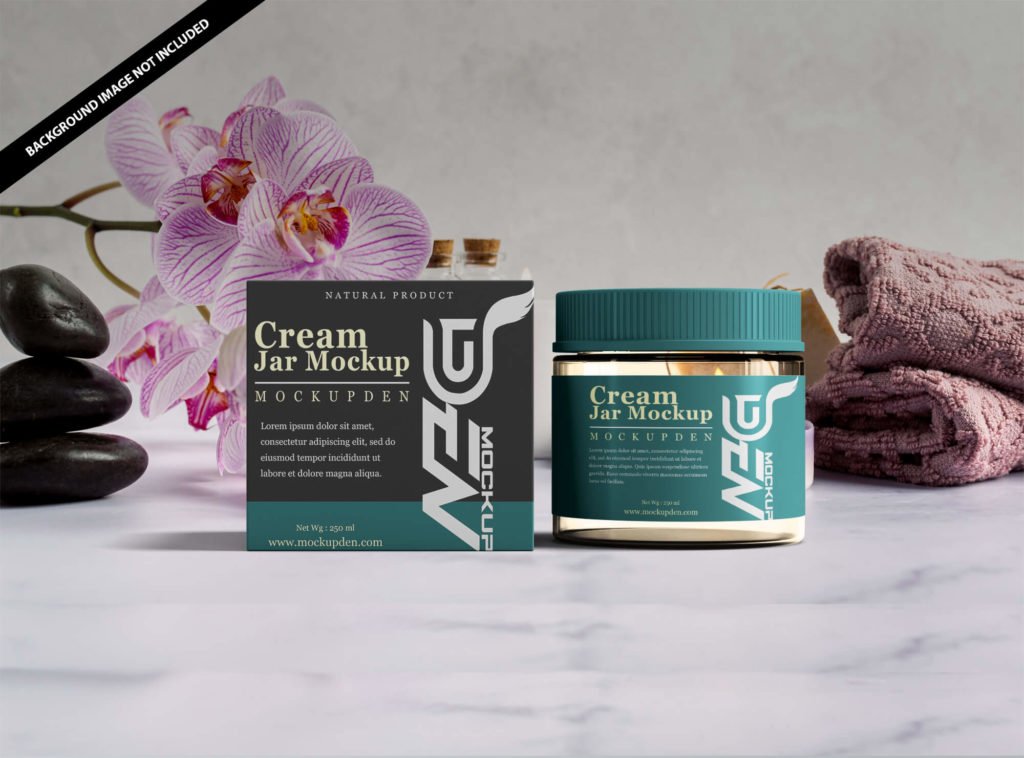 #01

 – Set of Cosmetic Jar Items Vector Illustration:
#02

 – Small Cosmetic Jar Mockup:
Presented here is a very unique shaped jar design in which you can sell your cosmetic products. On twisting the cap, you will be able to open the jar. The outer body has a blend of green shade, and you can find a dark shade at the very bottom. As the layers are well separated, it will be comfortable making changes in the color and adjusting the shadows and reflection.
#03

– Cosmetic Jar Mockup
Next is a simple container design that will hold cosmetic creams and lotions. The lower body has a grey shade, and the cover has a black shadow. You will find writings and images in the lower portion of the container.
Insert the name of your cosmetic company, the logo design, and the details about the product using the Adobe Photoshop software.
#04

–Cosmetic Jars Mockup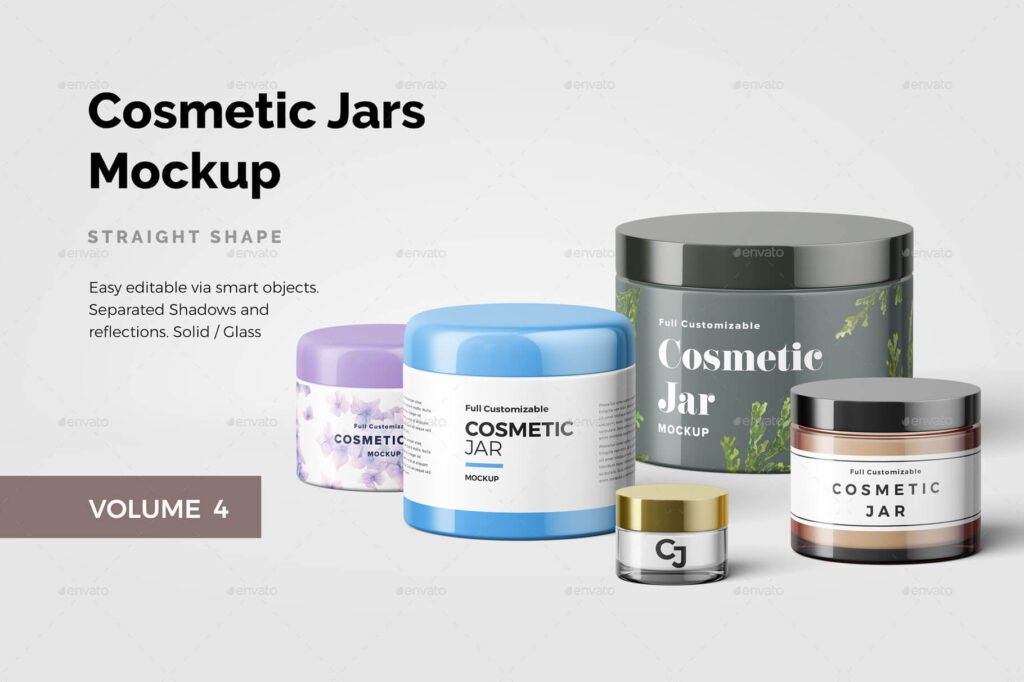 #05

 – Spray Bottle Perfume Cosmetic Vector:
Perfumes also fall under the category of Cosmetics. It is an essential commodity that makes you smell well even if you sweat. Use this vector design as an advertisement purpose. Customize the bottle design and the background as well to let people know about your perfume brand.
#06

 – Gold Cosmetic Jar Vector Illustration:
Advertise about the cold creams that your company manufactures with the help of this vector design. This gold cosmetic cream container is very much editable, and you can insert the required changes.
#07

 – Smart Cosmetic Cream Jar Mockup Illustration:
#08

 – Metal Cosmetic Jar PSD Mockup:
#09

 – Editable Cosmetic Jar Mockup:
Some illustrations of cosmetic bottles is given here. Each of the bottle designs are different from each other, and you can see that yourself. To each cosmetic bottle design, you can add you're necessary texts by using editing software.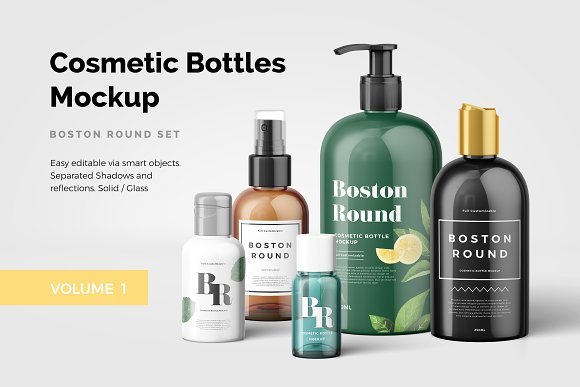 #10

 – Vector Illustration of a Cosmetic Jar:
#11

 – Face Powder Shade Background Picture:
Different shades of face powders are given in this illustration. A thick black brush is also placed right at the top of one powder case. If you are looking for a background image for your banner design, then choose this image illustration.
#12 

– Cosmetic Jar Mockup Set 2
#13

 – White Cosmetic Jar Bottle Mockup:
#14

– 5 Polypropylene Plastic Cosmetic Jar Unlined Screw Cap Mockups
Cosmetic bottles of different prints is included here in this mockup design. The print labels are various, the bottle shape, size, and nature are also different.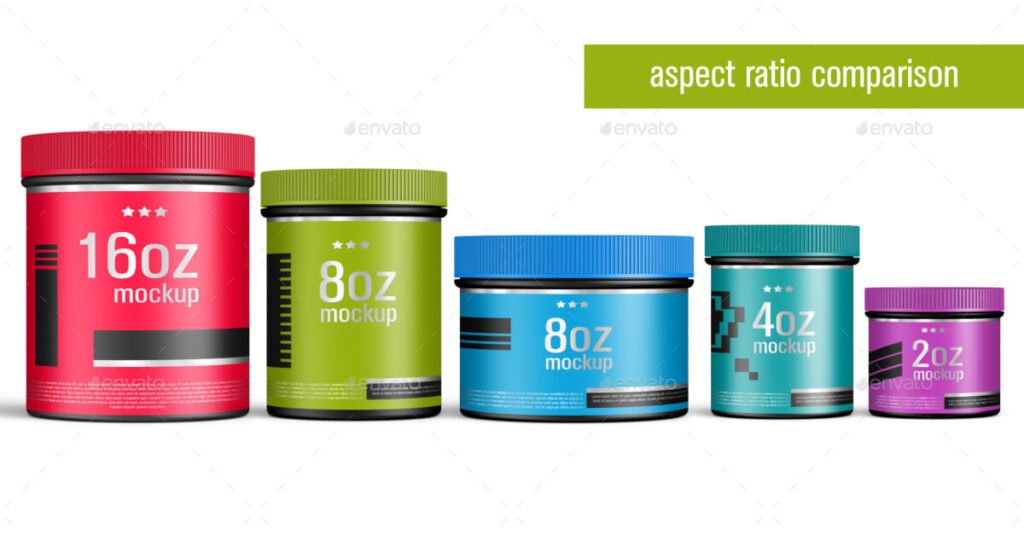 #15

– Cosmetic Jar Mockup
#16

 – Vector Illustration of Perfume Bottles:
#17

 – Perfume Bottle Vector Illustration:
#18

 – Sunscreen Container PSD Mockup:
Different sunscreen containers are included in this mockup design. Each of the bottles or pouches present here might be used to introduce sunscreen in the market.
#19

 – Black Cosmetic Jar Mockup:
#20

 – Cold Cream Cosmetic Jar PSD Design:
#21

– Cosmetic Jar Mockup
#22

– Cosmetic Matte Jar Mockup (high-angle)
#23

– Cosmetic Glass Amber Jar Mockup
#24

– Screw Cap Cosmetic Jar Mockup
#25

 – Vector Illustration of Cosmetic Jar: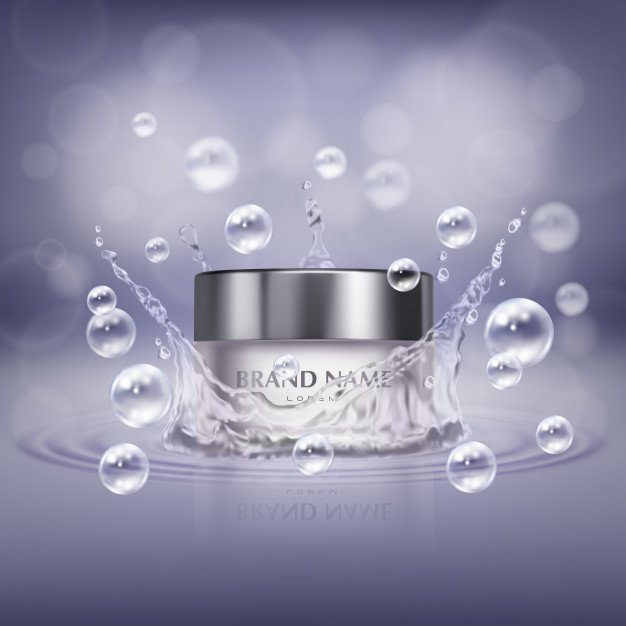 #26

 – Picture Illustration of Cosmetic Items: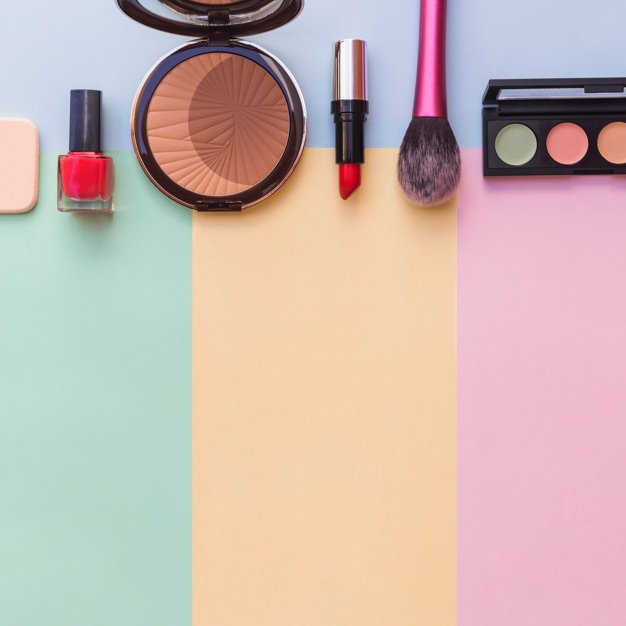 #27

 – Colorful Cosmetic Jar Mockup PSD Design:
#28

 – Smart Cosmetic Jar Mockup:
#29

 – Set of 5 Cosmetic Jar Mockup:
#30

 – Cosmetic Scene PSD Mockup:
#31

 – Realistic Cosmetic Items Mockup:
#32

 – Pack of 5 Cosmetic Jar Bottles Mockup:
#33

 – Cosmetic Jar Pot PSD Mockup:
#34

 – Cosmetic Items Picture:
#35

 – Cosmetic Cream Pouch and Jar PSD Mockup:
#36

 – Eye Shadow PSD Mockup: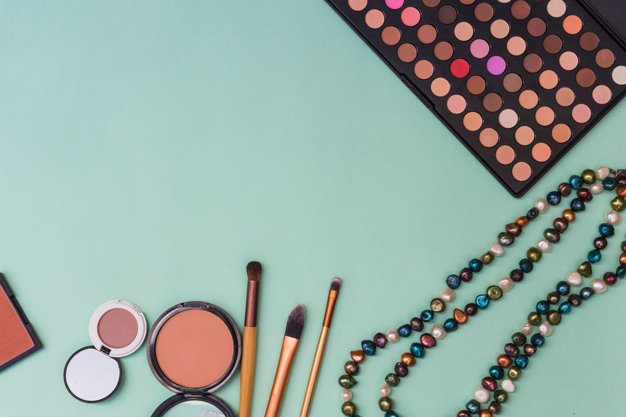 #37

 – Cosmetic Jar in a table Mockup:
#38

 – Cosmetic Jar Bag PSD Mockup:
A bag design in which all the ladies can store her cosmetic items like sunscreen, lipstick, liner, eye-shadow, etc. The bag has a big zip on the upper portion with a handle to hold.
#39

– Cosmetics Face Cream Jar and Tube on Water Splash
#40

– Cosmetics Bottles and Jars Mock-up
A massive collection of different kinds of cosmetic jars and bottles are placed separately on a white-colored table. Each container has a texture of two leaves.
8 realistic containers with labels.
Has a high-resolution of 2000*1500 px .
The color depth is 72 ppi.
Changeable color.
Organised layers.
separated Folders.
#41

– Cosmetics Cream Jar Mock Up Banner with Glow Drop
#42

– Cosmetic Jars Mock-up
#43

– Cosmetic Jar Mockup V.1
#44

– Cosmetic Jar & Box Mock-up