Cake Mockup | 45+ Cake Vector, PSD, Icons and Mockups Free & Premium Collection: Bored with the regular cake designs and looking for something new for your Cake brand or retails show? Well, take a look at these cake designs we have rounded up. Yes, in this publication you get to view 45+ different Cake Mockup PSD and Icons. You can use any of the listed Cake design mockups for your bakery to create your own brand identity or signature cake.
Also, check
Viewers can take up the designs and then prepare cakes according to the prescribed format. You can even stack your store booklet by printing out the mockup designs by inserting different alterations as required. Well, you can also use this mockup to design your online cake web portals. Extract the files and you are almost done. Upload them to your web portal and then watch the steep increase in the number of orders your store receives. Please be advised these mockups are customizable through the smart object.
It will require special Photoshop operational skills to customize these files though. If you are comfortable using Photoshop's latest version you can easily create your own branding Cake Mockup or you can hire any designer near you to do the job for you.
In order to use any of these PSD Mockups you need Adobe Photoshop
UNLIMITED DOWNLOADS: 500,000+ Product Mockups & Design Assets
Go through our Fiverr account for any mockup customization purposes.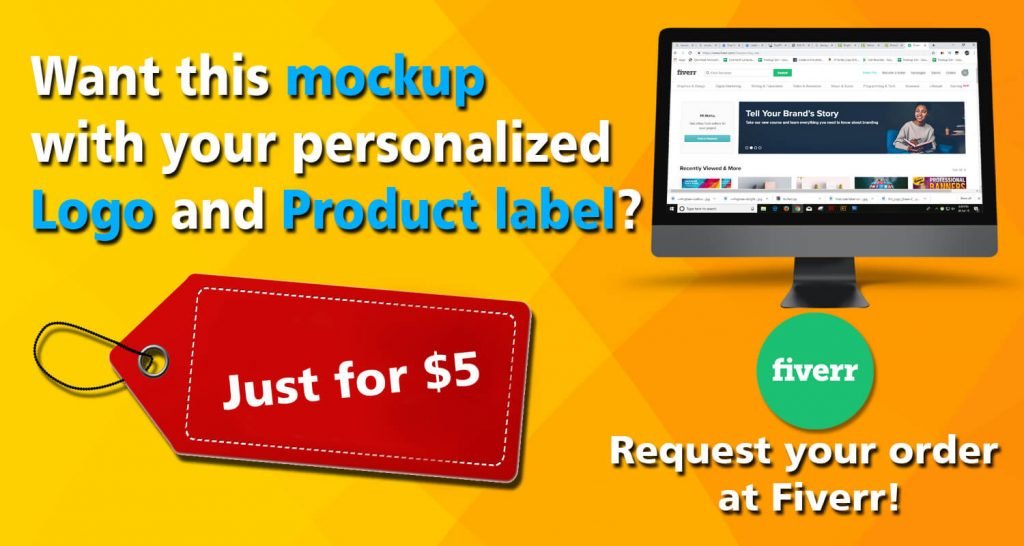 _______________________________________________________________________
Mockupden Exclusive Free Cake Mockup PSD Files for our Visitors:

Updated New Inclusion on 23/05/2021
Free Cake Box Mockup PSD Template
Free Glossy Cake Box Mockup PSD Template
#1

Cute Frog Jam Jelly Cake Mockup:
Not really a frog it is just a mare Cake Mockup. Well, this cake has 4 different layers and the top layer has a frog and the preparation is made with the help of jelly.
#02

 – Icons Of Cake Pieces vector:
Here is a pack of 12 cake pieces which looks ravishing. Single pastries and as well as doughnuts are present in this Icons mockup set. Select which one you would like to choose by extracting that particular vector file.
#03

 – Nine Types Of Cake Collection Vector:
A pack of 9 cakes is here. You can use these for birthdays, anniversaries, any get together parties and so on. Pick and choose any design from here and ask the retailer to prepare a cake for you.
#04

 – Chocolate Birthday Cake Mockup:
The illustration shown to you looks very realistic isn't it? The chocolate cake get dressed with baby strawberries at the top.
#05

 – Fruit Representation Cake Mockup:
This cake mockup contains different representation of fruits. At first when you see this cake presentation you might think that the fruits are real and fresh, but it isn't the scenario.
#06

– Delicious Cup Cakes Illustration Vector:
Here are some representations of delicious cup cakes. As you can see that each of the cakes have different presentations. With those creams, ribbons, chocolate chips, strawberries, cherries, chocolate strips used in to make overall look of the vector file.
#07

– Delicious Sliced Cake Pieces Collection On Plates Vector Icons:
Some collection of slicked cake pieces are placed in separate plates. This vector design allows editing and as this an editable file, you can customize the available design by using the Illustrator software.
#08

 – Photo Realistic happy Birthday Cake Vector:
#09

 – Birthday Cake Backgrounds With Balloons And Gift Vector:
#10

– Realistic Cake Mockup:
#11

– Free Wedding Cake Vector Icons:
#12

 – Birthday Cake Vector Collection:
#13

– Birthday Cake With Garland Background Vector:

#14

– Cup Cake Invitation vector: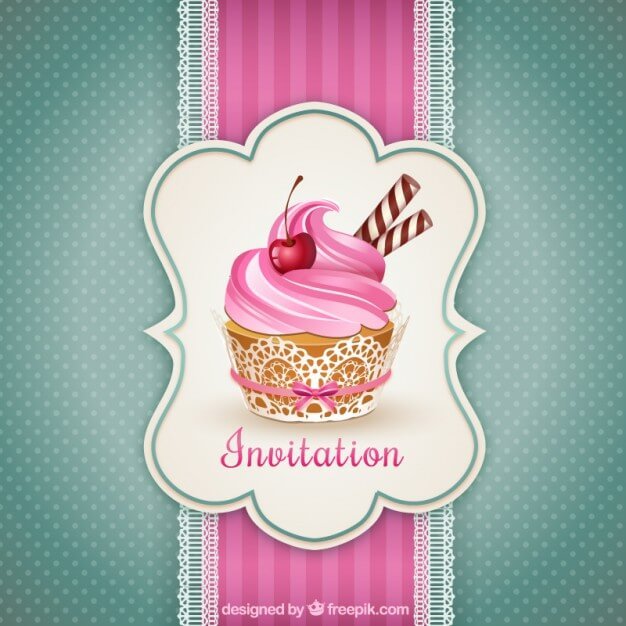 #15

– Chocolate Cake With Strawberries Vector:
This super chocolate cake design has a very realistic look. Isn't that so? Chocolate is seen dipping all over from the top portion. Have you also noticed that there is also a layer of strawberries in the middle portion? The cake looks even more tasty with the presence of strawberry fruits right at the very top.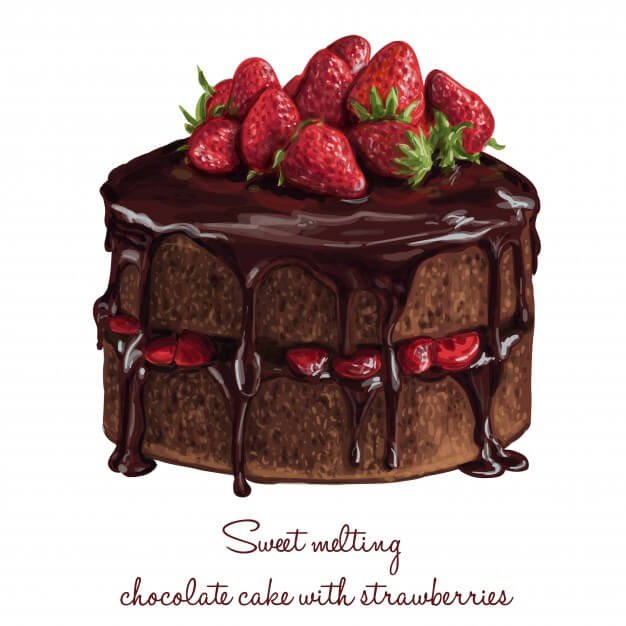 #16

– Sweet Dessert Cake Vector:
#17

– Hand Painted Cakes vector:
#18

 – Cake with Burning Candles Mockup Design:
This particular design illustrates burning candles are placed over a beautifully designed birthday cake. This design may be used as a background image for your scrap-book or store booklet where you place all the beautiful cake design.
#19

 – Tasty Creamy Cake Mockup:
#20

 – Fruit Layered Tasty Cake Mockup:
This cake mockup design has a thick layer of gel which is prepared with the use of fresh fruits. One will surely get attracted to the jelly layer present in this cake design.
#21

 – Pool Party Cake Mockup – PSD: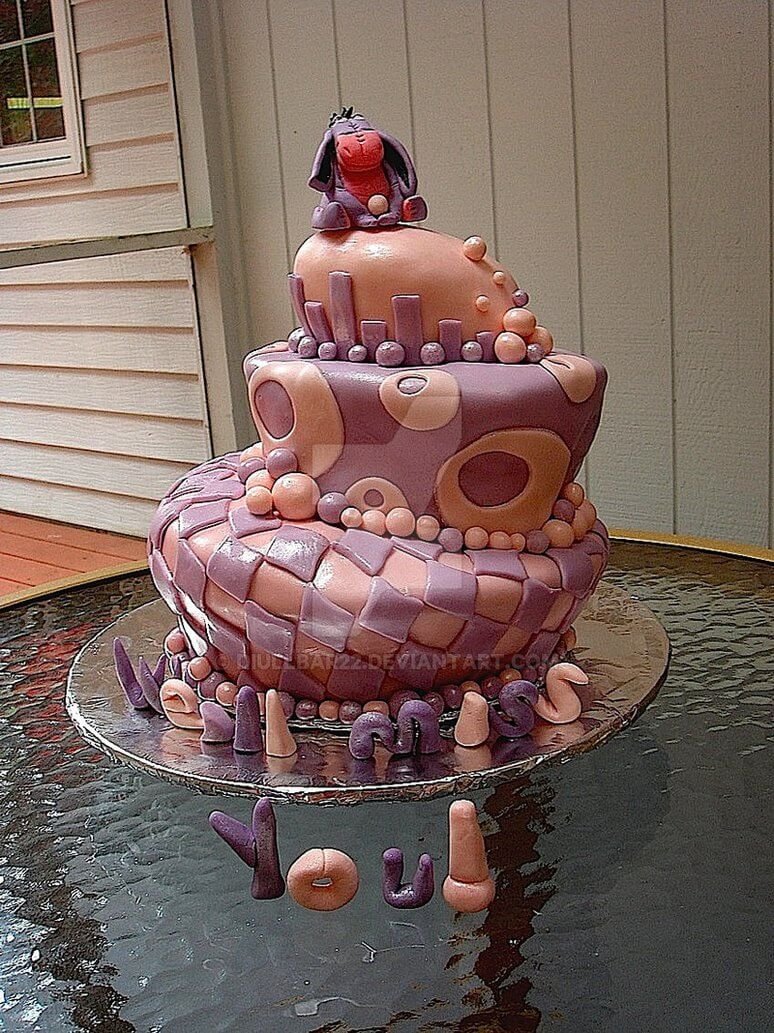 #22

 – Cherry Pie Cake Vector:
#23

 – Happy Birthday With Dripping Molten chocolate Vector:
#24

 – Four Wedding Cake Vector:
#25

 – Small Piece Of Cake Mockup:
#26

 – A Cut out Piece of Black forest Cake Mockup:
A diagonal close-up black forest cake view cake is what you are seeing at the present moment. The detailing and those fresh creams will surely bring water in your mouth. One just cannot stop resisting himself/herself from having the cake.
#27

 – Three Layers Of Wedding Cake Mockup:
#28

 – Cake and Cookie Kraft Paper Bag Mockup:
#29

 – Photo Realistic Cake Mockup:

Get here
#30

 – Cake Table Mockup: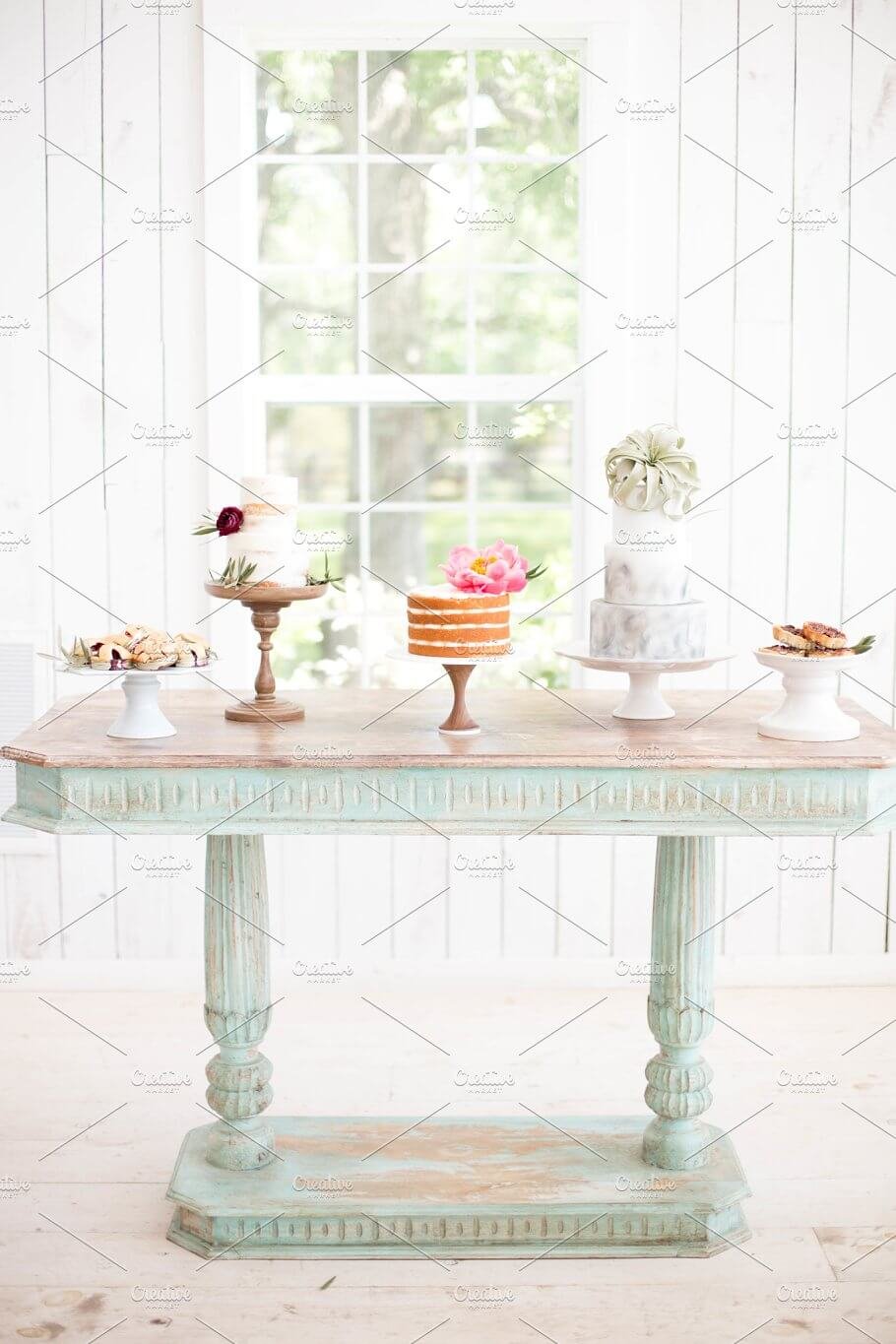 Get here
#31

 – Vector Birthday cake Mockup: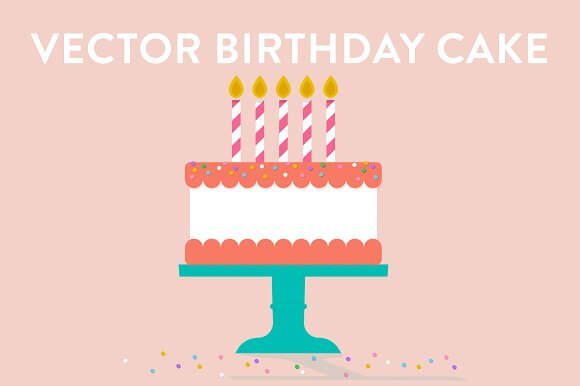 Get here
#32

 – Birthday Party Watercolor Cliparts Cake Mockup:

Get here
#33

 – Sweet Girl With Birthday Cake Mockup:

Get here
#34

 – Delicious Sweet Cake Set Mockup:

Get here
#35

 – Styled Wedding Cake Mockup:

Get here
#36

– Celebration Cake Vector:
#37

 – Small layers Cake With Honey And Strawberry:
#38

 – Cartoon Wedding Cake Vector Icon Mockup:
#39

 – Wedding Cake on Retro Scrapbook Mockup:
#40

 – Three Wedding cake On Stand Vector Mockup:
Three different cake representations that you can slaughter on your wedding day. Each of the designs you see here contains different 3 to 4 cake layers.
If you run a pastry store, then you too can prepare this cake design or you can also design the cake booklet present in your store.
#41

 – Golden Jubilee Birthday/Anniversary Cake Mockup:
For those celebrating their 50th birthday or 50th anniversary, can have this cake design at the day of celebrations. Just printout the design if you do not want to add some other alterations and place an order with a nearby pastry shop.

#42

– Cherry Logo Cake Vector Icon:

#43

– One Piece Cup Cake Vector:
#44

 – Wedding Cake Servings Mockup:
Save this mockup design if you really want to prepare a cake on someone's wedding. Extract the file in any of the formats present – PSD, JPG, EPS, AI Illustrator.
#45

 – Gay Wedding Theme Cake Mockup Design:
A perfect cake design for all the gay couples getting married. From the link provided below you can see 10 other high-resolution cake designs. Choose the design of the cake which you want to have.