Building Signage Mockup | 15+ Creative And Trendy Building Signage PSD & Vector Templates:– Building Signage is one of the most convenient visual advertisement instruments any business can make the use of to gain the maximum advertisement exposure. You may have seen large banners of display advertisement in high-rise building indoor and outdoor as well. They are the classic form of Building signage advertisement. Advertisement agency recruits professional designers to come up with the most engaging and attractive signage that they produce the maximum result for the client.
Well, if you represent an advertisement agency or designer, we have compiled 15+ most creative and trendy Building Signage PSD & Vector templates which could be used instantly just by inserting the respective company logo and taglines. These signage templates are designed by a design professional who holds sufficient knowledge and experience on how the advertising industry works and customers' physiology. So you can be sure of signage design quality and effectiveness.
Also, Check – 
Here are all editable coffee bag designs and if you want that we customize any of these bag mockup design for you, then you can freely contact us at Fiverr.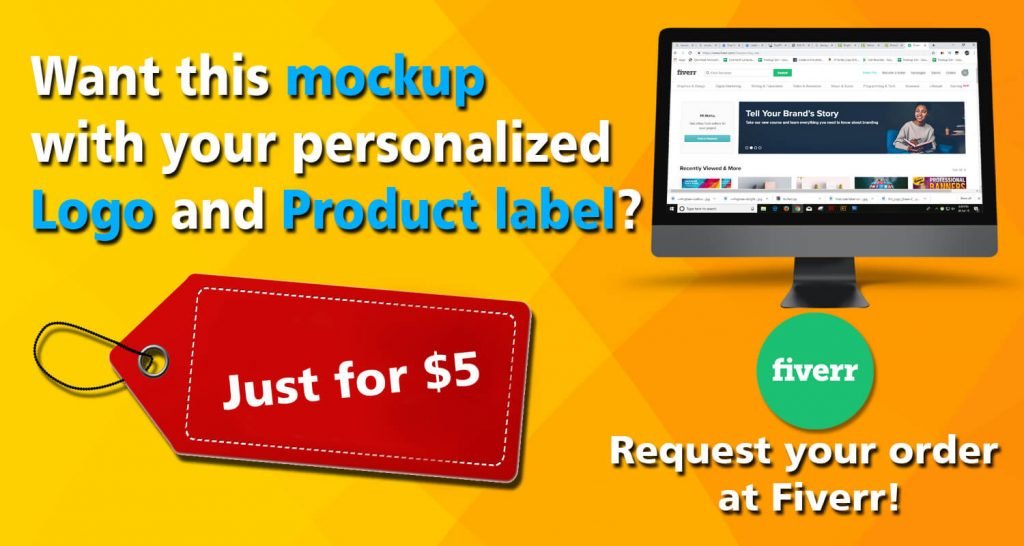 _______________________________________________________________________
Mockupden Exclusive Free Building Signage Mockup PSD Files for our Visitors:

Updated New Inclusion on 23/05/2021
Free Building Signage Mockup PSD Template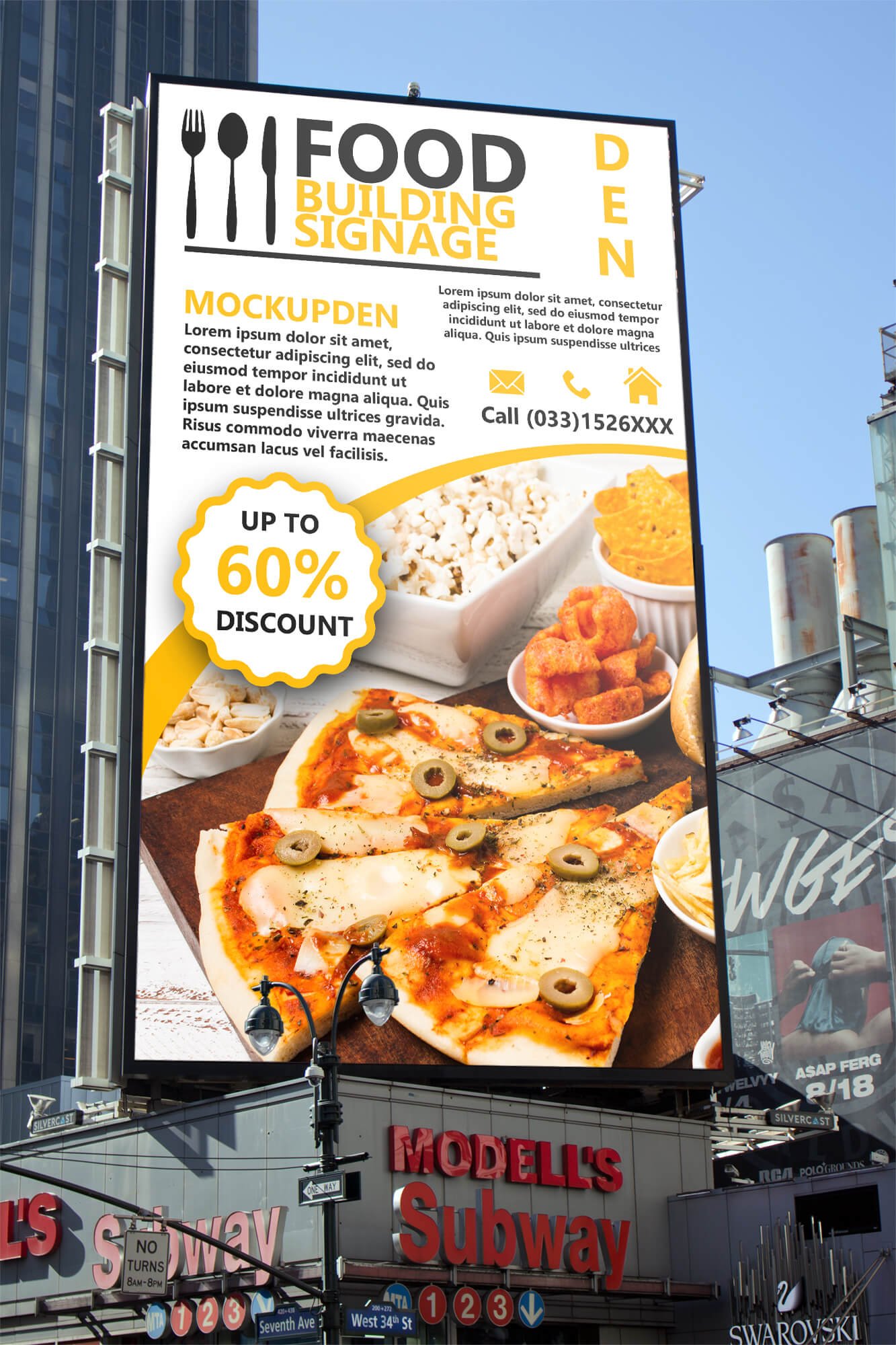 #01 –

Abstract Print Billboard On Building Wall Mockup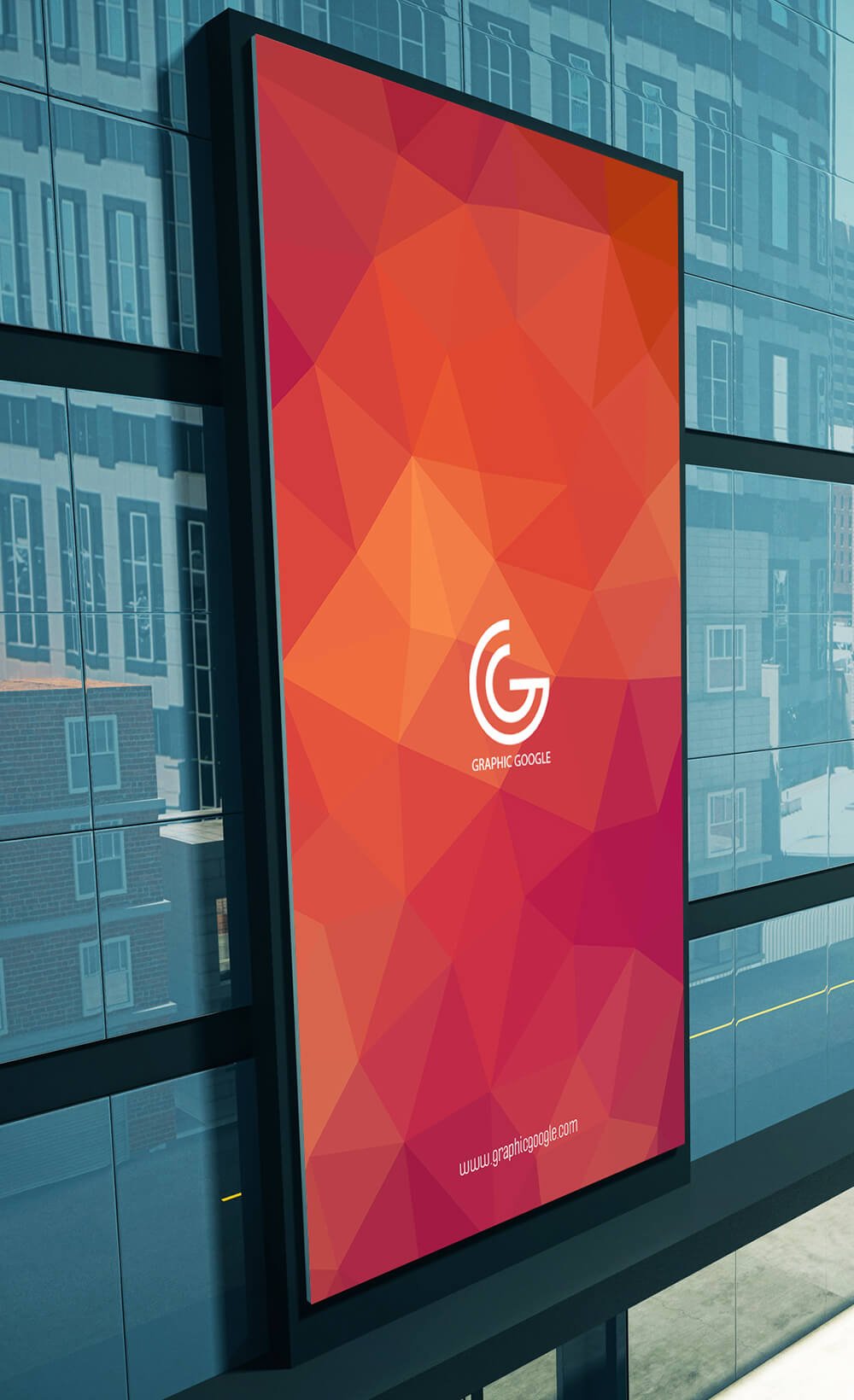 Here we present a building signage board mockup design with abstract print on it. This is a realistic building signage board mockup which features a smart option to insert your ads and promote your business. In addition to this, you will be getting here an Adobe Photoshop CS6 version supported file in smart layer option with 2500 x 2000 pixel dimension. Please be aware though Outdoor Billboard may look almost same as building signage but from the marketing and advertising perspective, they have different outlook and exposure.
#02 –

Giant Building Signage Board Mockup
Available here is a building signage board mockup design presented in a photo-realistic background scene. Use this square shape giant mockup to promote your agencies product. This is an easy editing mockup design which features a smart option to insert your ads and image using Adobe Photoshop. Easy brand customization with affordability is the main USP of this design template. Using smart layer just insert the company brand and change the text on the design template. You can alter the size according to the need and place it on the most prominent place to gain the required business exposure.
#03 –

Blank Signage Board In Front Of Building Mockup
Here you will be getting a blank billboard mockup design that can also be used to display your building signage. It's a realistic mockup design with easy editing and customizable features. Moreover, it's a smart layer option enabled mockup which will also allow you to change background color and theme as per your wish.
#04 –

Blue Vertical Design Signage Board Mockup
#05 –

Building Signage Billboard PSD File
#06 –

Editable Building Signage Mockup Board Design template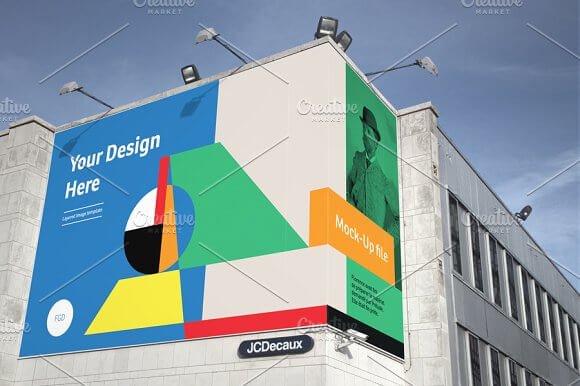 #07 –

Brown Color Horizontal Signage Board Mockup
#08 –

Blue Color Building Signage Board PSD Design template
#09 –

Signboard Mockup PSD File
#10 –

Photorealistic Building Signage Board Mockup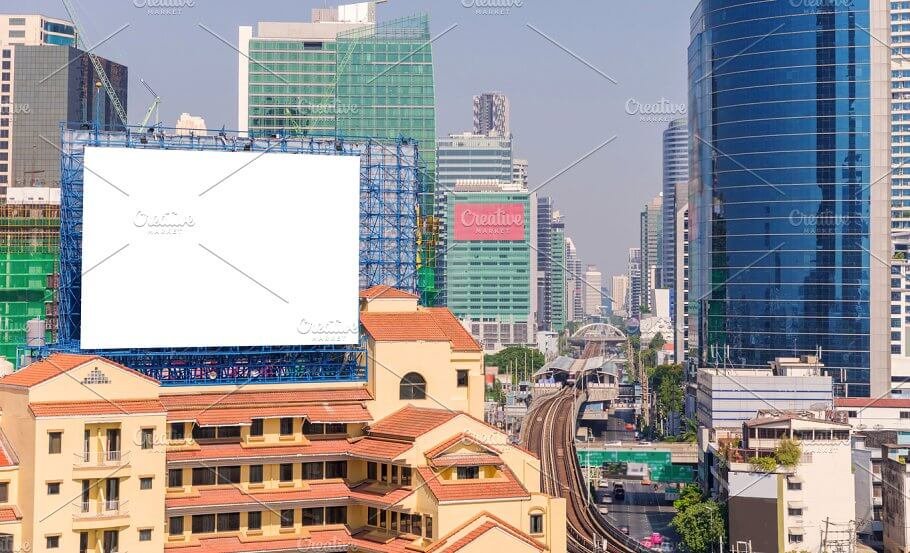 #11 –

Evening View Building Signage Mockup Board
#12 –

Simple Landscape View Billboard Mockup
#13 –

Horizontal Giant Building Signage Board Mockup
#14 –

Red Color Vertical Building Signage Board Mockup
#15 –

Yellow Color Display Signage Board Mockup