Blue T-Shirt Mockup | 42+ Exclusive Blue T-Shirt PSD & Vector design template – We understand finding the right mockup design template from the pile of 1000 available mockups is a tiresome and challenging activity. Being a designer, I have faced the same issue, and that is one of the main reasons I have started 'Mockupden' (A place for categorized mockup collection). If you try to find Blue t-shirt design mockup psd template on the web, there would be a countless number of t-shirt design template which will display all sort of Black t-Shirt Mockup, T-Shirt Mockup On Model, Soccer Shirt Mockup and many other forms of t-shirt along with blue t-shirt what you are looking for. This is where mockuden will always stand out from the rest. We understand the situation and make an exclusive, categorized list for specific needs.
In this compilation, you would find 42+ Exclusive Blue T-Shirt PSD & Vector design template with fully customization facility for personalized and company branding. These design templates have an alternative background with diversified presentation outlook, which will provide you with a number of different alternative perspective to choose from. Feel free to edit any design element included in the main design template using smart layers in PSD file, do not hesitate to consult help file included in case of any modification difficulties.
Also check,
You can also check out work portfolio at Fiverr.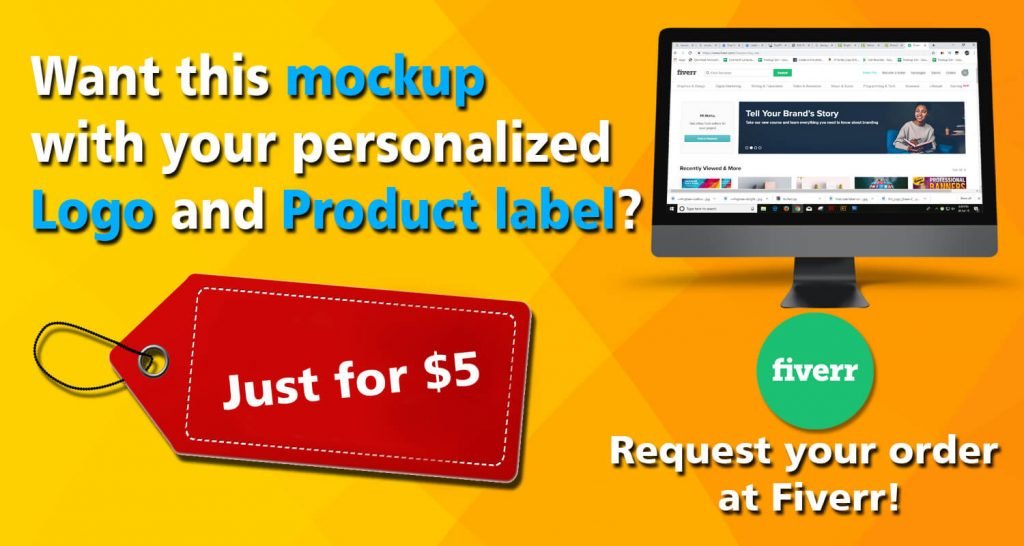 UNLIMITED DOWNLOADS: 500,000+ Product Mockups & Design Assets
_______________________________________________________________________
Mockupden Exclusive Free Blue T-Shirt Mockup PSD Files for our Visitors:

Updated New Inclusion on 28/06/2021
Free Navy Blue T Shirt Mockup PSD Template
#1.

Three T-Shirts Hanging on a Clothesline

#2.

Dark Blue T-shirt On White Table Mockup

#3.

Boy Wearing Blue T-Shirt And Coat Mockup

#4. Three T-Shirt In Three Different Views Vector File

#5. Blue Cheetah T-Shirt Design

#6. Full Sleeves Shirt Hanged On Hanger PSD File

#7. Boy With Full Sleeves Blue T-Shirt Mockup And Phone On Hand Photo

#8. Deep Blue T-Shirt Mockup With Text Print On It

#9. Devil Death T-Shirt Design

#10. Light Blue T-Shirt Mockup On Wooden Table PSD

#11. Boy With Shiny Blue T-Shirt Mockup And Print On It

#12. Boy Running On Uphill Wearing Blue T-Shirt PSD
#13. Product T-shirt Flyer
#14. Navy Blue T-Shirt Mockup Illustration
#15. Smiling Man With Light Blue Color T-Shirt
#16. Dummy Wearing Light Blur Color T-Shirt Vector Format
#17. T-shirt Print with Hammer Head Shark Vector Mascot
#18. Customizable T-Shirt Mockup PSD File With Floral Background
#19. Senior Man Out For Pic Wearing Blue Shirt PSD File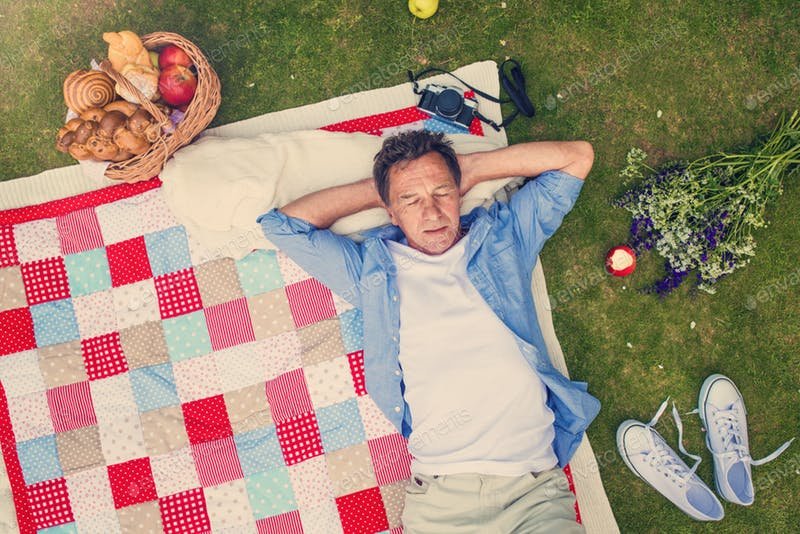 #20. Front And Back View Of Blue T-Shirt Kept On Wooden Floor
#21. Carp Tattoo Vector Illustration T-Shirt Template
#22. Light Blue Shirt Illustration With Landscape/Hilly Scene

#23. Boy With Light Blue T-Shirt Ander Roller Skate Mockup

#24. T-Shirt With World Map Printed On it

#25. Blue Devil T-shirt 

#26. Girl With White T-Shirt And Light Blue Jacket Mockup

#27. Man With Round Neck Light Blue T-Shirt Photo PSD Format

#28. Model Wearing Sky Blue Color T-Shirt And Advertising Channel

#29. Cute Baby Wearing Simple Blue T-Shirt PSD Template

#30. Boy With Books On Hand And Round Neck T-Shirt With Collar

#31. Multiple Shirt Hanging PSD File Illustration

#32. Young Girl Wearing XL Size Facebook Print T-Shirt

#33. Light Blue T-Shirt Mockup With Blank Tag And Round Circle Print On It

#34. Deep Blue Color Round Neck T-Shirt With White Illustration

#35. Bella Plus Canvas Design Blue T-Shirt Mockup PSD Design

#36. Girl Wearing Blue T-Shirt Mockup Advertising For A Channel

#37. Red And Full Color Full Sleeves T-Shirt Illustration

#38. Clean And Simple Blue T-Shirt

#39. Man Wearing Blue Shirt And Listening

#40. Best Blue T-Shirt PSD Scene Illustration

#41. Bird Kids T-Shirt Design
#41. Fly Elephant Kids T-Shirt Design