41+ creative and Free White Photo Frame mockup PSD Templates 2020 Collection: A frame is an ultimate medium to protect and beautify any photo or artwork. A beautifully designed frame will rightfully compliment to the photo or artwork inside and will certainly enhance the visual appeal of the creation. Regardless you are an individual, a photographer, an artist, our listed design mockups will surely give you multiple creative templates that you can use to frame your photos and artworks. These photo frames are hand-picked carefully keeping in mind that they would fit perfectly with different wall backgrounds. 
Our purpose is to add different templates in this list of 41+ creative and Free Photo Frame that you can work with them in the galley, indoor poster, creative artwork or simply use any attractive photograph to enhance the beautification of the room. Displaying artwork in raw form may not achieve the appreciation it deserves but with a complementing gorgeous photo frame, it will definitely stand out and catch viewers' attention. For business or creative professionals, these templates will be quite helpful as well because they will create the opportunity to present the photograph and artwork from a different perspective.
We offer personalization customization service for our readers. if you would like to have anything altered, changed or added in or to these photo frames, feel free to contact us at Fiverr, for more details, explore the banner.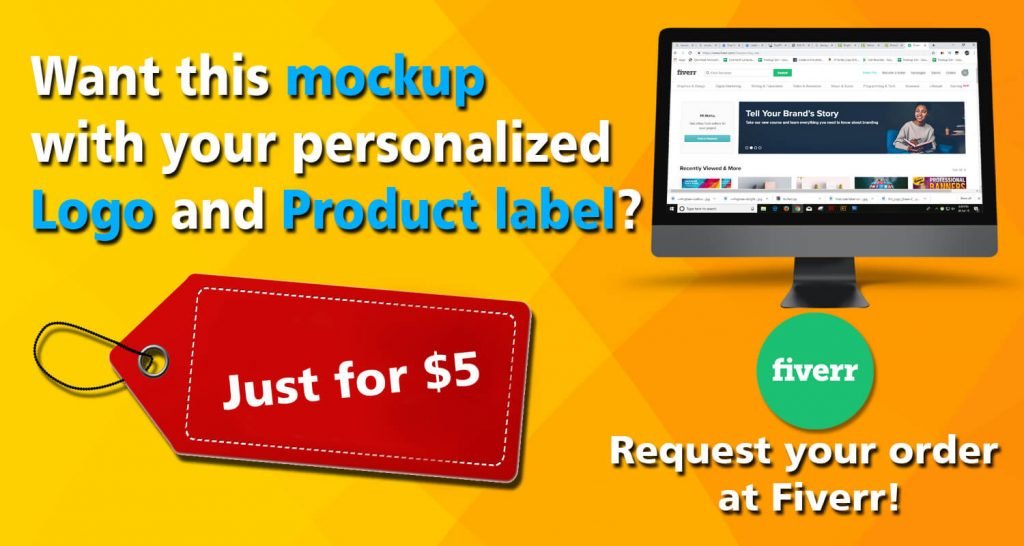 UNLIMITED DOWNLOADS: 500,000+ Product Mockups & Design Assets
______________________________________________________________________
Mockupden Exclusive Free Creative and Free White Photo Frame mockup PSD Files for our Visitors:

Updated New Inclusion on 04/06/2021
Free Small Wooden Photo Frame Mockup PSD Template
Free Artistic Editable Borders Photo Frame Mockup PSD Template
Free Wooden White Photo Frame mockup PSD Template

Free Photo Frame Showcasing Mockup PSD Template
Free Beautiful Couple Photo Frame With Rose Bouquet Mockup PSD Template
Free Kids Room Photo Frame Mockup PSD Template
#01 – White Photo Frame mockup PSD
#02 –

Three White Photo Frame mockupTemplates
#03 – Premium white frame PSD Template
#04 –

Wall mounted white frame PSD
#05 – Poster and artwork mockup
#06 – Layered White Photo Frame mockup PSD
#07 – white realistic mockup for photo frame
#08 –

Template for White Photo Frame mockup
#09 –

Premium kids frame mockup
#10 –

Free realistic White Photo Frame mockup Design template
#11 –

white realistic frame mockup file
#12 –

Colored mockup for photo frame
#13 –

White Floral frame mockup
#14 – White color photo frame PSD Design template
#15 – White color photo frame PSD
#16 – White color photo frame PSD
#17 – White color photo frame PSD
#18 – White color photo frame mockup
#19 – White color photo frame Design in PSD
#20 – White color photo frame mockup
#21 –

Three frame mockup
#22 –

Three frame mockup
#23 –

Three frame mockup
#24 –

Three frame mockup
#25 –

Three frame mockup
#26 – Poster and artwork mockup
#27 – Poster and artwork mockup
#28 – Poster and artwork mockup
#29 – Poster and artwork mockup
#30 – Poster and artwork mockup
#31 –

Colored mockup for photo frame
#32 –

Colored mockup for photo frame
#34 –

Colored mockup for photo frame
#35 –

Colored mockup for photo frame
#36 –

Colored mockup for photo frame

#37 –

Colored mockup for photo frame
#38 –

Colored mockup for photo frame
#39 –

Colored mockup for photo frame
#40 –

Colored mockup for photo frame
#41 –

Frame Mockups