Wall Gallery Mockup | 27+ Creative PSD and Vector Design Idea Template: Wall gallery art is the ultimate way to beautify your walls and enhance your room's interior design outlook. Even wall gallery art could be used as a 3D render presentation for an impressive exhibition of any artwork or brand, including a photograph, which will attract viewers' attention. These high-resolution gallery designs are best for displaying your artwork, prints, or wall design, which will let you flaunt your creative design idea in front of your client in a great way. They could even be used as a display banner holder in any blog or on your website.
We have listed 27+ most attractive and creative design ideas of Wall Gallery PSD and Vector templates in this post. You can consult to conceive your design idea, or you can alter these ready-made design templates according to your preference to produce something in your own.
Also check,
You can also check out work portfolio at Fiverr.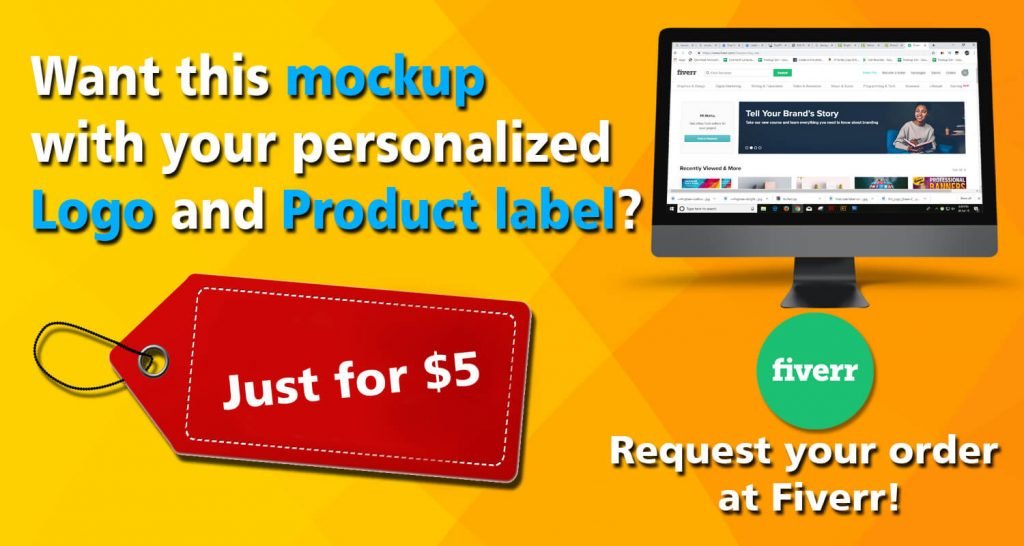 UNLIMITED DOWNLOADS: 500,000+ Product Mockups & Design Assets
_______________________________________________________________________
Mockupden Exclusive Free Wall Gallery Mockup PSD Files for our Visitors:

Updated New Inclusion on 14/06/2021
#1.

Smartly Design Wall Gallery Mockup

#2.

Inside House Scene And Wall Gallery Mockup

#3.

Women Standing Beside Dark Wall Gallery Illustration

#4.

Free Interior Wall Photo Design Mockup

#5.

Exhibition Wall Gallery Mockup

This massive project image gallery can meet all your needs. This huge bundle consists of 29 image gallery scenes in 15 different backgrounds scenario with a file dimension of 4000×2250 px. You do not need any plug-ins to edit these templates. Just using smart layers through Adobe Photoshop tweaks any design element. Feel free to experiment with 15 Wallpaper patterns and with different floors combination.
#6.

Customizable Wall Gallery Mockup Scene

#7.

Green Mattress And Wall Gallery Scene Mockup

#8.

Blank Frame Attach On Wall Gallery PSD Design Template

#9.

Art Wall Gallery Mockup vol.1 – Front View Bedroom

#10.

White Background Wall Gallery Scene Mockup

#11.

Sketch Printed Wal Gallery Scene Mockup

#12.

Dark Wall Gallery Scene Mockup Set

#13.

Art Wall Gallery Mockup vol.2 – Frontal View Living Room

#14.

Realistic Frame Gallery Mockup

#15.

Bed And Wall Gallery Scene Illustration With Photo Frame Attach On It

#16.

Clean Wall Gallery Design Mockup

#17.

Gallery Wall Mockup

#18.

Art Wall Gallery PSD Design

#19.

Monochromatic Dinning Room Wall Gallery Design PSD Template

#20.

Wall Scene Full Of Portraits

#21.

Wall Gallery Mock-up

#22.

Realistic Gallery Wall Design Mockup

#23.

Bedroom Wall Gallery Design Illustration

#24.

Brick Painting Frame Hanged On Wall Mockup

#25.

Art Gallery Mockup Design

#26.

Wall Gallery Mock Up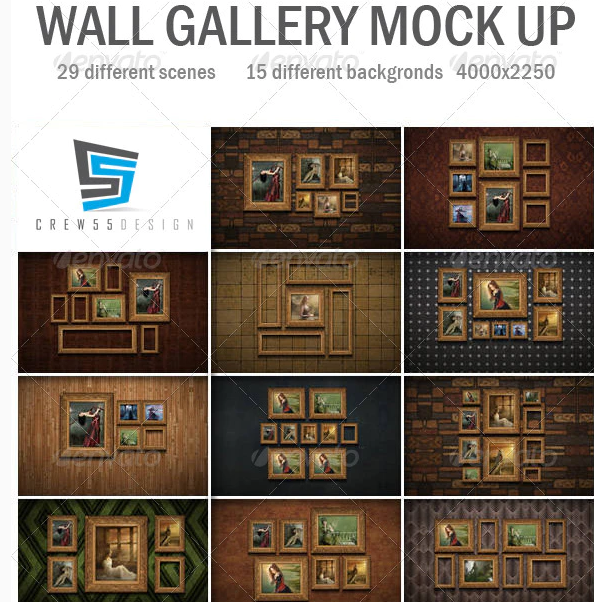 #27.

Art Gallery Wall Mock-up