Vertical Banner Mockup | 21 Creative Design Template for Advertisement: Banners are the best and cheap tool for advertising and marketing of a brand. It is basically a made up of cloths or plastic used to display your brand logo, slogan, symbol or any other important messages. Banners come in different shapes and sizes usually kept in a crowded place like a marketplace, shopping mall, etc. to grab the maximum attention from potential customers. All the mockups in this list are made with split layers that you can easily insert your creative design into them using smart objects.
In this list of vertical banners, we have populated several vertical banner mockups featuring fantastic design. The mockups are in various formats so you don't have to think about the file formats. Alter the color of an object, background with the assistance of adobe photoshop. You can also contact us at Fiverr to do the modification of the mockup. So, without further ado let's jump straight in the list to explore the design templates.
UNLIMITED DOWNLOADS: 500,000+ Product Mockups & Design Assets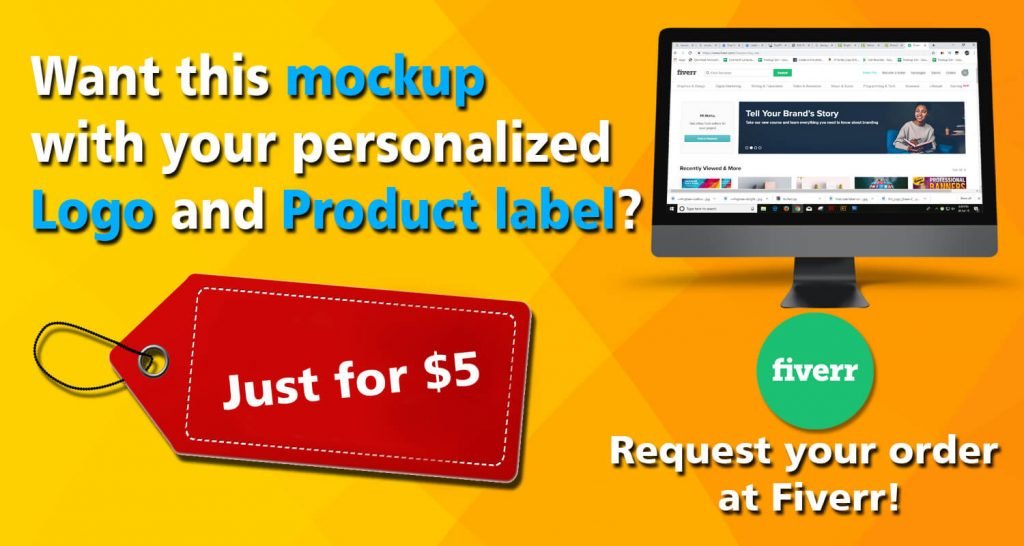 _______________________________________________________________________
#1. Editable Vertical Vector Banner Set
Advertisement of your brand through a banner post is a famous method and also cost-effective. This mockup presentation is featuring 3 banners standing vertically to make a great impact on the audience. Use this for your promotion, exhibition shows, etc. In this mockup, you will get a variety of banners set with polygonal abstract shapes, with circles, lines, triangles and Polygonal banners. Insert your company name and other details using smart objects to grab maximum attention of the passerby. This is a vector EPS file made with the dimension of 4200 x 2800 pixels.
#2. Blank Touch Screen Banner Template 
This mockup features three LCD vertical banner to promote your brand. The unique feature of the LCD banner is, you can display your brand in a video format, Gif format and many more. You just need a video presentation of your brand and keep it at the place where it can draw the attention of the public. Your advertisement will pop up at the top of the LCD banner. The file comes with the working space of 7680 x 4969 pixels (25.60 x 16.56 in.) at the optimization of 300 dpi in RGB color mode.
#03. Amazing Black Friday Banner Set
Next inclusion in the list is a high-resolution vertical banner mockup template to showcase your sales discount of your shop. With the use of this banner, you can easily get instant gratification from your potential customers. The banners are in rectangular shape staying vertically made in the RGB color modes. Insert your design in this mockup with your brand name and that's it. You are set to promote your brand.
#04. Hello Summer Verticle Banner PSD Template
If you are the owner of a fruit shop or juice shop, this is the banner you are searching for. In this mockup, you will get variety of fruits design according to the demands of the public and also the seasons. Change the design as per your need in just a few clicks with the help of Adobe Photoshop. Designed is ready, just download it by clicking in the link below the post.
#05. Cinco De Mayo Wall Banner 
#06. Yoga Classes Banner Advertisemnt Mockup Template
Wheather you are running a yoga classes or a gym, this banner can serve you to seize the larger amout of targeted audience. The mockup is specialy designed for the high-quality professional, modern, useful and professional templates. You can also use this banner for the events, parties, products, and everything you need in promotions for both personal and business. The mockuo is availabe in the AI, EPS, PSD formats in the portrait orinetation. Modify it with the help of Adobe Photoshop.
#07. Amazing Black Friday Banner Set
#08. Confectionary Verticle Banner Template
#09. Designed & Printed Verticle Banner Mockup
#10. Loren Ipsum Leaf Designed Banner PSD Template
#11. Properties Rollup Banner Template
#12. Ice-Cream Banner Mockup
#13. Kids Church Banner PSD Mockup Template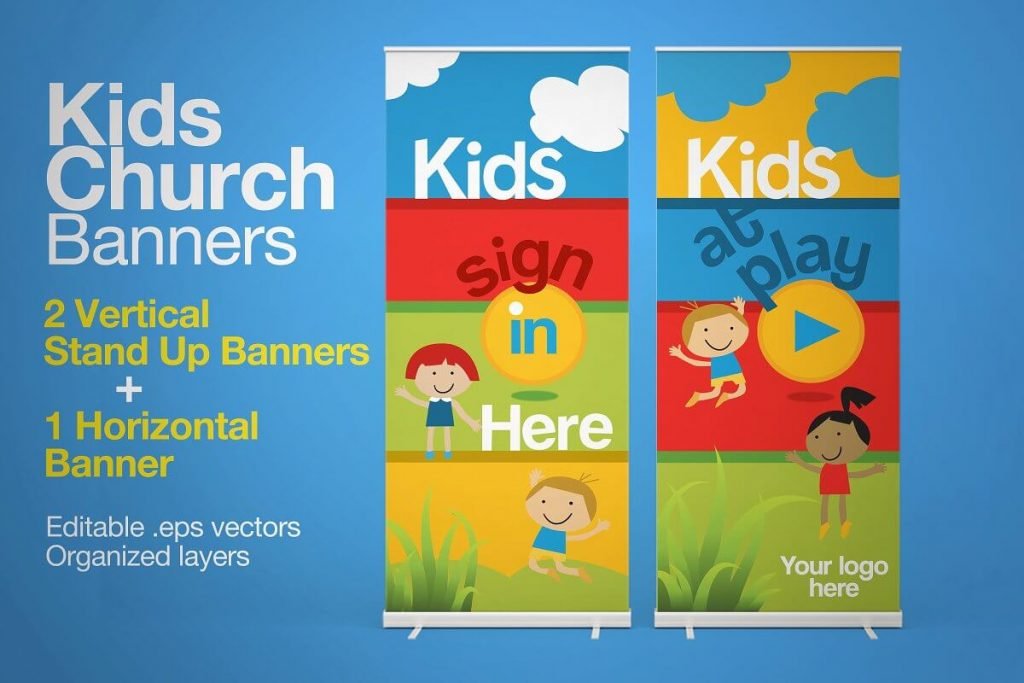 Get Here
#14. Kids Church Banner PSD Mockup Template
#15. Booking Isometric Mockup Template
#16. Time For Music Vertical Banner
#17. Instagram Stories Pack Vertical Banner
#18.Magician Show Banner Pack Mockup Tempate
#19. Magician Show Banner Pack Mockup Tempate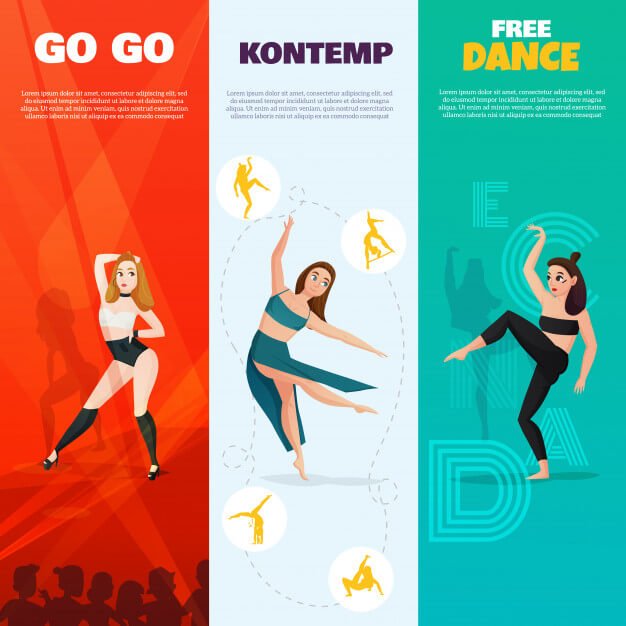 #21. Restarunt Menu Banner Mockup Template
This is high-quality menu banner for the presentaion of your resturants uniquennes. The banner is made in black color. The upper portion is used for the restaurants name and other portion is for the list of food items offer to their customers. The template can easily me modify with the help of Adobe Photoshop. Remove or add anything in your sitable mockup like change font, colors, headlines, sections, icon colors, etc. and also move sections and duplicate anything in the template.