Bakery Mockup | 30+ Creative Bakery PSD & Vector Template For Designers – In order to promote any business using attractive visualization at the time of marketing is very much important. It has greater importance for the food segment. A great shop design along with creative and unique hoarding and billboard marketing plan can really get people attracted to your new food business. Graphic design plays an important role in both cases. As a designer, you have to present your unique design idea of advertisement design in front of your client that they understand how the actual design will turn out. A mockup is a right instrument to perform that in the most convenient manner. You can have multiple design concepts in your portfolio as a backup plan if the desired one does not go right in the first place.
Here in this compilation, we have added 30+ creative Bakery PSD & Vector Template that you can as design inspiration or directly showcase them to your client as these are ready-made templates. Most of the listed templates are absolutely free of cost but there are few you need to buy from Envato Marketplace or Creative Market in order to use them.
Also check,
UNLIMITED DOWNLOADS: 500,000+ Product Mockups & Design Assets
Get your favorite designs customized by us at Fiverr.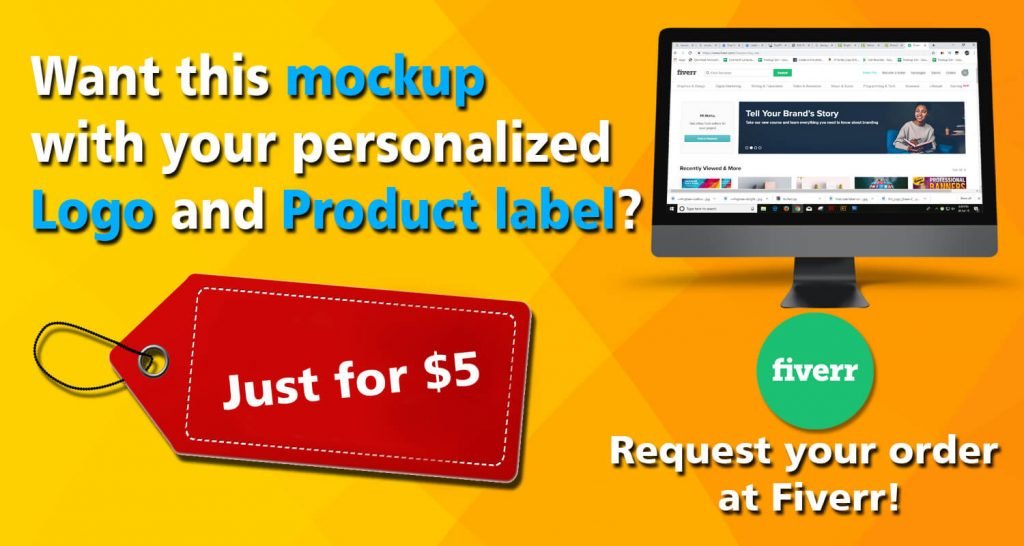 _______________________________________________________________________
Mockupden Exclusive Free Bakery Mockup PSD Files for our Visitors:

Updated New Inclusion on 20/05/2021
Free Bread Bag Mockup PSD Template: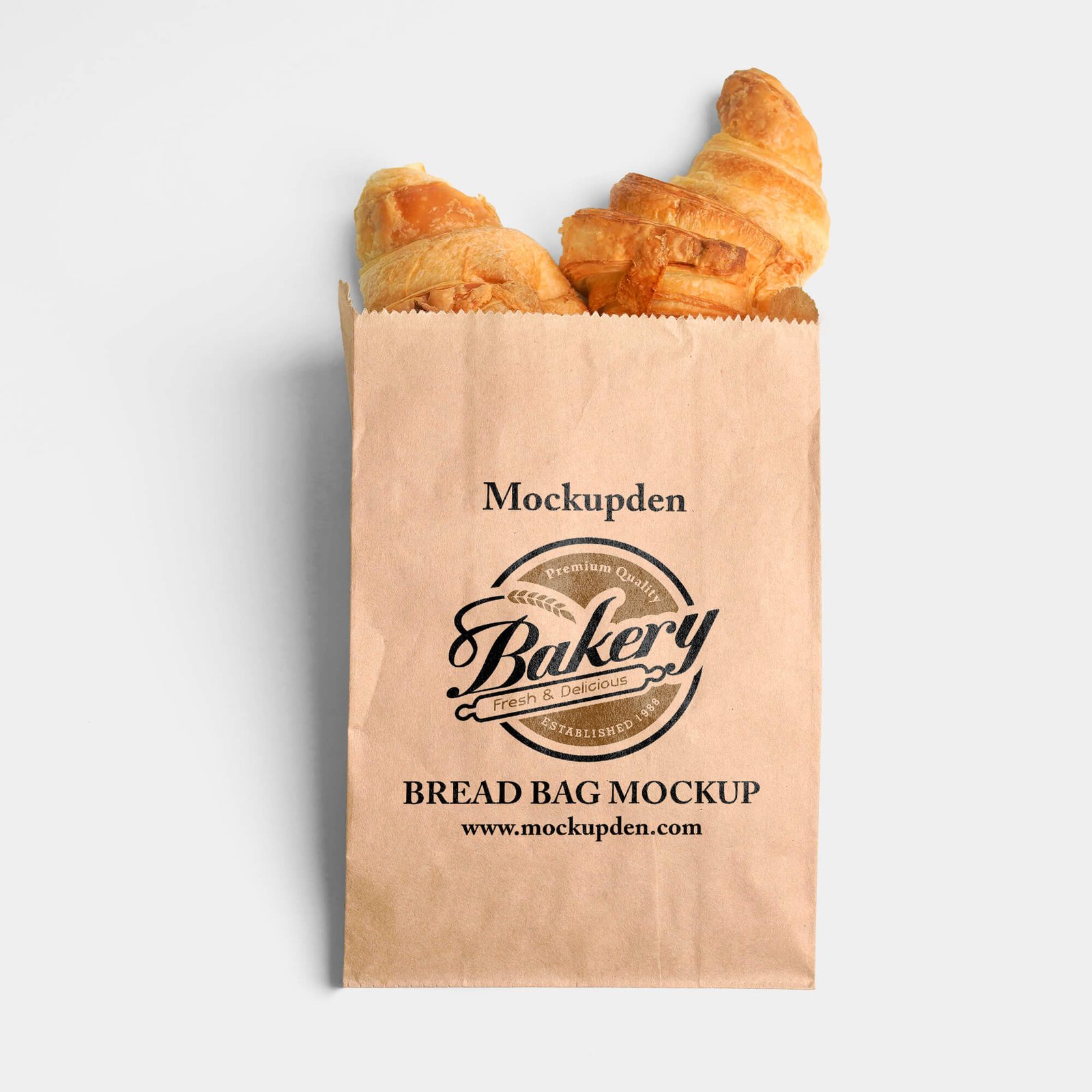 Free Bakery Mockup PSD Template
Free Bakery Uniform Mockup PSD Template
Free Bakery Bag Mockup PSD Template
Free Bakery Branding Mockup PSD Template
#01

– Bakery Mockup PSD
#02

– Bakery Mockup With a Tab in a Chef's hand
#03

– Bakery Chef with a smartphone PSD Mockup
A baker is seen to hold a smart phone in his left hand. While on the right a rolling-pin is present. The entire picture may be used as a background image for some banners. One can also use this as an advertising image as well.
#04

– Simple Gift Card With Bakery Mockup theme PSD
#05 – Bakery Mockup themed Simple Gift Card PSD
#06 – Simple Bakary theme PSD
#07 – Simple Bakery Box PSD Template
This is a customizable bakery box mockup. In this design, you can change the logo and also insert some other texts maybe to provide a new look. You can have the prepared design printed out to let the other members know about the new design that you have thought of.
#08 – Small Cupcake with a box Bakery Mockup PSD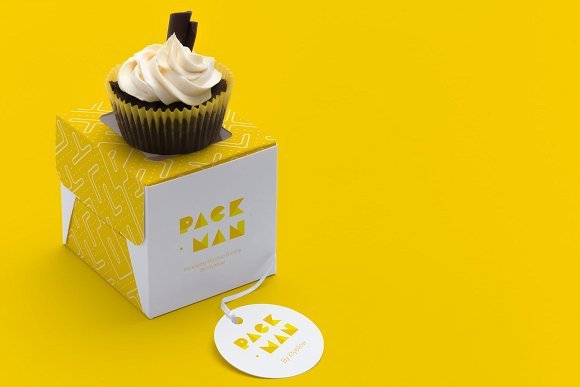 Here's a small cupcake placed over a packaging box. The cake box has got different patterns on it, there is also a transparent side. Moreover, when looked through this transparent side, you can view the inside portion of the box.
#09 – Simple Bakery Mockup Gift Card PSD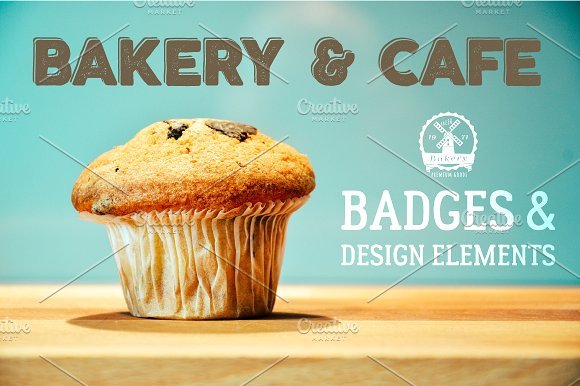 #10 – Top view of a Bakery Mockup PSD Template
#11 – Bakery Mockup Shop Scene PSD
#12 – Delicious Bakery PSD Design
#13 – Side view of Bakery items Mockup
#14 – Close view of small cupcakes PSD Mockup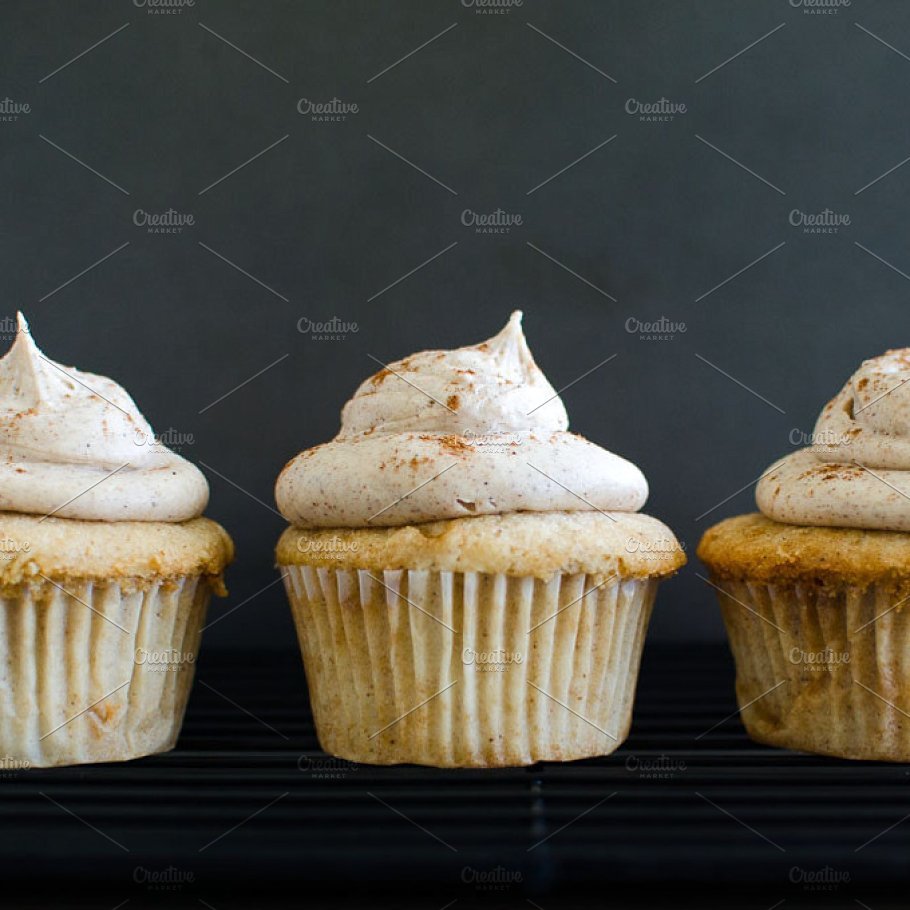 #15 – Tasty Donuts Bakery PSD
#16 – Front View of a Bakery Shop PSD
#17 – Bakery Branding PSD
#18 – Chocolate Bakery – PSD Format Mockup
#19 – Editable Bakery Flyer PSD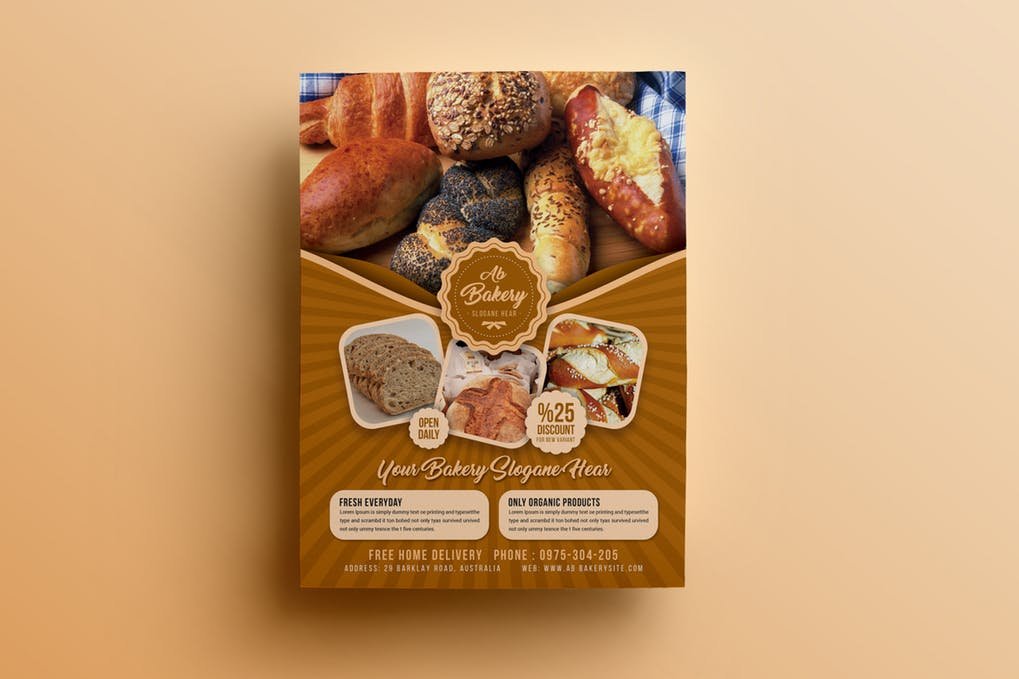 #20 – Customizable Bakery PSD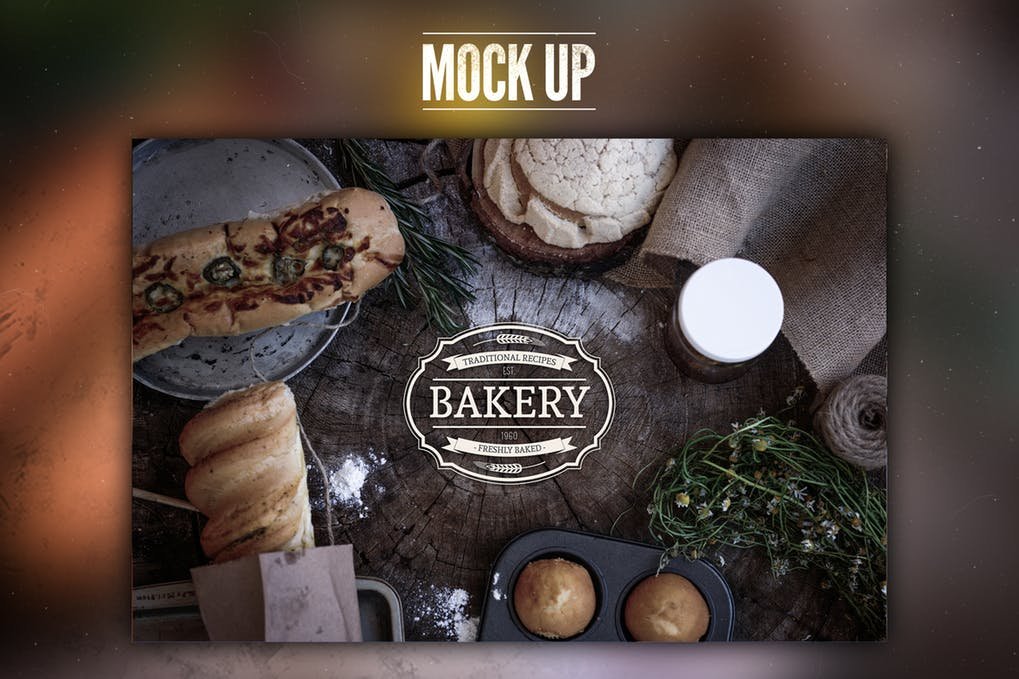 #21 – Editable Bakery PSD Design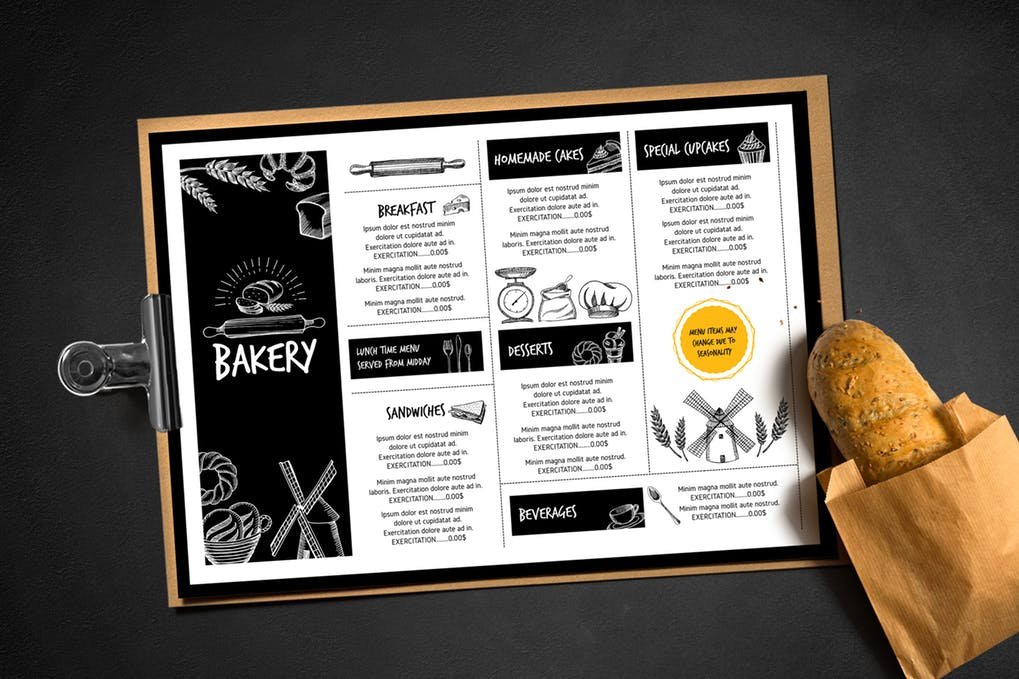 #22 – Bakery Cupcakes with toppings Mockup PSD
#23 – Coffee with bakery items PSD
#24 – Bakery Website PSD Design template
#25 – Beautiful representation of a Cake – Bakery PSD Format
#26 – Bakery box Mockup PSD
#27 – Pack of 4 PSD Bakery File Mockup
#28 – Bakery Mockup
#29 – Bakery Branding Mockup
#30 – Bakery Branding Mockup