TV Monitor Mockup | 38+ Cool TV Monitor PSD & Vector Template: TV monitor has changed its shape and outlook quite drastically in the last few years. Nowadays, only the LED and LCD monitor types are only available in the market. They look cool and have cool features as well. TV monitors are quite a useful instrument that could be used while presenting any design related to home decoration or any other electronic product. In this post, we have rounded up 38+, which could be utilized to showcase home decor associated projects. If you would have more variation check out 40+ Outstanding PC Monitor PSD Templates for Creative Designer.
These mockups have different presentation scenarios, from a close-up view, top view, and display view with diverse backgrounds. Use these mockup scenes at your convenience.
Also, Check – 
UNLIMITED DOWNLOADS: 500,000+ Product Mockups & Design Assets
By using these mockup designs, you can easily showcase your own presentation. In case, if you want to make any addition to these designs or customize this design, then we help you out in this and for this, you need to text us Fiverr.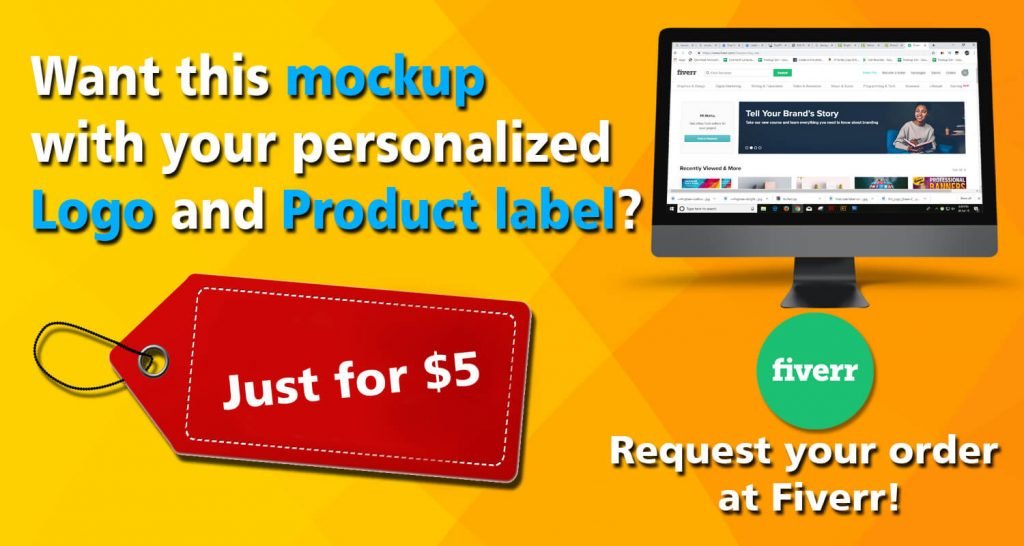 _______________________________________________________________________
Mockupden Exclusive Free TV Monitor Mockup PSD Files for our Visitors:

Updated New Inclusion on 07/06/2021
Free LED TV Monitor Mockup PSD Template
Free Android Wall TV Monitor Mockup PSD Template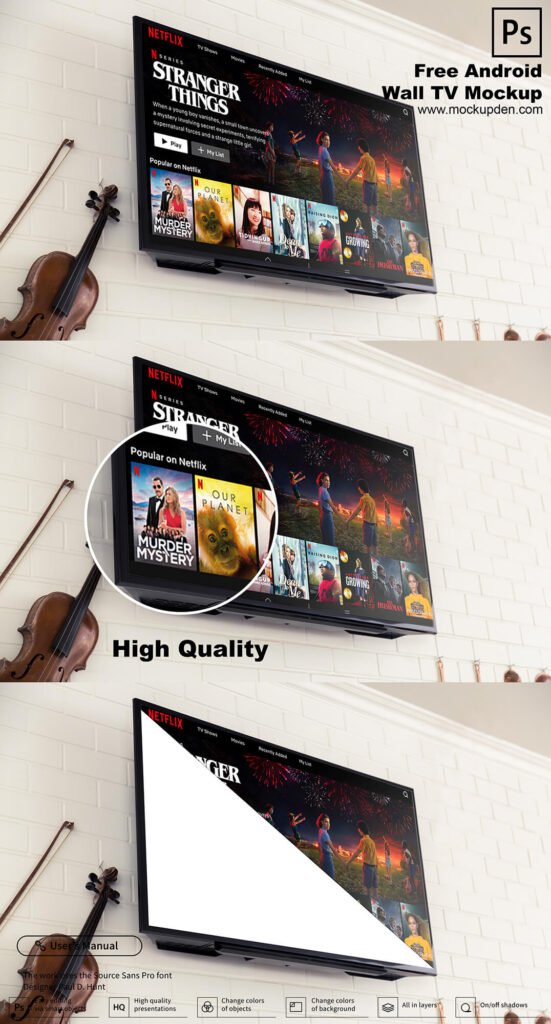 Free Flat Screen TV Monitor Mockup PSD Template
Free Android TV Monitor In Living Room Mockup PSD Template
Free Sony Wall TV Monitor Mockup PSD Template
Free Sony Bravia 4K Ultra HD Smart OLED TV Monitor Mockup PSD Template
Free Android Smart TV In Living Room Mockup PSD Template

Free Retro TV Mockup PSD Template
#1. Samsung LED TV Mockup.
In this mockup, a large-sized LCD monitor is placed on a blank surface. The LCD has got a dependable stand, which has four parts. By using different editing tools, change the angle of the LCD to make this mockup appear more attractive.

#2. Simple LCD Television Mockup PSD.
In this image given below a LCD monitor is placed on a duo colored background.
#3. Free Vector LCD Television Mockup



#4. Blank TV Screen Mockup PSD



#5. TV Monitor Mockup PSD



#6. Home Cinema Set 3D Illustration
This mockup has got some unique features to represent your design in the market. The LCD is attached to the wall with a display of red curtains in it. This picture is containing two huge sizes of sound boxes on each side of the LCD. A table is just placed beneath the monitor, and it includes three different types of containers. All the things present in this mockup are well separated, so it is easy to make the replacement to attract customers.
#7. Desktop Monitor vector.



#8. Flat Panel / Plasma TV with Metallic Stand
This plasma TV has got a high-resolution of 300dpi. The LCD is placed on a wooden table with some articles and a remote controller. By smart objects, make changes in the display and add different advertisements in this option.

#9. Amazing Curved TV Mockup.
This screen mockup is ready to make changes by using Photoshop with few clicks. Create a professional design by taking the help of every detail present in this HD picture.

#10. Samsung Flat Series TV Mockup



#11. Smart Tv 46 Inch F8000 LED Full HD
In the preview option, you will get eight different pictures of the LCD mockup. This LCD represents various kinds of apps for watching different movies, news, and other things. The other features of this mockup are:-
8 types of view option.
Reflections, shadows off/on.
Has got a resolution of 4500*3000px and 300dpi.
 #12.

LED TV Mock-Up

#13. Three Photorealistic TV Mockups

#14. LCD TV monitor

#15.

LCD TV / Monitor (+ Bokeh Background!)

#16. High Resolution LCD TV and Monitor
#17. Tv Monitor On The Book Self Mockup.




#20. LCD Monitor With Mobile And Tablets.



#21. TV Monitor On A Modern Background Mockup.



#22.

TV Screen Mockup
#23. Three Kids Watching Tv Mockup.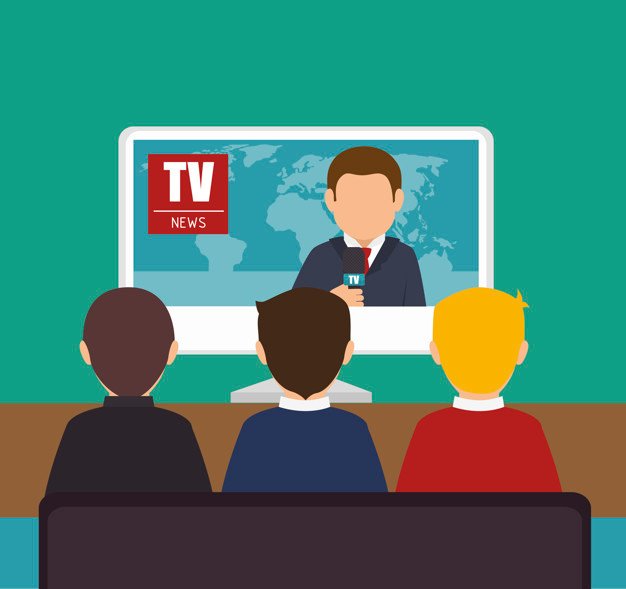 #24. Real 3D LCD Monitor
#25. TV Monitor On A Wooden Self.
#26. TV Screen Mock-up
#27. Curved Monitor SE790C
In the preview option, there are 8 different styles in 1 PSD files.

#28. TV Screen Mockup


#29. TV Monitor Mockup PSD
#30. 85″ Smart TV Monitor Mockup
#31. Tv Display Screen Mockup