Street Mockup | 41+ Amazing Street PSD, Vector Templates for Realistic Background Presentiment: Street is one of the common outdoor backgrounds you would find in many design projects. They give the presentation scenario a realistic outlook, and also any product related to the outdoor can be placed and designed in Street background. For a designer perspective, when you have a sufficient number of background mockup designs in your arsenal, you can experiment with them and use the most appropriate one that perfectly complements the main design theme. There is almost no alternative other than street background if you are working on Hoarding, billboard, outdoor poster, or street Poster project. We have thought it through, and after doing in-depth research, we have compiled a diversified list of 41+ amazing Street PSD & vector Templates, which you can certainly make use of in your outdoor-related design project.
These Street Mockups are created with a realistic presentation outlook that features a common full customization ability characteristic. You can add any design concept in these ready-made design templates and customize the design by changing the placement, color, adding or removing any design element.
Also check,
You can also check out work portfolio at Fiverr.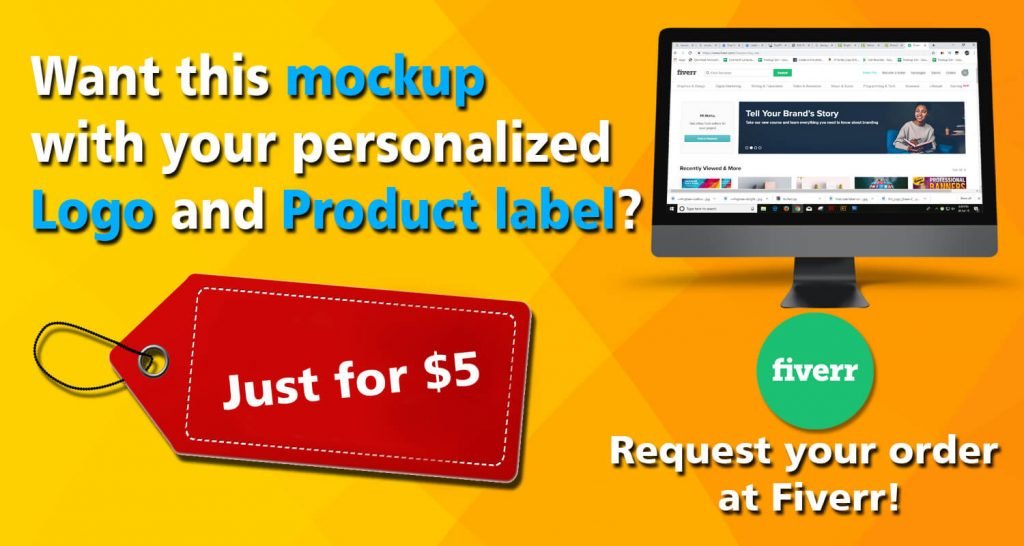 UNLIMITED DOWNLOADS: 500,000+ Product Mockups & Design Assets
_______________________________________________________________________
Mockupden Exclusive Free Street Mockup PSD Files for our Visitors:

Updated New Inclusion on 14/09/2020
Free Street Side Digital Billboard Mockup PSD Template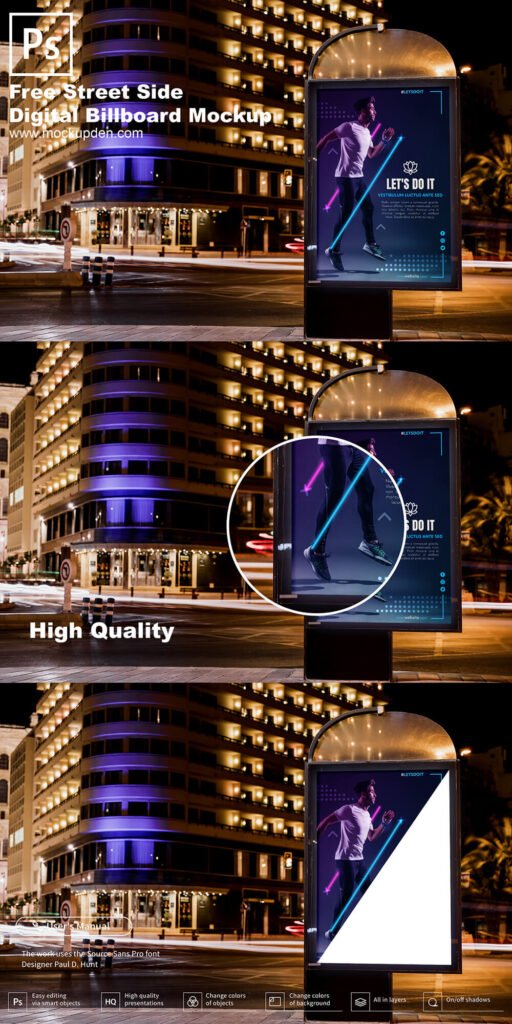 Free Street Mockup Billboard PSD Template
Free Street Mockup Sign PSD Template
Free Outdoor Advertising Billboard Mockup PSD Template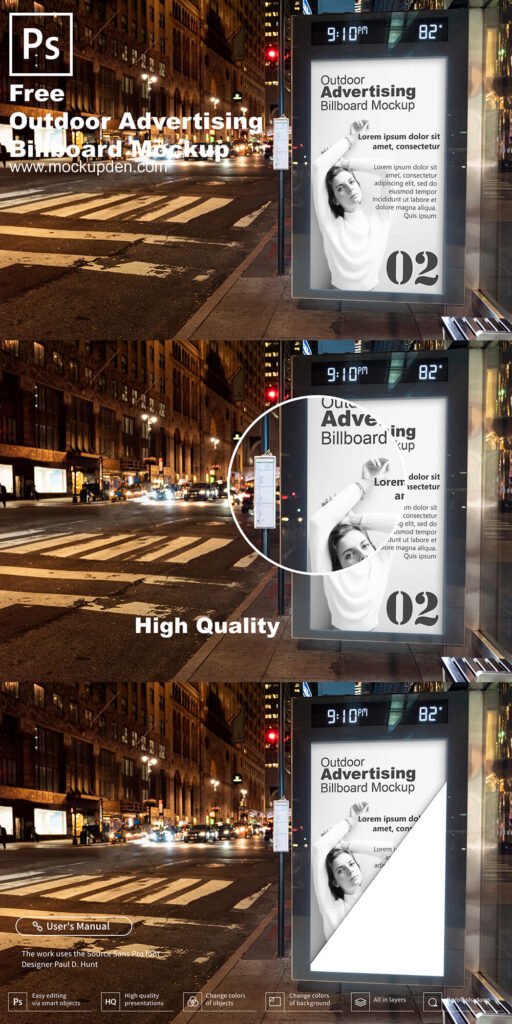 Free City Billboard Mockup PSD Template
Free Horizontal Street Mockup Billboard | PSD Template
#1. A Poster Placed On A Wall Near Street Mockup

#2.

Street Flyer Mockup
#3. A Couple On The Street With Umbrella PSD File

#4. An Advertisement Board On The Middle Of The Street PSD

#5. Road Near A Hotel Mockup
#6. A Couple Walking On The Footpath PSD

#7.

Street Signboard Mockup Set

#8. A Taxi Running On the Street PSD File

#9. Vector Of Traffic Light In The City Road Mockup

#10. Realistic Forest Road PSD

#11.

Street Advertising Graphics Mockup

#12. An Elegant Lady Walking Alone In The Street PSD Template

#13. A Businessmen Women Walking Through The Street Road PSD

#14. Different Road Vector Illustration

#15.

Street Poster Mockups

#16. Modern But ECO Friendly Urban street Road Mockup
#17. Two Decorated Horses Walking On The Street PSD File

#18. Street Full Of Trees At Both The End Mockup

#19.

Mockup Billboard on City Street Background

#20. Top View Of A Street Road Mockup

#21. A Vector Of A School Building Near A Street

#22. Ice Land Road PSD

#23. Street Mockup

Window Signage PSD
#24. Graslei Street Mockup In The Evening Light PSD

#25. A Vector Of Street, Building And Trees

#26. Clean Desert Road Mockup

#27.

Street Backgrounds
#28. A Woman Sitting On The Chair Alone In The Street PSD File

#29. A Picture Presenting Skyscraper, Downtown and Footpath Template

#30. Curving Road In Foggy Weather PSD File

#31. Three Girls Walking Along In the Street PSD File

#32. A Picture Of Road And Mountains PSD File

#33. Two Sided Road Mockup

#34. A Street In High Traffic Lights PSD File

#35. Modern Building With Lonely Road Mockup

#36. Beautiful Road To The Mountain PSD File

#37. A Girl Sitting In The Street Wearing Earphones PSD Template

#38. A Joyful Couple With Shopping Bags Walking In The Street PSD

#39. Road To Norway Full Of Trees Mockup

#40. Street Scene In The Evening PSD File 

#41.

Street Taxi Photoshop Actions