Shoe Box Mockup | 22+ Creative and Trending Shoe Box Packaging PSD & Vector template of 2020 – Shoe is one of the important accessories we literally can not live without. It's almost impossible to find and an individual who does not wear shoes in this modern world. A Shoe is not a bare necessity for some people and you would find a whole collection of different shoes in their closet. If the shoe is beautiful and attractive they just want to own them. For a marketing and branding perspective, it's very important that shoe has the best complementary Box packaging to uphold the class of the shoe itself. If you own a shoe brand or a shoe shop and looking for creative shoe packaging design then this roundup could be a great help for you because we have listed 22+ creative and trending shoe Box Packaging PSD & vector template of 2020 here.
These templates are included in this list after making thorough research that they all qualify under the high-resolution category with the liberty of edit as needed and also belong to different design categories such as 3D Box Mockup,  Cardboard Box, etc. By using the smart organized named layers, you can easily modify the basic design elements of the shoe box mockup templates and insert your shoe brand or store name in these designs.
Also check,
UNLIMITED DOWNLOADS: 500,000+ Product Mockups & Design Assets
Get your favorite designs customized by us at Fiverr.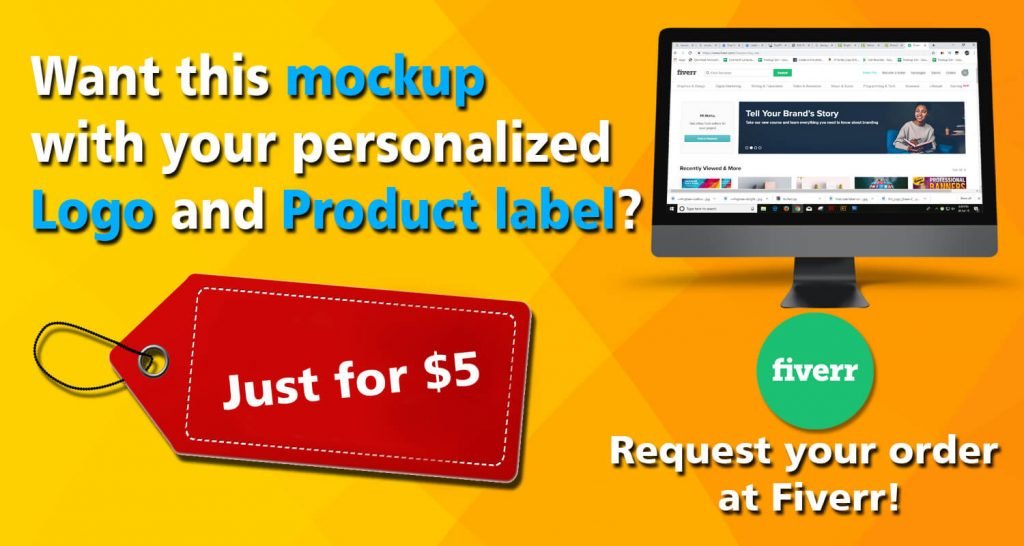 _______________________________________________________________________
Mockupden Exclusive Free Shoe Box Mockup PSD Files for our Visitors:

Updated New Inclusion on 24/08/2020
Free Realistic Shoe Box Mockup | PSD Template
#1.

Shoe Box Mockup

This shoebox is a black rectangle in shape with a clean design. The size of the image is 2500x2500px at 300 dpi. There are 3 different angles of a shoe box to view. High quality image would get you great print out quality that could be used as presentation.
#2. Shoes Box Mockup

#3. Shoe Box Mockup

#4. Shoe Box Mockups

#5. Paper Shoe Box Mockup
#6. Shoe Box Mock-up

#7. CREATSY RED SHOE BOX MOCKUP 

#8. OPEN SQUARE BOX MOCKUP

#9. GREEN PHOTOREALISTIC MOCKUP

#10. Shoe Box Mock-Up

#11. Shoes Packaging Box Mockup

#12. DUAL COLOR SHOEBOX MOCKUP

#13. WALK RED SHOE BOX MOCKUP

In this mockup, red walk shoebox is included in a red background which is in high quality. Here, we present 6 different shoebox from angles and 4 shoe is also photographed in the shoebox for this mockup.
#14. Shoe Box Mock-up

#15. 2 SIZES SHOE BOX MOCKUP

There are 2 different sizes of shoebox included in this mockup which are orange in color. you can write something on the cover of the box in golden and silver color and also change the design and color of the boxes if needed for suitable presentation.
#16. Shoe Box Mock-up

#17. YELLOW HIGH QUALITY MOCKUP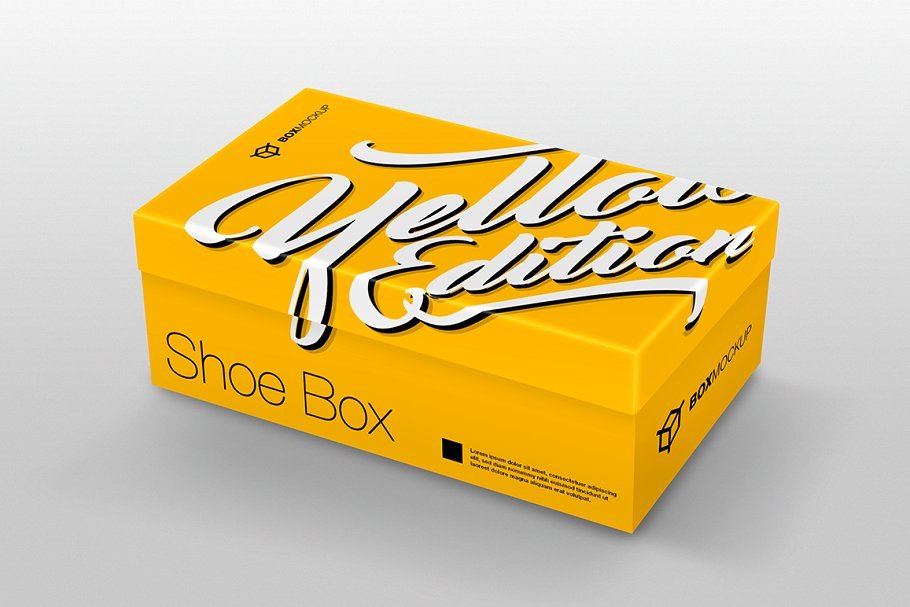 #18. CREATSY HIGH HEELS SHOES MOCKUP

#19. PAPER Shoe Box Mockup

This simple paper cardboard shoe box design template could be a perfect choice for small shop owners or E-commerce website as they are completely customizable for personalized branding.
#20. WHITE 1 TYPE SHOES BOX MOCKUP

#21. Shoe Box / Package Mock-Up
#22. Shoe Boxes Mock-Up Bundle