Jewelry Mockup | Free 35+ PSD, Vector Ready to Download Templates: Jewelry is one of the most precious ornaments out there in the market. These fashion accessories have quite used around the world. Not only people love to wear them but some people even buy them for possession and use on grand occasion to flaunt their social status. As jewelry falls into a lavish product category, so obviously, it demands the packaging or the Jewelry Box as grand as the product to match the status and make people awe. For physical retail shops, display of large banner with attractive and eye-catching design template is absolutely critical. They draw the customer's attention instantly and make them look into the product further. For websites like e-commerce, engaging product display banner or picture is all it takes to make visitors turn into a buyer. If you own a jewelry brand, got a small jewelry shop or owner of a jewelry e-commerce website, we have compiled some of the most attractive 35+ Jewelry PSD & vector template in this round-up for you to use at your convenience.
These listed Jewelry Mockups have been created with proper care that they all feature high-resolution with organized smart layers which could be utilized by designers for convenient customization. Feel free to do your own experiment with this design template and try to figure out the best possible design option for your Jewelry product brand customization.
Also, Check – 
you can freely contact us at Fiverr.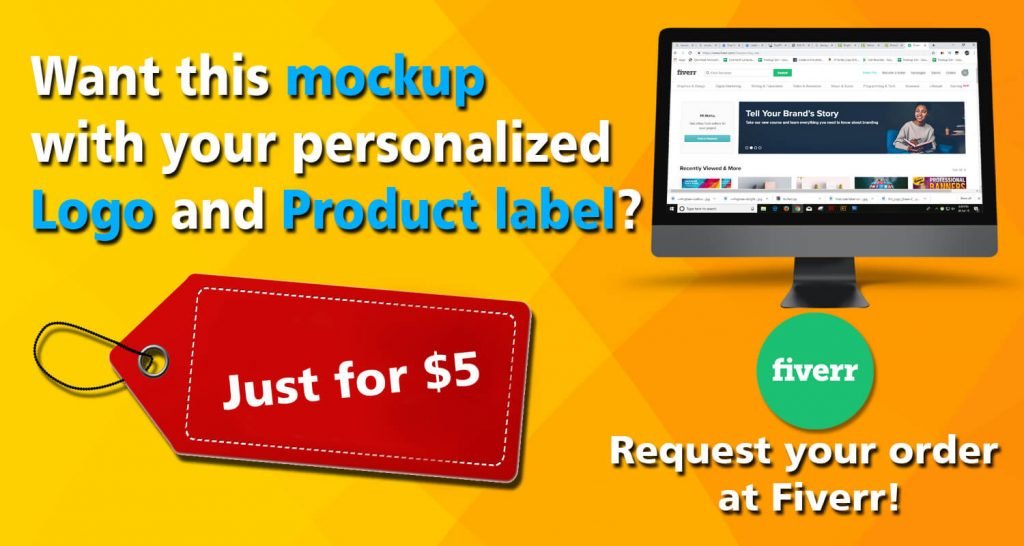 _______________________________________________________________________
Mockupden Exclusive Jewelry Mockup PSD Files for our Visitors:

Updated New Inclusion on 25/05/2020
Free Ring Box Jewelry Mockup PSD Template

Free Open Jewelry Box Mockup PSD Template
Free Jewelry Box Packaging Mockup PSD Template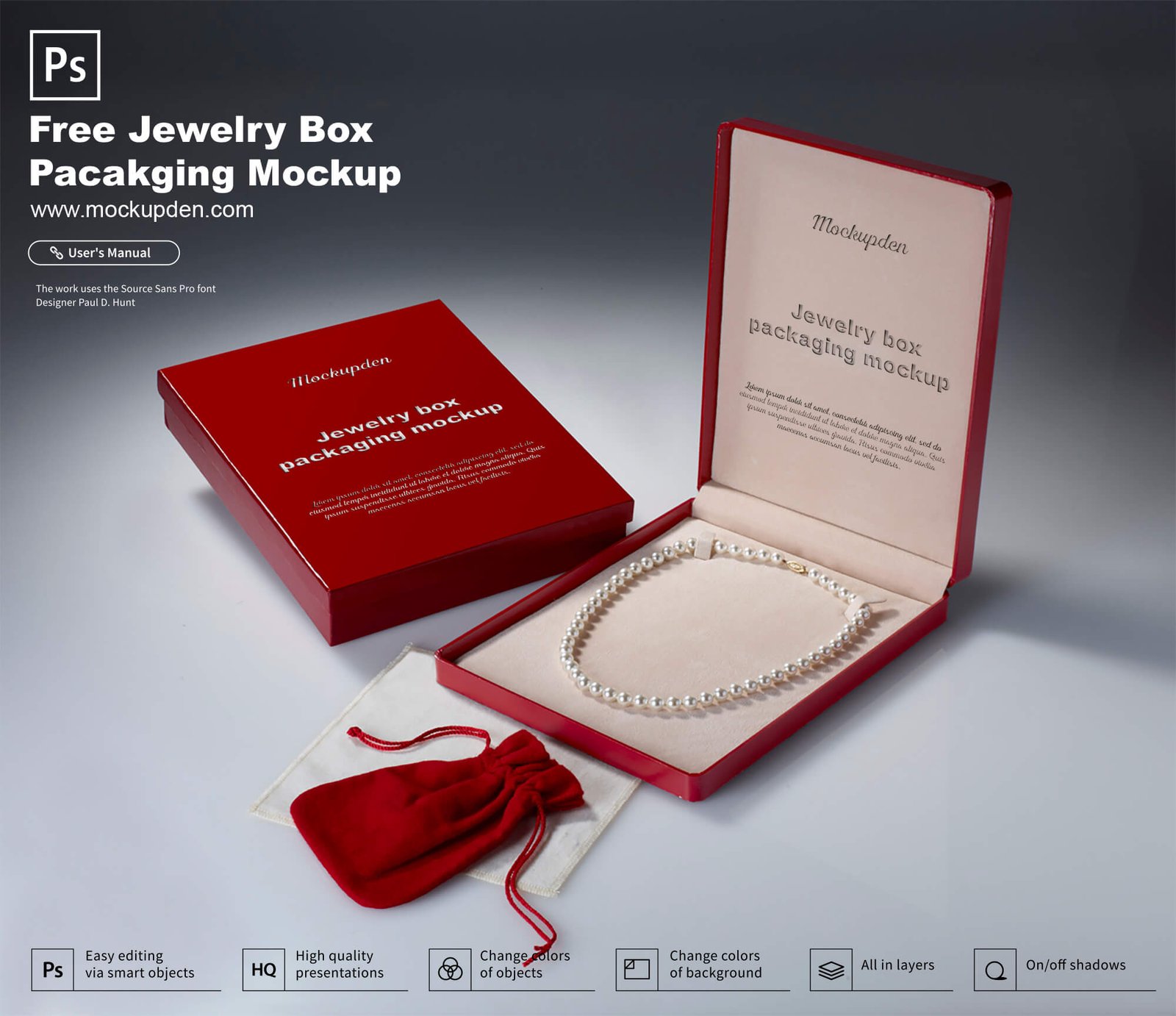 Free Jewelry Packaging Mockup PSD Template:
Free Jewelry Packaging Mockup PSD Template:
#1.

Multiple Design Neck Pendant Design Mockup

#2.

Vintage Style Jewelry Mockup

#3.

Red Stone Attach Ring Jewelry Mockup

#4.

Vintage Design Crafted Pendant Jewelry Mockup

#5.

Gems, Gold, Silver And Diamond Jewelry Mockup Set

#6.

Clipart Design Gems And Jewelry Design Illustration

#7.

Women Wearing Designing Chan And Jewelry Mockup

#8.

Golden Color Wedding Ring Kept On Leather Mockup

#9.

Dynamic Jewelry Design Illustration

#10.

Blue Color Diamond Ring Illustration

#11.

Vector Illustration Of Vintage Frame Jewel Design

#12.

Creative Jewelry Design Illustration Mockup

#13.

Gold Hand Bangles Design Illustration

#14.

Picture Of A Beautiful Women Wearing Gorgeous Earnings

#15.

Realistic And Beautiful Gold Jewelry Design Mockup

#16.

Smart And Beautiful Women Wearing Gold Jewelry

#17.

Diamond Crown Wedding Ring Illustration Mockup

#18.

Women Wearing White Stone Bangles And Flowers On Hand

#19.

Pearls Jewelry Design Illustration

#20.

Ring And Necklaces Free Photo Illustration

#21.

Handmade Jewelry Design Illustration

#22.

Purple Glass With Many Jewelry On It

#23.

Premium Photo Of A Pearls White Necklace

#24.

Shiny Bracelet Design Illustration With Blurred Background

#25.

Treasury Full Of Jewelry And Vintage Utensils Mockup

#26.

Free Multiple Jewelry Photo Illustration

#27.

Jewelry Hanged On Anther Kept On Wooden Table Mockup

#28.

 Photorealistic Gemstone Jewelry Picture In PSD File Format

#29.

Indian Girl Wearing Beautiful Red Costume And Jewelry

#30.

Perfume And Jewelry On White Floor Mockup

#31.

Traditional Multiple Jewelry Illustration

#32.

Designing Multiple Chains And Necklace Illustration

#33.

Jewelry And Shoes Picture PSD File Illustration

#34.

Attractive Oval Shape Necklace Illustration

#35.

Women Wearing Golden Bells Attach Bracelet On Leg