27+Cute Onesie Mockup PSD Templates: The apparel of infants is known as onesies. It is apparel designed especially for infants. Changing clothes becomes convenient with a onesie. The parents do not need to struggle with the clothes since the onesie is convenient and easier to dress for kids. We have curated a wide array of PSD layered onesie mockups on our website. We have set out to bring one of the finest design and technically excellent onesie mockups to you.
Several branding organizations adopt the onesie mockup. We have more than 7 Photoshop onesie mockups. Each of them contains more than 5 lap shoulder onesie prototypes. The uses of the PSD layered onesie mockup can make the design ultra-realistic, customize the display, zoom, and crop, and also add 3D mapping for some realism.
Every designer needs to convince their client with the presentation at the beginning, and when it is done right, the other processes go on smoothly. By making your design stand out using the properties of the onesie mockup, convincing will be easier. A well-designed and presented onesie can receive validation from the clients. To do so, click on the download link given below. You can reach the page where the properties would be listed through this. In case any users have no clue about using it, they can also refer to the help file included.
Also, Check
UNLIMITED DOWNLOADS: 500,000+ Product Mockups & Design Assets
_______________________________________________________________________
Mockupden Exclusive Free onesie mockup PSD Files for our Visitors:

Updated New Inclusion on 11/04/2022
Free White Onesie Mockup PSD Template:
Free Baby Onesie Mockup PSD Template
Free Cute Baby Onesie Mockup PSD Template: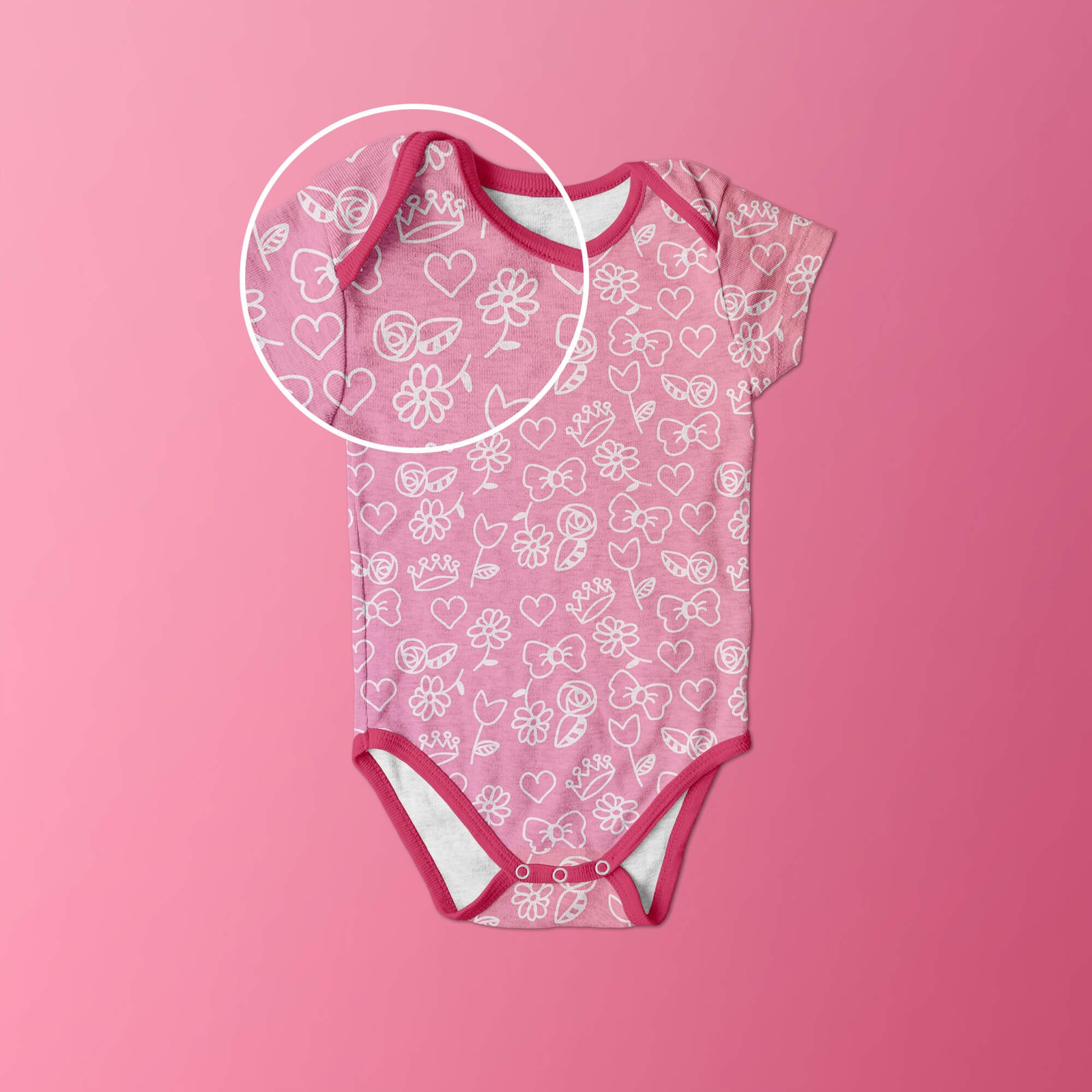 #1 Infant Lap Shoulder Onesie Mockups
#2 Baby Onesie
#3 Baby Onesie Mockup Set
#4 Baby Romper Mockups
#5

Baby Bodysuit Onesie Mock-up
#6 Onesies Mock-up
#7

Baby Growsuit / Onesie Mock-up
#8 Half Sleeve Baby Onesie Mockup
#9

Longsleeve Onesie Mock-ups Set
#10 Baby onesie bodysuit mockup
#11

Polo Onesie Bodysuit Growsuit Mock-ups Set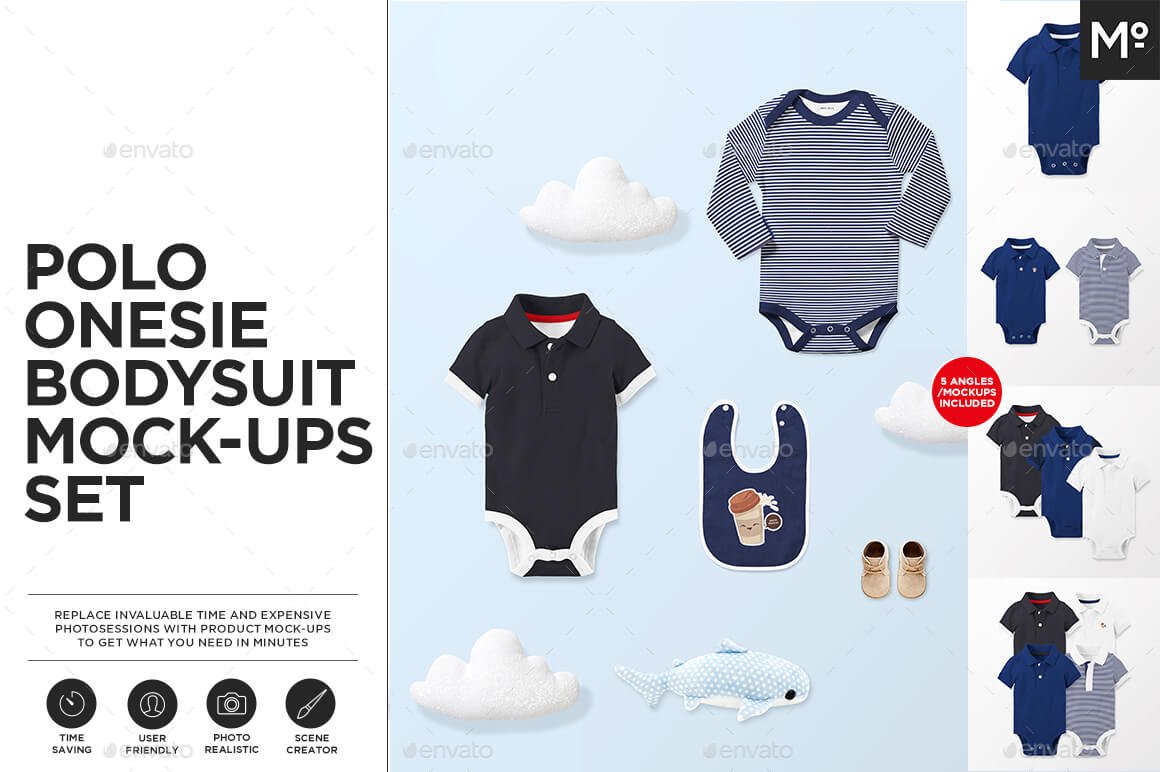 #12 Baby onesie mockup
#13

Kimono Onesie Bodysuit Mock-ups Set
#14 Baby onesie bodysuit mockup
#15

Vector Realistic Blue and Pink Blank Baby Bodysuit
#16 8 Premium Baby Shirt/Onesie Mockups
#17

Vector Realistic Black Blank Baby Bodysuit
#18 Baby Long sleeve Onesie Mockup Set
#19 Baby Onesie Mock Ups UPDATE
#20 Baby Onesie Mockup Set
#21 White Baby Onesie Mockups – Infant Lap Shoulder
#22 Toddler Fleece / baby bodysuit mockup
#23 Baby Short Sleeve Bodysuit Mockup
#24 Baby Bodysuit Mock Up Tester