Minimalist Poster Mockup | 32+ Creative Design Trends of 2020: A Poster is a marketing tool used to present an idea, product, event, or service to show in both the textual and graphical presentation. It is generally displayed at a crowded place like a market place, busy street, shopping malls, commercial apartments, etc. to catch the utmost notice of any particular brand about sales, discount or launching a new product or service. It is inexpensive than other advertising tools like a billboard, roll up banner, etc. In this list mockup, we have bought 32+ minimal poster mockup template to select as per your requirement. We specialize in designing the latest and recent, professional poster mockup. Our poster mockup will provide you to present events, exhibitions, parties, services, products, etc. you need in promotions for both personal and business purposes.
In this minimal poster mockup, we have compiled the variety PSD template to showcase your design. All the mockups are assembled in well arrange and separated layers which are kept in separate folders with the specific name. A little knowledge about modification is enough to personalize the mockup utilizing Adobe Photoshop. We are also providing an alteration service for our mockups. So if you want the service, place an order at Fiverr.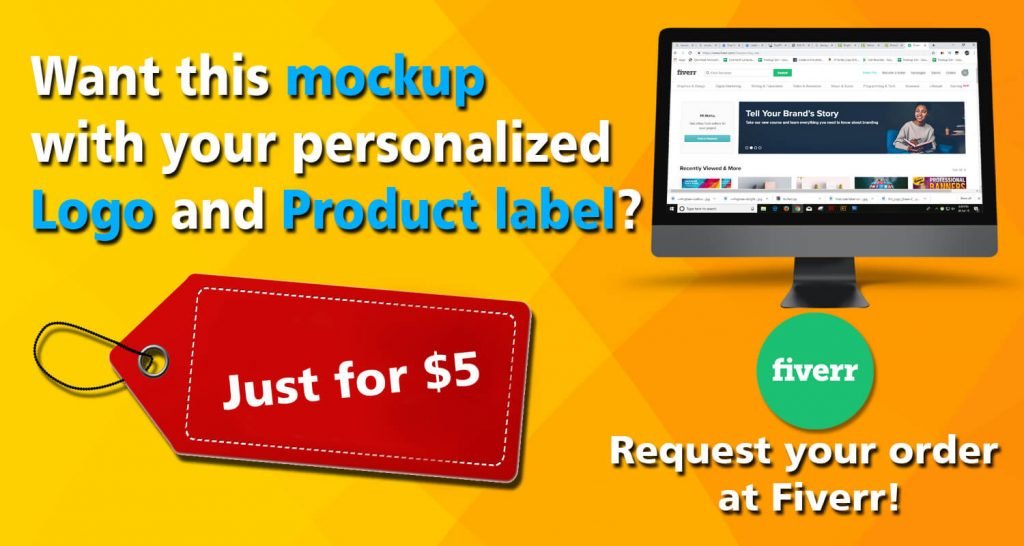 UNLIMITED DOWNLOADS: 500,000+ Product Mockups & Design Assets
_______________________________________________________________________
Mockupden Exclusive Free Minimalist Poster Design Template 
A)

Free Poster Office Scene Mockup
B)

Free Urban Poster Mockup Design PSD Template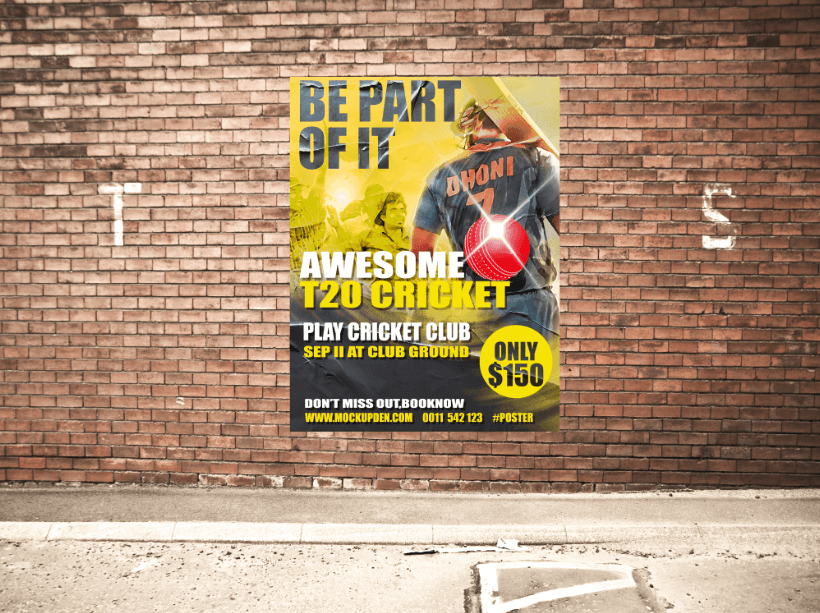 #01.

Globe Map Minimal Poster PSD Template
To showcase your poster design in a unique way, use this global map poster mockup template for your work. The mockup features a poster frame with the poser in it. The design of this mockup is so fascinating that you can mesmerize anyone, The file is fully customizable and adjustable, so you can change the frame design, picture of the poster, replace object. Thanks to Adobe Photoshop because all these can be done by using Adobe Photoshop. You can download the file various formats like OTF, PSD, etc in 567.21MB size.
#02.

Cozy Minimalist Poster Mockup Template
We have here a beautiful, attractive and amazing minimal poster mockup template for outdoor advertisement. In this mockup you will get two poster template to promote your brand. Insert your advertisement details and picture with the help of smart object erase or add anything you wish in the file, (Alter colors, sections, icon, font, headlines, etc.). The file is made in the portraits orientation and you can download the files in AI, EPS, and PSD formats. The working area provided for the work is 11(w) × 16(h) inches in the CMYK color mode.
#03.

Minimal Business Poster Template
Let the poster spread you brand awareness in a highly crowed area to get maximum reach of the audience. A photo realistic poster mockup is displayed for the promotion of your brand. The poster is in rectangular shape made with the vibrant color to garb the attention of the passerby. Make the changes you want to do with the help of Adobe Photoshop and get yourself ready to showcase your poster design.
#04.

Disney Tangled Poster PSD Mockup
#05.

Minimal Easel Poster Template PSD
#06.

Minimal Poster Frame on the Floor Template
#07.

Large Minimalist Poster Mockup
#08.

Engaging Studio Poster PSD Graphic
#09.

GPRS Poster Creator Mockup Template
#10.

Music Concert Poster Graphic Template
Poster is a flexible marketing tool to spread your brand awareness programmes. This pack shows three poster mockup specially made for the music events. The artwork of wave is appearing fabulous on the poster to bring and impress the audience. This mockup contains 12 PSD file in 4 different sizes which are all high-definition image. You just need to change the text and you are set to present your music event presentation.
#11.

Minimal Business Event Poster Mockup
#12.

One Piece Cartoon Poster Mockup PSD
#13.

Minimal  Poster Frame Template PSD
#14.

3 Hanging Poster Frame Mockup Template
#15.

Large Poster on Shelf Graphic Mockup
#16.

Designer Wood Frame Poster Mockup
#17.

Watercolor Minimal Poster Creator PSD Mockup
#18.

Girl Hanging Colorphonic Poster Mockup Template
#19.

All in One Poster Mockup
#20.

The Big Bang Theory PSD Poster Mockup Template
#21.

Book Self  Poster Frame Template 
#22.

Blank Minimal Poster Template
#23.

Large Minimalist Poster Mockup
#24.

Subway Minimal Poster Mockup Template
#25.

Blank Poster Frame Mockup Template
#26.

Burger Poster PSD Mockup Template
#27.

Minimal Business Poster Template
#28.

Fence Poster PSD Mockup Template
#29.

Minimal Advertisement Poster Template Mockup
#30.

Different Shape of Poster Frame Template
#31.

White Minimalist Poster Mockup
#32.

Headline Poster Mockup Template