32+ Stunning Free Cushion Mockup for e-commerce product Presentation: A cushion is a soft fabric made up of wool, feathers, cotton, polyester, etc. which is used on the chair, beds for our comfort. It is sometimes also used for decoration purposes. If you want to impress your clients, you should first consider our cushion and pillow mockup template for your presentation. Use it on social media, on your blog, store, in a newsletter or a marketing campaign to see the amazing effect on the production. This mockup works great to display an image, a quote, a pattern, etc. on the cushion and pillow to improve your artwork.
We bring a wide range of Free cushion mockup for the presentation of your work and the instant solution of all the customization issue. Our all mockups are organized layered high-resolution with the simple drag and drop features. You can change color, design, insert the quotes, image to enhance your design. This mockup will provide you ready design, you just need to download it and customize it. If you find any difficulties in customization, contact us at Fiverr.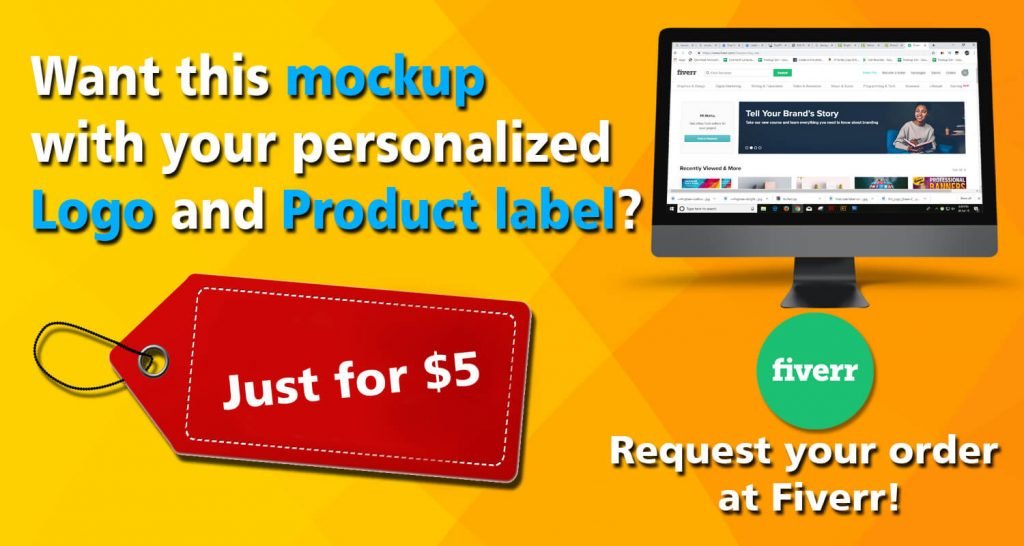 UNLIMITED DOWNLOADS: 500,000+ Product Mockups & Design Assets
_______________________________________________________________________
Mockupden Exclusive Free Cushion Mockup PSD Files for our Visitors:

Updated New Inclusion on 03/06/2021
Sophisticated Pillow Mockup PSD Template | Want personalized Customization? Request below!
#01 –

Free cushion mockup
To make a presentation in which everyone will be interested, utilised this tropical bed mockup to give a wonderful demonstration of your artwork. The mockup showing 3 square pillow in yellow, brown and blue color placed on the white cushion. The background is made with the old wall without paints. You can change the color of the pillow, place your own design, add effect and shadow to make your mockup design more realistic. For editing this mockup use Adobe Photoshop, import the file and place your own design.
#02 –

Free Blue color pillow mockup
Making a pillow mockup is fun now a days. The mockup featuring a girl placed a pillow on her head with the both hand holding it. Girl is sitting on a blue chair with her legs fold and smile on her face. You can change the color of the background, pillow and insert your design in the guidance of Adobe Photoshop.
#03 –

Cushion mockup with chair
A single fabric chair and a cushion on it showing amazing pattern design for your work. A show piece, wooden tools and leathers shoes are placed on the rustic wood. You can select the 5 variety of pillow mockup made for the presentation. Change chair design , background and place your design on the cushion for branding. Save this file in the PSD and JPG files and import it into the Adobe Photoshop for modification.
#04 –

Elegant design pillow mockup
#05 –

4 Free cushion mockup
#06 –

Premium black cushion mockup
#07 –

White color cushions mockup
Presenting a wooden concept based pillow mockup for a jaw droping presentation. Showing a white and simple square pillow on the wooden background. You can draw your design, on the pillow for the demonstration. Take advantage of this mockup for the online store and brand marketing. Your customers will get amazed on your blog, website, social media accounts with your new look. The file will be obtainable JPG and PSD format.
#08 –

Blue strips cushions mockup
#09 –

Cozy cushions mockup
#10 –

Realist cushions mockup
#11 –

Light blue strips cushions mockup
#12 –

High resolution cushions mockup
This photorealistic piping cushion mockup set that will encourage to show your designs for your goods sale. The mockup featuring a white cushion and designer pillow on the bed, mainly used for the hotel industry. Beside a white table a tree pot is placed. The walls are designed in gray and white color to provide an attractive look for the visitors, The file can be obtainable in the formats of JPG, PSD and TIFF  with the dimension of 4000×4000 pixels at 300 dpi.
#13 –

Premium Square cushions mockup
#14 –

Multi design Pillow mockup
#15 –

Black dotted cushions mockup
#16 –

Easy editable pillow mockup
#17 –

Realistic 3 pillow mockup
#18 –

Two color Free cushion mockup
#19 –

Smart Object pillow mockup
#20 –

Premium pillow mockup
Impress your clients with this unique pillow mockup featuring a white pillow on the chair. The environment seems to be a bus stand with some pebbles on the ground and a cactus tree beside the chair. The chair is made with plastic in pink color and placed on the green background. Make use of the pillow for the placing your design for marketing.
#21 –

Black and white pillow mockup
Use this colorful pillow mockup to amaze your clients. The pillows are in square shape colored with different color settled on the white background for the wonderful appearance. Pace your quotes and design on the centre of the pillow for advertisement. If you like this mockup and want to use it, click in the link for download button, import it in the adobe Photoshop, modify it with your details and that's it.
#22 –

Red and blue pattern pillow mockup
#23 –

Free white cushions mockup
#24 –

White pillow mockup with white curtons
#25 –

Premium quality pillow mockups
Displaying three pillow mockup on the self for the stunning appearance. The pink pillow is made in heart shape, green pillow is in circle and the blue is square shape. All the pillows are placed together on the self comes with the matt black wall for the magnificent look. You can add other shapes and colors pillow as per your comfort for branding. place your design, logos , etc on the pillow for branding. The file will be downloadable in the PSD and JPG format in the landscape orientation.
#26 –

Pillow mockup with cover
#27 –

Multi Color pillow mockups
#28 –

Reusable pillow mockup
#29 –

Pillow mockup with tag
Showing a very simple black and white pillow on the gray background. Pillows are not only used for the putting your head on it, sometimes it is used for the decorating the living room. Alter the design of the pillow and color of the background with the aid of adobe Photoshop available in the PSD formats.
#30 –

Free Cushion mockup with sticker
#31 –

 Square Pillow / Cushion MockUp

#32 –

FotoRealistic cushion Mockup