30+ Beautiful Folded Shirt Mockup PSD Templates: Many companies dealing with clothes look for folded shirt mockup designs. They use it to represent the design they have created of the t-shirt. It is used for advertisement and other promotional activities. The in-house formalities are also done with folded shirt mockup. If you have arrived on our website with the same motive, we would ask you to first check out our lineup of folded shirt mockups.
You can get a clean design with high realistic and high-resolution image quality with a dimension of 4000* 5000 pixels. The realistic view is one of the demands every business house has, and we have ensured your expectation. It would not be wrong if that we have brought to you some advanced features and properties, cause this a folded shirt mockup is amazing.
Customizable and editable text, color, and background are available. The smart object layer operated in the folded shirt layered mockup is the one that allows you to customize the background texture and even the font involved. You can modify the layers to bring up new looks and style, include soft textures and the color you need to represent your project.
Each of the folded shirt mockups is available in PSD format and compatible with Adobe Photoshop of different versions. The download link given below will help you know the downloading process.
Also, Check
UNLIMITED DOWNLOADS: 500,000+ Product Mockups & Design Assets
_______________________________________________________________________
Mockupden Exclusive Free Folded shirt mockup PSD Files for our Visitors:

Updated New Inclusion on 04/01/2022
Free Folded White T Shirt Mockup PSD Template:
Free Folded Shirt Mockup PSD Template:
Free Folded Full Shirt Mockup PSD Template:
Free Folded T Shirt Mockup PSD Template:
Free Folded T Shirt Mockup Vol 2 PSD Template: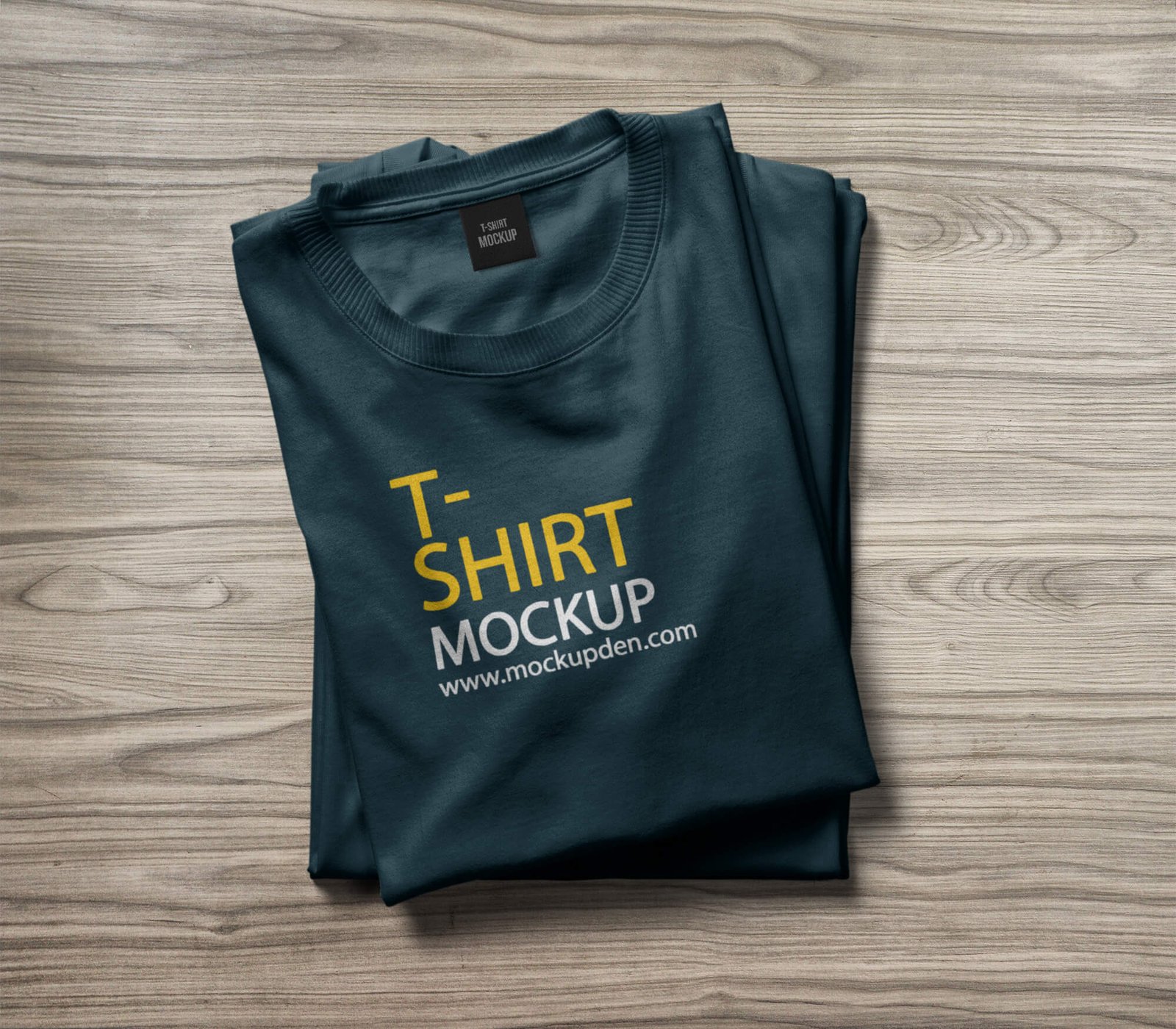 Free Folded T Shirt Mockup For Kids PSD Template: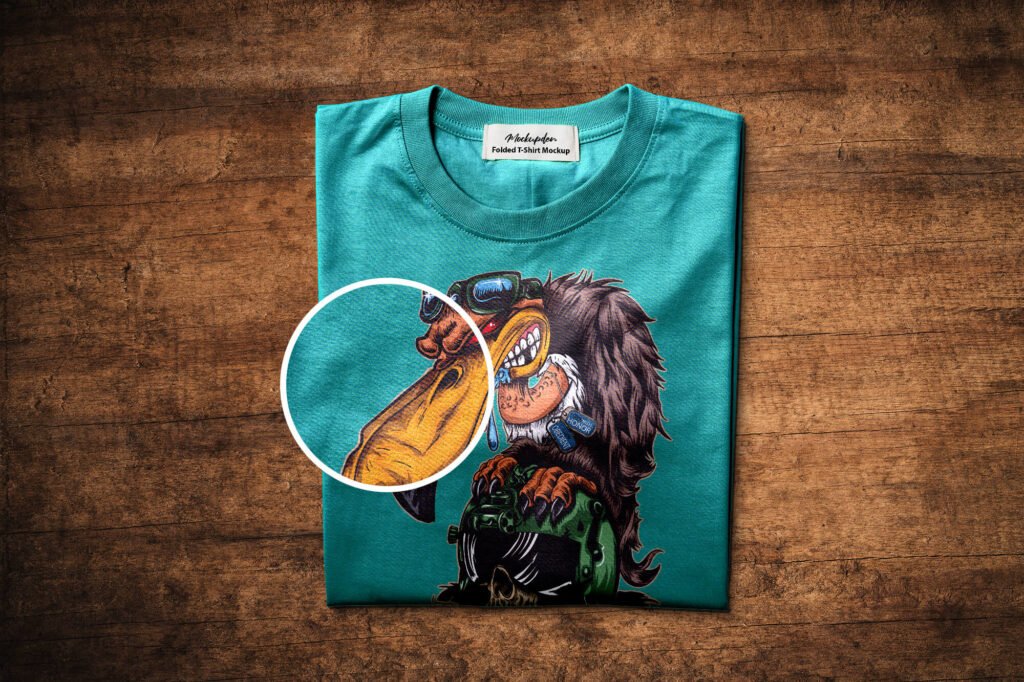 Free Folded Cool Designer T-Shirt Mockup PSD Template:
Free Folded Polo T-Shirt Mockup PSD Template:
Free Top View Folded T-Shirts Mockup PSD Template
Free Brand Folded T-Shirt PSD Mockup Template
#1 Top view of color t-shirt on grey wood plank background Premium Photo
#2 Shirt Mockup Templates Folded
#3

The Men Folded Dress Shirt Mock-up
#4 Folded T-Shirt Mockup Template
#5 Folded t shirt mockup Premium Psd
#6 Folded Round-Neck T-Shirts Mockups
#7

Male T-shirt Mock-up
#8 Folded Formal Dress Shirt Mockup
#9 Folded t-shirts mockup template for your design on blue Premium Psd
#10 Folded T-Shirt Mockup Template
#11

Female T-shirt Mock-up
#12 Folded t-shirt mockup design Premium Psd
#13 Folded Round-Neck T-Shirts Mockups
#14 Folded white t-shirt mockup Free Psd
#15 Grey folded t-shirts mockup template for your design on blue background Premium Psd
#16 Mockup folded t-shirt. tag and label mockup Premium Psd
#17 Folded t-shirt mockup Premium Psd
#18 Folded black t-shirt mockup Free Psd
#19 Top view white folded t-shirt Premium Psd
#20 Folded t-shirt with tag isolate on white background with clipping path for design mockup Premium Photo