24+ Best FREE Folded Card Mockup PSD Templates: Be it a business card, menu card, information card, warranty card or any other species, they can be easily crafted with folded card mockup designs. The mockup of folded cards allows the users to input information in it. No matter what kind of information and how long the information is, it can be easily incorporated in the folded card mockups. There are no parameters for putting in elements since there are various kinds of folded cards such as bi-fold, tri-fold, gate folded and z folded that provide access to wide space.
We have laid down various types of folded card mockups to allow our user to choose the one, suitable for their business. On our website, we have arranged folded card mockup designs in various themes and ideas. The diversification of thought applied makes it ideal for every kind of business. Each design is crafted by our professionals. They used their best knowledge and made some folded card mockup designs. Take a look at our range to see if anything matches your preference.
As you have come over to this website in search of the folded card mockup, you must check out our compiled list of folded card mockup and see one for yourself.
You can have access to any folded card mockup for free. There is no exchange of money or subscriptions in this process. When you feel you found the one for your business, download it. Later, if you want to do make it on your way, you can easily go for editing and customization.
Our folded card mockup designs have been used by many business persons before. They are fit for every purpose and utility. Over that, it is crafted with precision and intricacy. Any user can trust the folded card mockup and use it for their concern. We can assure you that these designs of folded cards will make an impact on the customers and allow your business to expand even more than before.
Also, Check
UNLIMITED DOWNLOADS: 500,000+ Product Mockups & Design Assets
_______________________________________________________________________
Mockupden Exclusive Free Folded card mock-up PSD Files for our Visitors:

Updated New Inclusion on 9/12/2020
Free Folded Card Mockup PSD Template
#1 Three trifold brochure or invitation mockups Free Psd
#2 DieCut Bi-Fold Card Mockup
#3

Folded Business Card Mock-Up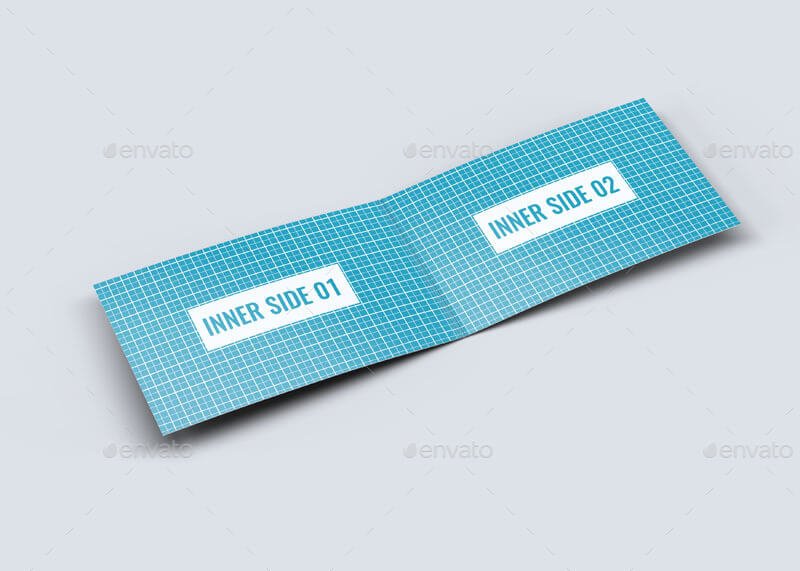 #4 Invitation & Greeting Card Mockups
#5 A4 trifold brochure mockup set high angel view Premium Psd
#6 Bi-fold A6 Invitation Card Mockups
#7

DL Folded Invitation Card Mock-Up
#8 Square Business Card Mockup
#9 Modern a6 bi-fold invitation card template Free Psd
#10 Folded Business Card Mockup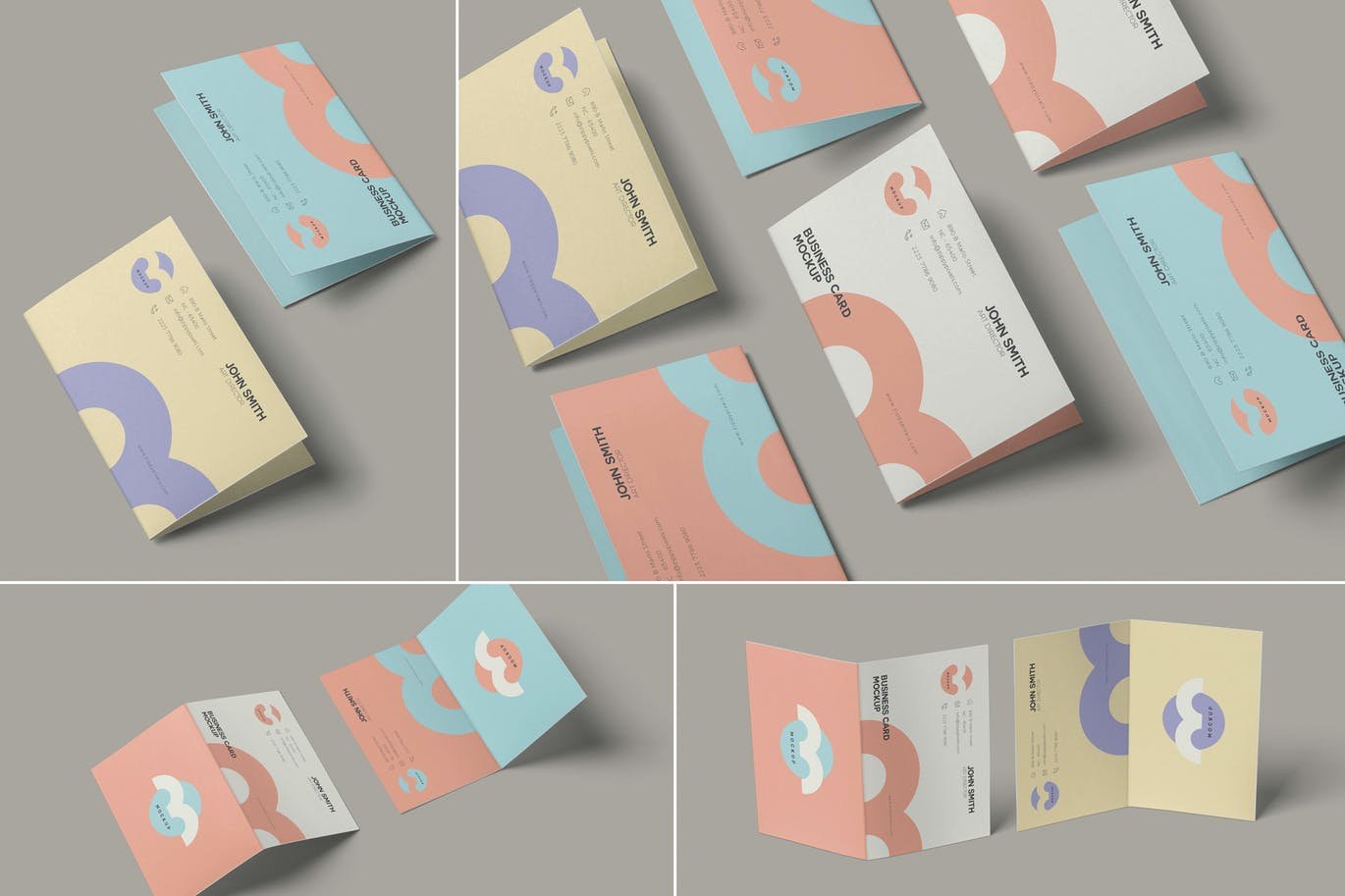 #11

Folded Business Card Mock-Up
#12 Folded Card Mockup w/ Envelope
#13 Bi-Fold Business Card Mock-up
#14

Folded Luxe Cards Mock-ups
15 Folded Business Card Mockup
#16.

Bi-Fold Business Card Mockup Illustration With Members Photo

#17.

Folded Business Card Mockup V2

#18.

Laptop Theme Folded Business Card Template And Mockup

#19.

Folded Business Card Mockup V1

#20

Table Tent Card Mockup Vol.5
#21 Acrylic Tent Card Mockup mockup with holder Free Psd
#22 Table Tents Mock-Up V.2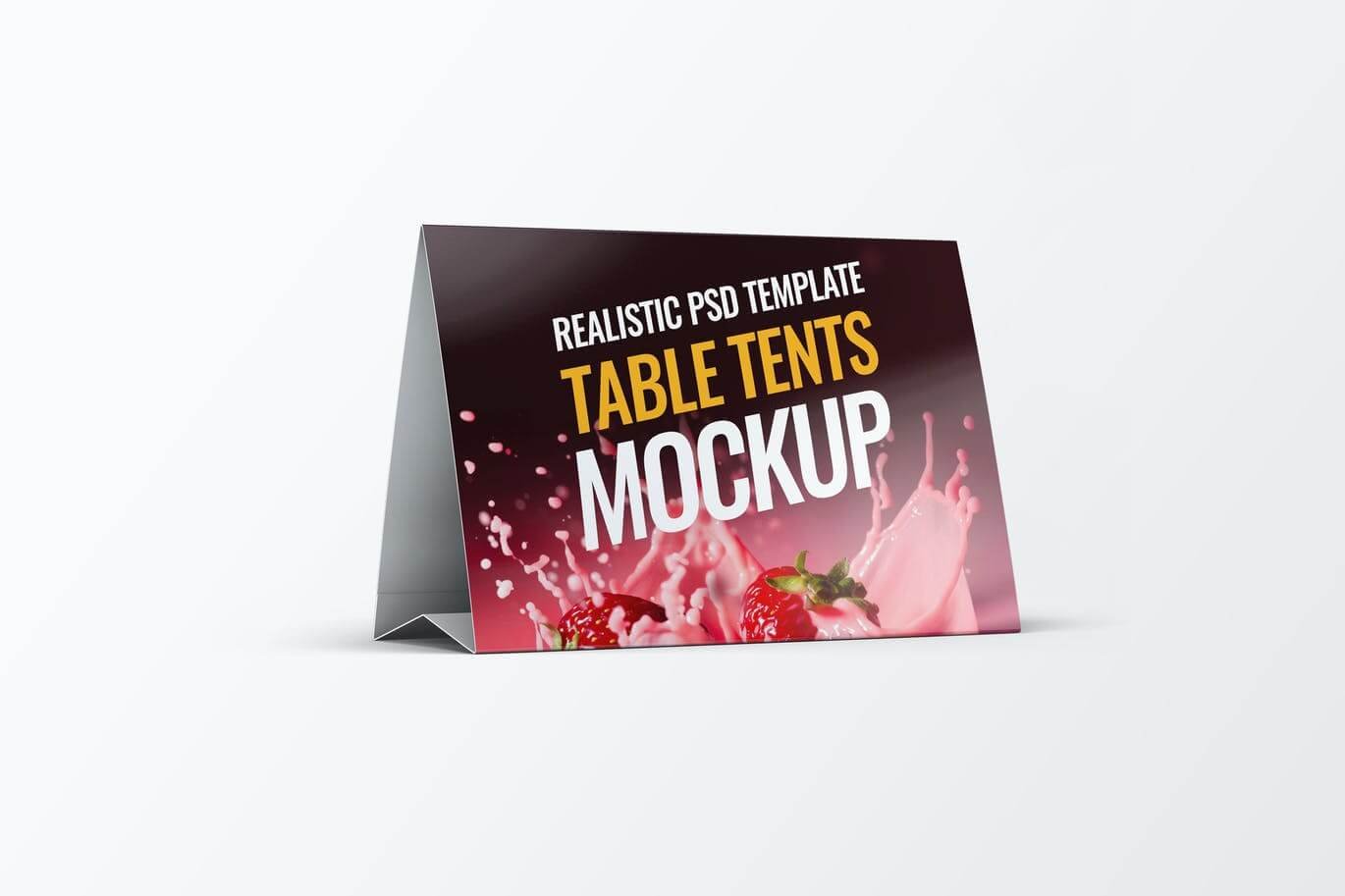 #23 Table Tent Mock-up Vol.2
#24 Table tent card mockup Premium Psd